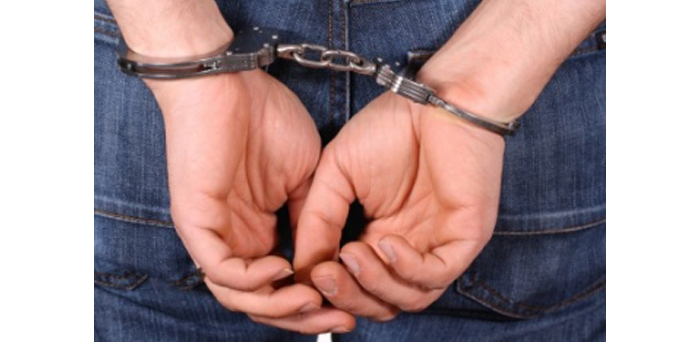 Woman Arrested for Arson Following Pines Fire
By Beth Milligan | May 19, 2023
A 40-year-old Traverse City woman was arrested for committing arson and possessing a Taser after she allegedly set fire to a man's campsite at the Pines area of the Women's Trail near the 600 block of Division Street Thursday.
According to the Traverse City Police Department, authorities responded to a reported wildfire at 11:12pm Thursday. They contained the fire, but not before it consumed a campsite, a tree, and some nearby vegetation. Authorities determined a 40-year-old Traverse City woman started a fire at the campsite of a 38-year-old Traverse City man. The woman allegedly poured gasoline on the fire and on the man's tent while the man was inside the tent. The victim was able to escape the tent unharmed, and the woman fled the scene before officers arrived.
The suspect was later located and arrested for intentionally causing the fire. During a search, authorities found a Taser in the woman's backpack. She was arrested and taken to the Grand Traverse County Jail on charges of arson and possession of a portable weapon or device directing electrical current, impulse, wave, or beam. The woman's name has not yet been released pending her arraignment.
Comment
TCAPS To Hold Ribbon Cutting For New Montessori School
Read More >>
City Commissioners Approve Budget, Munson Avenue Rezoning, Pride Resolution
Read More >>
Two GT County Women Arrested for Meth & Fentanyl
Read More >>
Alley Work Will Impact Old Town Garage Access This Week
Read More >>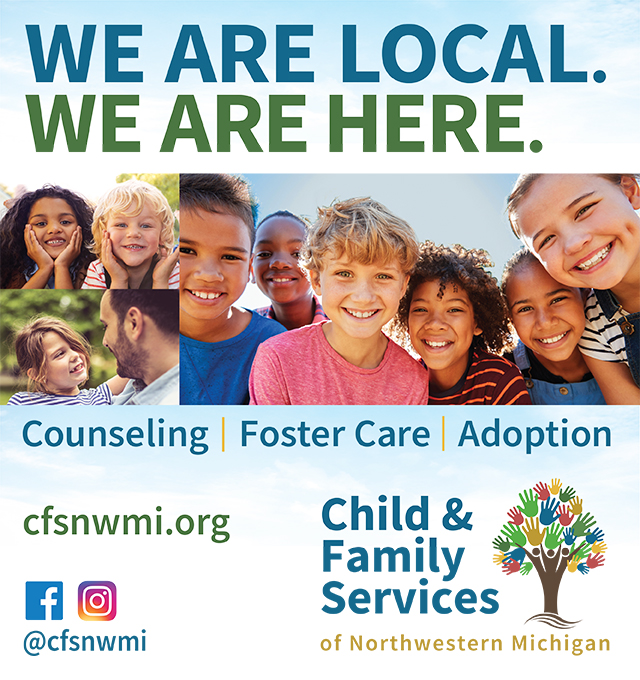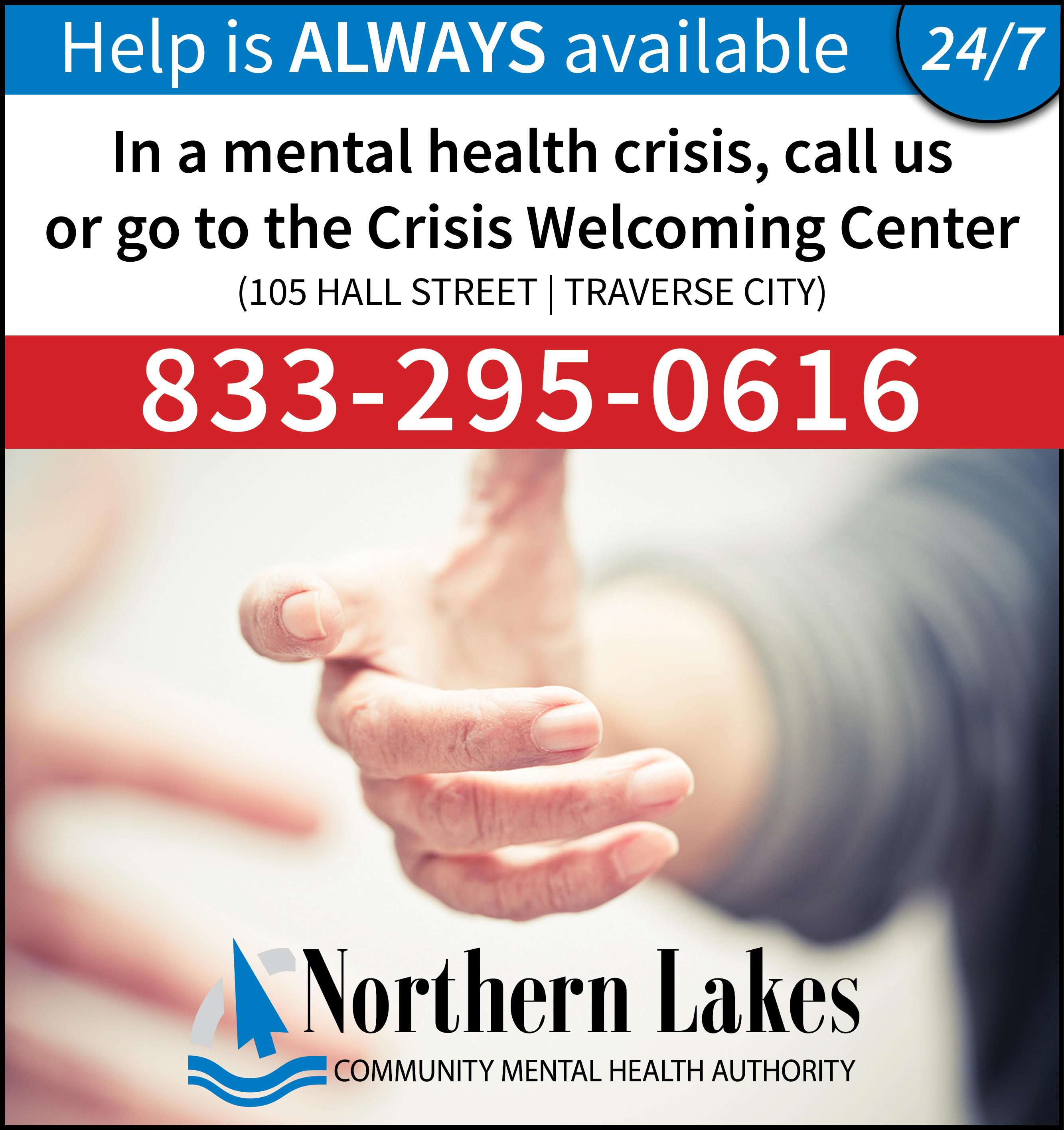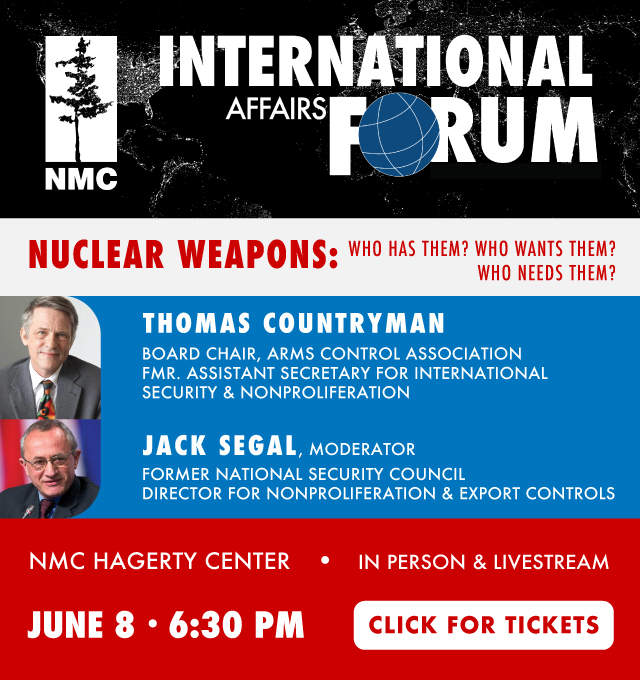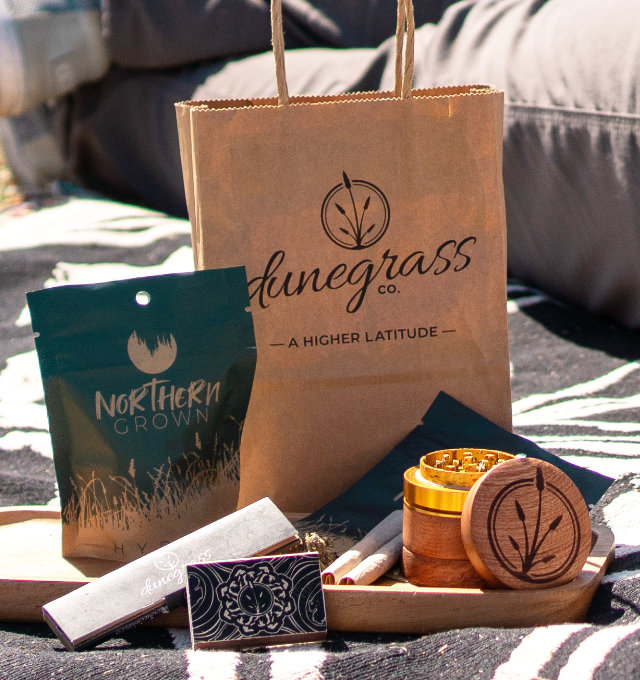 Join Us For Recess on the Water Wednesday - and Win Great Prizes!
Read More >>
How Healthy Are Our Waters?
Read More >>
East Bay Township Considers Changes to Allow More Preschools & Daycares
Read More >>
Traverse City's Graduating Class Of 2023 Wants To Save The World
Read More >>
Seven Hills Opens on Old Mission Peninsula
Read More >>
Off To The Races: An Early Look At 2023 Mayoral And City Commission Elections
Read More >>
DDA Eyes Project List, Citizen Advisory Council for New TIF Plan
Read More >>
First-Ever International Fireworks Championship Coming to TC
Read More >>
Interlochen Cyclist Killed in Car Crash
Read More >>
Is Traverse City Spartan Country?
Read More >>