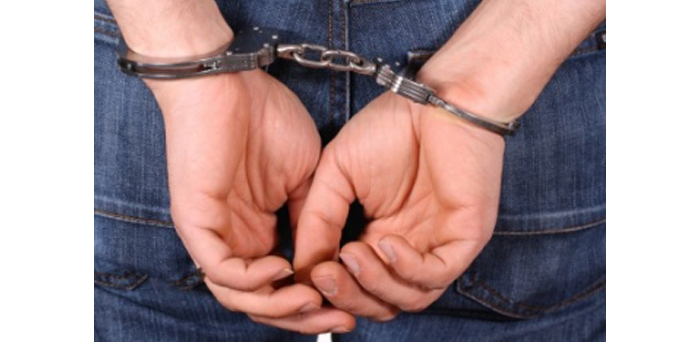 Woman Arrested for Arson Following Pines Fire
By Beth Milligan | May 19, 2023
A 40-year-old Traverse City woman was arrested for committing arson and possessing a Taser after she allegedly set fire to a man's campsite at the Pines area of the Women's Trail near the 600 block of Division Street Thursday.
According to the Traverse City Police Department, authorities responded to a reported wildfire at 11:12pm Thursday. They contained the fire, but not before it consumed a campsite, a tree, and some nearby vegetation. Authorities determined a 40-year-old Traverse City woman started a fire at the campsite of a 38-year-old Traverse City man. The woman allegedly poured gasoline on the fire and on the man's tent while the man was inside the tent. The victim was able to escape the tent unharmed, and the woman fled the scene before officers arrived.
The suspect was later located and arrested for intentionally causing the fire. During a search, authorities found a Taser in the woman's backpack. She was arrested and taken to the Grand Traverse County Jail on charges of arson and possession of a portable weapon or device directing electrical current, impulse, wave, or beam. The woman's name has not yet been released pending her arraignment.
Comment
County Commissioners Approve $5M Mental Health Agreement, Per Diem Policy, Early Voting Plan
Read More >>
TC Woman Arrested for Maintaining Drug House, Possessing Meth
Read More >>
Improvements Eyed for West End Parking Lot, VASA Trailhead
Read More >>
Acme Passes on Bertha Vos, Targets Ascom Building for Township Hall
Read More >>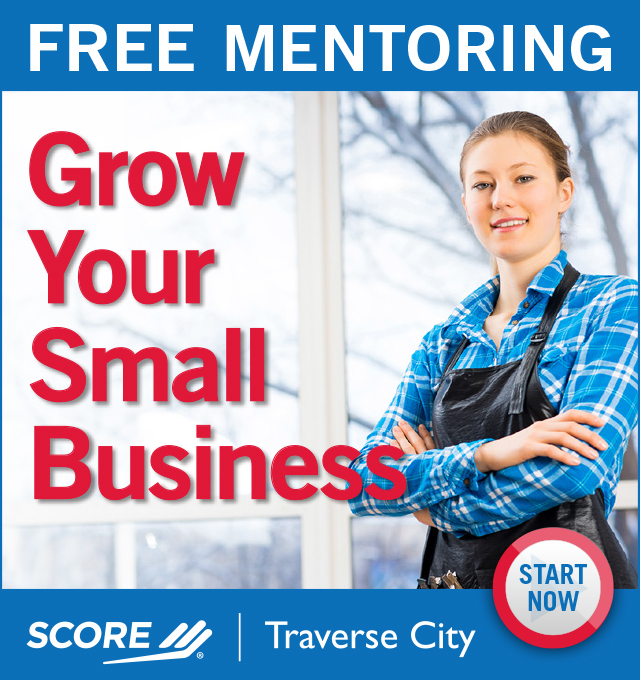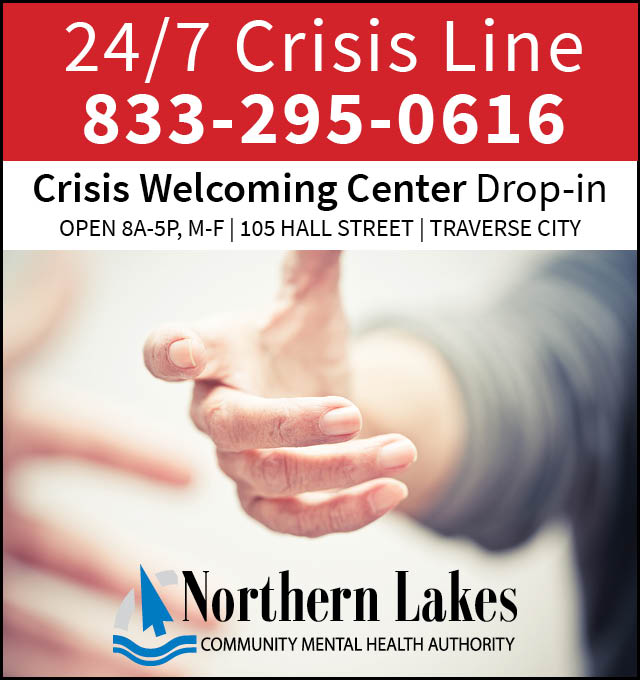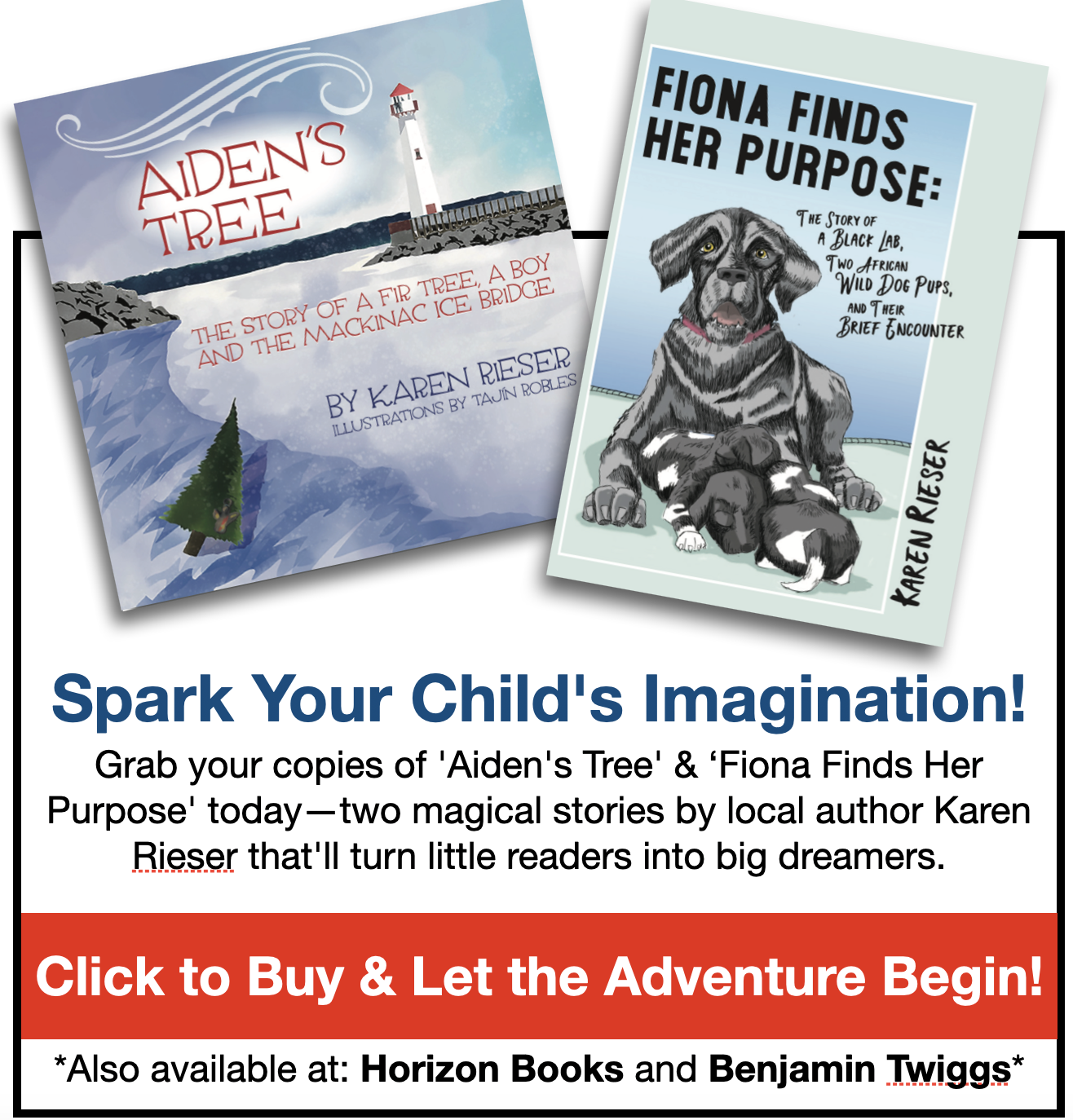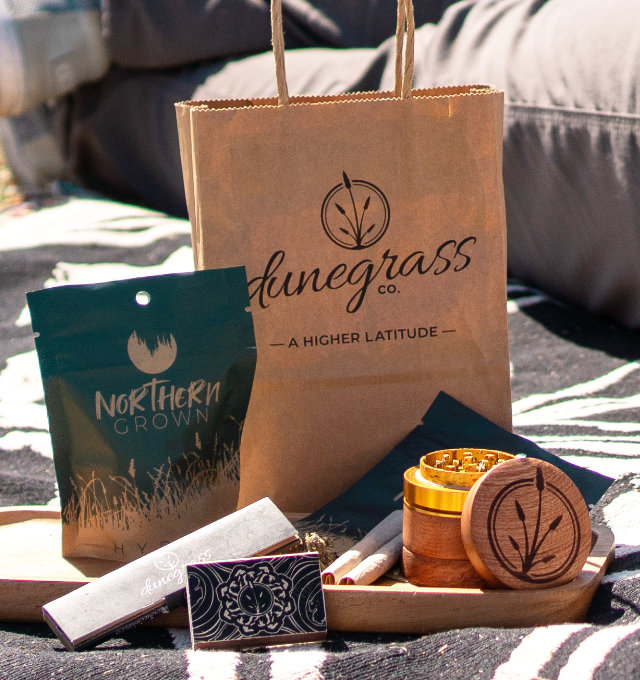 MDOT Adding Left-Turn Signals at US-31/Silver Lake Road This Week
Read More >>
Northern Michigan: A Distillery Destination
Read More >>
Water Projects, Early Voting, PILOT Policy on City Agenda
Read More >>
Nonprofit Needs, Criminal Minds, Land Scams, And More
Read More >>
Senior Living Facility, Housing Zoning on East Bay Agenda
Read More >>
Morsels Owner Arraigned
Read More >>
The (Many) New Faces Of Local Leadership
Read More >>
A Cut Above: Five Decades (And Counting) Behind the Chair
Read More >>
Join Us for a Holiday Recess at Delamar!
Read More >>
NMC Eyes Student Housing, More 'Vibrant' Main Campus As Part Of In-Progress Facilities Master Plan
Read More >>