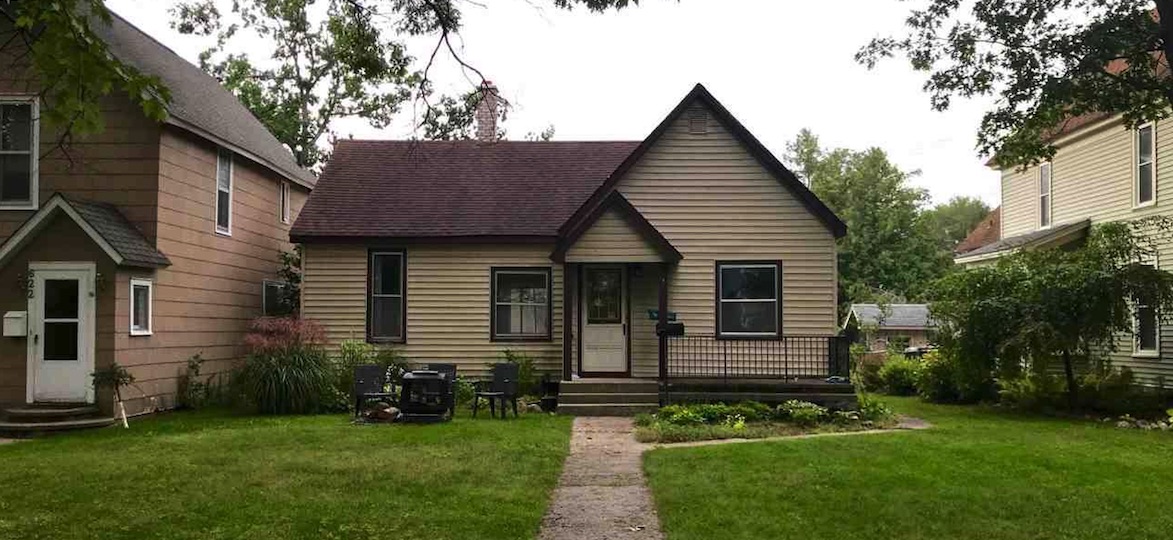 Year-End Numbers Show Real Estate Sales Continue To Slow
Jan. 14, 2019
Real estate sales in the five-county area finished the year about the same way sales went for the rest of 2018: down from years previous, according to statistics from the Traverse Area Association of Realtors. The 231 residential sales last month were the fewest for any December since 2012, and only eclipsed that December's sales by one unit. The dollar volume of $67,664,406 was also less than any of the last three years. Despite that, the five-county average price and median price both increased, due mostly to sales in Grand Traverse and Leelanau Counties. However, the number of days a property was on the market in those two counties eclipsed last year, leading to an overall average of 137 compared with 128 last year, which remains the benchmark.

Year-end totals also show 2018 down from previous highs. The year's total of 3,121 homes sold was eclipsed by both 2017's 3,361 and 2016's 3,389. Increasing prices, particularly in Grand Traverse County, kept the dollar volume within striking distance. Total sales volume for 2018 was $871,949,282, less than the high of $914,252,959 in 2017, and also less than the $844,942,880 in 2016. Only Grand Traverse County posted better volume in 2018 than in 2017 ($461,112,524 vs. $453,401,076). All three residential categories – condo, single-family homes and waterfront – were down from 2017, as was vacant land.

NMC Fact Finding Report Could Bring Change In Negotiations
Read More >>
What Is That Building?
Read More >>
Road Commission Considers Intersection Upgrades Along Keystone, Hammond Roads
Read More >>
Commissioners Pass Line 5 Resolution, Reject Census Resolution
Read More >>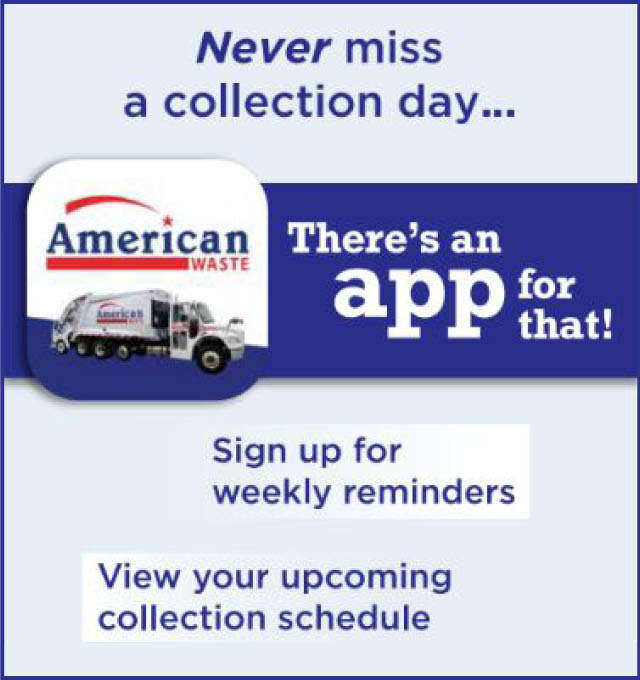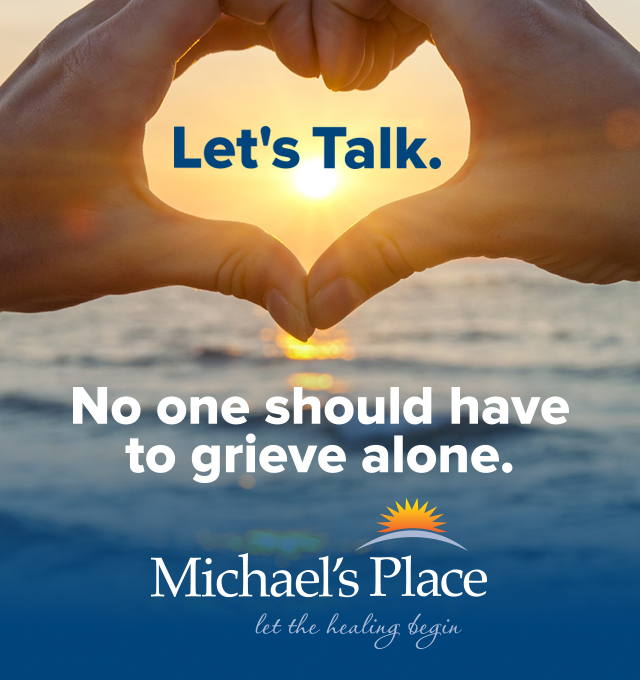 Troubled Waters In Fishtown
Read More >>
Protests Planned Today At Commission Vote On Line 5, Census Resolutions
Read More >>
Sleeping Bear Welcomes Landmark Visitors
Read More >>
Cedar Woman Arrested For Morning Drunk Driving
Read More >>
Staging An Intervention
Read More >>
City Commissioners To Revisit Sealant Ban, Intersection Changes, Stormwater Rules
Read More >>
Recess Takes A Road Trip To Short's In Elk Rapids!
Read More >>
Tenth Street Closure For Ten Days
Read More >>
Dates, Times Set For Final NMC President Interviews
Read More >>
City Tree Policy Back In the Spotlight
Read More >>