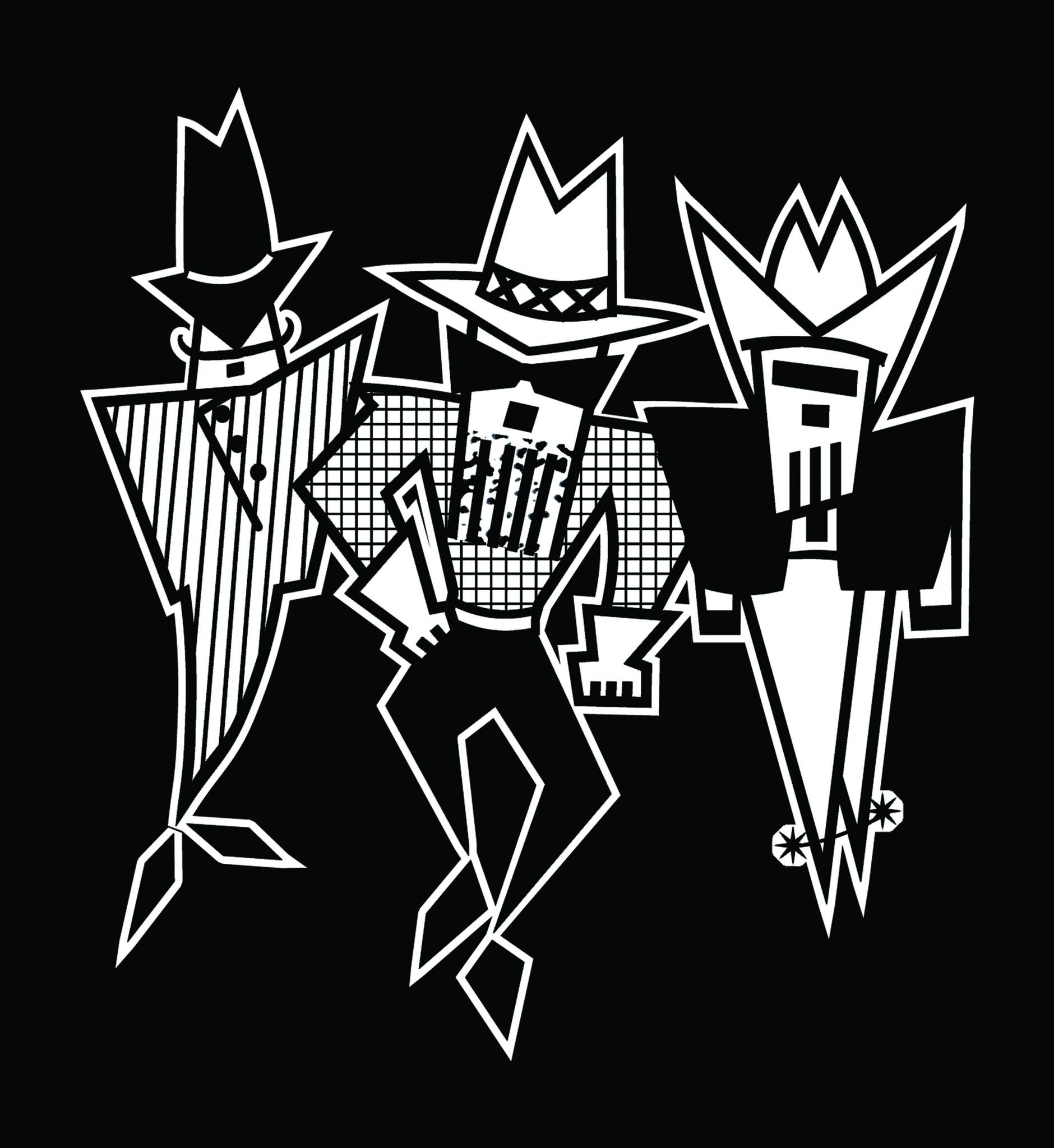 ZZ Top To Play National Cherry Festival
By Beth Milligan | Jan. 24, 2022
Rock band ZZ Top has been added to the lineup for this year's National Cherry Festival, organizers announced Monday.
ZZ Top will peform at the festival on Friday, July 8 on the Pepsi Bay Side Music Stage. The band has released 15 studio albums and sold an estimated 50 million albums worldwide. In 2004, the members were inducted into the Rock and Roll Hall of Fame. Rolling Stone ranked band founder, vocalist, and guitarist Billy Gibbons number 32 on its list of the "100 Greatest Guitarists of All Time." Before the death of bassist Dusty Hill in 2021, ZZ Top was the longest running rock band with the original member lineup intact. After Hill's death, Gibbons announced that ZZ Top would continue with Hill's longtime guitar tech Elwood Francis on bass. It was the band's first lineup change in 51 years.
Tickets for the ZZ Top concert go on sale Friday, January 28 at 9am online or at 888-212-3258. Tickets are $45 for general admission or $60 for reserved tickets. The festival's VIP Deck Experience, featuring complimentary adult beverages, an exclusive elevated view of the Bay Side Music Stage, and a full buffet meal, will also return this year. A limited number of VIP Deck passes will be available for the show at $170 each.
ZZ Top is the second act announced for the 2022 National Cherry Festival. Boyz II Men was previously announced and will perform on Saturday, July 9.
Comment
North Bar, Modern Bird Set For Debuts Soon
Read More >>
Summer Employment Forecast: Will The Job Market Warm Back Up?
Read More >>
NMC To Sign New Articulation Agreement To Promote Construction Trades Education
Read More >>
DDA Teams Up With Traverse Connect For Potential Business Attraction Program
Read More >>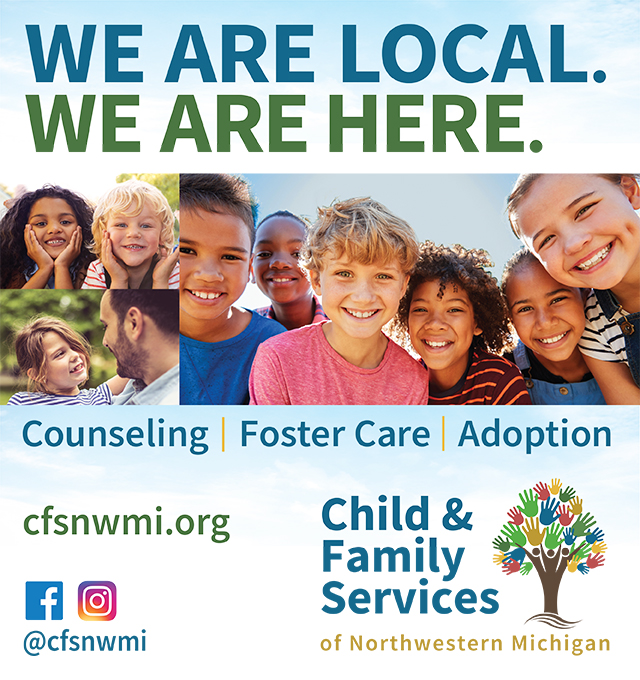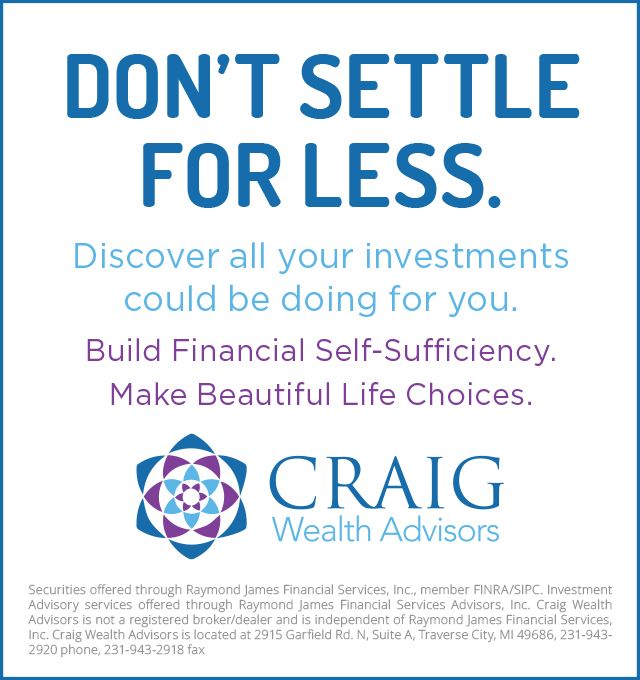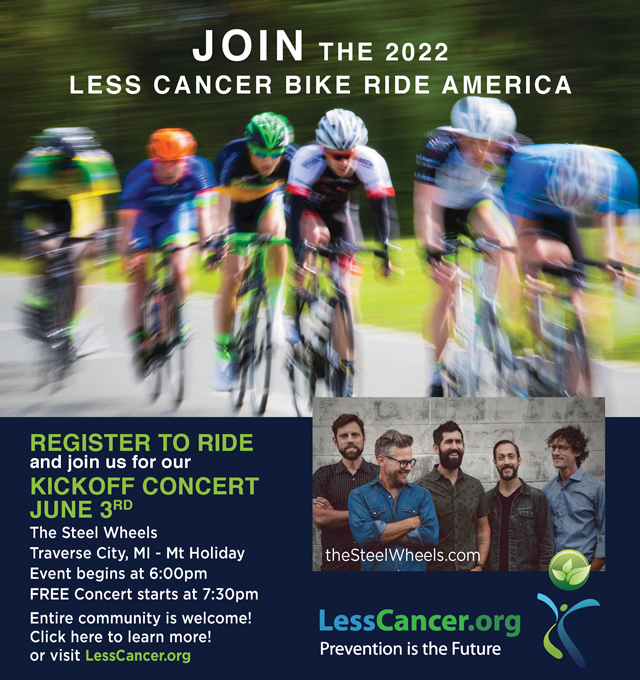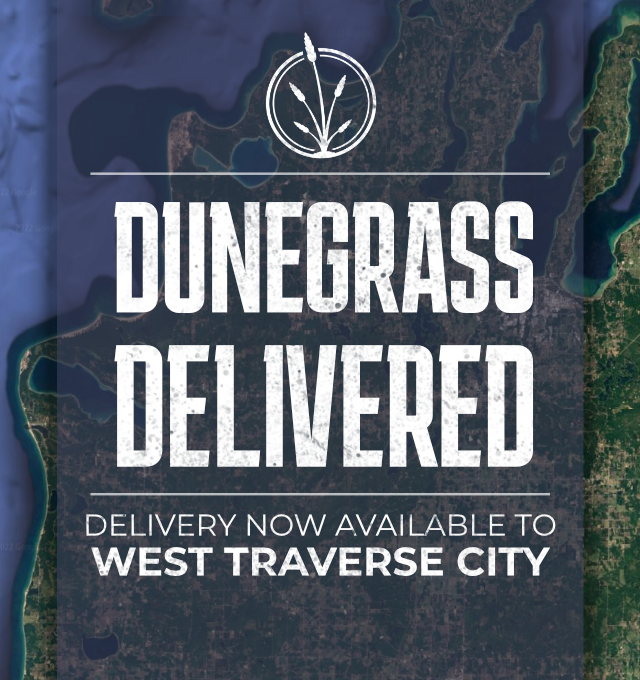 Montessori's Big Year
Read More >>
New Senior Living Facilities Are Under Construction In Traverse City; Can The Local Workforce Support Them?
Read More >>
The Dish Cafe Is Back On The Market
Read More >>
2022 Outstanding Educators Unveiled
Read More >>
City Commission Approves Recreational Marijuana Ordinance, Letter Of Understanding For Grandview Parkway Redesign
Read More >>
Local Home Sales Continue Drop, While Prices Continue To Climb
Read More >>
20 Years Later: The Village at Grand Traverse Commons
Read More >>
"Now Hiring" Showcases Jobs Across The Region
Read More >>
New Owners For West End Tavern, Paesano's Pizza; More Restaurant, Retail News
Read More >>
Traverse City Horse Shows Issues Statement Regarding Summer 2022 Season
Read More >>