Marriages
---
Nolan Silkworth & Emily Henry Grand Traverse County
Daniel Cairns & Katie Lederer Grand Traverse County
John Sirrine & Marcela Johnson Grand Traverse County
Brian Park & Kimberly Berreth Grand Traverse County
Christopher Kreiser & Joseph Macquarrie Grand Traverse County
Kenneth Huber & Linda Kohout Grand Traverse County
Jordan Boudreau & Angelina Baker Grand Traverse County
Kim Fouch & Linda Seibel Grand Traverse County
Timothy Smith & Anjanette Flores Grand Traverse County
Kirk Jones & Volha Hurnouskaya Grand Traverse County
Betsey Coffia & Brendan O'Donnel Grand Traverse County
Tyler Shafer & Shylo Homan Grand Traverse County
Kyle Eberhard & Megan Grant Grand Traverse County
Ryan Stewart & Haley Smith Grand Traverse County
Megan Verpooten & Mackenzie Scheidemantel Grand Traverse County
Sean Goheen & Sarah Harfst Grand Traverse County
David Lannen & Debra Lannen Grand Traverse County
Travis Holman & Tracy Wilbert Grand Traverse County
Anna Rose & Anu Biswas Grand Traverse County
Aimee Palmatter & Mandeep Saini Grand Traverse County
Flooding Hits Munson/Commons, Closes Streets, Causes Sewage Release
Read More >>
Venture North, Traverse Connect Launch Resiliency Fund
Read More >>
Untreated Sewage Released Into Boardman River
Read More >>
National Cherry Festival Foundation Launches Virtual Run Series
Read More >>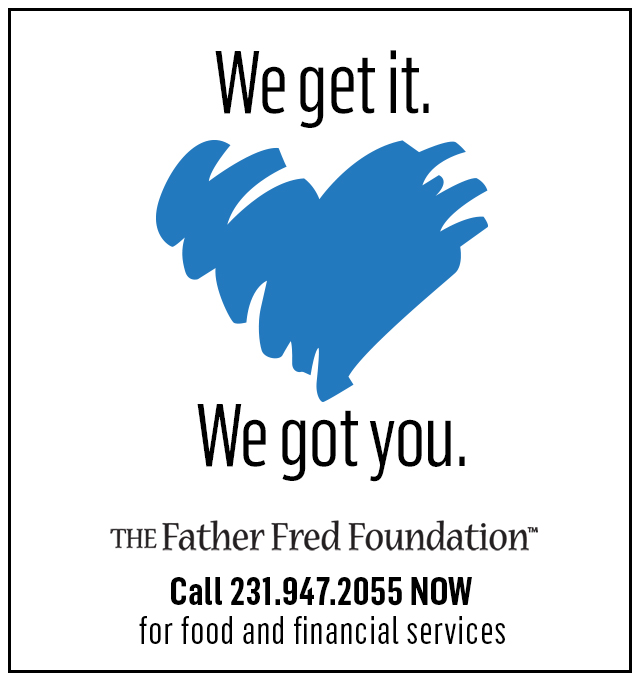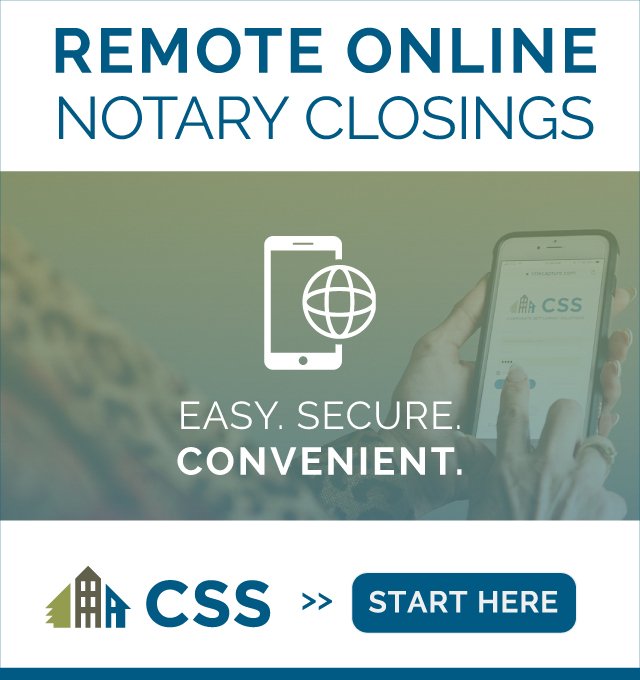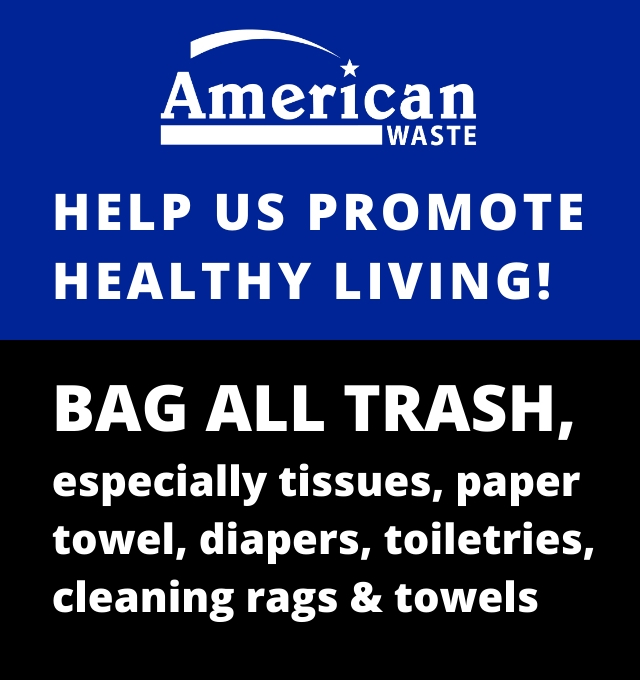 Pit Spitters To Host Virtual Opening Day Today
Read More >>
How Much Use Is Too Much For Boardman Valley Nature Preserve?
Read More >>
Back To Cubicles? Northern Michigan Offices Are Going To Look Different
Read More >>
911 Reports Slower Weekend Than Past Years, But With New Pandemic Calls
Read More >>
Four Big Questions About Traverse City's Upcoming Tourism Season
Read More >>
When Northern Michigan Bought Things With Traverse Dollars
Read More >>
How Big Was Traverse City's Big Weekend?
Read More >>
Meet The Fascinating People Of 2020
Read More >>
TCAPS Associate Superintendent Jame McCall To Retire
Read More >>
Turtle Creek, Leelanau Sands Casinos To Open
Read More >>