20Fathoms Lands $7.3 Million In State And Federal Grants, Plots New Chapter
By Craig Manning | Nov. 13, 2023
For its fifth birthday, 20Fathoms is getting $7.3 million.
That windfall, coming to the Traverse City tech incubator courtesy of two major grants, will allow the organization to kick off a brand-new chapter – one Executive Director Eric Roberts dubs "20Fathoms 2.0." The organization will use the funds to implement a three-year strategic growth plan that will expand its geographic reach, launch new programs, provide early-stage companies with access to capital funds, grow or facilitate partnerships with local and non-local organizations, bring big-time research projects to Traverse City, and grow the region's budding reputation as a tech epicenter.
Speaking to The Ticker in his first media interview about the grants, Roberts touts the funds as "game-changing" and "transformative," noting that the money "will allow us to go deliver on this vision that we have been building for the past five years, only on a much bigger stage." 20Fathoms celebrated that five-year milestone earlier this year.
The first grant comes from Michigan's Small Business Support Hubs (SBSH) program, which is distributing $75 million in ARPA funds among 27 organizations "selected to serve as entrepreneurial hubs across the state of Michigan." Grantees are charged with "providing comprehensive resources and support to the state's small businesses." As the northwest Lower Michigan grantee for the program, 20Fathoms will receive $3.3 million to assist fledgling businesses in the region.
The second grant comes from the Build to Scale program, a federal effort administered annually by the Economic Development Administration, part of the United States Department of Commerce. Grants from that program "aim to accelerate technology entrepreneurship by increasing inclusive access to entrepreneurial assistance and startup capital." 20Fathoms was one of 60 organizations chosen for the 10th and latest cohort of the program, and will receive $2 million from the federal government – plus $2 million in local matching funds – to build "faster, more broad-based, and diverse technology commercialization" in northern Michigan. Roberts says the match requirement will be covered by donations from nonprofit organizations, sponsorship dollars from corporate sponsors, and contributions from the Michigan Economic Development Corporation.
Together, Roberts says the grants will allow 20Fathoms to "level up significantly," with a focus on three core pillars of growth.
The first is "building a bigger funnel" so 20Fathoms can support more entrepreneurs and incubate more businesses. The second is "enhancing and building up our programming," both by expanding offerings that have been successful in the past and by "filling in those gaps" where 20Fathoms doesn't already have programming. The third pillar involves bringing more stakeholders to the table. "There are a lot of resources in our region that are not yet incorporated into 20Fathoms," Roberts explains. "There's all this talent, wealth, and knowledge in our region, and we want to find ways to get more of those resources folded into our technology and startup ecosystem."
One thing Roberts says locals should expect to see is an expansion of 20Fathoms' geographic reach. With money from the state earmarked specifically to help 20Fathoms grow into the core SBSH for all of northwest Michigan, the organization will broaden its offerings to reach businesses throughout the 10-county region.
When asked whether all that growth will lead 20Fathoms to establish satellite offices and coworking spaces in places like Petoskey or Cadillac, Roberts doesn't rule out the possibility – though he says the first stage of the expansion will be accomplished through "coordinated partnerships." Partners will include the Odawa Economic Development Management Inc., Venture North, Small Business Development Center Northwest Region, Northern Lakes Economic Alliance, Traverse Connect, Northwestern Michigan College, Michigan Tech University, Northern Michigan Angels, and TCNewTech.
"A lot of these grant dollars will pass through us to other entities, to help them do great things," Roberts explains. "And notably, some of the partners that will receive pass-through funding for this program are not necessarily tech-only like 20Fathoms is. So, that means these partners will not only help us extend our services geographically, but also diversify across other types of small businesses that can benefit from our programming."
20Fathoms will also grow its geographic reach by "establishing our own technology-based mentor network." By recruiting more experts in technology, entrepreneurship, and business scalability – with an emphasis on finding talent outside the Traverse City area – 20Fathoms will be able to offer more one-on-one mentorship for entrepreneurs in other parts of the region.
On the programming front, 20Fathoms plans both to grow some existing offerings and introduce new ones. One program set to expand is the business essentials class – a nine-week program that walks aspiring entrepreneurs through incorporation steps, intellectual property considerations, basic funding concepts, and other ins and outs of starting a new business.
Roberts says 20Fathoms will use some of the grant funds to launch an "early-stage investment fund," intended to help startup businesses.
Another new concept is an "entrepreneur-in-residence" program. "We're going to bring in individuals who have [started and grown their own businesses] before, and who can provide their help and resources directly to 20Fathoms members," Roberts tells The Ticker.
Perhaps most ambitiously, 20Fathoms is hoping to establish a more robust "university technology transfer process" in northern Michigan. That type of program would aim to attract four-year universities and their research teams to town, and then ally them with 20Fathoms and its partners or members for the purposes of turning research concepts into commercializable ideas or technologies. Roberts points to the new Traverse City Freshwater Research & Innovation Center as a major asset for growing the region's status as a research hub.
Roberts expects 20Fathoms will have grant funds in hand soon, and says locals can expect to hear "a regular drumbeat of communication" regarding the organization's expansion.
Roberts is optimistic that the reverberations will be felt in northern Michigan for years to come – particularly, he hopes, among the area's next generation of entrepreneurs and innovators.
"I get really frustrated when I see our younger people believe they have to leave the state to have a great career in technology," Roberts tells The Ticker. "So, when I look back in three, five, ten years, I'll be asking, 'Did we create an environment here where STEM-based talent sticks around?' Did we build northern Michigan into a place that has a strong ecosystem, a strong tech presence, a strong startup culture? Because if we did that, that's how I'll know we won."
Comment
A Cut Above: Five Decades (And Counting) Behind the Chair
Read More >>
NMC Eyes Student Housing, More 'Vibrant' Main Campus As Part Of In-Progress Facilities Master Plan
Read More >>
Senior Living Facility, Housing Zoning on East Bay Agenda
Read More >>
Morsels Owner Arraigned
Read More >>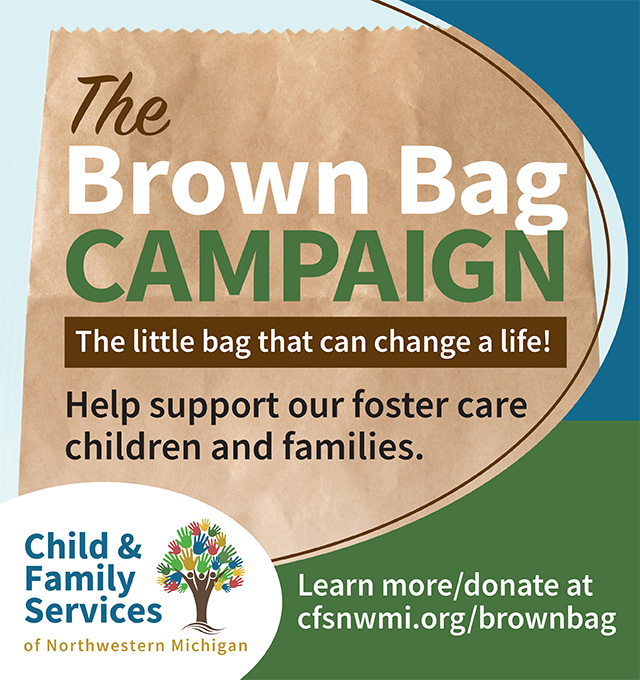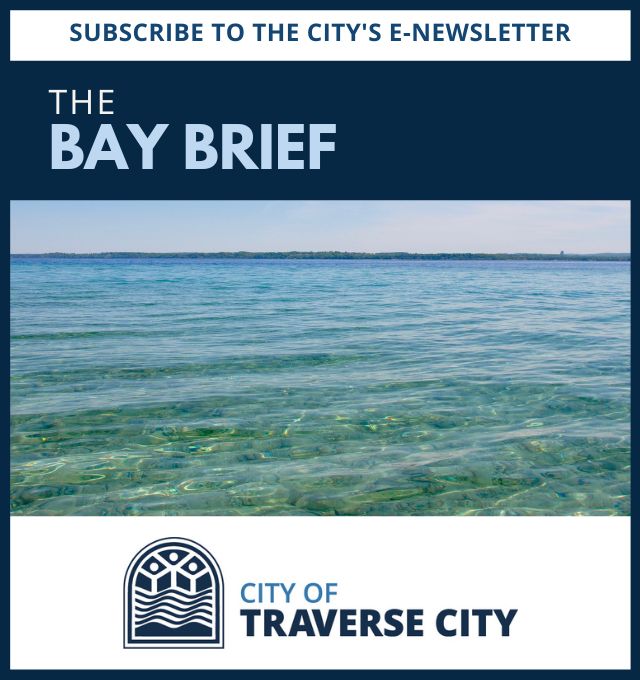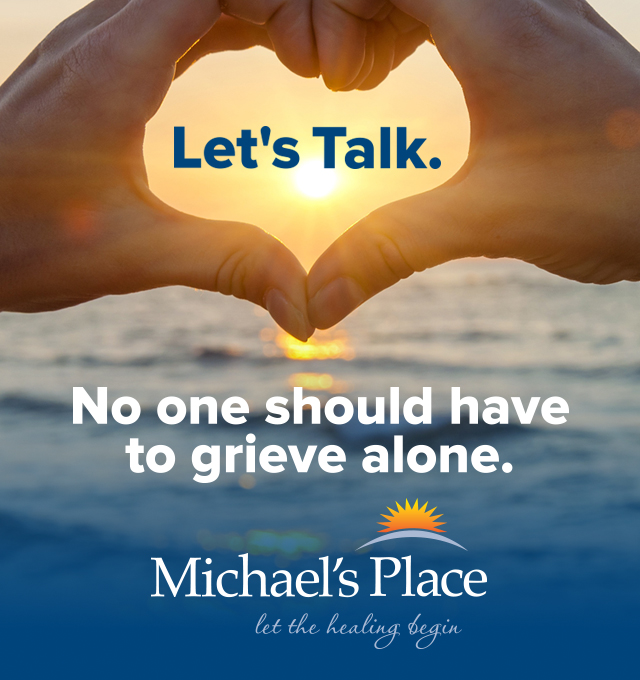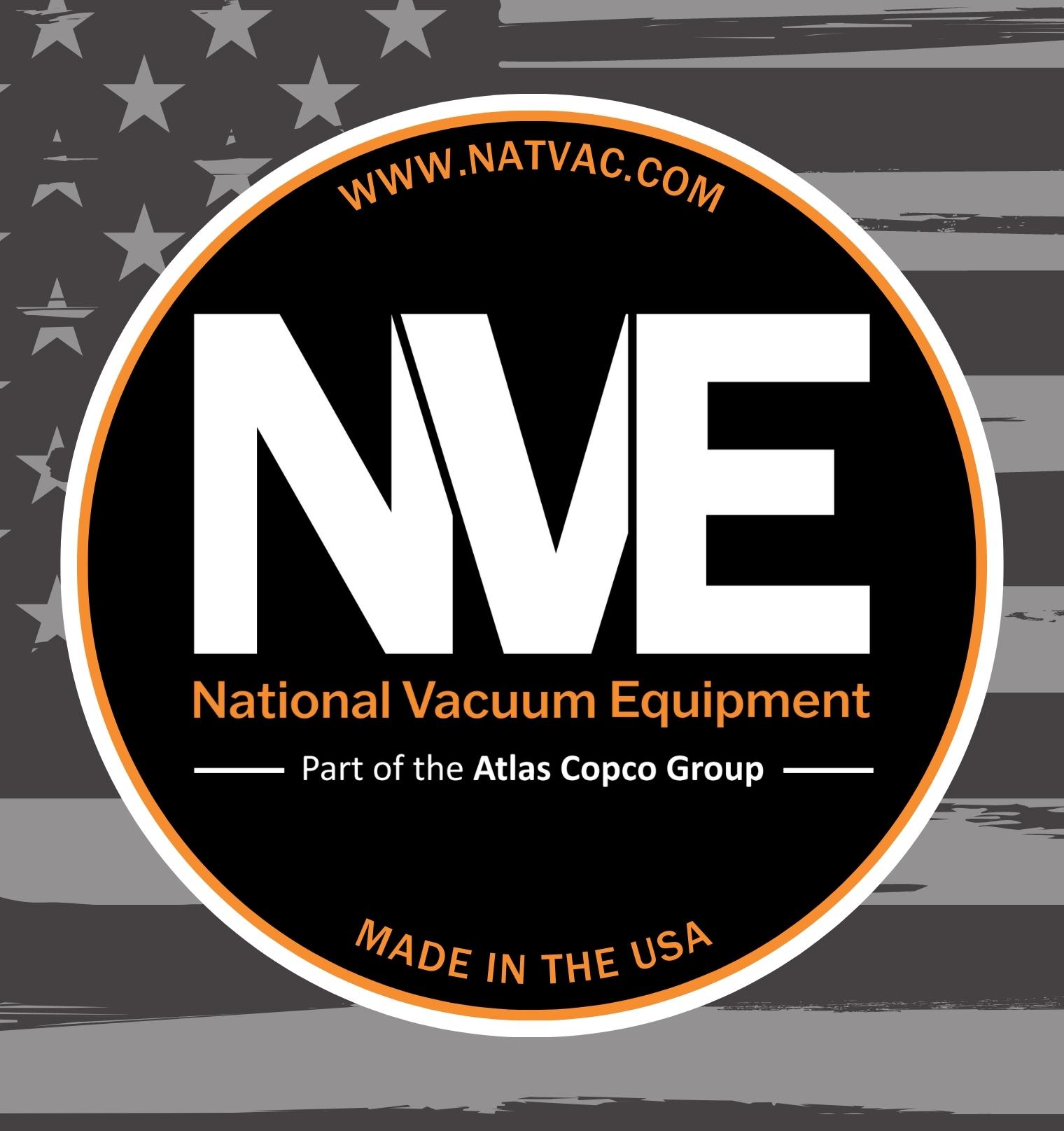 Join Us for a Holiday Recess at Delamar!
Read More >>
Changes Brewing at Downtown Food & Beverage Spots
Read More >>
Man Arrested with Open Container, Loaded Guns on Front Street
Read More >>
TC Man Arrested for Credit Card Fraud
Read More >>
Road Commission Approves Roundabout Construction at Potter/Garfield/Hoch; Work to Start in Spring
Read More >>
Hickory Hills Becomes First Homologated Course in Lower Peninsula
Read More >>
Walking, Biking Take the Spotlight as Communities Focus on Nonmotorized Plans
Read More >>
TC Comedy Fest Announces Rory Scovel, More Headliners
Read More >>
Why TCAPS Is Investing Millions Of Dollars In New High School STEM Facilities
Read More >>
Celebrating Local Artists & Artisans
Read More >>