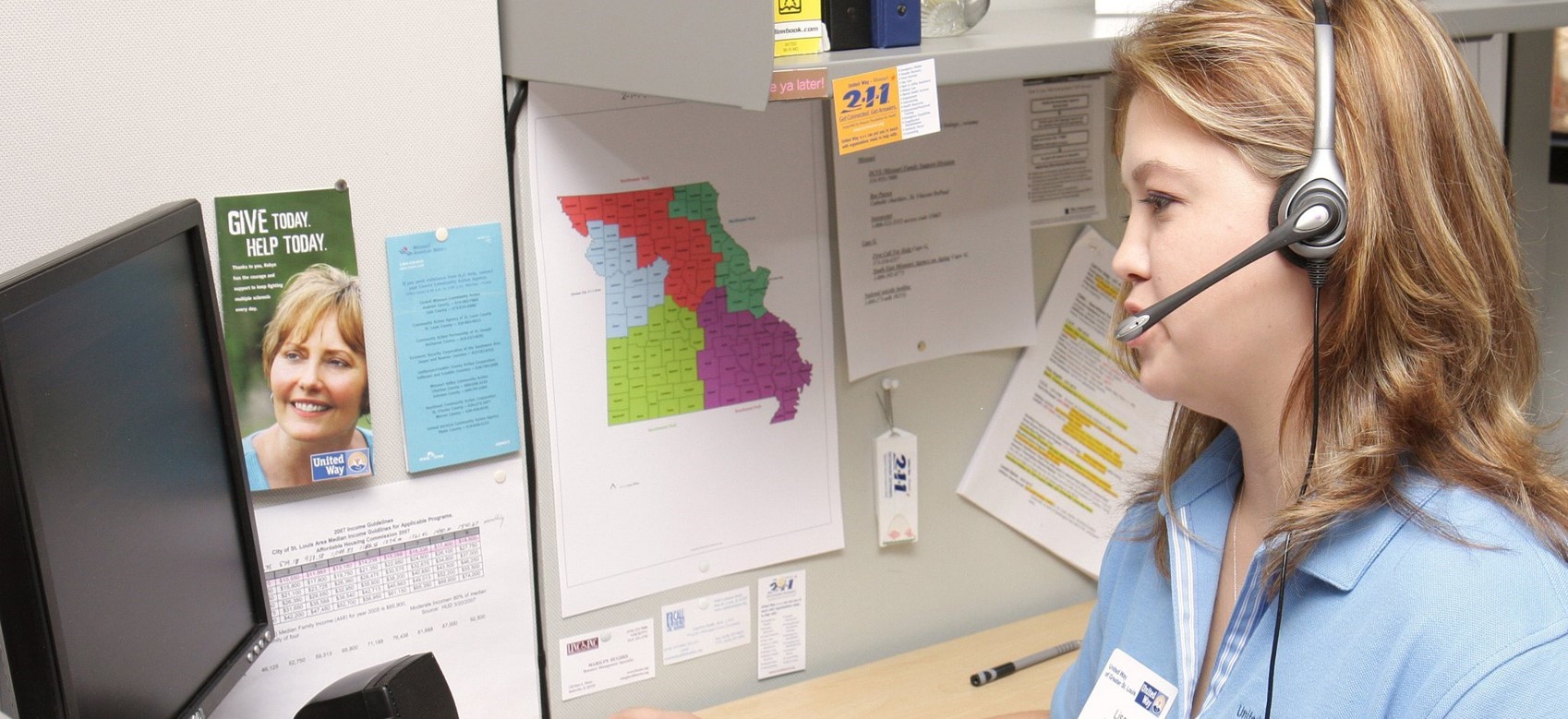 211 Service Now Online In Traverse City
By Ross Boissoneau | Sept. 21, 2018
In an emergency, you call 911. But do you know when to dial 211? Ninety percent of the U.S. has the service – which provides help to those who need transportation or housing assistance, clothing or help with home heating – and now, as of today, northern Michigan is online as well.

The new service -- under the auspices of United Way of Northwest Michigan – helps callers navigate the multitude of providers with one phone call. "There is a large segment of the population that is surviving but not thriving. We work with families in crisis," says Ranae McCauley, executive director of United Way of Northwest Michigan. The program debuts today (September 21) in Grand Traverse, Kalkaska, Benzie, Leelanau and Antrim Counties.

Dialing 211provides individuals and families in need with a shortcut through what can be a bewildering maze of health and human service agencies, faith-based and secular non-profits. Those in need of assistance can be referred to, and sometimes directly connected with, the most appropriate agencies and community organizations.

It helps direct callers to services for, among others, the elderly, the disabled, those who do not speak English, those with a personal crisis, those with limited reading skills, and those who are new to their communities. "This phone number is easy to remember, and it's a one-stop shop," says McCauley.

"Time is tight and they need to find (services)," she adds. The 211 service helps them find what they need quickly, without what she calls "wading through the non-profit world." In addition to fielding calls, the center can and does respond to texts. Knowing that time is often of the essence, operators are tasked with answering within a certain number of rings or responding to a text within five minutes.

This region is joining the 270 million U.S. residents in all 50 states, the District of Columbia, and Puerto Rico who already use the service; it's been in the works locally for approximately three years.

Despite its nationwide exposure and the fact this area has been studying it, McCauley says it may be the best-kept secret in the social services stream. "Marketing it is a challenge for us. We have work to do," she says. That's not only true for potential end-users, but for agencies as well. "Every helping agency needs to have its information on the 211 portal."

The local 211call center is actually located in Grand Rapids, one of seven call centers in the state. When a call comes into the center, operators have a specified set of questions to ask callers to determine which agency or agencies are most appropriate. One of the first questions asked is the caller's zip code. That allows the operator to quickly determine which services are most readily available, and also helps in tracking calls to determine overall needs and responses.

McCauley says there will be approximately 1,000 organizations and services attached to the program upon launch, including not only well-known ones like the Father Fred Foundation and area food pantries, but individuals and businesses that provide products or services for free or at a reduced rate.

McCauley points to the flooding in Houghton in June as an example of how 211 can be helpful. After the emergency was over, people needed to deal with the after-effects. "There was mold, or my driveway's gone," she cites as examples.

The $32,000 annual program cost is paid directly by United Way and is supported by donations and subsidized by state government and business partners statewide.

Because it is a nationwide program, services and calls can be diverted to where the need and demand is greatest (the Grand Rapids call center has been answering calls for Hurricane Florence and also assisted with the California wildfires).
GT County Jail Administrator Resigns
Read More >>
Enjoy Sleeping Bear Free This Saturday
Read More >>
The (New) Bay Theatre's First 100 Days -- And Its Future
Read More >>
NMC BBQ Tickets On Sale
Read More >>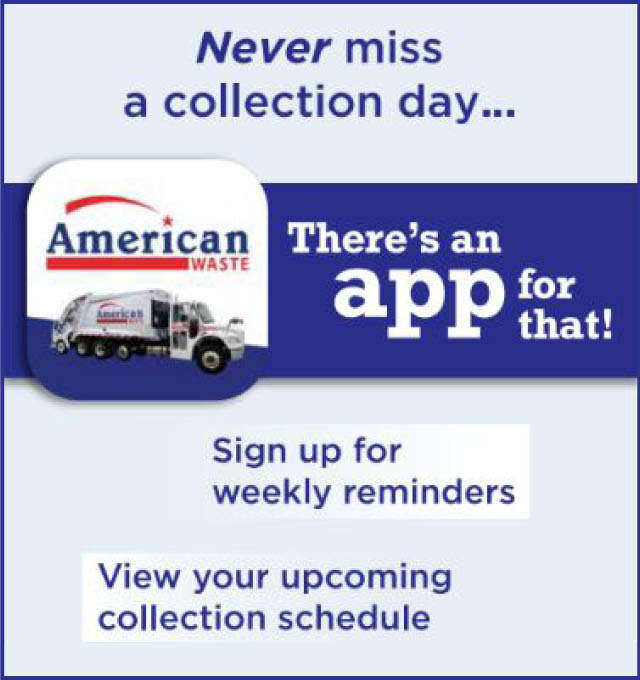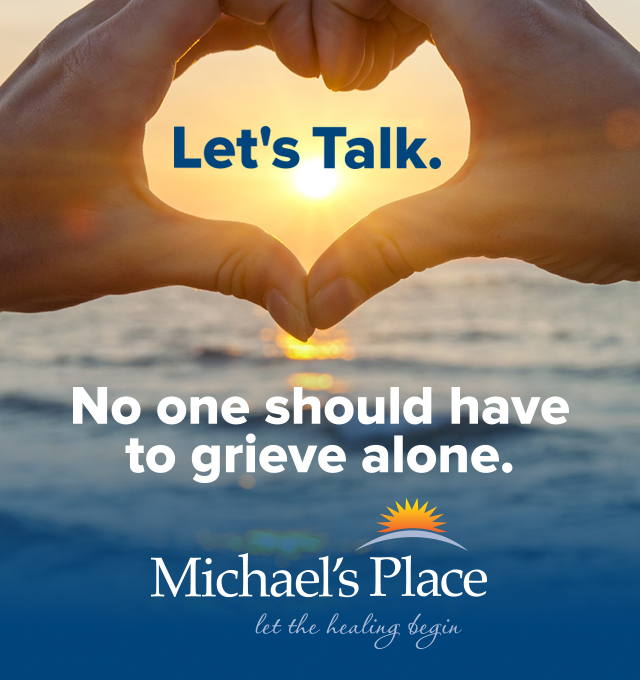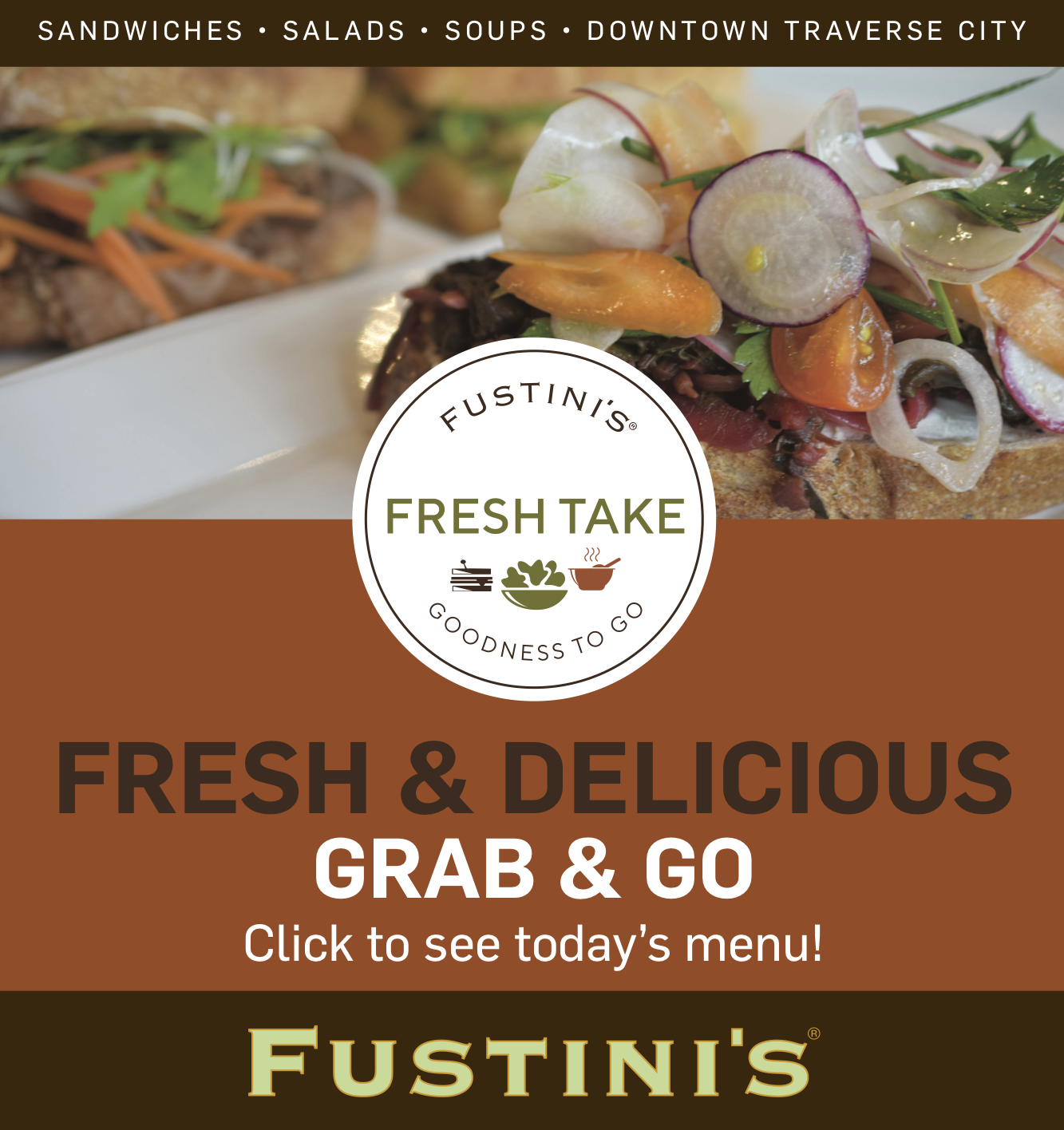 County To Increase Pension Payments, Expand Free Busing For Seniors
Read More >>
Glass "Deliberately" Spread Across Sleeping Bear Dunes Beach
Read More >>
City Leaf Pick-Up To Start April 29
Read More >>
East-West Corridor Findings: Focus On South Airport & Keystone, Not Hartman-Hammond Bypass
Read More >>
Bistro Foufou Closed; New Candy Store, Cafe, Eatery Opening Downtown; More Businesses On The Move
Read More >>
Changes Coming To The Ticker
Read More >>
Kalkaska Citizen, Business Of The Year Named
Read More >>
City Hires Team Elmer's For Eighth Street, Sidewalk Projects
Read More >>
Can Local Wildflower Project Help Save The Bees?
Read More >>
Handguns Stolen From Pole Barn
Read More >>