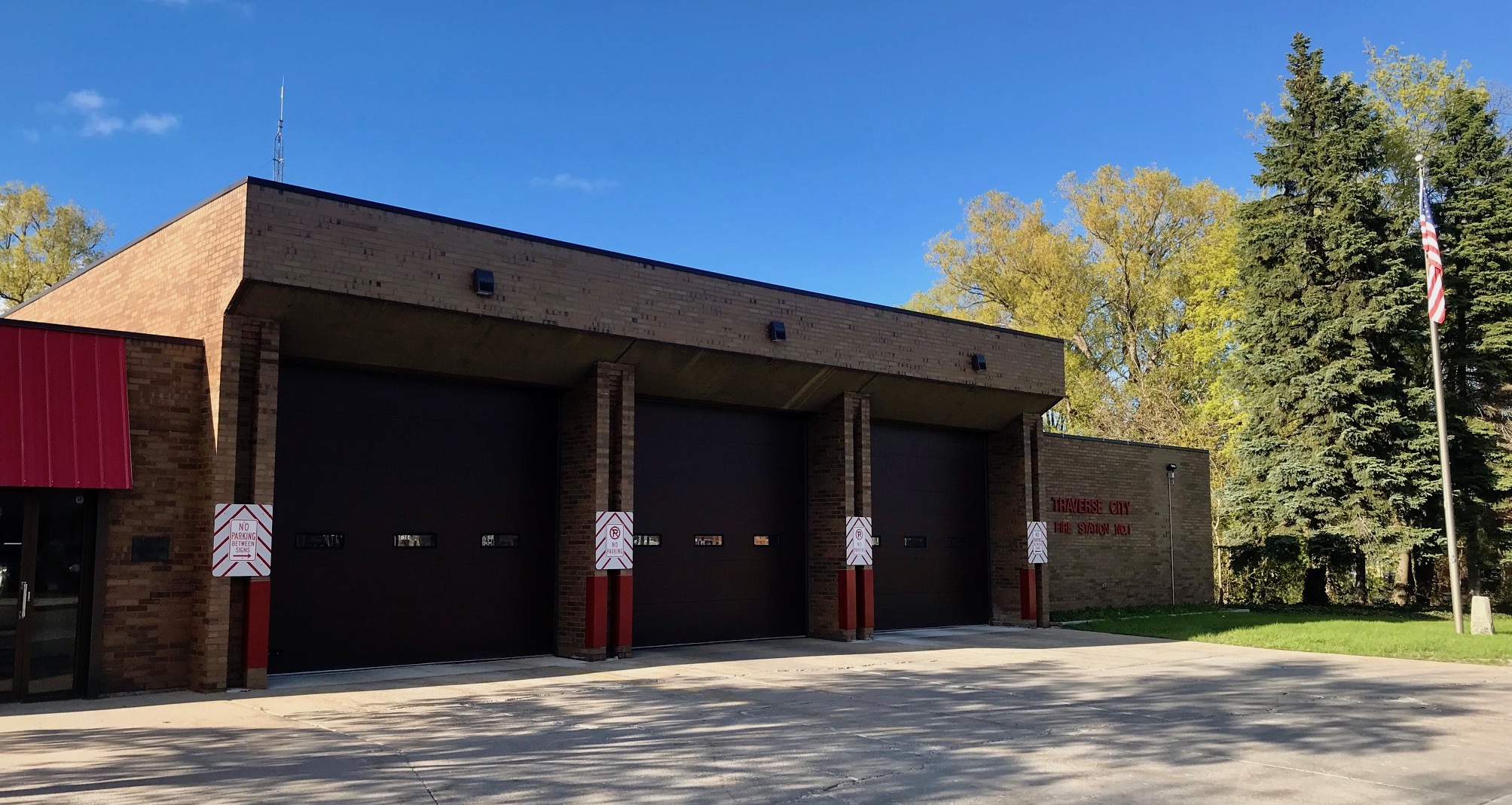 A Closer Look At The Traverse City Fire Department's November Election Millage Proposal
By Craig Manning | Oct. 13, 2023
Faster response times, better experiences and outcomes for patients and their families, and superior fire safety services community-wide: These are a few of the benefits Traverse City Fire Department (TCFD) leaders say would result from a millage that City of Traverse City voters will consider as part of the upcoming November 3 election.
Labeled a "millage proposal for fire department and emergency transportation services" – and numbered as Proposal 3 on City of Traverse City ballots – the initiative would increase property taxes in the city by up to 1 mill ($1 per thousand dollars of taxable value) for a 20-year period, with the goal of providing funds "for fire department and emergency transportation services and facilities."
If voters approve it, the millage will shake up how emergency services are handled in the city, effectively eliminating the current system where both TCFD and Mobile Medical Response (MMR) serve as EMS providers. Instead, the millage would pour more funding into TCFD for ambulance services, allowing the department to ramp up emergency response efforts by purchasing two new ambulances and hiring 10 additional staff. The city would then phase out its contract with MMR, leaving TCFD as its sole provider for ambulance services.
Per Jacob Steichen – a firefighter who serves as the Traverse City Professional Firefighters union president – TCFD started hiring firefighter-paramedics and outfitting itself to handle ambulance calls in 2008. At that time, the idea was to serve as a secondary EMS provider to North Flight, which had a contract as the city's primary provider. (North Flight merged with MMR in 2020, and MMR has been the city's primary ambulance service ever since.) Now, Steichen says TCFD's role as a secondary EMS provider has become a liability for the department.
"Hindsight being 20/20, [adding ambulance services] really exposed us to getting pulled at both ends," Steichen tells The Ticker. "It became a real issue around 2016, when, internally, we could just feel something different happening with the availability of North Flight. They were slowly losing their ability to cover our area and others, and we were starting to see slower response times from them [to emergency calls] – and more reliance on us to pick up the slack."
The result has been a long-simmering identity crisis for TCFD Per Steichen, the department responds "to every single call that is of an emergency nature" within city limits, excluding police matters. In 2023, the department is "on track to do 3,600 runs," and while some of those are fire-related, Steichen says about three-quarters are medical calls.
Because so much time is being expended on EMS matters – and because TCFD hasn't had considerable budget or staffing increases as its ambulance responsibilities have increased – Steichen says some of the department's actual fire-related duties have fallen by the wayside.
"Our firefighters should be going out and doing proactive fire prevention," he says – things like doing smoke alarm checks for homeowners or businesses. "But because we're straddling the fence [between EMS and fire services] we don't have the flexibility to do all the things we should be doing. Instead, we're just constantly responding to medical calls and writing medical reports. It's gotten to the point where we don't know what our identity is. Are we just the fire department? Or are we everything?"
The identity crisis has even made it difficult for TCFD to recruit new staff – especially younger firefighters starting their careers. "Nobody wants to begin a 25-year career with uncertainty," Steichen explains.
Beyond the challenges for TCFD, department leaders say the dual-EMS setup also isn't ideal for patients. Both TCFD and MMR respond to EMS calls within the City of Traverse City, but Steichen says MMR "stages their ambulances outside the city" because they also service several surrounding townships. "So, they're almost always 3-5 minutes behind us [responding to calls]."
The issue with TCFD getting there first, Steichen explains, is the city's "tiered model" for ambulance services. MMR is the primary provider, so once their responders get to the scene, they supersede TCFD and take over.
"So, say we're the first ones to get on scene [for an emergency call] and it's a heart attack," Steichen says. "We're already working with the patient, we're trying to build a relationship. Then, five minutes later, in come two more paramedics from MMR, and we hand things off."
He continues: "What you end up with is a couple of minutes where there's this weird transition, and where, usually, a lot of the work has to be redone. It's like if you go to a doctor to get a second opinion. That doctor isn't going to trust the first doctor's opinion, right? They're going to do everything again. That's what happens when MMR takes over. But in this game of pre-hospital medical care, you don't have time for all that. If a person is having a stroke or a heart attack, they don't have minutes to waste. They need appropriate care, and for that, they need to get to the hospital."
Scrapping the tiered system and only having one EMS provider, Steichen argues, would eliminate the "chaos" and "lag time" and would get patients to the hospital faster. It would also clear up renumeration issues that arise from having two EMS agencies on the scene. As The Ticker has previously reported, when two different ambulance services respond to the same call, health insurance providers only pay the agency that transports the patient to the hospital. Since that role typically falls to MMR, TCFD isn't compensated for a large percentage of its medical runs.
Because TCFD's insurance revenues will increase if it becomes the city's primary ambulance provider, Steichen says the millage levy would actually vary from year to year. As worded, Proposal 3 would enable the city to levy "up to 1 mill" more in property taxes than it does now. In the first few years, Steichen estimates the levy would be close to the full 1 mill, citing "startup costs" around purchasing ambulances and creating new staff positions. In 2024, for instance, the department has said the full 1-mill levy would raise $1,173,500 in funds and cost the average city homeowner an extra $10.71 per month in property taxes. From there, though, Steichen says the levy "should start to wane away," given fewer expenses and higher revenues.
A citizens advocacy group, called "Citizens for Safe and Reliable EMS" has formed to promote the passage of Proposal 3, starting last week with a Google Meet information session. Emily Ball, who leads the group, says other similar events will be announced soon via the group's Facebook page.
Comment
A Cut Above: Five Decades (And Counting) Behind the Chair
Read More >>
NMC Eyes Student Housing, More 'Vibrant' Main Campus As Part Of In-Progress Facilities Master Plan
Read More >>
Senior Living Facility, Housing Zoning on East Bay Agenda
Read More >>
Morsels Owner Arraigned
Read More >>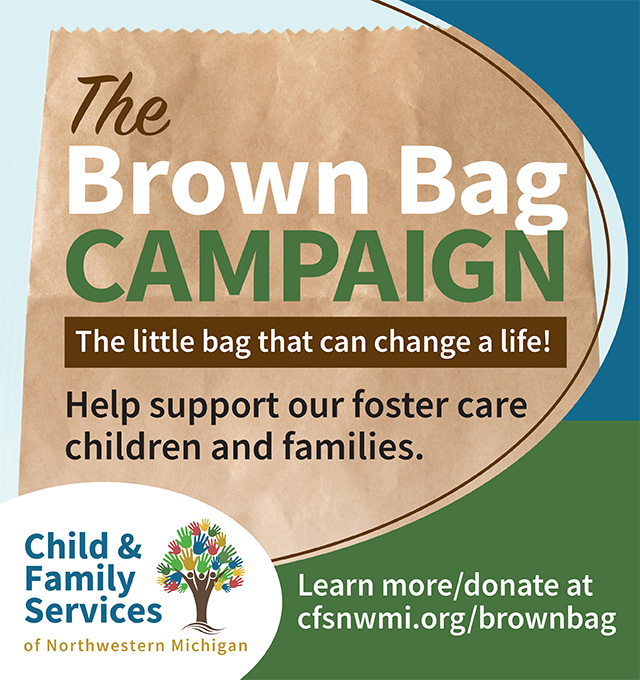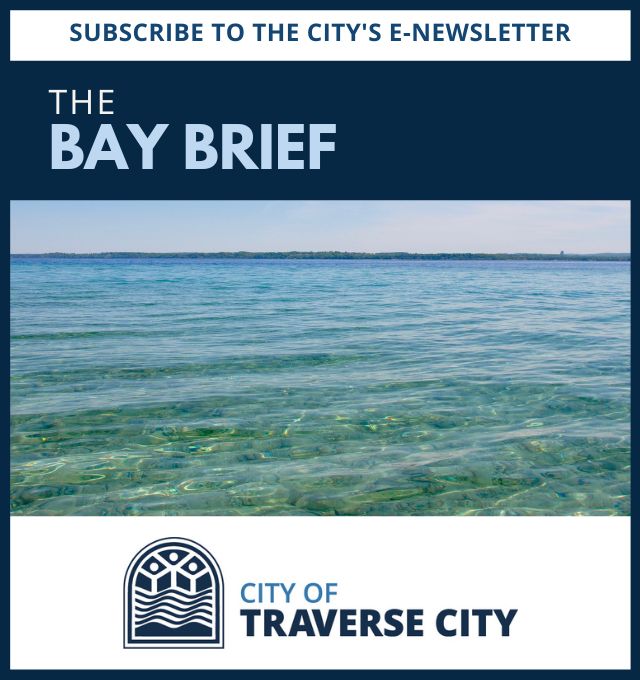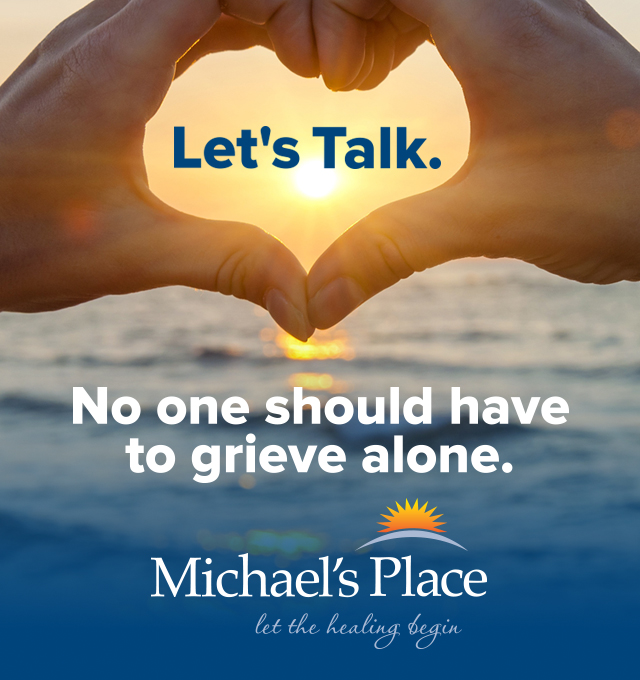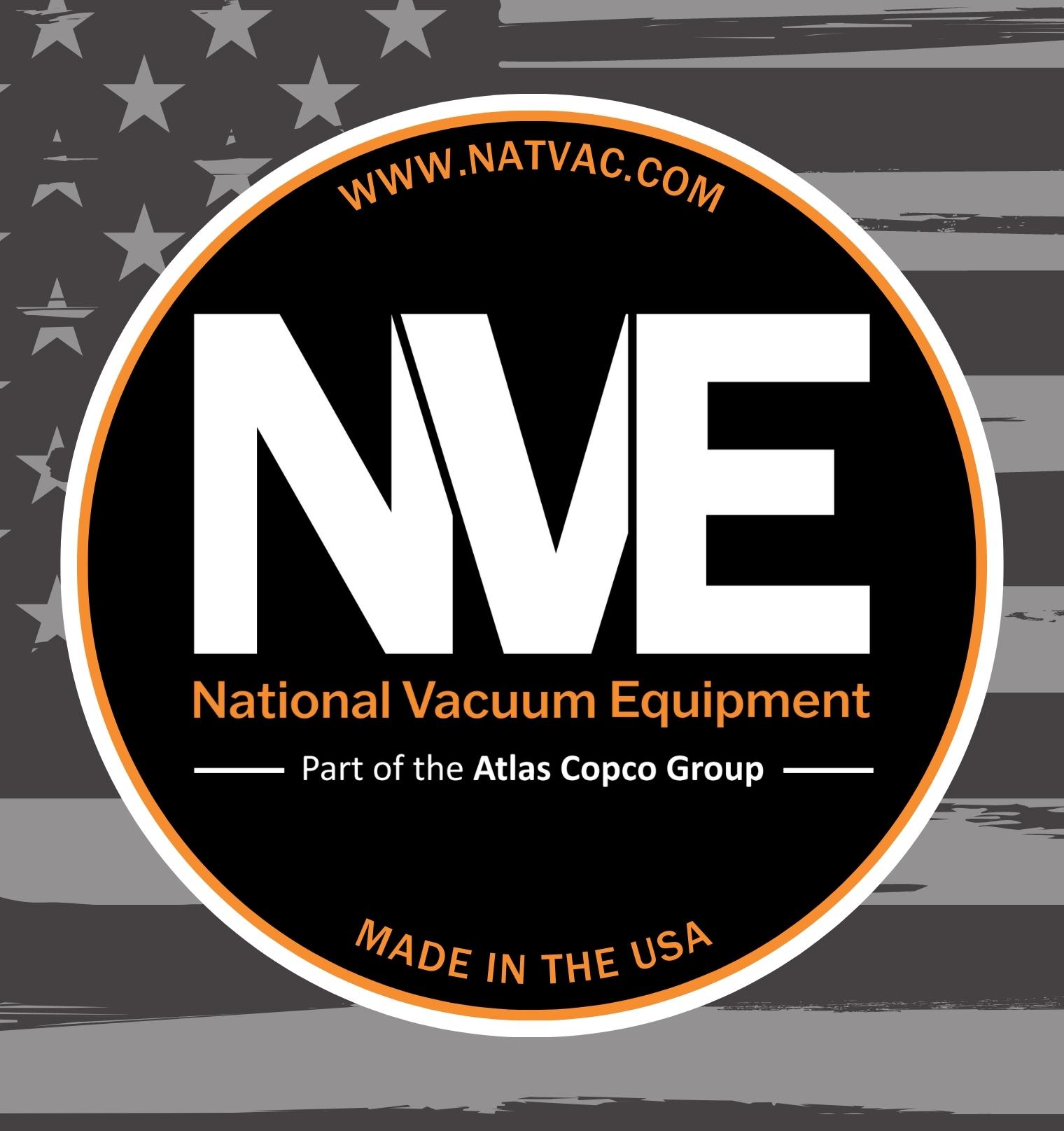 Join Us for a Holiday Recess at Delamar!
Read More >>
Changes Brewing at Downtown Food & Beverage Spots
Read More >>
Man Arrested with Open Container, Loaded Guns on Front Street
Read More >>
TC Man Arrested for Credit Card Fraud
Read More >>
Road Commission Approves Roundabout Construction at Potter/Garfield/Hoch; Work to Start in Spring
Read More >>
Hickory Hills Becomes First Homologated Course in Lower Peninsula
Read More >>
Walking, Biking Take the Spotlight as Communities Focus on Nonmotorized Plans
Read More >>
TC Comedy Fest Announces Rory Scovel, More Headliners
Read More >>
Why TCAPS Is Investing Millions Of Dollars In New High School STEM Facilities
Read More >>
Celebrating Local Artists & Artisans
Read More >>