A Look Inside Cherry Capital Airport's Record Growth
By Beth Milligan | Feb. 7, 2019
More than 500,000 passengers passed through the Cherry Capital Airport in 2018, a record year for an airport that seemingly has few limits on future growth. The February issue of the Traverse City Business News - sister publication of The Ticker - explores some of the factors contributing to the airport's growth, including new routes and more flights, a growing regional population, a strong economy, and runway improvements that allow for larger planes to serve the airport.
This month's TCBN also includes an inside look at barrel aging and how it's reshaping the craft beer scene, Traverse City Tourism's efforts to attract more business groups and convention dollars to the region, an overview on what Michigan's new recreational laws mean for employers, and much more. The TCBN is available for annual subscription for just $35 here, or is available for sale at more than 30 area bookstores and retailers. Some (but not all) articles are also online for viewing here.
Two Injured In M-22 Crash
Read More >>
What Zillow Says About Traverse City Real Estate
Read More >>
Commissioners Reject Changes To Marina Parking
Read More >>
GT Pavilions Receives $50K Grant From Blue Cross
Read More >>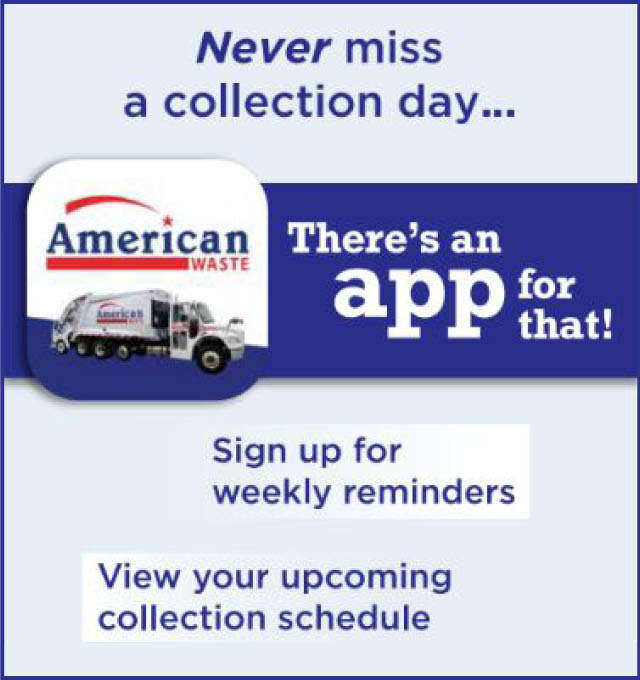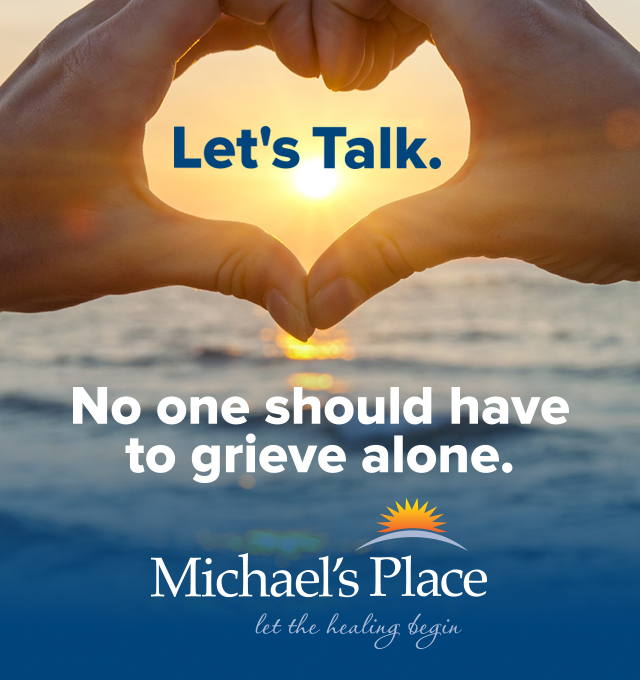 County Looks To Update Sexual Harassment Policy For Officials
Read More >>
New Sidewalk Construction On Kinross, Grant Streets Starting This Week
Read More >>
Cadillac: Pro-Wrestling Hotbed Of The North
Read More >>
Where Has All The Permit Parking Gone?
Read More >>
Riverview Terrace Watches Tall Buildings Debate, Development From Next Door
Read More >>
Fair, Pine Street Closures Planned
Read More >>
June Home Sales Dip, But Big Year Still Underway
Read More >>
New Events Planned For City Parks, Dog Beach Considered
Read More >>
Wrong Side Of The Tracks
Read More >>
Almost Complete, Was Pit Spitters' First Season A Home Run?
Read More >>