A Look Inside Cherry Capital Airport's Record Growth
By Beth Milligan | Feb. 7, 2019
More than 500,000 passengers passed through the Cherry Capital Airport in 2018, a record year for an airport that seemingly has few limits on future growth. The February issue of the Traverse City Business News - sister publication of The Ticker - explores some of the factors contributing to the airport's growth, including new routes and more flights, a growing regional population, a strong economy, and runway improvements that allow for larger planes to serve the airport.
This month's TCBN also includes an inside look at barrel aging and how it's reshaping the craft beer scene, Traverse City Tourism's efforts to attract more business groups and convention dollars to the region, an overview on what Michigan's new recreational laws mean for employers, and much more. The TCBN is available for annual subscription for just $35 here, or is available for sale at more than 30 area bookstores and retailers. Some (but not all) articles are also online for viewing here.
GT County Jail Administrator Resigns
Read More >>
Enjoy Sleeping Bear Free This Saturday
Read More >>
The (New) Bay Theatre's First 100 Days -- And Its Future
Read More >>
NMC BBQ Tickets On Sale
Read More >>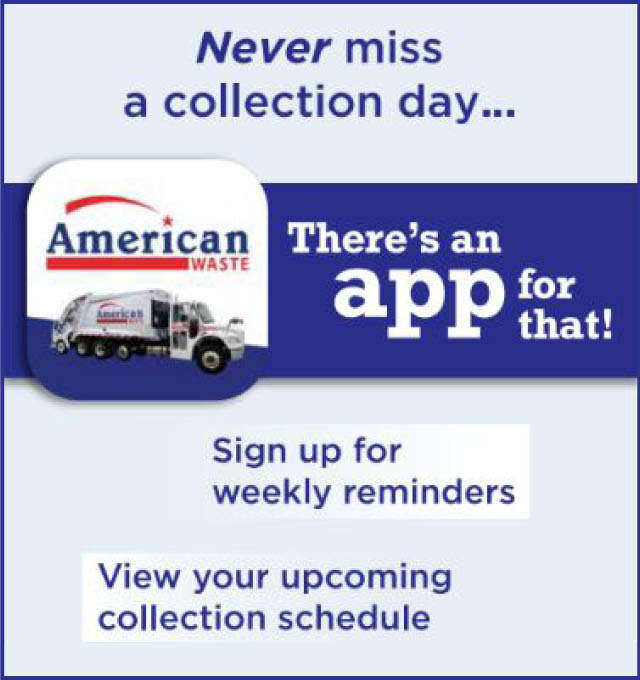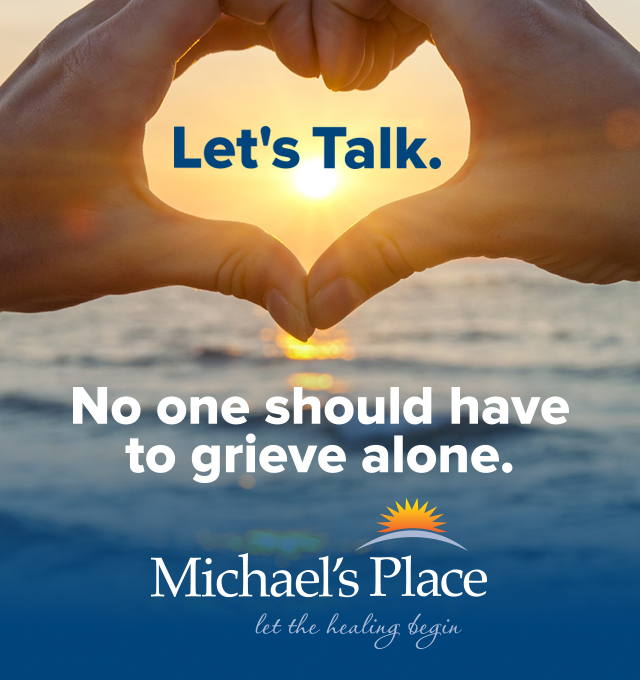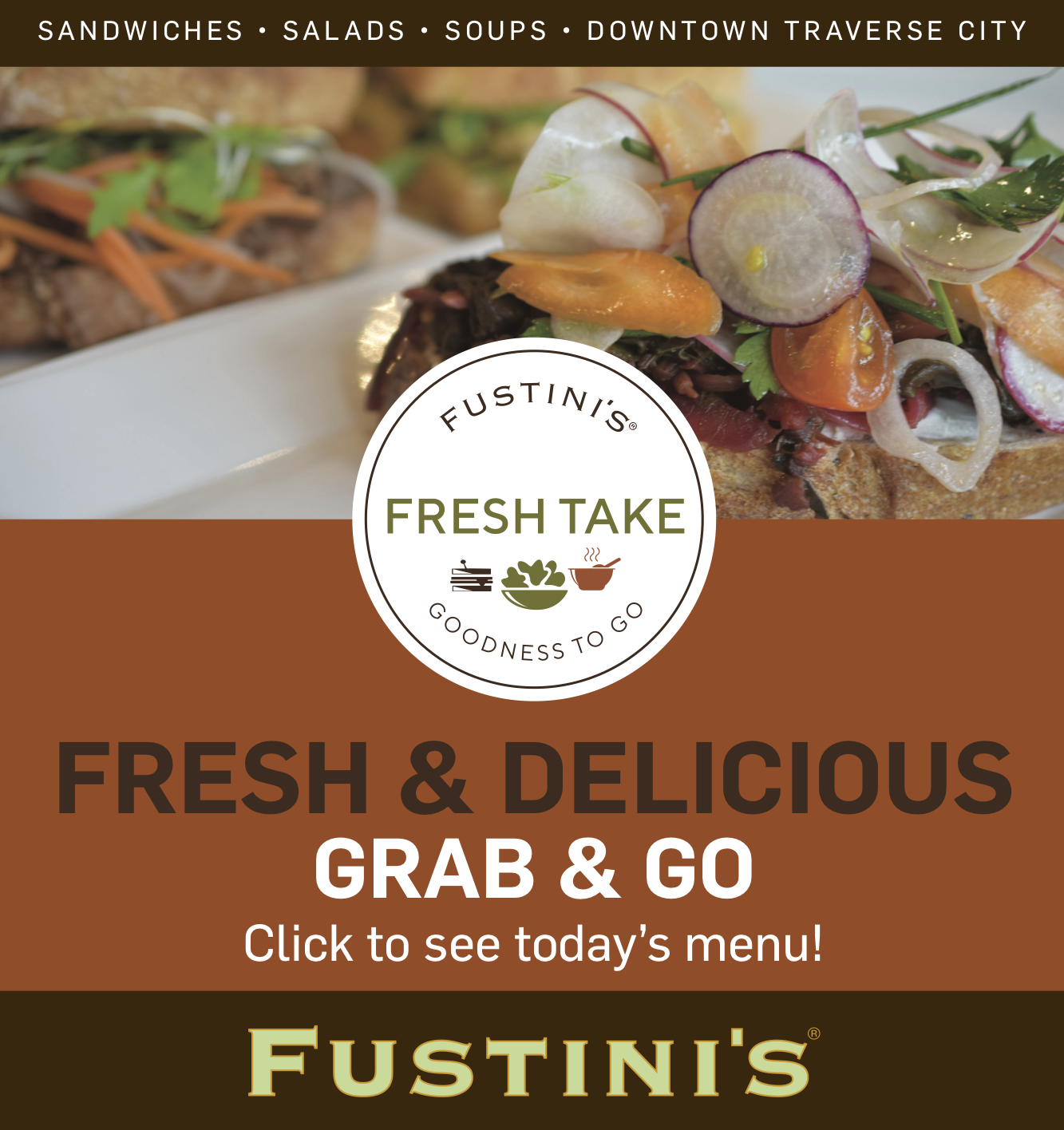 County To Increase Pension Payments, Expand Free Busing For Seniors
Read More >>
Glass "Deliberately" Spread Across Sleeping Bear Dunes Beach
Read More >>
City Leaf Pick-Up To Start April 29
Read More >>
East-West Corridor Findings: Focus On South Airport & Keystone, Not Hartman-Hammond Bypass
Read More >>
Bistro Foufou Closed; New Candy Store, Cafe, Eatery Opening Downtown; More Businesses On The Move
Read More >>
Changes Coming To The Ticker
Read More >>
Kalkaska Citizen, Business Of The Year Named
Read More >>
City Hires Team Elmer's For Eighth Street, Sidewalk Projects
Read More >>
Can Local Wildflower Project Help Save The Bees?
Read More >>
Handguns Stolen From Pole Barn
Read More >>