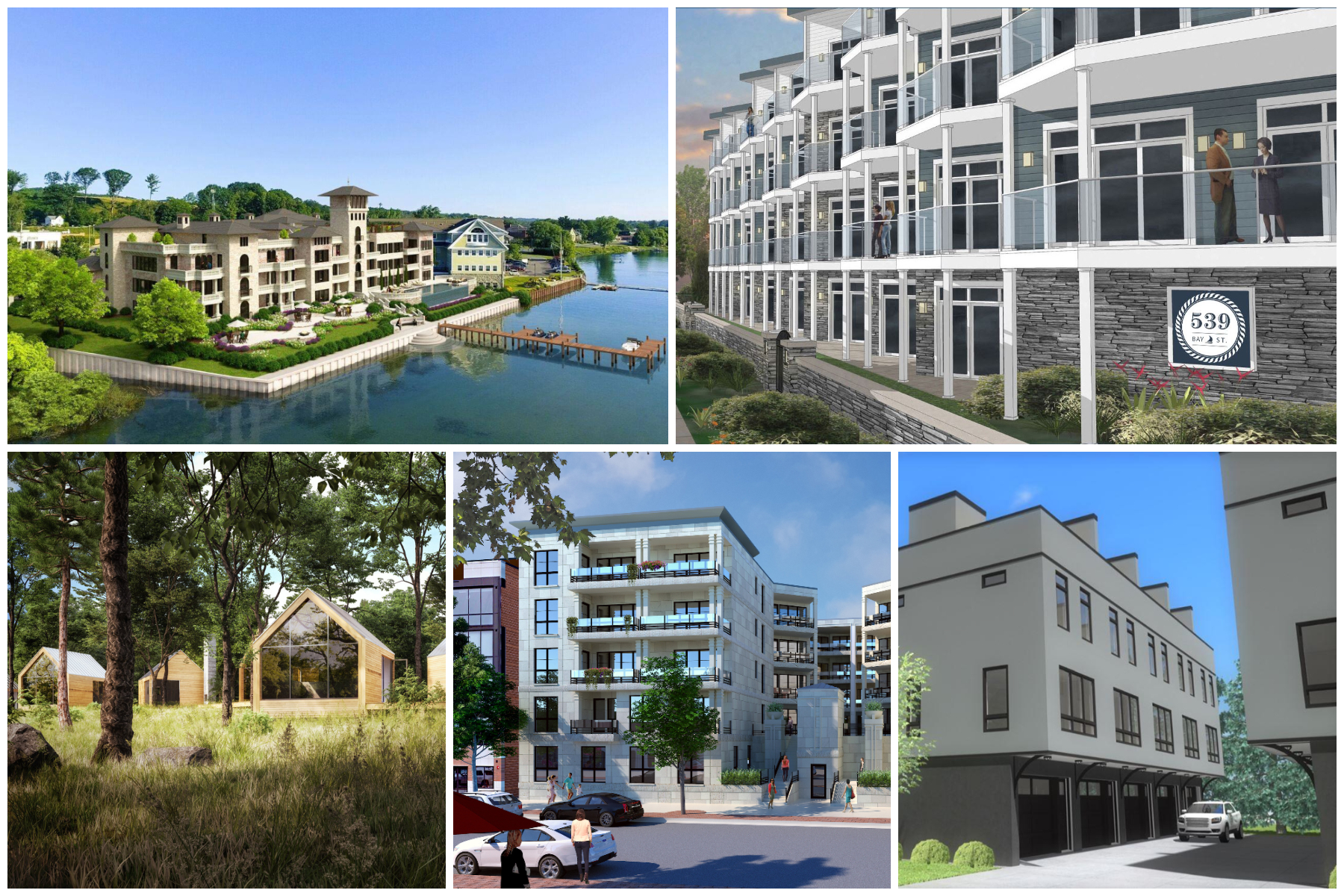 Are Luxury Condos Still A Good Bet In Traverse City?
By Craig Manning | Aug. 10, 2020
The landscape for luxury condominiums in northern Michigan is shifting rapidly; yes, more people are relocating to smaller communities like Traverse City, but uncertainty in the economy also has many local developers trying to determine what's next – and whether expensive real estate projects are a good bet in a pandemic-triggered recession.
At least one project is on hold indefinitely. In 2017, three realtors with Coldwell Banker Schmidt started listing luxury condos for a new development called Solasta at the behest of developer Como West Bay, LLC. The condo building, planned for the corner of M-22 and M-72, was envisioned as a 15-unit development spanning 10,000 square feet, and heralded as "a Pure Michigan crown jewel awaiting the buyer looking for the ultimate luxury lifestyle experience." The units ranged from 1,500 to 3,500 square feet and were expected to fetch between $1.5 million and $5 million. More than 200 feet of water frontage, an infinity pool, a residents-only dock, and private rooftops for top-priced units were among the selling points.
According to Doug Mansfield of Mansfield Land Use Consultants – which designed Solasta's Mediterranean-style structure – the project is currently "quiet" as developers "reassess the market and construction cost." The Ticker was unable to reach Como West Bay, LLC nor realtors involved with the project, but the Solasta website has been taken down in the past few weeks.
Several other local developers are still planning to move forward with luxury developments but are betting on tourism rather than permanent residents. Eastwood Custom Homes is in the midst of construction on 539 Bay Street, a 15-unit, four-story luxury condo building expected to be completed in November. According to Eastwood CFO Bill Eddington, the plan is to put the three largest units (each 1,500 square feet with three bedrooms, three bathrooms, and one garage stall) up for sale at $2 million apiece. The remaining 12 units (two-bed, two-bath, and 1,400 square feet on average) will be offered as short-term vacation rentals.
"Our original intent when we started the project was to sell all the units as condominiums," Eddington says. "Then we started finding out that the rental market was very strong for a project like this, so we converted to a short-term rental project." Eddington adds that, based on Eastwood's research of the downtown rental market, there are 800-square-foot units nearby that are renting for as much as $1,400 per night this summer. Eastwood plans to rent 539 Bay Street units at nightly rates ranging from $800 to $1,200 during the summer season, with lower prices during the rest of the year.
When asked whether COVID-19 and its impacts on tourism and the economy have caused Eastwood to reconsider its pricing or approach, Eddington says the company is "bullish and optimistic. From driving around town this summer when I've been in the downtown area, it looks like all the hotels are pretty much full. I think people see Traverse City as a place to get away." He adds that Eastwood currently has three short-term rental apartments near Holiday Hills that are seeing record business this summer. "Last year, we did a total of about $30,000 for the three units for the four busiest months, June through September. During July 2020, we did just under $22,000 for the same three units. My best guess is that we will do at least $40,000 for the summer of 2020."
In Williamsburg, Dan Kelly is taking a similar approach with his KOTI project, a development of small, modern homes. The project was set to break ground in May, but has now been pushed to next year due to COVID-19. Despite the year-long delay, Kelly is still planning to move forward with the project, which is designed to include 76 residential units plus 45,000 square feet of commercial space. Initially, Kelly had planned to sell most or all of the units to real estate investors. After buying in, investors would have had the option to use their homes personally, but also would have been encouraged to enter the units into a short-term rental pool. Now, Kelly and his business plan to retain ownership of all the KOTI units and to use the properties for short-term rental income.
"Long term, we can definitely sell [the houses] off as condos," Kelly tells The Ticker. "For right now, though, we're going in and building this as a vacation rental community." He adds that phase one of construction, which will include about 30 homes, should start next spring, with an expected completion and rental availability date of spring 2022.
Not all local luxury condo developments are taking the vacation rental route, though. On State Street, Tom McIntyre's long-gestating Peninsula Place project is set to break ground late this year or early in 2021. Most of the condos in the 42-unit, five-story development are already spoken for.
"We have essentially sold all of the units," McIntyre says. "We've had maybe 2-3 people pull out [because of COVID-19], and we anticipated we'd have a few, but we also have a waiting list of 5-6 people. I wouldn't say it's been a problem."
On Gillis Street, another, slightly lower-priced condo development is seeing significant interest in spite of the pandemic. Realtor Sam Flamont of Key Realty One represents Fresh Water Flats, a four-building, 19-unit development of two-bed, two-bath condos with rooftop patios and bay views. The units, which are priced between $339,000 and $419,000, should be ready for occupancy by November. In the month since the units first hit the market, most of them have already sold.
"There has been zero pushback [due to COVID-19]," Flamont says. "We have 19 units listed and we have six left. The market in general has been insane. It's picked up where it left off [during the stay-at-home order], and what we're seeing now is more interest from people who want to move here from out-of-town. I'm doing deals with people from New York, Chicago, and L.A. who want to get out of the city. People are fleeing here, so we're getting a lot of interest from everywhere."
Comment
Weathered Trails, Weathered Guardians
Read More >>
Sidewalk Improvements On, Near Garfield Coming
Read More >>
Blair Township To Issue Hazard Pay Stipend To Essential Workers
Read More >>
"The Choice I Can Stand Behind": Fitness Pros Debate Executive Order, Mask Mandate
Read More >>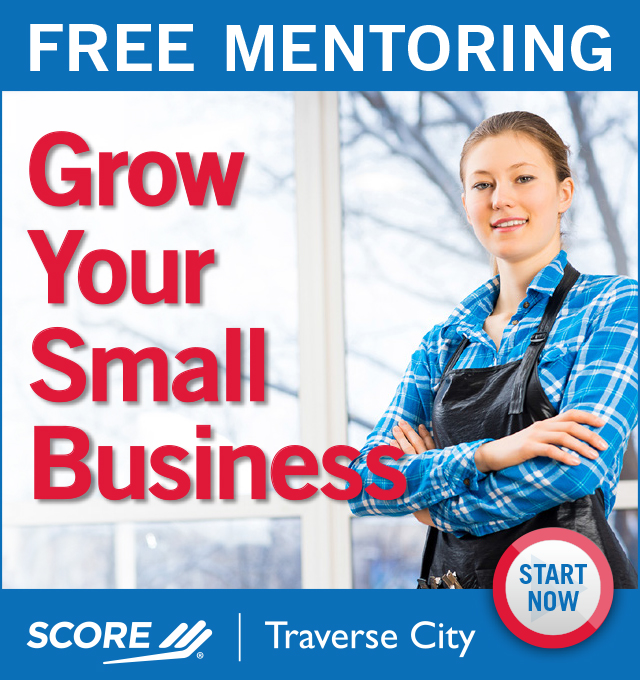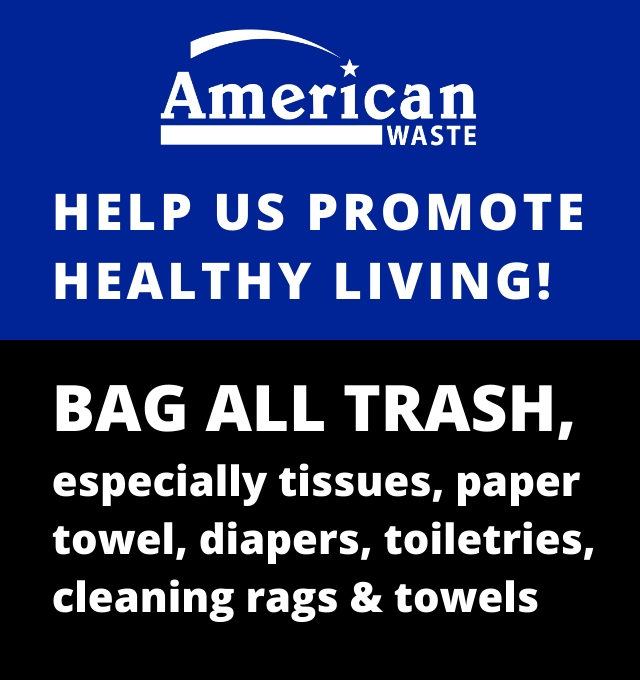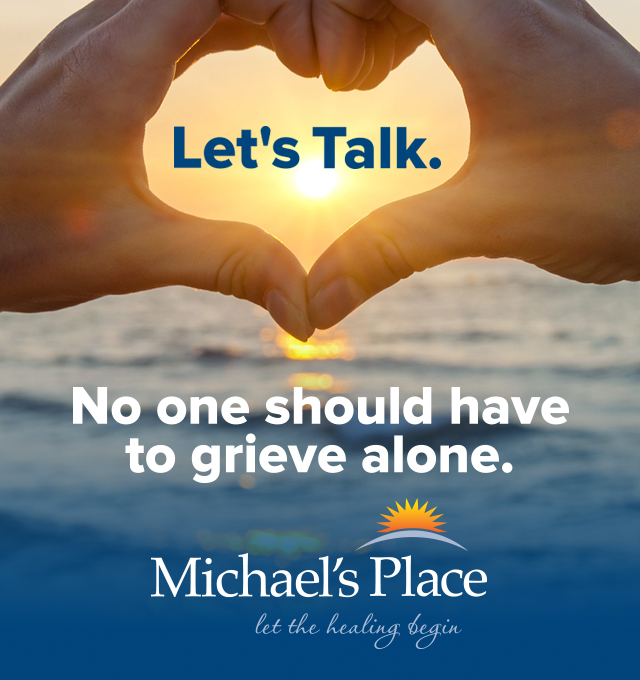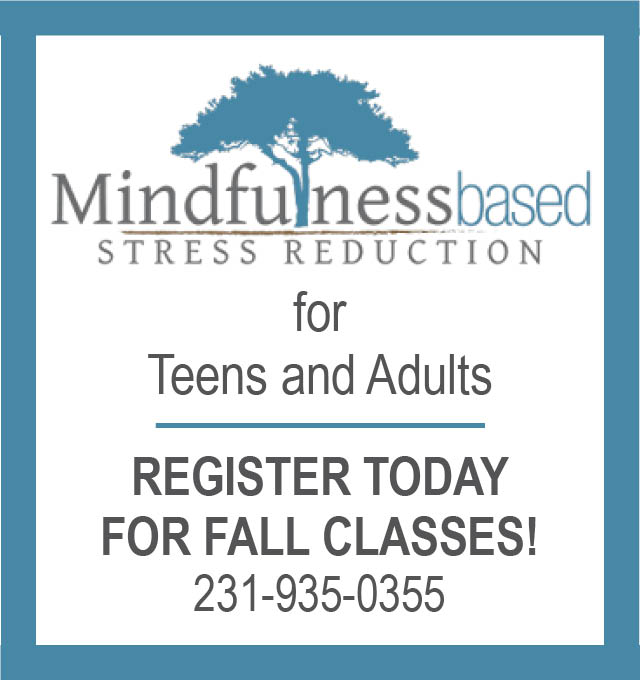 Traverse City Beach Cleanups Saturday
Read More >>
August Local Real Estate Numbers Are In
Read More >>
School Hallways Come To Life, But College Planning, Tutoring, Other Questions Linger
Read More >>
Now You Can Bet Legally In Traverse City On (Or Against) The Lions
Read More >>
NMC, Michigan Tech Extend Partnership, Will Collaborate On Great Lakes Research
Read More >>
You're Invited To Shape The Future Of Traverse City's Parks
Read More >>
The Day Of Caring Still Happened
Read More >>
From Big Cats The UpNorth Alphabet, Traverse City Is Crowdfunding
Read More >>
Antiracism Programs Expand, Including Virtual Book Fair To Support Diverse Authors In TCAPS Libraries
Read More >>
TCLP's High-Speed Fiber Is Here, With Expansion -- And Competitors -- On The Horizon
Read More >>