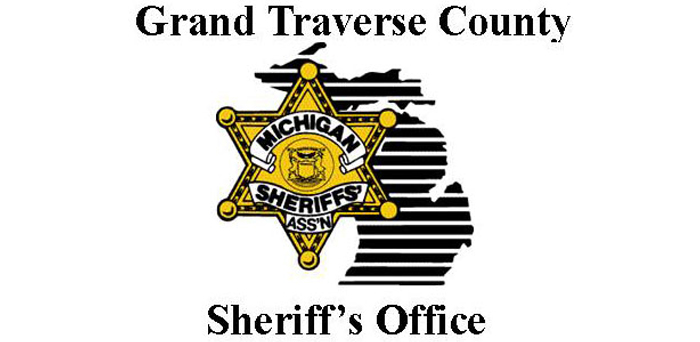 Authorities Investigate Social Media Conversation Between Teens
By Beth Milligan | Oct. 11, 2017
A social media conversation between two 13-year-old males led to a Grand Traverse Sheriff's Office investigation Tuesday.
According to the department, the two teens had a back-and-forth conversation on social media "laden with vulgar and disturbing language." In the early morning hours Tuesday, one of the boys sent a screen shot of the conversation to several people on Snapchat. One of the recipients of the Snap showed the content to a parent, who contacted the Sheriff's Office at approximately 6:30am.
Authorities did not detail the nature of the content, but said "the reporting party had good reason to be concerned enough to share the information with law enforcement." As a precaution after receiving the tip shortly before classes began at East Middle School, the Sheriff's Office sent patrol cars to the school "to ensure the safety of the students and staff while we tracked down the source of the (conversation)."
Authorities later reported neither of the teens were found to have access to weapons, nor did they express any intent to hurt anyone. "The boys stated it was simply a conversation," the Sheriff's Office said.
According to the department, an investigation is still ongoing. "Parents of both boys have cooperated fully with the investigation," the Sheriff's Office said. "We do not believe there is a threat to anyone at this time. We are continuing to work with Traverse City Area Public Schools and the parents to complete the investigation."
TCAPS Names Zac Stevenson New TC Central Athletic Director
Read More >>
Cellphones, iPads, and Facebook: Is Tech Friend Or Foe In Schools?
Read More >>
211 Service Now Online In Traverse City
Read More >>
Voter Registration Events Planned For Tuesday
Read More >>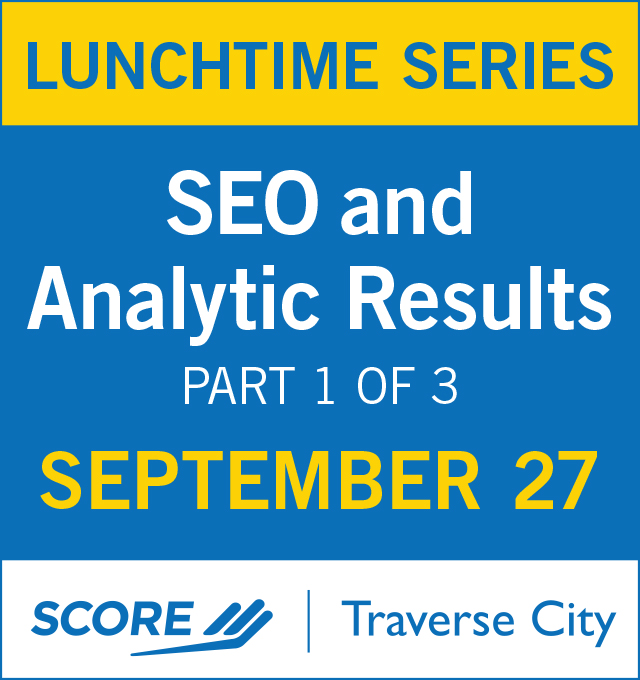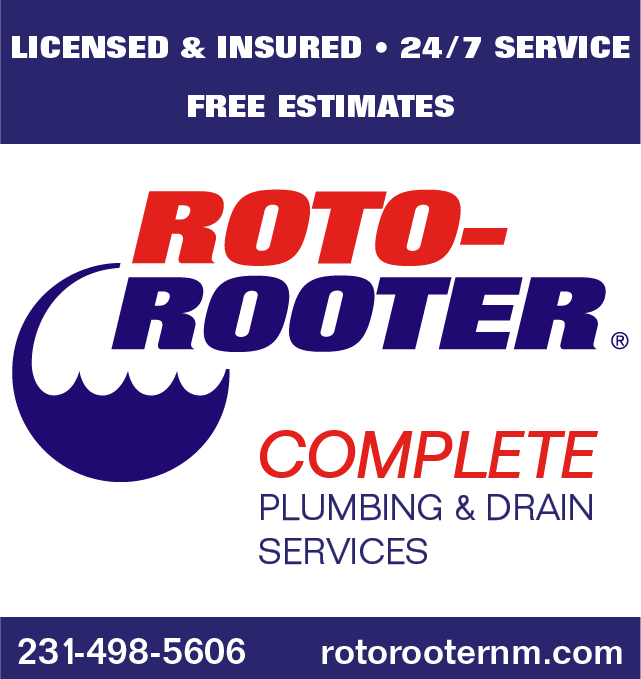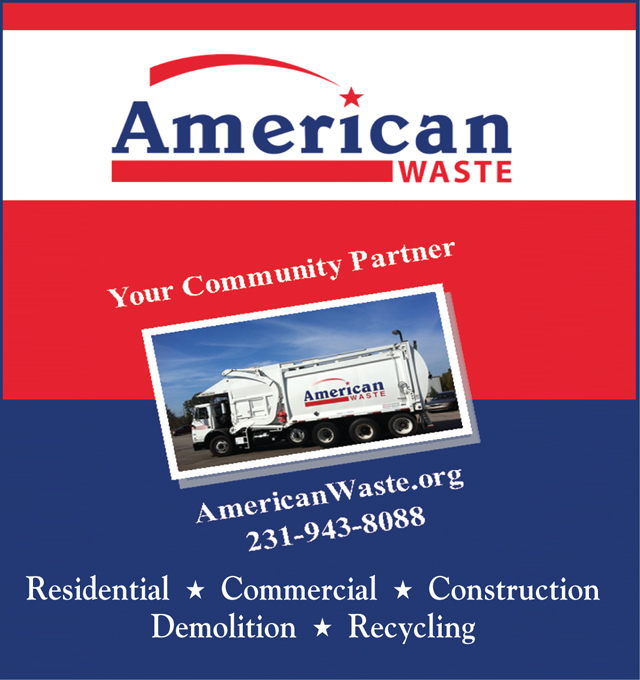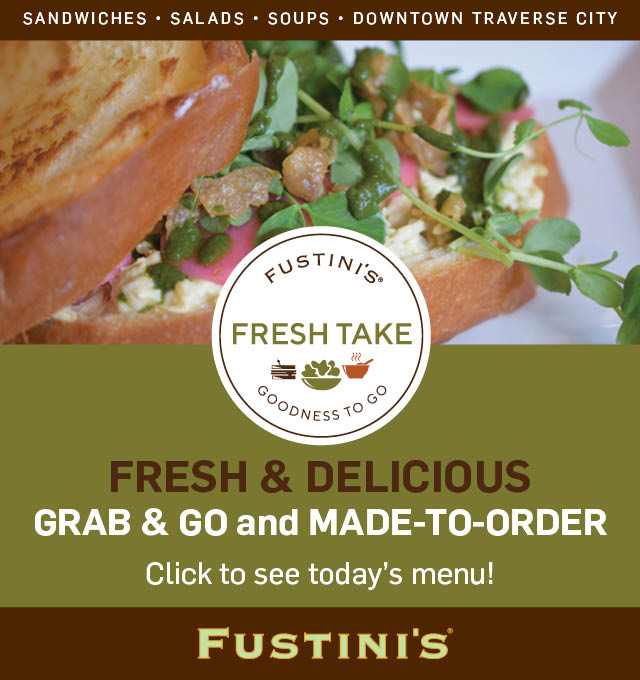 Senior Advisor Of Campaign To End AIDS In Africa Speaks At Event Tonight
Read More >>
DDA To Talk Property Purchase, Riverwalk, Valet Service
Read More >>
Save The Date: October Recess
Read More >>
Better Transportation For Leelanau County
Read More >>
Church Seeks To Buy Streeters Center
Read More >>
National Lakeshore To Celebrate National Public Lands Day
Read More >>
City Approves Issuing $7.8 Million In Bonds
Read More >>
Tattoo Parlor Vandalized
Read More >>
Inside The Union Negotiations At Munson
Read More >>
Intoxicated Man Arrested With Gun
Read More >>