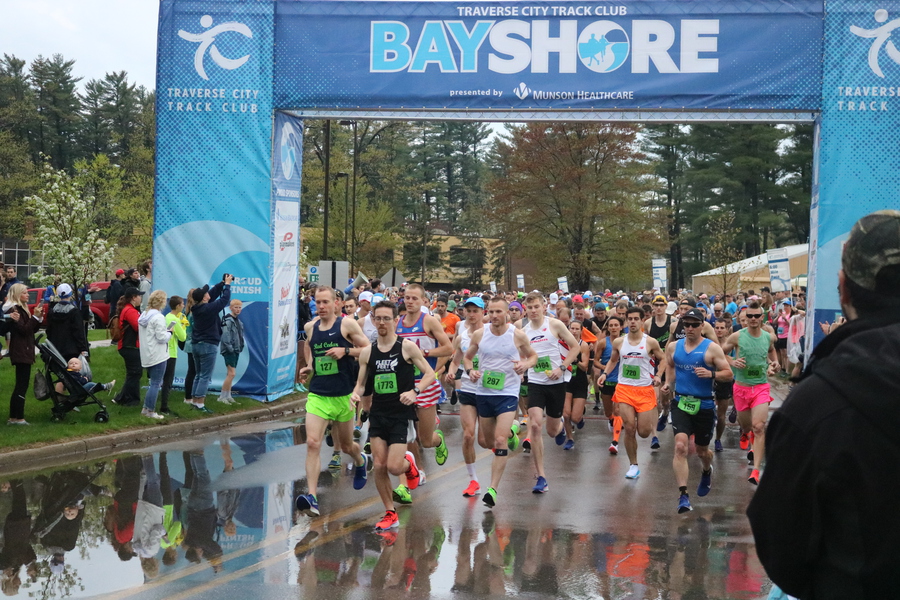 Biggest Bayshore Ever? A Sneak Peek At The 2022 Return Of The Bayshore Marathon
By Craig Manning | Dec. 5, 2021
By the time the first race starts at the 2022 Bayshore Marathon – scheduled for the morning of Saturday, May 28 – 1,099 days will have passed since the last proper Bayshore event. After a cancellation in 2020 and a pivot to virtual races in 2021, the Bayshore will be back next year, with three competitive in-person races planned and a potential field size of 8,500 runners. It might just be the biggest Bayshore ever.
Already the Bayshore is a big deal: The Boston Athletic Association -- the organization that puts on the Boston Marathon, the world's most prestigious marathon -- identifies the Bayshore as one of the top 25 races in the world for athletes to achieve a Boston Marathon qualifying time.
Lisa Taylor, executive director of Traverse City Track Club (TCTC, which has hosted the Bayshore since its inception in 1983) sees 2022's race as a celebration. Had it not been for the off year in 2020 and the virtual pivot in 2021, next year would have marked the 40th annual Bayshore Marathon. Despite those wrinkles, TCTC is treating 2022 as the Bayshore's 40th anniversary anyway – and is planning some big things for the occasion.
First, TCTC is eyeing bigger races in 2022. In 2019, Taylor says the organization had a total cap across its three main events – a marathon, a half-marathon, and a 10-kilometer race – of 7,500 runners. That cap got bumped up to 8,500 for 2022, in part because TCTC wants to welcome as many runners as possible to the Bayshore's milestone year.
"Since it's our 40th anniversary, we wanted to play with the numbers a bit so that if people really wanted to participate, then we might not have that situation of having a waitlist," Taylor explains. "So, even if we don't hit our caps, that's a perfect situation to be in, because it would mean that everybody who wants to participate in the 40th anniversary is going to be able to."
To go along with the larger groups, next year's Bayshore will feature another hallmark of bigger marathons: a pace team. Pacers are seasoned runners who help registrants in marathons and half marathons target specific finish times. These individuals run the entire course at or around a certain pace per mile to help runners achieve their goals. For years, Bayshore's relatively flat marathon course has made it a popular destination for runners seeking to qualify for the Boston Marathon and other prestigious races – a factor that has helped draw athletes from far beyond northern Michigan. Larger fields and pacers, together, could drive even more growth to an event already purported to bring an economic impact of $1.9 million to the region each year.
Guiding the growth is Michelle O'Kelly, a Lansing runner and seasoned race director who officially took over leadership of the Bayshore a year ago. O'Kelly's resume includes races throughout Michigan such as the Labor Day Mackinac Bridge Run, the Detroit Turkey Trot, and the Capital City River Run in Lansing. Though she's not a local, she has competed in the Bayshore before and led the pivot to virtual races in 2021. She's confident the Bayshore can handle future growth, in part because of how much community support and volunteer engagement the event gets.
"There's upwards of 1,000 volunteers for this event, and the fact that [TCTC] have always been able to fill those spots is almost unheard of," O'Kelly tells The Ticker. "Usually, you're begging for volunteers at the last minute. You're telling friends and family that you're short volunteers and that you need them to come help. Here, there's traditionally been the same groups that come out each and every year."
O'Kelly will be leaning on those volunteers as Bayshore continues to expand. For 2022, the plan is to see how the event functions with a 10-15 percent larger field. "If everything goes smoothly, then we'll raise it to 25 percent in 2023," she says.
The Bayshore is no stranger to growth, nor is the organization that started it. TCTC's roots date back to 1962, when George Kuhn – then a recent transplant from Detroit and a math and physics professor at Northwestern Michigan College – started a running group with some of his students. Though rowing was Kuhn's sport of choice – he'd won a 1960 national championship title in the 150-pound double scull, and was an active member of the Detroit Rowing Club – he viewed running as a reliable way of staying in shape.
Kuhn's running group eventually became TCTC, and in 1983, the club hosted the inaugural Bayshore Marathon. That first event drew 446 runners across its marathon and 10K races.
Kuhn passed away in January at the age of 88, but his legacy continues to loom large in Traverse City. TCTC today boasts over 900 members and is the largest running club in Michigan, and average participation for the past four in-person Bayshore events was around 5,670 runners. (The event's biggest year, 2015, saw a record field of 7,159 participants.)
Taylor credits multiple factors for the Bayshore's growth. One aspect is the appeal of running a race along Grand Traverse Bay. Another is the Bayshore's reputation as a fast Boston Qualifier course. A third is the $12,000 purse, divided each year among the top three male and female finishers in the marathon and half marathon races.
For the biggest gamechanger, though, Taylor points to 1994, when Oprah Winfrey ran a highly-publicized marathon in Washington, D.C. Where early Bayshore races had skewed heavily male and mostly consisted of elite runners – in the first Bayshore, only 16 women ran the marathon, out of 193 racers – Oprah's marathon brought more women into the fold and put "run a marathon" on a lot of bucket lists. Events like the Bayshore took off as a result.
While the Bayshore's maturation has made it a national draw, the event has also retained some of the "hometown race" charm it had when TCTC first started it. Local runners – including many TCTC members – regularly compete in Bayshore races. Andrew Manning, a former school record holder and standout runner at Traverse City Central High School, won the first-ever Bayshore half marathon when TCTC added that distance in 2006. And Geoff Burns, a Traverse City West grad and noted ultramarathoner, has netted two top-three finishes in the marathon. Taylor says TCTC has "plans to bring in some of the people that have been involved in the event in the past 40 years" for Bayshore 2022.
If there's a challenge to growing the Bayshore further – especially right now – it's the pandemic. Both Taylor and O'Kelly say they've been paying close attention to how other races have handled the return to in-person competition in 2021, and note that Bayshore 2022 could feature any number of precautions depending on how the region's COVID situation looks come spring. Those changes could include an outdoor packet pickup, a masked start, and an earlier start time to allow for wave starts.
The biggest question is whether Bayshore 2022 will have a vaccination requirement. In October, the Boston Marathon required runners "to either provide proof of vaccination or produce a negative COVID-19 test" in order to participate. TCTC may require something similar, especially if Michigan remains a pandemic hotspot.
"We haven't made the call, but we are definitely leaning that way," O'Kelly says. "Those conversations are definitely happening, and it's written on the website that we reserve the right to make [vaccines or negative test results] a requirement. So hopefully people are seeing that when they're registering."
Registration for the 2022 Bayshore Marathon officially opened on December 1 and can be found here.
Comment
Three-Campus Plan Comes Into Focus for County, City
Read More >>
Join Us For a Special Fall Recess Wednesday at Seven Hills on Old Mission!
Read More >>
Seven Fall Festivals and Celebrations Up North
Read More >>
City Updates: Commission Votes, Fish Survey, Senior Center Tree Project
Read More >>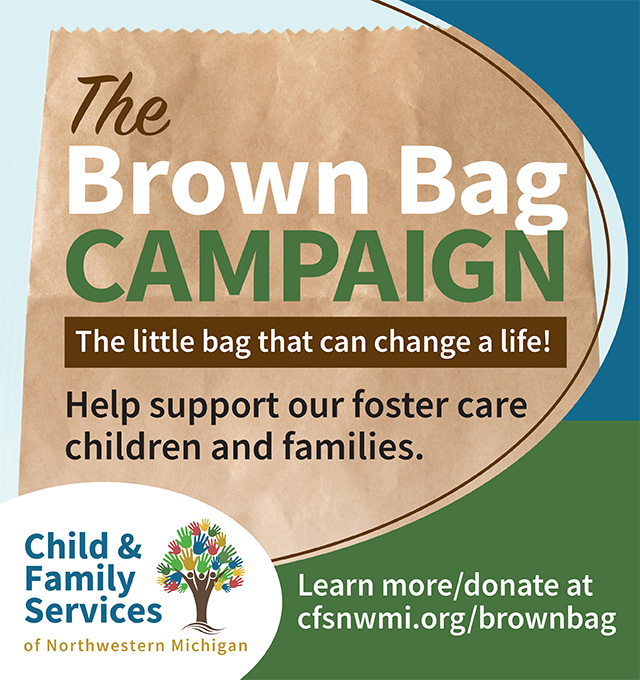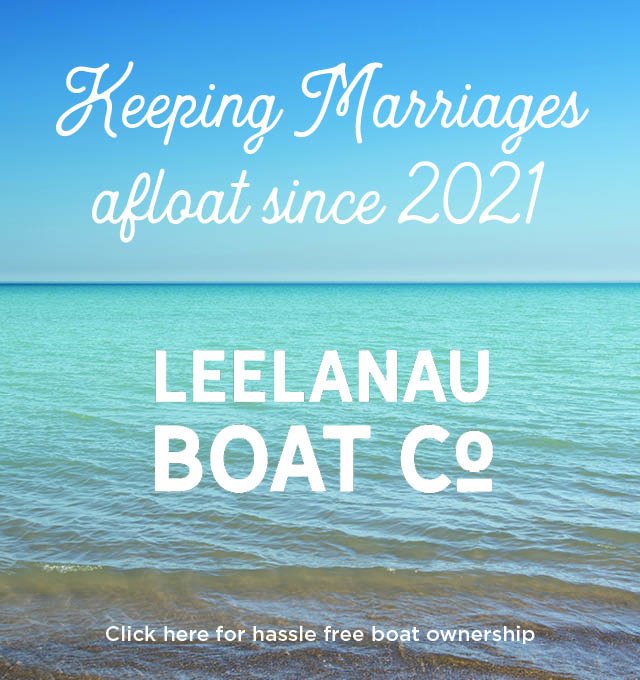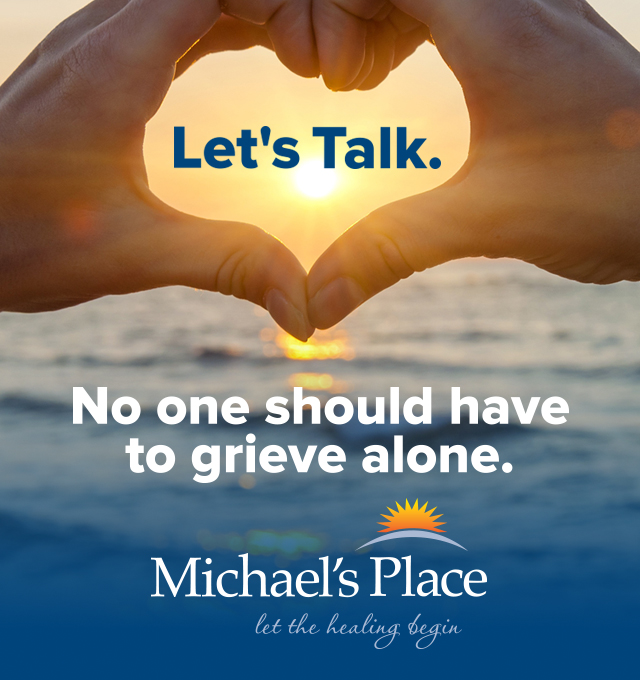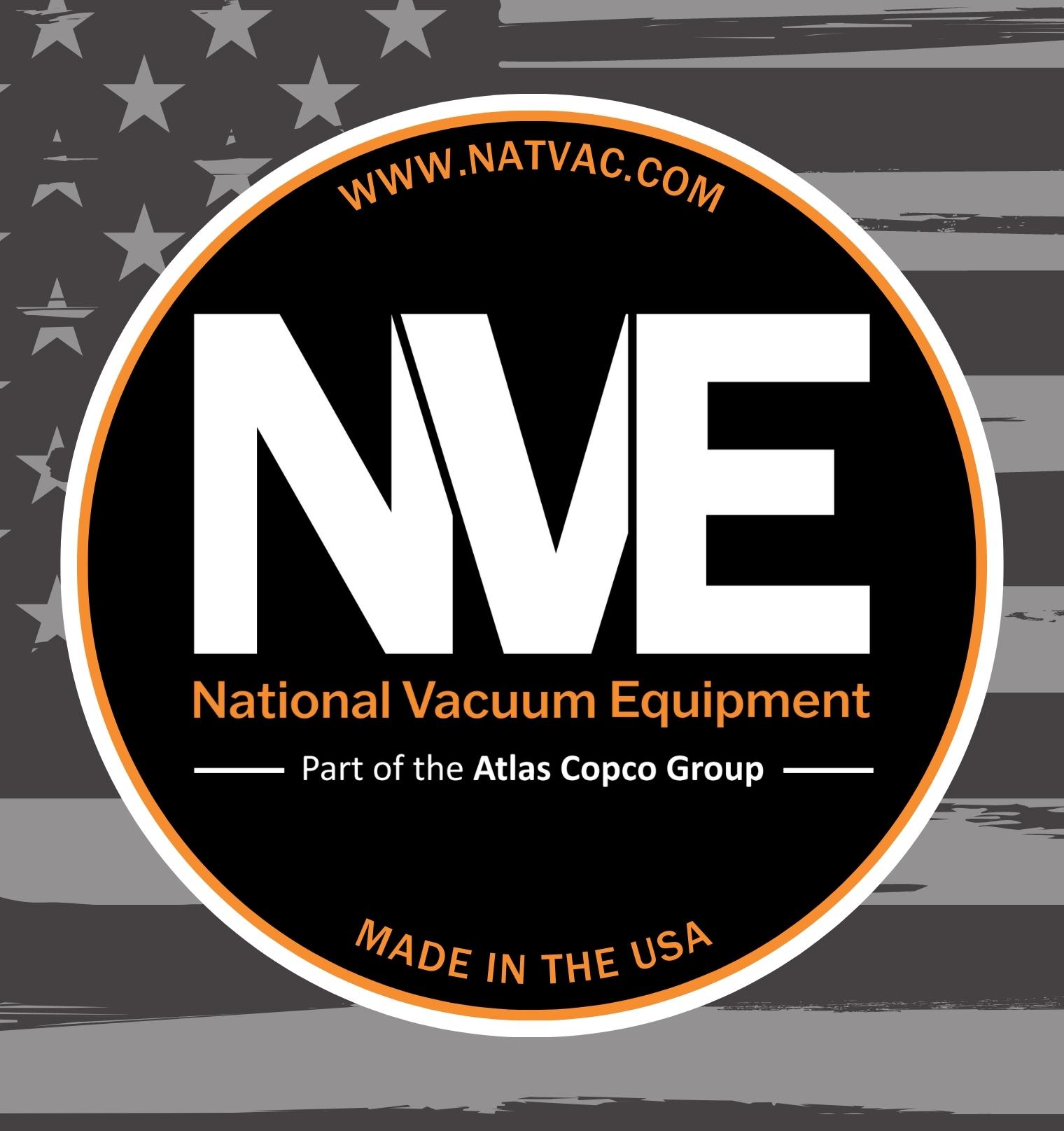 How A Local Car Dealership Added 'Free College' To Its List Of Employment Benefits
Read More >>
Affordable Housing, Mixed-Use Development Possible On Woodmere
Read More >>
Impact100 Traverse City Announces Latest Grant Recipients
Read More >>
Three Hundred Miles in 24 Hours
Read More >>
Building Peninsula Shores
Read More >>
GT County Commissioners Approve Peninsula Parks Funding, Remote Work Policy
Read More >>
Munson to Ramp Up Outpatient Efforts, Regionalize Inpatient Care
Read More >>
Man Arrested After Concerns Over Blair Township Threat
Read More >>
Join Us For Fall Recess Next Week at Seven Hills on Old Mission Peninsula!
Read More >>
Man Arrested After Standoff in Central Neighborhood
Read More >>