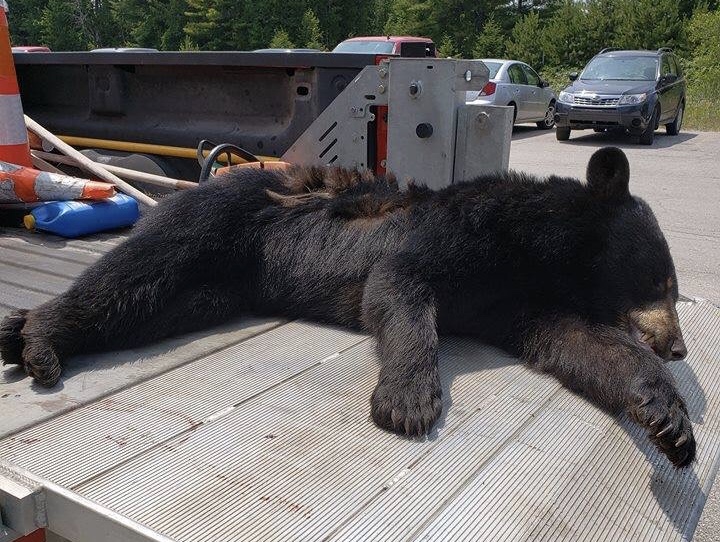 Bear Struck, Killed On M-22
By Beth Milligan | July 13, 2018
A young female black bear was struck by a car and killed on M-22 in Leelanau County Thursday.
The Leelanau County Road Commission posted on its Facebook page that crews had been dispatched to recover the bear's body on M-22 near Basch Road. The driver who struck the animal was not injured in the collision, which occurred near a curve in the road, according to the Road Commission. However, the department issued a word of warning to other drivers that might be traveling through the area.
"Picking up any animal that has been killed is never something we want to do," the department wrote. "So please slow down a bit and keep your eyes peeled for anything that may dart into your lane."
The bear's body is in the legal possession of the Grand Traverse Band of Ottawa and Chippewa Indians, according to the Road Commission. The department stated this was not the first bear struck in the area; another animal was also hit last year.
TC Clerk Marentette Appointed To State Election Modernization Team
Read More >>
TC Patriot Game Seeking Applications From Veterans Groups
Read More >>
Man Who Offered Students Rides Intended No Harm, Authorities Say
Read More >>
Planning Commission Nears Zoning Plan For Eighth Street
Read More >>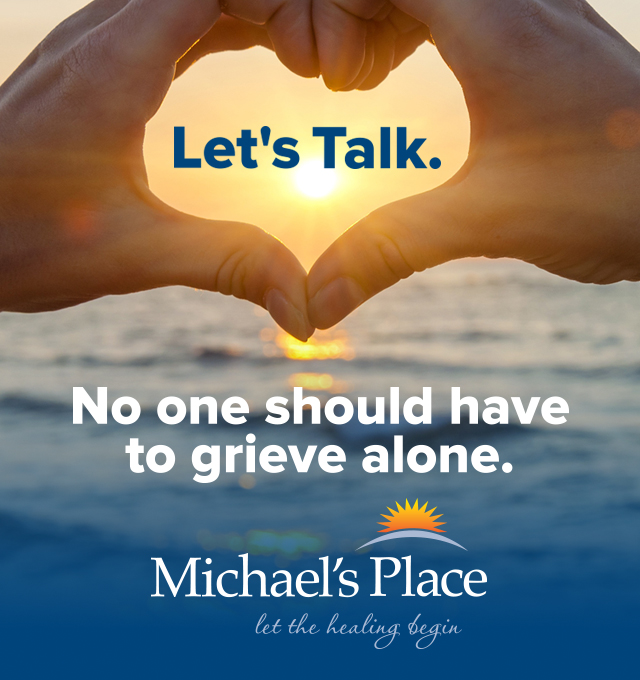 Blue Cross Blue Shield Grants Nearly $37K To Local Groups
Read More >>
Downtown Plaques To Showcase Traverse City History
Read More >>
Commission Meeting Nearly Canceled Over Prayer Policy
Read More >>
Questions Raised Over County Prayer Policy
Read More >>
Northern Michigan's Safety Net Is Broken
Read More >>
Tuscan Bistro Closes, Chef Cannon Heads To GT Resort
Read More >>
Parks Projects: Upgrades Planned For Civic Center, Medalie, Power Island, More
Read More >>
Real Estate Sales Continue To Slow, But Prices Rise
Read More >>
TC Pit Spitters To Host GLIAC Baseball Tournament
Read More >>
BSUFest To Highlight Diversity At NMC, In Community
Read More >>