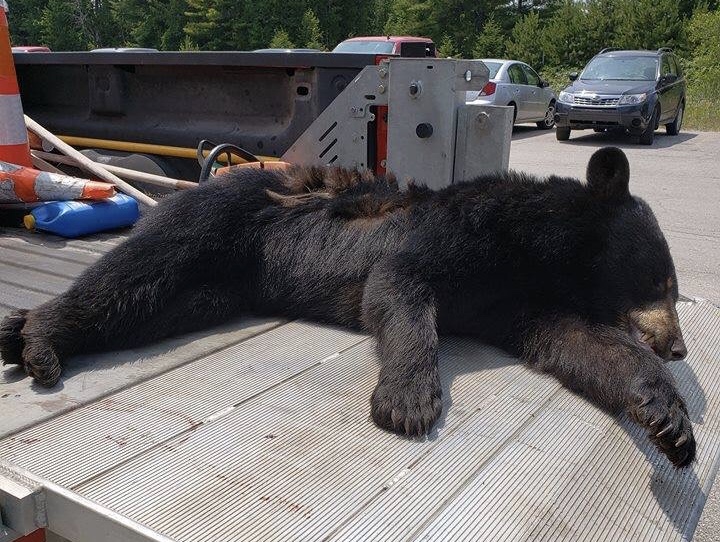 Bear Struck, Killed On M-22
By Beth Milligan | July 13, 2018
A young female black bear was struck by a car and killed on M-22 in Leelanau County Thursday.
The Leelanau County Road Commission posted on its Facebook page that crews had been dispatched to recover the bear's body on M-22 near Basch Road. The driver who struck the animal was not injured in the collision, which occurred near a curve in the road, according to the Road Commission. However, the department issued a word of warning to other drivers that might be traveling through the area.
"Picking up any animal that has been killed is never something we want to do," the department wrote. "So please slow down a bit and keep your eyes peeled for anything that may dart into your lane."
The bear's body is in the legal possession of the Grand Traverse Band of Ottawa and Chippewa Indians, according to the Road Commission. The department stated this was not the first bear struck in the area; another animal was also hit last year.
Voter Registration Events Planned For Tuesday
Read More >>
Senior Advisor Of Campaign To End AIDS In Africa Speaks At Event Tonight
Read More >>
DDA To Talk Property Purchase, Riverwalk, Valet Service
Read More >>
Save The Date: October Recess
Read More >>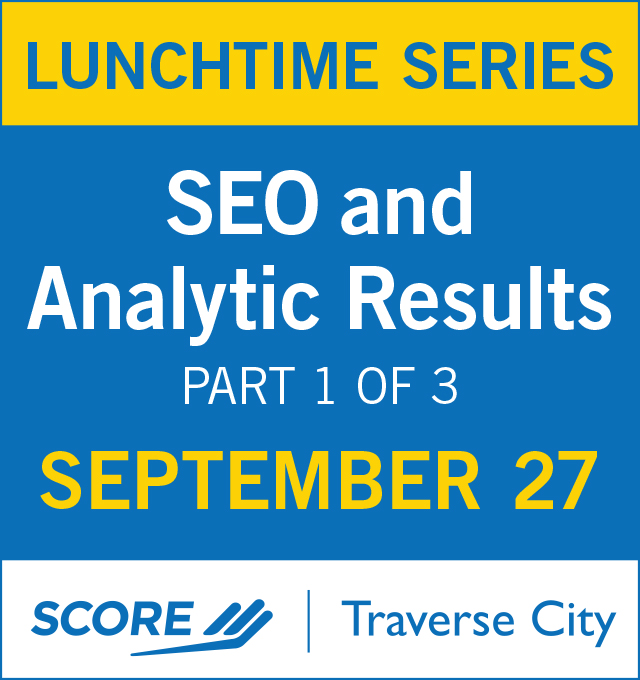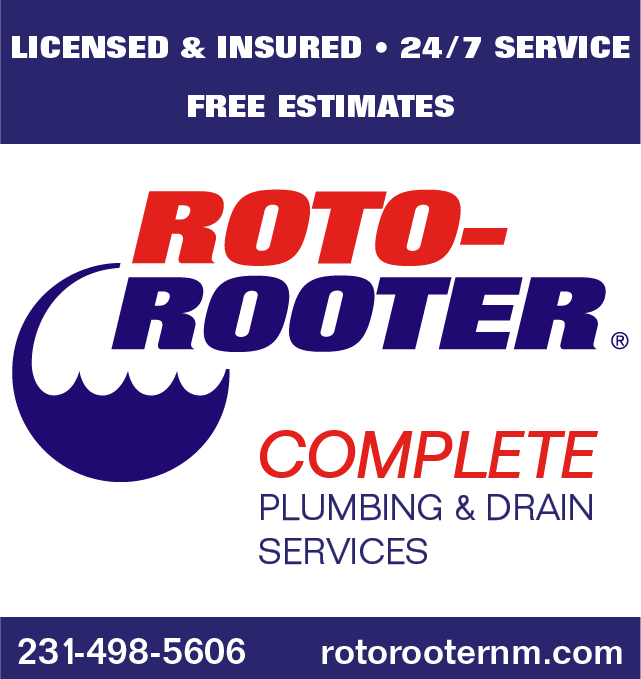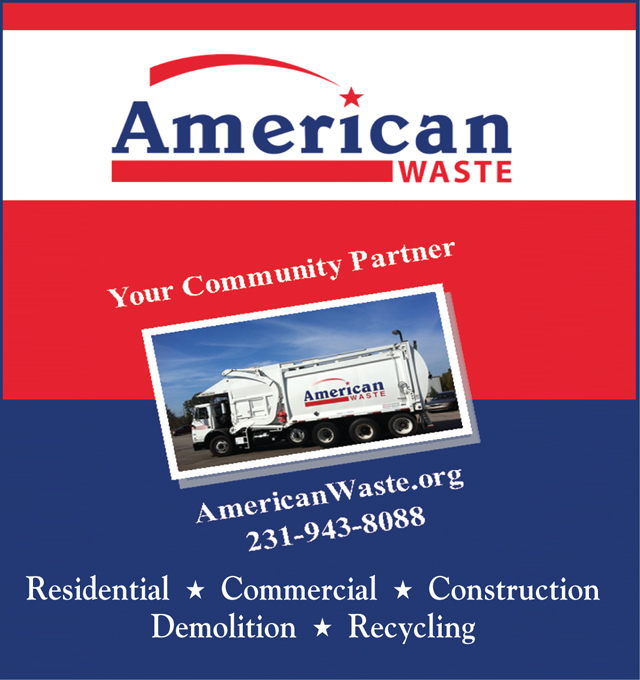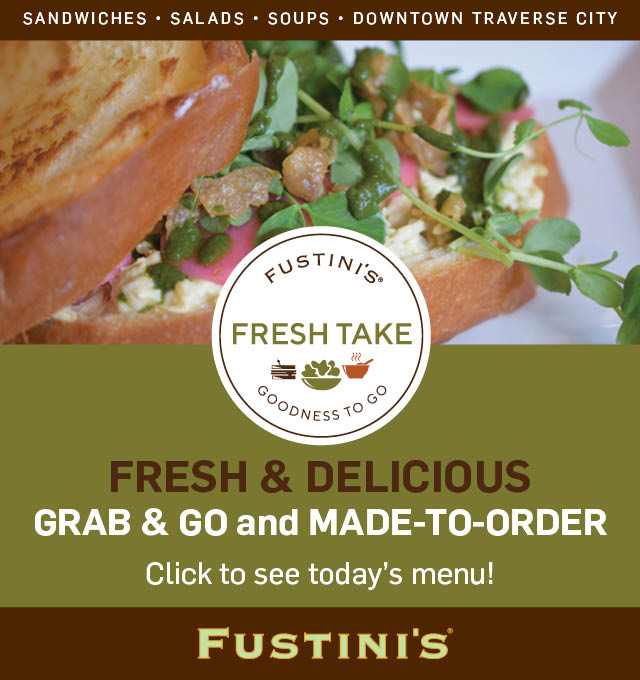 Better Transportation For Leelanau County
Read More >>
City Approves Issuing $7.8 Million In Bonds
Read More >>
Tattoo Parlor Vandalized
Read More >>
Intoxicated Man Arrested With Gun
Read More >>
Lost Someone To Addiction? New Support Group Offered
Read More >>
Where Have All The Whitefish Gone?
Read More >>
Church Seeks To Buy Streeters Center
Read More >>
National Lakeshore To Celebrate National Public Lands Day
Read More >>
Wayne Street Closure For Three Weeks
Read More >>
Inside The Union Negotiations At Munson
Read More >>