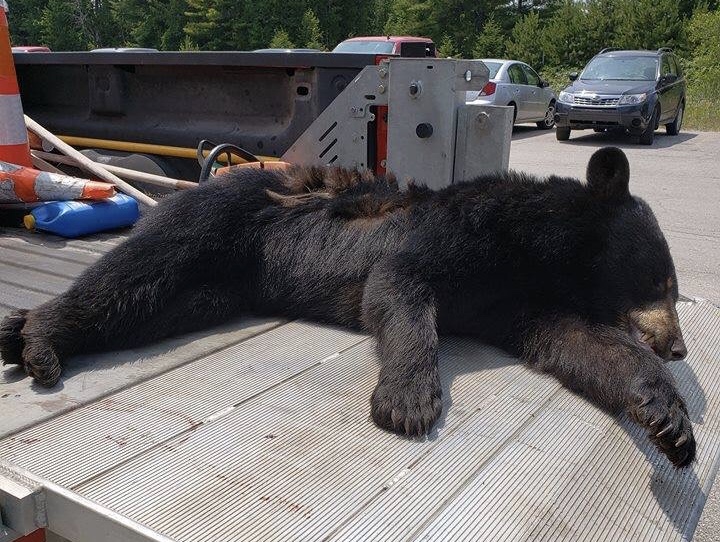 Bear Struck, Killed On M-22
By Beth Milligan | July 13, 2018
A young female black bear was struck by a car and killed on M-22 in Leelanau County Thursday.
The Leelanau County Road Commission posted on its Facebook page that crews had been dispatched to recover the bear's body on M-22 near Basch Road. The driver who struck the animal was not injured in the collision, which occurred near a curve in the road, according to the Road Commission. However, the department issued a word of warning to other drivers that might be traveling through the area.
"Picking up any animal that has been killed is never something we want to do," the department wrote. "So please slow down a bit and keep your eyes peeled for anything that may dart into your lane."
The bear's body is in the legal possession of the Grand Traverse Band of Ottawa and Chippewa Indians, according to the Road Commission. The department stated this was not the first bear struck in the area; another animal was also hit last year.
New Management Plans Overhaul For State Street Grille; More Restaurant, Retail News
Read More >>
GT County Commissioners Approve Budget, Jail Settlement; New Event OKed For Civic Center
Read More >>
TCAPS Receives Michigan State Police Grant for School Safety
Read More >>
County Brush Site Closing Next Weekend For Season
Read More >>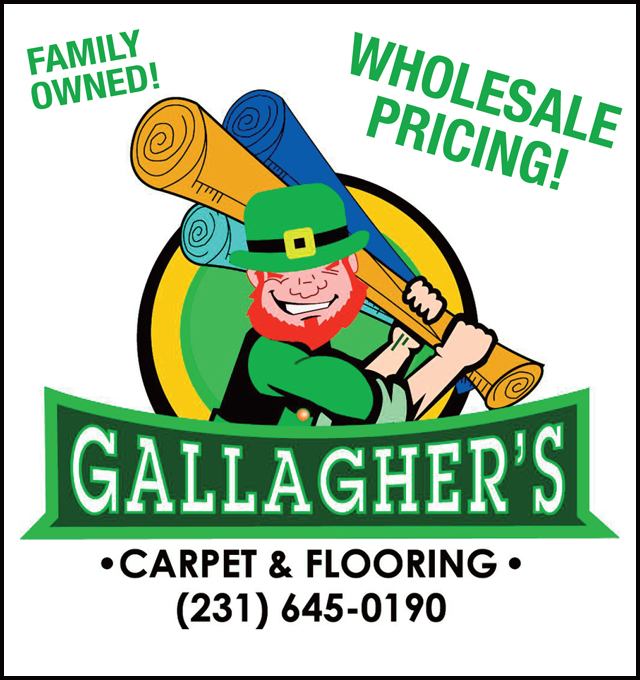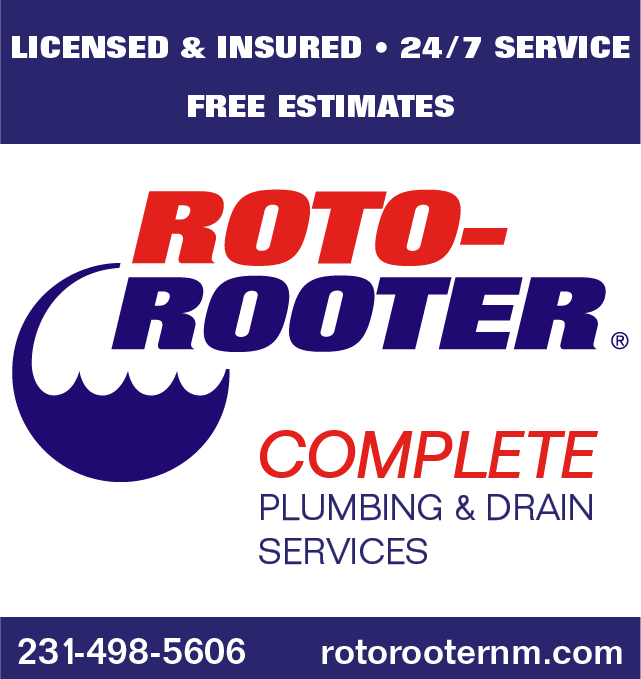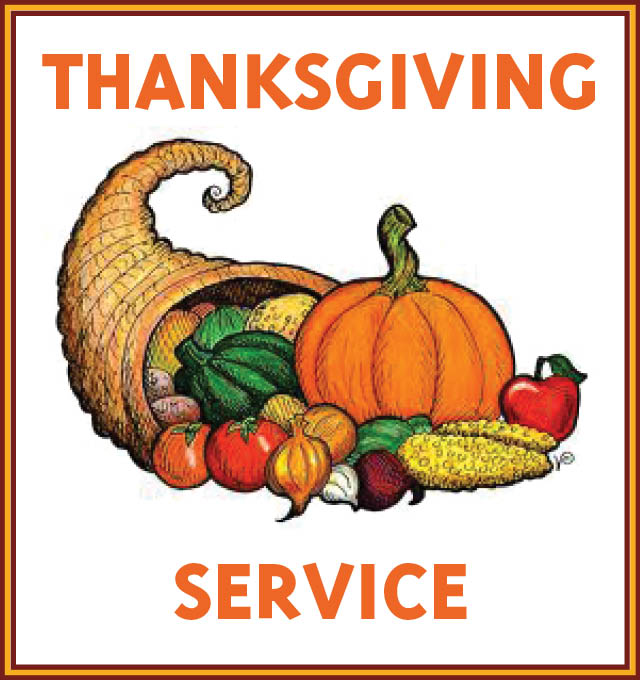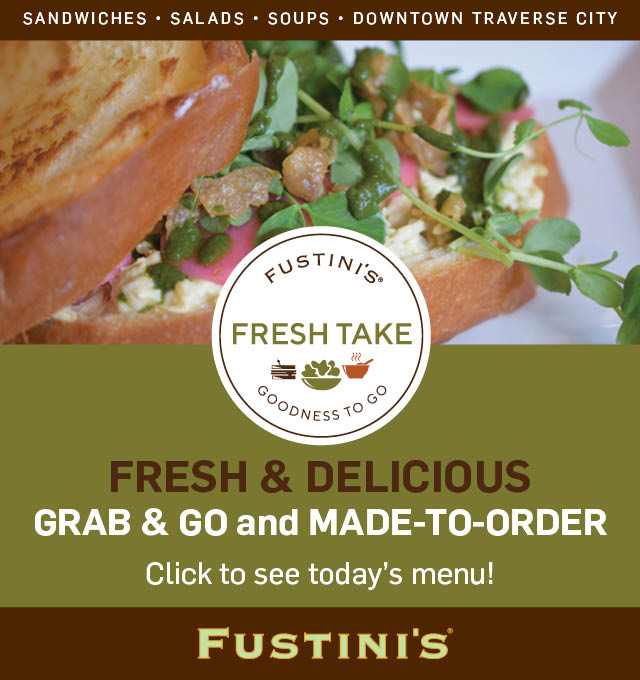 Search On For Cooney's Replacement
Read More >>
Shop Your Community Day Saturday
Read More >>
Petertyl Drug Store, One Of Downtown TC's Oldest Businesses, Closes Its Doors
Read More >>
Events On Tap For TC Beer Week
Read More >>
Recess Tonight At Grand Traverse Distillery In Downtown TC!
Read More >>
Midterm Election Results
Read More >>
Airport Traffic Up Double Digits
Read More >>
TC Rick Is An MVP, And Not Even In The Game
Read More >>
TC Commission Approves Changes For Eighth Street, Other Districts
Read More >>
TCBN Unveils One-Time Ticker Reader Special
Read More >>