By Road And Air: Horses Begin Arriving For Equestrian Festival
By Craig Manning | June 24, 2019
The Great Lakes Equestrian Festival (GLEF) notches an estimated $124 million in economic impact for the Traverse City area each summer, attracting hundreds of horses and thousands of trainers, riders, and guests. But when its Community Relations Director Audra Jackson gives presentations about the event to community groups, the top question she gets has nothing to do with economic impact.
"They want to know how the horses get here," Jackson tells The Ticker.
Last week, the first competitors for GLEF 2019 began arriving at Flintfields Horse Park in Williamsburg – roughly two weeks ahead of the competition's July 3 start date. Three large trailer trucks hauled in 25 horses, all managed by Wellington, Florida-based Team Rakowsky Equestrian, which develops, trains, and shows hunter/jumper horses. Every summer, Team Rakowsky sets up shop at Flintfields for two months, bringing 30-plus clients and their horses to show at GLEF.
For shorter distances, transporting horses on the road is the simplest and most affordable route, though longer trips call for a more complicated plan. Team Rakowsky relied on two companies – Johnson Horse Transportation and Sallee Horse Vans – to get its 25 horses safely to northern Michigan.
"If we're going to a show on the west coast or in Canada, I think it's something like 54 hours' drive [from Wellington]," says Jacob Pope, Team Rakowsky trainer and rider. "That's stress on the horses' legs, and it affects how much recovery time you need. If our horses have a two-and-a-half-day trip in a truck, they can get dehydrated; standing in one spot for that long can be tough for them. You need to have vets go over them and check their vital signs. So if you're further than about a day's worth of shipping, you pretty much have to fly."
Pope and Team Rakowsky made the long haul from Florida, but found relief mid-journey with a stop in Lexington for two weeks at another competition. And even aboard the trailer, there are logistics to be considered.
"A lot goes into the placement of the horses on the truck," he says, noting it's not unlike seating guests at a wedding. "You have to think, 'Does this horse get along with that horse? Is this horse a little finicky about being in the back of the truck versus the front of the truck?' You want to avoid some fights, so a lot of planning happens on the front side."
The travel doesn't come cheap: The cost for a day's journey in a truck is about $1,000 per horse; multiple legs of a trip add even more cost.
But ground shipping is nothing compared to air freight, the only option for some of the world's premiere horses coming from Europe or Asia; the flights can easily reach five figures, and involve complexities like quarantines and isolation periods, while only some airports are even equipped to handle equine travelers.
Most horses competing at GLEF the first four weeks are domestic; spokesperson Cody Brown says the arrival of European horses tends to happen the final two weeks of the festival, when competitions bring the biggest prize money and the most prestige. Margie Engle, who won $100,000 at a last year's GLEF grand prix event, is competing now at horse shows throughout Europe. Brown says Engle will fly back to northern Michigan – bringing multiple horses from overseas – because she loves the area and the festival so much.
"This is the place to be in the summer," Pope says, echoing the sentiment that GLEF and Traverse City have built a reputation in the horse world.
"It's too hot to be down [in Florida], so we make a destination out of northern Michigan. We're here for two months, and the clients love it. We bring 30-plus horses, and it brings in a lot of families and kids that ride the horses. We try to make it a fun experience for everyone."
Man Tased, Arrested For Domestic Assault After Showdown With Officers
Read More >>
School Bus Drivers (Desperately) Wanted
Read More >>
Two Arrested Over Weekend For Drunk Driving
Read More >>
NMC Students Aim To Feed 200 Families For Thanksgiving
Read More >>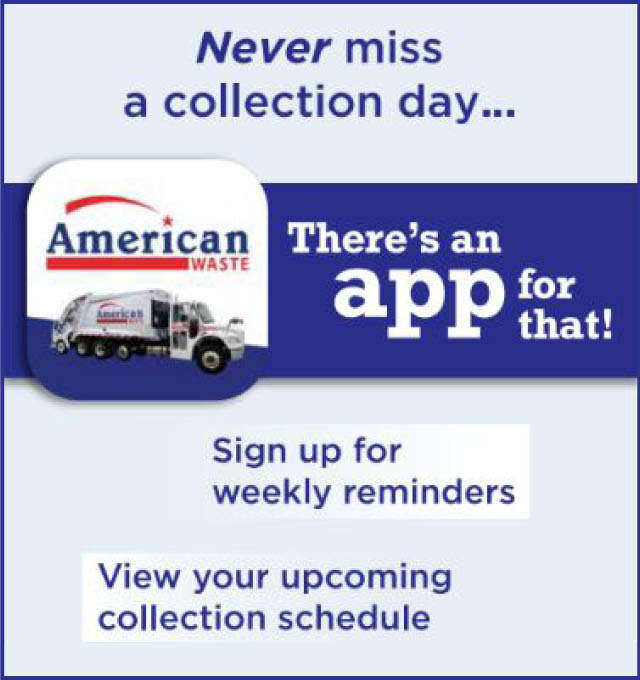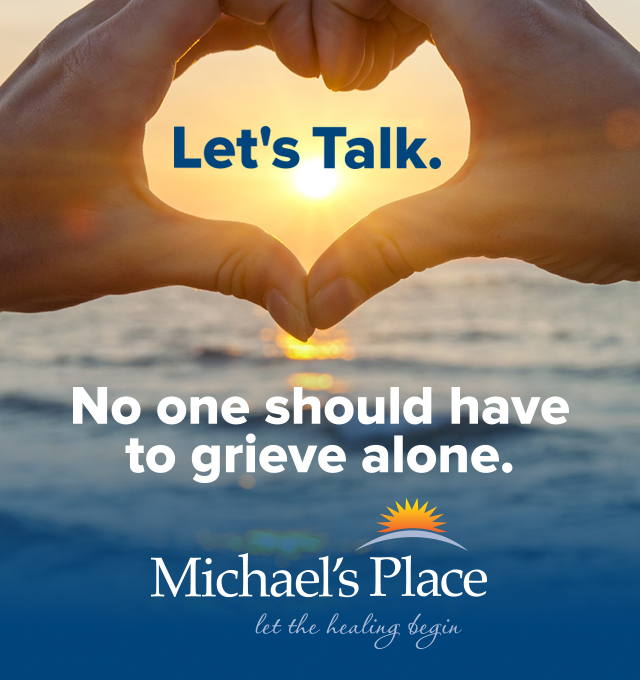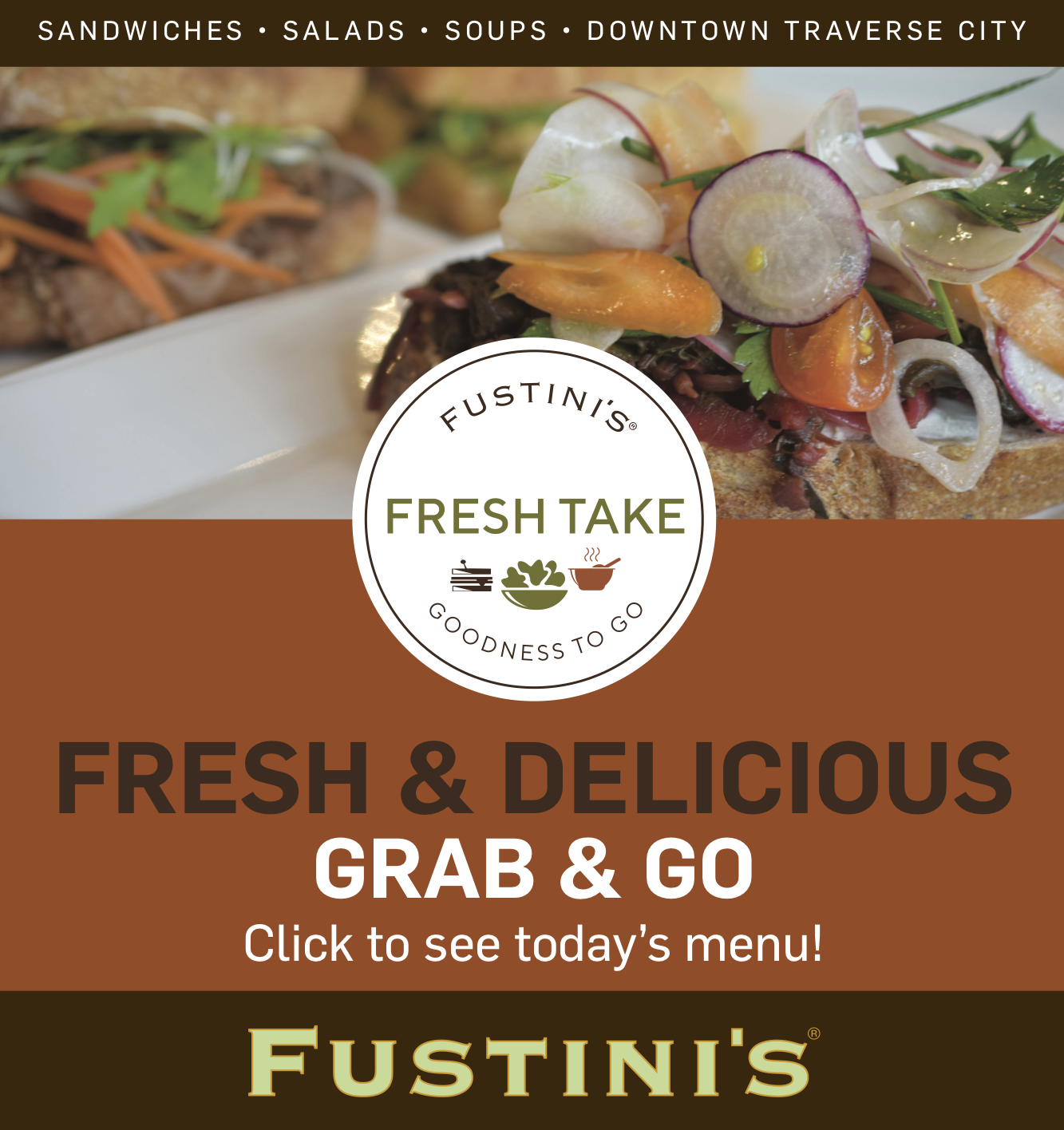 Arts Commission To Host Ribbon Cutting Today For Then & Now Project
Read More >>
Four-Way Stop Drives Debate
Read More >>
Inside American Waste
Read More >>
Should Service On City Boards, Committees Be Compensated?
Read More >>
Cardon Out, Pavelka In As Interim, Questions Remain At TCAPS
Read More >>
Local Real Estate Sales Slow Slightly
Read More >>
Our Lost Doughboys
Read More >>
Pavelka Aims To Steady TCAPS, "Have An Impact On The Future"
Read More >>
Salon Owner Accused of Filching Tips
Read More >>
Your Free Weekend Planner
Read More >>