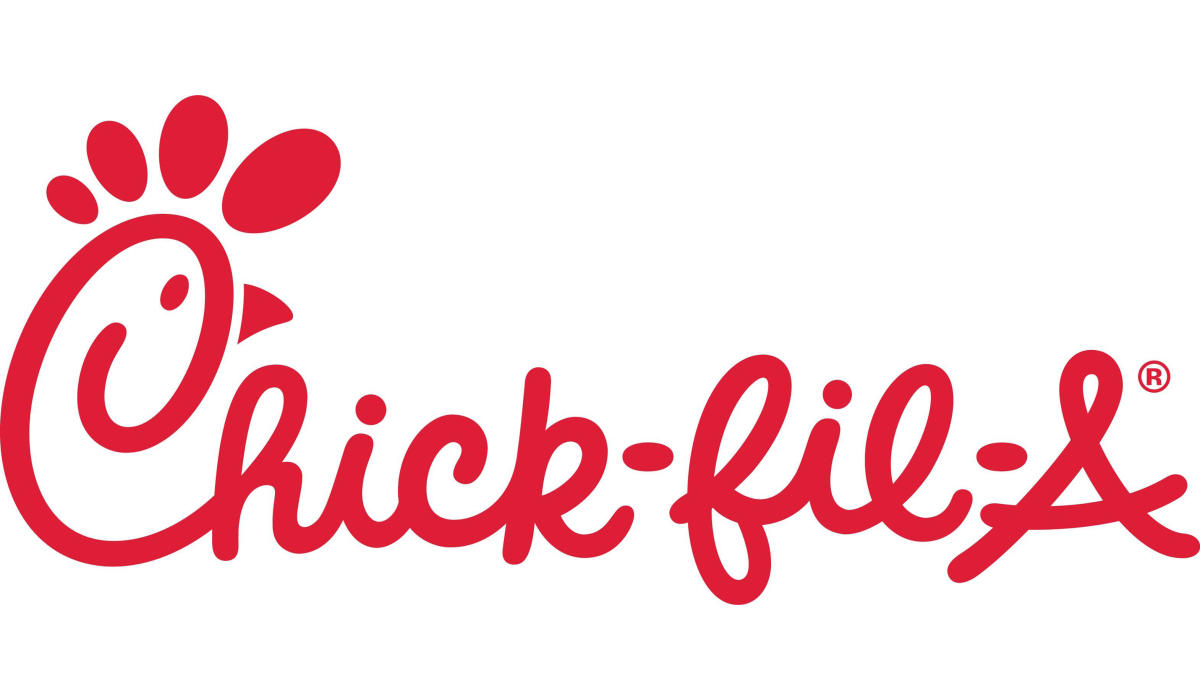 Chick-fil-A Meeting Moved To October
By Beth Milligan | Sept. 11, 2019
A planned first meeting on a rezoning request that would allow Chick-fil-A to open a Traverse City location has been moved back to October.
Chick-fil-A representatives were scheduled to appear before Garfield Township planning commissioners tonight (Wednesday) for an introductory meeting on a rezoning request for the Flap Jack Shack property on US-31 across from Meijer. Chick-fil-A is working on a real estate deal that would allow the Atlanta-based chain to buy the Flap Jack Shack building, demolish it, and construct a new restaurant with a drive-thru on the property. Under the proposed deal terms, Flap Jack Shack owners would have until 2021 to find a new space for their own restaurant and relocate the business.
The deal is contigent on receiving township approval to rezone the property from local commercial to general commercial, which would allow for a drive-thru with a special use permit. According to Garfield Township Planning Director John Sych, Chick-fil-A representatives requested that the introductory rezoning request meeting be moved to October. The agenda item is now set to be discussed on Wednesday, October 9 at 7pm at Garfield Township Hall.
Kalkaska Goes All In On Marijuana
Read More >>
Garfield Township Projects On Deck: LaFranier Woods, Chick-fil-A, Credit Union
Read More >>
Suspect Arrested After Assault
Read More >>
Man Arrested In Grocery Store
Read More >>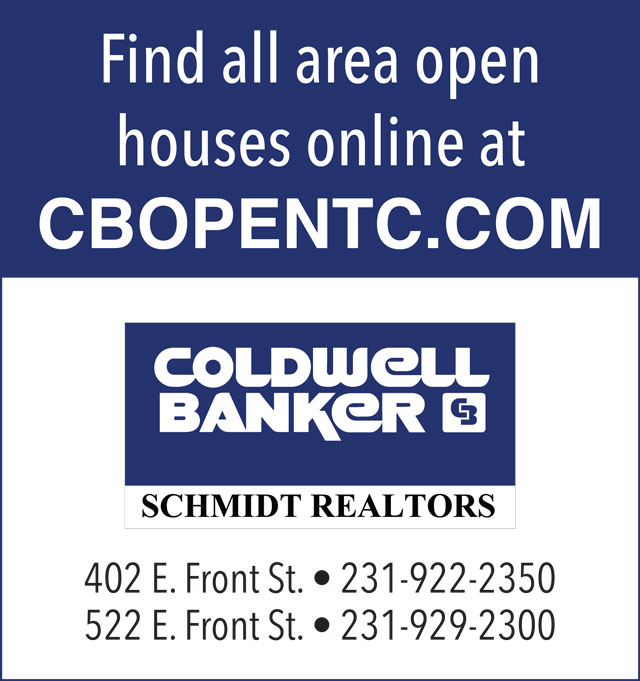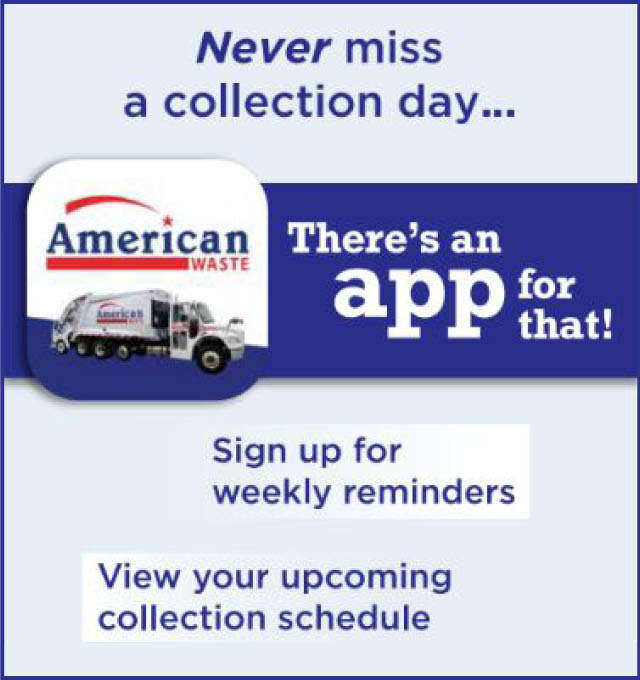 November Was A Good Month For Real Estate
Read More >>
City Commission Facing Busy Study Session Agenda
Read More >>
Community Foundation Grants Another $286k; Passes $3.1 Million For 2019
Read More >>
From "Leelinau" To "Bec-Scie," The Origins Of Our Places' Names
Read More >>
Traffic Signal Work At M-72/Elk Lake To Start Monday, Continue Through May
Read More >>
Median Coming To US-31; Aim Is To Prevent Accidents, Help Pedestrians
Read More >>
TCAPS Recall Hits Legal Snag
Read More >>
Public Input Sought On Airport Becoming Authority
Read More >>
Roundabout Coming To Blair Townhall Road, Six More To Follow Across GT County
Read More >>
Garland Street Closed Friday, Monday
Read More >>