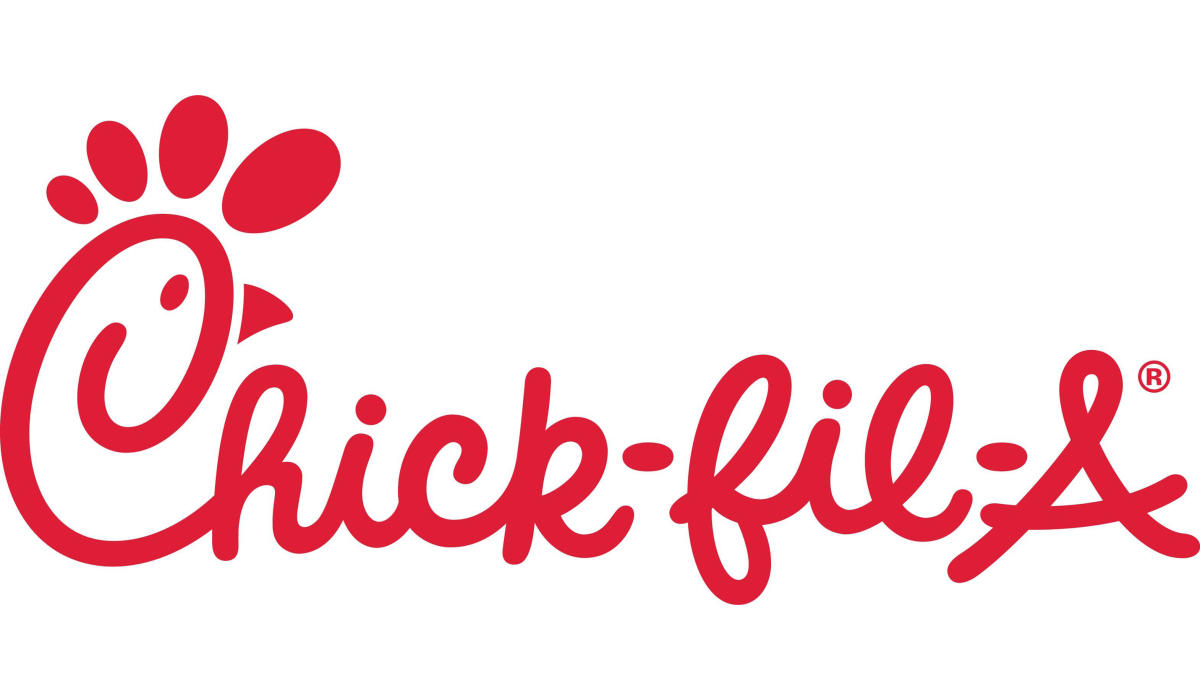 Chick-fil-A Meeting Moved To October
By Beth Milligan | Sept. 11, 2019
A planned first meeting on a rezoning request that would allow Chick-fil-A to open a Traverse City location has been moved back to October.
Chick-fil-A representatives were scheduled to appear before Garfield Township planning commissioners tonight (Wednesday) for an introductory meeting on a rezoning request for the Flap Jack Shack property on US-31 across from Meijer. Chick-fil-A is working on a real estate deal that would allow the Atlanta-based chain to buy the Flap Jack Shack building, demolish it, and construct a new restaurant with a drive-thru on the property. Under the proposed deal terms, Flap Jack Shack owners would have until 2021 to find a new space for their own restaurant and relocate the business.
The deal is contigent on receiving township approval to rezone the property from local commercial to general commercial, which would allow for a drive-thru with a special use permit. According to Garfield Township Planning Director John Sych, Chick-fil-A representatives requested that the introductory rezoning request meeting be moved to October. The agenda item is now set to be discussed on Wednesday, October 9 at 7pm at Garfield Township Hall.
NMC To Host Free Girls In Aviation Day Event
Read More >>
Tribe Opens Herkner Housing Project
Read More >>
New Charges Against Masseuse
Read More >>
The Summer 2019 Report Card
Read More >>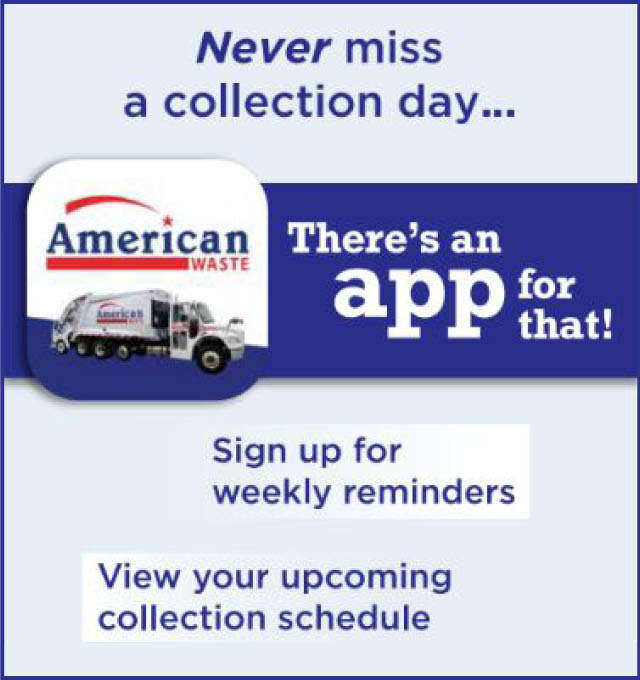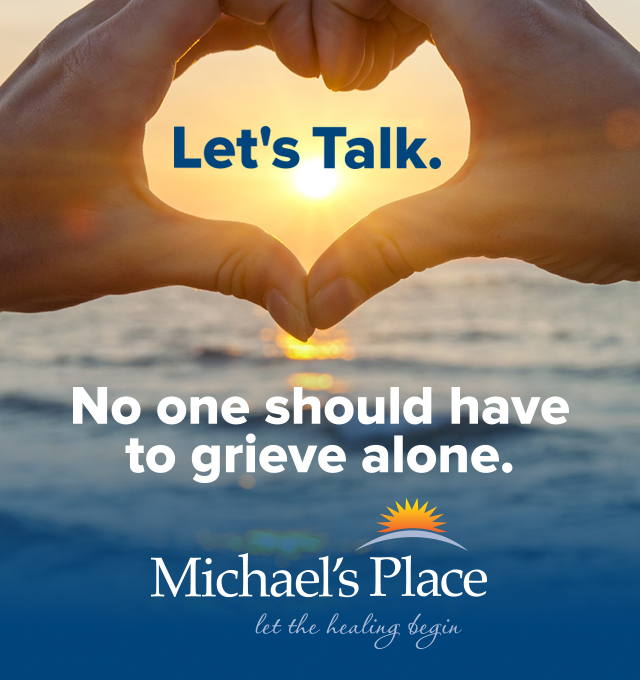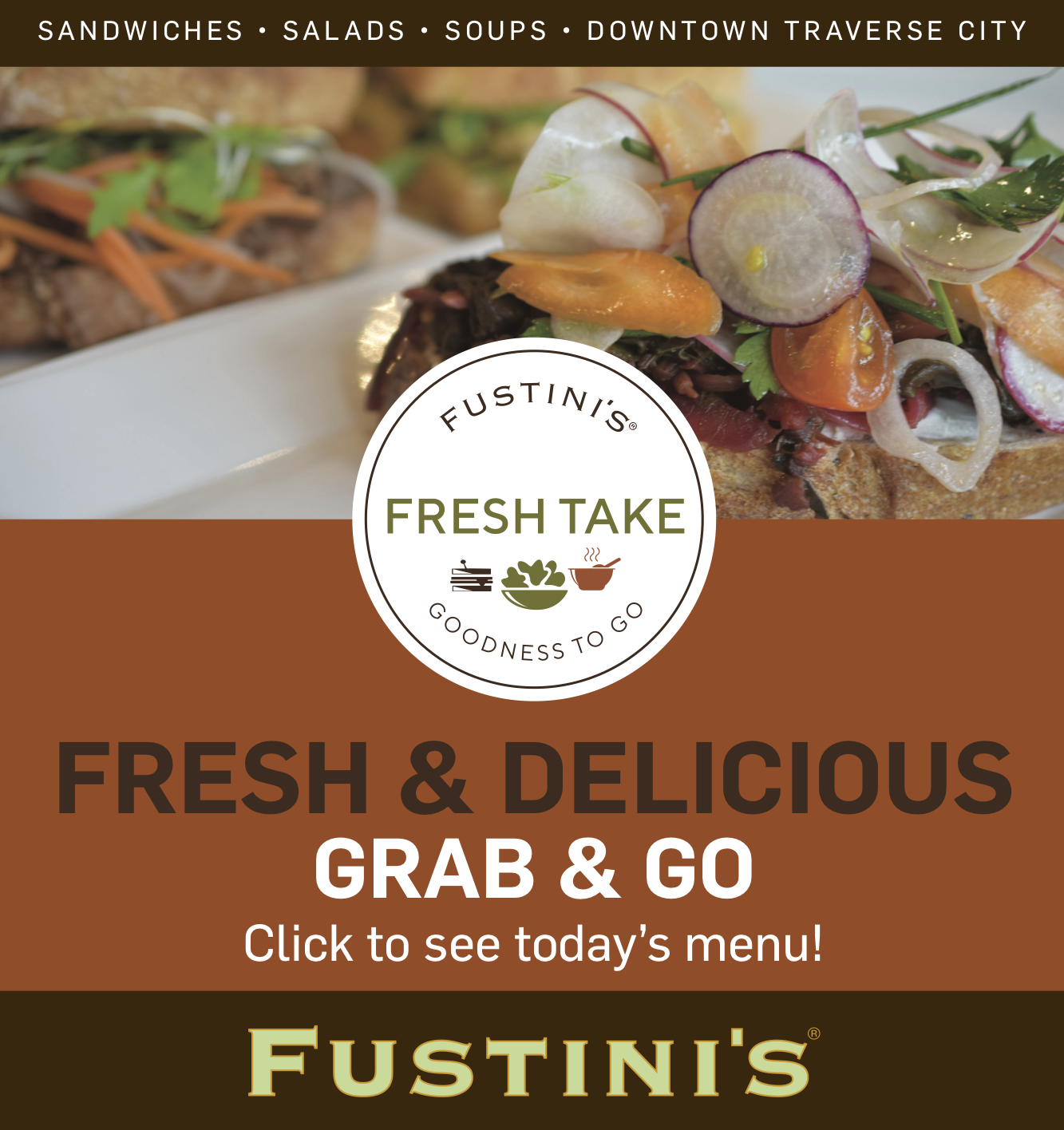 City Commission Candidate Forum Set For Next Week
Read More >>
Cass Street Closure Thursday, Friday
Read More >>
County Approves New Court Bailiffs, Hoping To Alleviate Issues
Read More >>
Impact 100 Selects Its Grant Finalists
Read More >>
Commission Delays Vote On Blighted Building Program
Read More >>
An End To The Leelanau County Wedding Barn Dispute?
Read More >>
Authorities Seeking Culprit Behind Park Damage
Read More >>
NMC Welcomes New Leaders In Four Departments
Read More >>
Boyfriend Arrested for Car Assault
Read More >>
DDA To Talk Economic Development, Community Officer, Downtown Planning
Read More >>