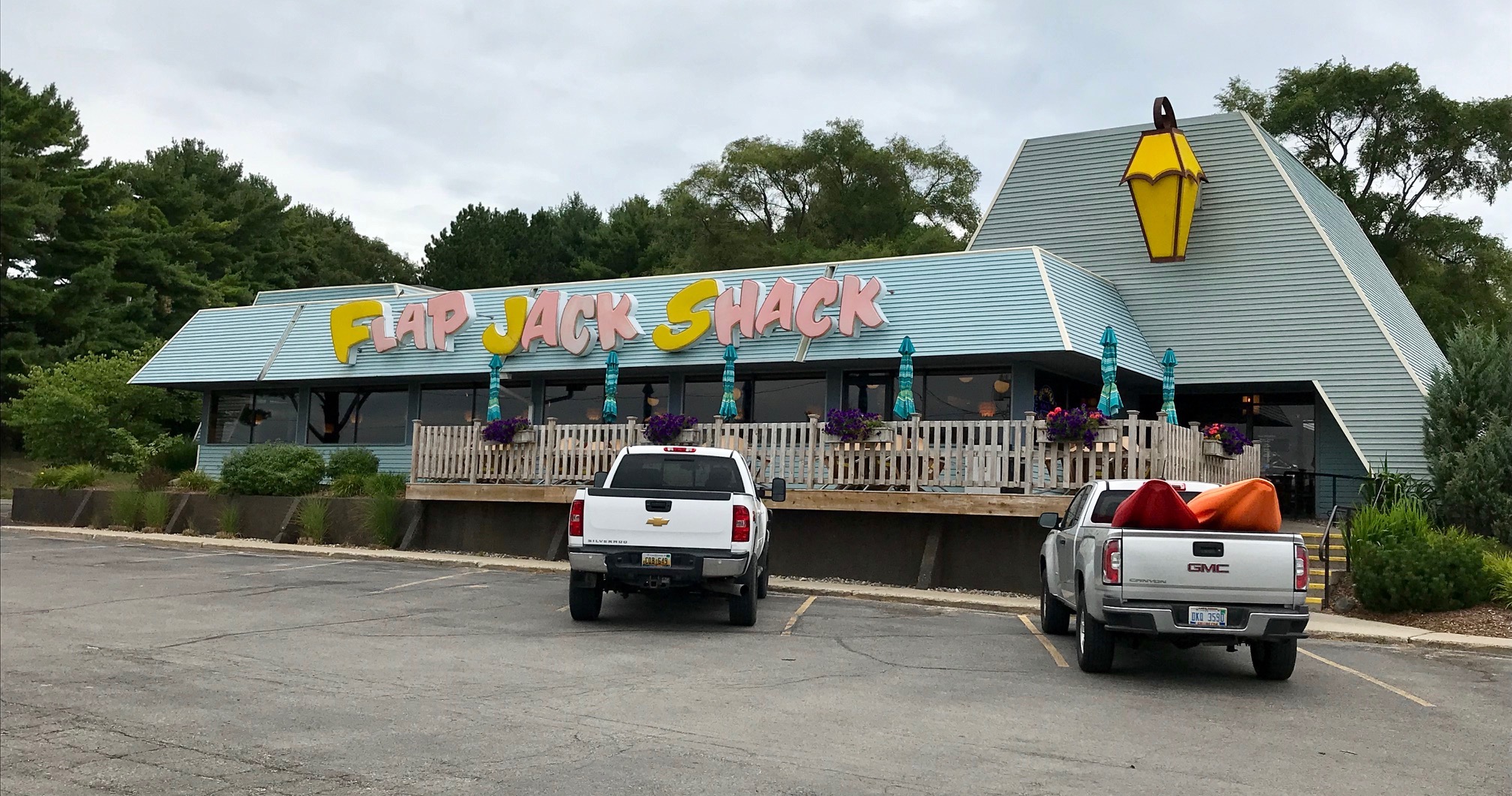 Garfield Township Talks Chick-Fil-A, Self-Storage Proposal, Barlow Neighborhood Plan
By Beth Milligan | April 27, 2020
After receiving permission in February to rezone property to allow for a drive-thru restaurant, Chick-fil-A is closing in on final approval of a special use permit that would allow the national restaurant franchise to open at the Flap Jack Shack site on US-31. The project was one of several discussed by Garfield Township planning commissioners at their recent meeting, including a proposed self-storage development on Garfield Road – one that is opposed by some neighbors – and a new neighborhood plan for the Barlow-Garfield corridor.
Chick-fil-A
Chick-fil-A representatives will need to hammer out agreements with neighboring property owners to receive a final green light from Garfield Township to open a planned 5,000 square-foot restaurant with a drive-thru, indoor seating for 110, outdoor seating for 12, and a 71-space parking lot on US-31.
Chick-fil-A already received approval in February to rezone the Flap Jack Shack property (pictured) to accommodate a drive-thru restaurant and is now in the final stages of obtaining a special use permit (SUP) from the township to open the business. Township officials' primary concern has been how cars will enter and exit the restaurant, with the property's driveway located just north of a busy intersection at the entrances to Meijer and Walgreens – leading to potential conflicts with cars trying to turn left out of Chick-fil-A. According to project representative Justin Lurk, Chick-fil-A has reached an agreement with Walgreens to have any southbound traffic exit at the Walgreens signal. The Chick-fil-A driveway will also be improved to a 30-foot paved drive with curb and gutter. According to township staff, signal upgrades completed by the Michigan Department of Transportation mean the light will be more adaptive to vehicle traffic at the intersection in the future.
One remaining sticking point involves neighboring property owner Memorial Gardens, which has plans to potentially redevelop its own site up the hill and wants to ensure easements are enforced to protect its access to the site. Legal counsel for Memorial Gardens stressed to planning commissioners that agreements need to be finalized in writing between Memorial Gardens, Chick-fil-A, and Walgreens before moving forward or there could be potential litigation. Planning commissioners agreed to table approval of the SUP until those agreements are worked out – with the permit to possibly return in May or June, depending on how quickly negotiations are completed. Lurk said he was happy to work with Memorial Gardens on a "win-win project for everyone" and that Chick-fil-A was eager to open a restaurant in Traverse City. "We're really excited to bring this project to the area," he said. "We think it'd be a great fit."
Self-Storage Development
Tom Krause is aiming to open a new self-storage development at 3077 Garfield Road, located on the west side of Garfield just south of the South Airport Road intersection. The project will require rezoning part of the site from general commercial to general industrial, a move opposed by some neighbors concerned about the project's impact.
According to project consultant Doug Mansfield, the development – taking up roughly 2.85 acres of a 4.43-acre site – would feature "totally enclosed small storage warehousing." No service, repair, or maintenance would be allowed on-site, and hours of operation would be limited to 7am to 9pm. "They simply can bring things in and take things out," Mansfield said of potential customers, adding "there is need" in Garfield Township for more storage units as other sites are maxed out and more people are living in apartments or condos with limited on-site storage.
Planning commissioners previously expressed general support for the project, but pumped the brakes at their most recent meeting after hearing from concerned neighbors. Consultant Rob Larrea represents a client who purchased neighboring property with plans to build a residential development and said a self-storage facility would be "inappropriate, inconsistent with the (township's) master plan, (and) out of context with existing and planned uses of neighboring properties." Another woman whose property abuts self-storage units already operating near the proposed site said it appeared people were living in those units in the summer and that it was negatively impacting her own and other businesses. Several planning commissioners wondered if high-density housing might be a better fit for the property than a self-storage center.
Mansfield agreed to go back and discuss the project in more detail with Krause and return with some potential solutions or modifications to the plans that might make the development more palatable to planning commissioners. He cautioned, however, that neighbors should be aware that the site's current zoning allows for a wide range of commercial uses – ranging from nightclubs and bars to outdoor animal kennels to car dealerships, which often have display lights on all night. "I think self-storage…is actually a much better neighborhood use," Mansfield said.
Barlow-Garfield Neighborhood Plan
Members of the public will have until May 7 to provide comment on a proposed new neighborhood plan for the Barlow-Garfield corridor. The document focuses on recommendations for the zone surrounding the Cherryland Center – including both sides of Barlow Street, South Airport Road, Garfield Avenue, and adjacent properties – which township officials have identified as prime for investment and growth. The Cherryland Center itself is of particular interest to township leaders, who hope to encourage redevelopment of the site.
Township Planning Director John Sych told planning commissioners he also wants to take a closer look at Barlow and how it could be impacted by airport zoning – flight clearance requirements could shape development in that corridor, he said – as well as infrastructure like stormwater systems to ensure the township can adequately support future growth. Planning commissioners will hold a public hearing May 13 on the neighborhood plan, which will then go to township trustees for final approval.
Comment
TCAPS Extends Mask Mandate Another Month; Will Allow Volunteers In Schools Again
Read More >>
Mortgage Rates Low, But Will That Last?
Read More >>
Don't Forget The Health Crisis Before COVID. Chris Hindbaugh Certainly Hasn't.
Read More >>
Still For Sale In Acme
Read More >>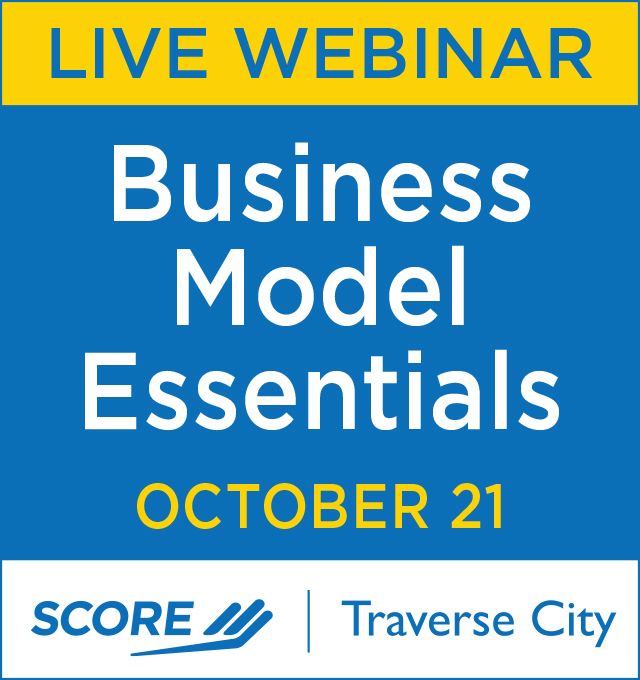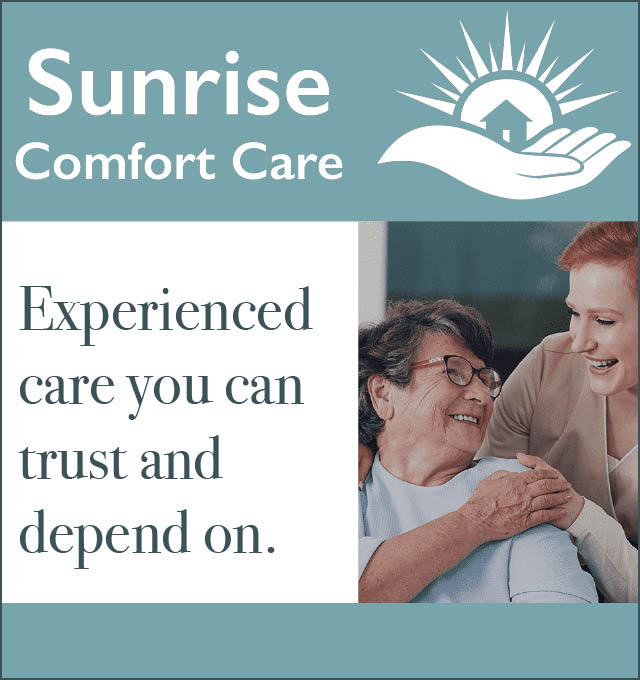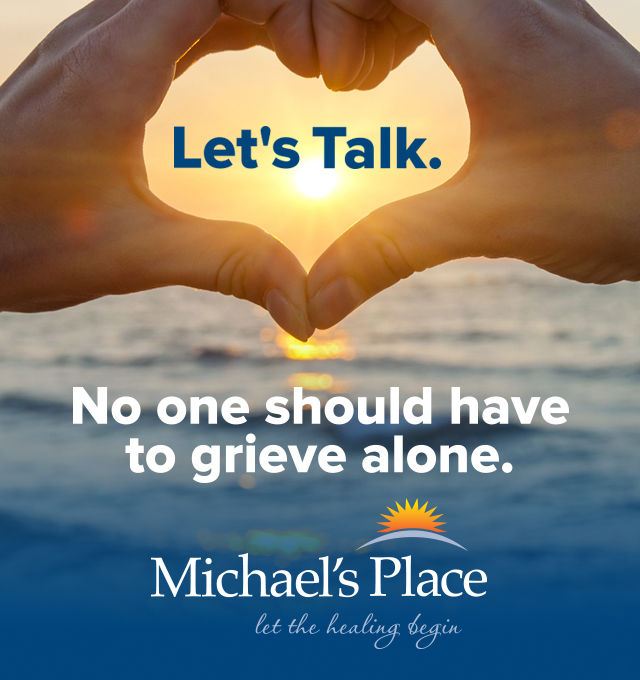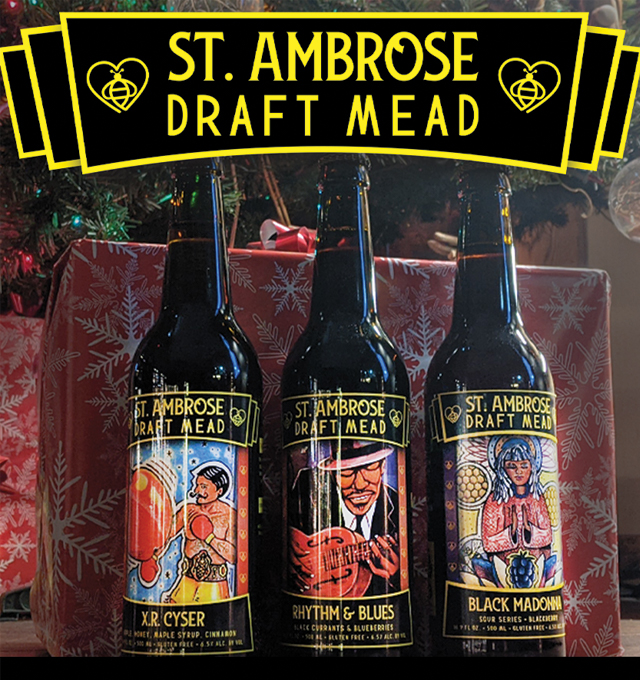 Here's Why You Can't Get An Uber From Cherry Capital Airport -- And Possible Workarounds
Read More >>
Disciplinary Hearing Scheduled For City Manager
Read More >>
DNR Euthanizes Black Bear Roaming Traverse City
Read More >>
Peninsula Township Updates: Winery Lawsuit, More Deputies, Bluff Road/Erosion Issues
Read More >>
Commissioners Approve City Manager Salary Increase, Drinks For Open Space Event, PILOT Agreement, Treasurer Termination
Read More >>
Former Norte Director Issues Statement Following Removal From Organization
Read More >>
Garfield Township, Traverse City Embrace Housing Tools
Read More >>
Impact100 TC Awards Three $110K Grants To Local Nonprofits
Read More >>
Trail Closures Planned Starting This Week
Read More >>
Munson To Mandate Vaccines For Employees
Read More >>