City Could Transform Utility Boxes Into Art
Feb. 25, 2017
Most people who spy one of the 1,000-plus electric utility boxes located throughout Traverse City see a drab – even ugly – utilitarian unit. But for a select few, the boxes represent an enticing blank canvas.
Traverse City Light & Power has often had to deal with the negative side of that creative temptation: graffiti artists and vandals who "tag" or deface utility boxes with spray paint. "It just goes in streaks," says TCL&P Executive Director Tim Arends of the vandalism. "They'll spray paint an insignia or mark, and we have to go out there and sand it off and repaint the box." Recurring graffiti issues prompted the city-owned utility to undertake a major project three years ago to repaint all TCL&P transformer boxes throughout the city.
But a new solution could help resolve TCL&P's graffiti problem long-term – while at the same time encouraging positive artistic expression on the units. Developer Mike Wills recently approached Arends for permission to "wrap" the three transformer units at his Uptown development on Pine Street to mimic the surrounding brick buildings, blending them into the development (pictured as a conceptual before/after, top row).
"The boxes are all gathered around the main entry of the project and are pretty visible," Wills says. "They stick out like a sore thumb. I contacted Image360, and they took pictures of all the brick to create a photographic wrap for the units." Wills says in addition to seeking TCL&P approval to put the wraps around his boxes, he's also considering asking permission to place a four-inch shallow planter on top of one unit – which can be easily lifted off for utility crew access – that would mimic the living roof on top of Uptown. "It'd be a living example…on the street level of what we've done up there," he says.
Rather than viewing Wills' request as a one-off, Arends sees an opportunity for the TCL&P board to create a broader policy allowing other property owners to paint, wrap or creatively decorate units throughout the city. Other communities across the U.S. – including San Luis Obispo, Minneapolis, San Pedro, Glendale and more – have introduced public art programs allowing paintings or murals on utility boxes, leading to a range of colorful creations splashed across the sides of city units (pictured, bottom row).
In Fort Collins, a similar program led to a drastic reduction in vandalism on transformers that were upgraded with murals or paintings, with only four instances of graffiti on painted cabinets recorded in more than a decade. Particularly visible units in high-traffic areas that used to be tagged "at least once every month" went completely untouched once the program launched, a Fort Collins Utilities report found.
"We have found that these projects eventually lead to business owners in the downtown area taking a more active interest in policing the area around them, and eventually improving the community feel of our downtown area," the report states.
Arends says any type of art policy approved by the TCL&P board would likely have a few important ground rules. Nothing could be done to boxes that would hinder crews' access to the transformers or their ability to maintain system reliability, and the utility wouldn't be responsible for any damage to artwork incurred when crews were accessing units. "The utility also wouldn't be responsible for anything financially in terms of creating the art," Arends says. "It'll either be up to volunteers or private property owners."
The policy – which will likely soon go before TCL&P board members for official consideration – also provides an opportunity for the utility to partner with another city body, the recently formed Arts Commission. City Commissioner Amy Shamroe, who serves on the both the TCL&P board and the Arts Commission, says she'd "love to see more interaction" between the two groups on a potential policy.
"I think taking a step forward on this is a great thing for Light and Power to do, because it's the one thing they have control over: These (units) are necessary, so why not make them appealing?" she says. "With the Arts Commission, we have a selection panel for artists, we have projects come to us at their early inception and help find the right artists and producers. I think this is a great way for there to be more interaction between (the two boards)."
As with a recent American Waste and Downtown Development Authority partnership that allowed local students to transform downtown dumpsters into works of art, Shamroe said a public art program for utility boxes could "add to the vibrancy" of Traverse City and serve as another "welcoming" place-making project for the region.
"To include some kind of art on these necessary but rather dull units would be a great improvement," she says, "and another feather in our cap in terms of doing something unusual to keep the area vibrant and beautiful."
TC Whiskey Acquires Cocktail Crate
Read More >>
A Sacred Mission To Save The Earth
Read More >>
City Commissioners To Talk EDO Contract, Trees, Ironman
Read More >>
Approaching Ten Years Of Authors And Audiences For NWS
Read More >>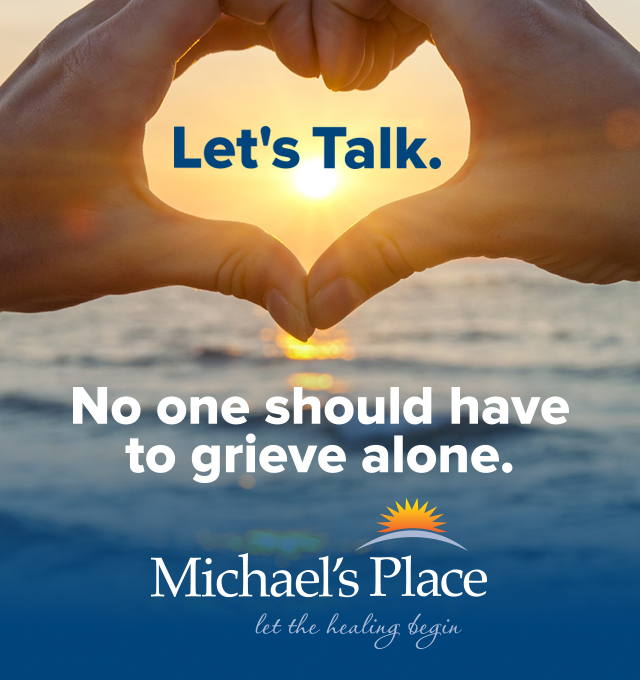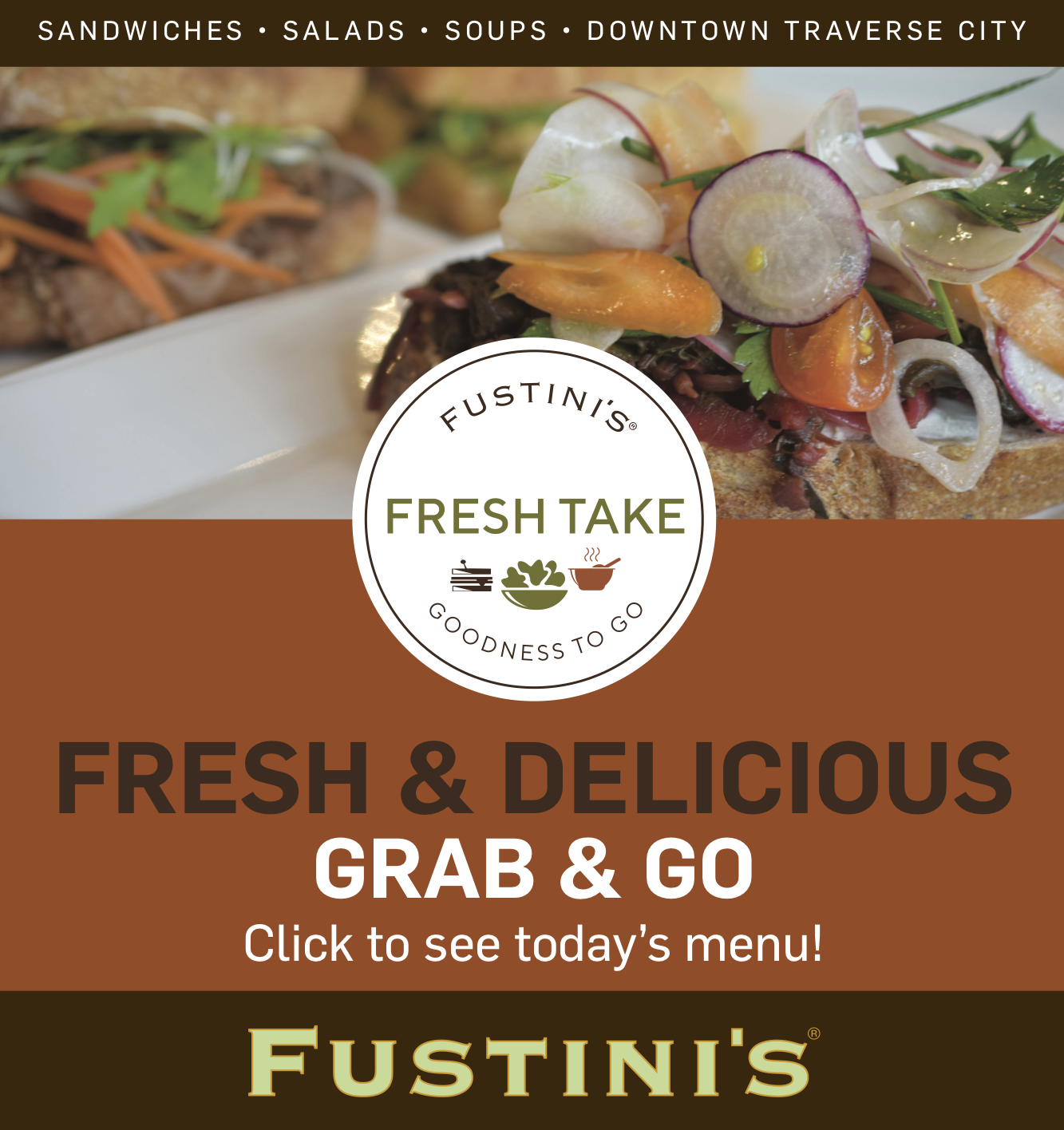 Contentious TCAPS Meeting Leaves Unanswered Questions About Superintendent's Fate
Read More >>
Retail/Restaurant Changes For Downtown, Region
Read More >>
County Settles With Family Of Inmate Who Committed Suicide
Read More >>
County Budget Stays Stable - But Departments Push For Growth
Read More >>
Clinch Park Tunnel Closed Tuesday For Painting
Read More >>
Reckless Driver Arrested In Kingsley
Read More >>
NMC Goes Public With Its $35M "Be What's Possible" Capital Campaign
Read More >>
Northwest Michigan Housing Summit October 18
Read More >>
Garfield Township To Talk Two Proposed Hotels, Chick-fil-A
Read More >>
"I Think We Got To A Good Compromise": NMC, Unions Nearing A Conclusion
Read More >>