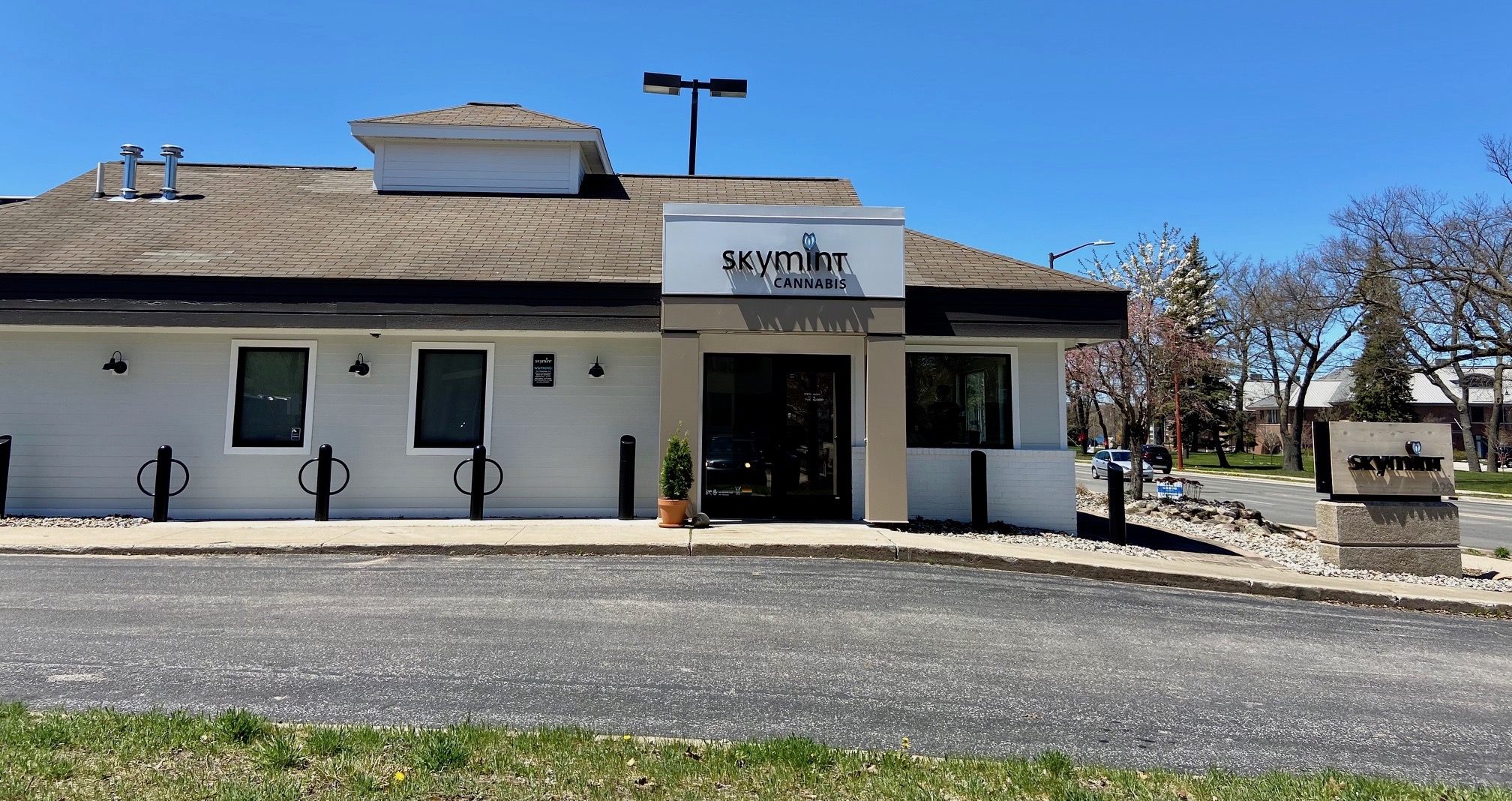 More Medical Marijuana Dispensaries Prepare To Open; Rec Rules Still In Limbo
By Beth Milligan | May 22, 2020
A third medical marijuana dispensary opened its doors in Traverse City this week – with two more potentially joining soon and another seven receiving extensions from the city due to the pandemic to finish up construction. Meanwhile, one of the 13 businesses that received a provisional permit in the city's medical marijuana lottery last year lost the permit permanently after failing to meet the deadline to apply for an extension.
Skymint opened Wednesday for curbside pickup at 822 East Front Street (pictured). The Traverse City store marks the company's eighth location in Michigan, with a total of 11 planned by the end of the year. The company sells both medical marijuana – its sole focus for now in Traverse City – as well as recreational marijuana in communities where sales are permitted. President of Retail Summer Ransom says Skymint distinguishes itself from competitors by its "vertical" business model: The company has a production facility and research-and-development team and makes 80 percent of its own products, allowing it to offer lower pricing on goods, Ransom says.
"Also what we bring to the retail environment is a sense of approachability," says Ransom. "It's not intimidating. We really try to merchandise it like a regular retail store. Some products are organized by category, some by their effect, and some by lifestyle groups. Everything isn't behind the cash register; it's out there for people to browse and learn and ask questions about. We also have iPads out that show all the product descriptions."
Anyone with a medical marijuana card and valid ID can shop at the store, which stocks flower, tinctures, concentrates, vapes, and edibles. Skymint also partnered with Short's Brewing Company to create a collaborative product line of gummies inspired by three Short's beers: Soft Parade, Huma Lupa Licious, and Starcut Ciders Mosa. "Those were great sellers on opening day," Ransom says, adding that the company hopes to expand into beverages once sales are allowed in Michigan. The pandemic hampered a traditional grand store opening, limiting sales to online orders and curbside pickup, but Governor Gretchen Whitmer's recent relaxation on retail locally means Skymint will soon start accommodating in-person sales, potentially by appointment only to start.
Ransom says Skymint is "excited to be in Traverse City as a medical business first and foremost," but will pursue a recreational permit as soon as the city allows it. "Obviously, revenue goes up exponentially when you open up sales to more than three percent of the population," she says, referring to the percentage of medical marijuana cardholders. Even when recreational sales become available, however, Ransom says the company will continue to offer medical products. "Those are very specific products and can't be purchased by recreational (customers)," she says. "We'll do our best to keep our costs down on medical so we can offer that for patients."
Skymint is the third medical marijuana business to open of 13 that were granted provisional permits in a May 2019 lottery. The Cured Leaf opened late last fall at 709 South Garfield Avenue, while Highly Cannaco launched in January at 752 Munson Avenue. Both have pivoted to offering curbside pickup during the pandemic. Lottery winners originally had a May 6 deadline to finish construction on their businesses and obtain permits allowing them to open, otherwise they would risk forfeiting their provisional city permit. Because of construction being halted during the pandemic, however, city commissioners agreed to give extensions to businesses who could prove that their inability to meet the May 6 deadline was pandemic-related. Businesses had until April 29 to apply for the extension.
City Clerk Benjamin Marentette says seven businesses applied and received approval for the extension. The extension is good for the length of time Michigan's Stay Home Stay Safe order is in effect – or any other executive order that might impede construction or permitting – plus an additional 30 days. Another two businesses met the May 6 deadline and didn't need extensions, meaning they could open at any time: TeeBz at 728 East Front Street and Great Lakes Northern Lights LLC at 719 Parsons Avenue. The thirteenth company on the lottery list, Apex World Wide LLC at 427 Munson Avenue, did not respond to city communications for weeks, Marentette says, and missed the deadline to apply for an extension. The company subsequently lost its permit – a move that completely "shuts down their ability to open," says Marentette, as the company is no longer eligible for a state license and is not allowed to transfer its provisional permit.
City commissioners decided this spring that if any lottery winners lost their permits, the city would simply eliminate those permits instead of granting them to the next names on the lottery list. The moratorium on issuing further medical permits was driven by pending court cases that could establish a precedent for all medical marijuana dispensaries to automatically qualify for recreational permits. The litigation unsettled commissioners, who are working now on rules to allow recreational dispensaries in the city and didn't want to see up to 13 recreational permits automatically issued on top of whatever number will be allowed under the new recreational rules. The medical permit pool is now limited to 12, and could be further reduced if more lottery winners don't meet their extended deadlines.
The lawsuits and other unanswered questions regarding possible changes in state rules for recreational dispensaries prompted commissioners to pause the city's own work on establishing a recreational ordinance this spring. But Commissioner Brian McGillivary – who chaired the ad hoc committee that worked on recreational rules – says that he's asked the issue to be placed on the commission's June 1 agenda for discussion. McGillivary says even if rules relating to recreational dispensaries are thorny or need more time for review, the city could proceed with allowing other types of businesses – such as growing, processing, transportation, and safety compliance facilities. It could take until August to move through the commission's approval process and get ordinance language approved to allow such businesses, McGillivary says, adding he wants to get the ball rolling now.
"It's been over a year-and-a-half since voters approved recreational marijuana, and we don't have any facilities for them in the city," says McGillivary. "I want to see possibly if the commission is open to coming up with a plan. The city wants to have a slow rollout approach, but I'd like to see us move a little more quickly and get at least a limited number (of businesses) open."
Comment
TSO To Launch Summer Concert Series In New Civic Square Downtown
Read More >>
New Nonprofit Aims To Help Homebuyers Bridge The Gap Between Mortgage Approvals And House Prices
Read More >>
Do It Yourself: Why A Top Traverse City Chef Is Learning To Fix Ovens And Stoves
Read More >>
Sports: The Final Frontier For Northern Michigan Tourism?
Read More >>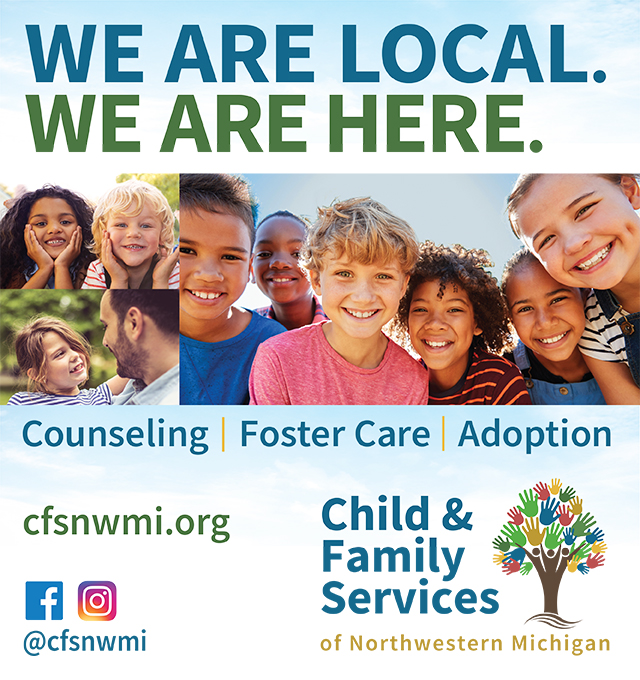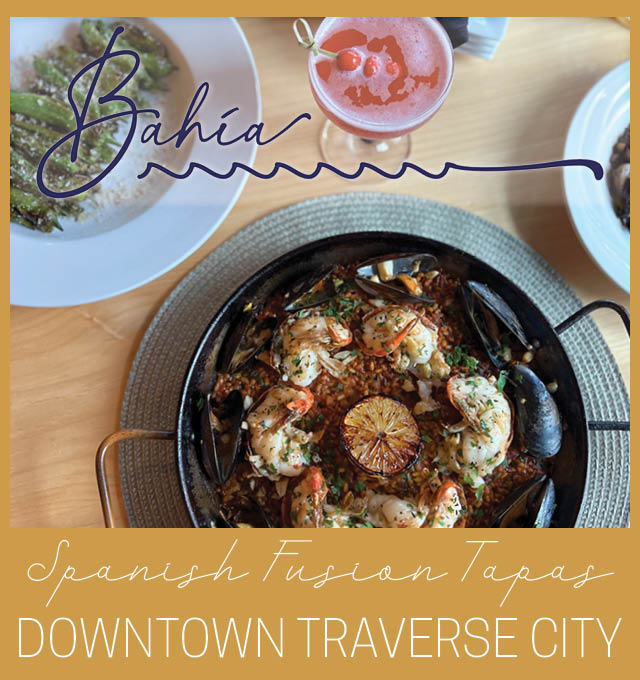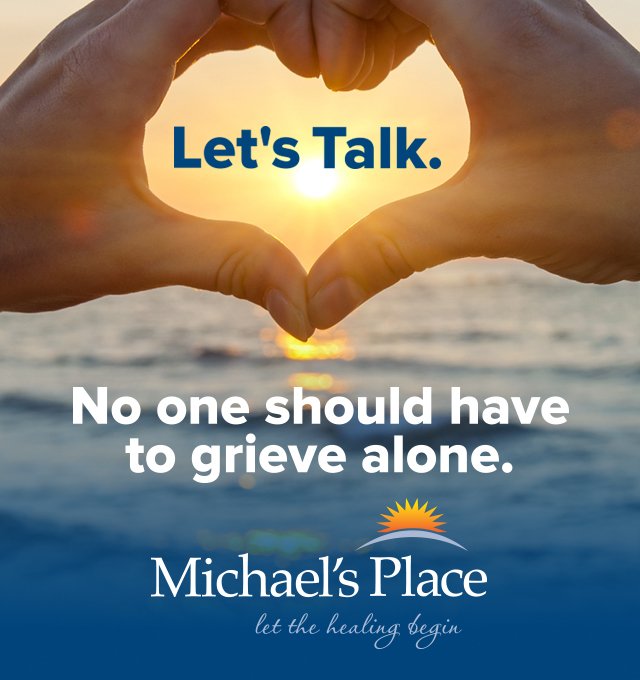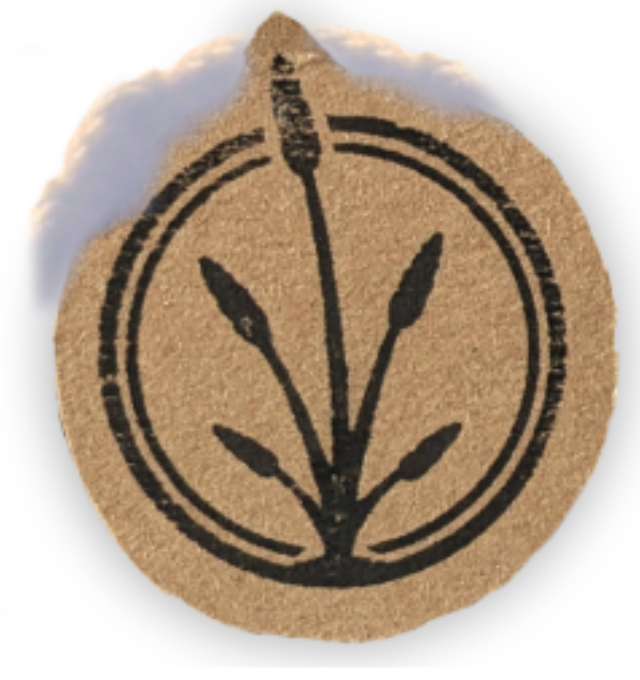 Parallel 45 Theatre Cancels 2023 Summer Season
Read More >>
Breakwater Seeks PILOT From City For Workforce Housing
Read More >>
Two Garfield Township Residents Arrested In Drug Bust
Read More >>
Join Us For Recess Tonight At The Parlor & Win a $300 Downtown Gift Card!
Read More >>
Local Runner Wins Gatorade Player Of The Year Award
Read More >>
Michigan Brewers Guild Honors Traverse City Craft Beer Pioneer
Read More >>
County & City To Consider Consolidating Services at LaFranier, Boardman Campuses
Read More >>
Cinderella To Feature Costumes From Ukraine
Read More >>
Chicago To Perform At Cherry Festival
Read More >>
Agave, White On Rice, China Wok Closing; More Restaurant, Retail News
Read More >>