City Overhauls ADU Rules
By Beth Milligan | Feb. 6, 2018
Traverse City commissioners Monday overhauled the city's rules for accessory dwelling units (ADUs), also known as granny flats – raising the cap on how many can be built and changing where they can be located, their permitted size and appearance, and parking and registration requirements.
The changes come after 18 months of back-and-forth discussion among various city boards, committees and staff about changing the guidelines for ADUs, which became legal in the city in 2015. When commissioners first approved allowing homeowners to build and rent out secondary dwellings on their property – such as garage, basement or attic apartments – in an attempt to address the city's housing crisis, several restrictions were put on the policy as an experiment in its initial phase. Those included limiting the number of ADUs that could be built each year to 10 in single-family neighborhoods.
New rules approved by commissioners Monday will raise the annual permit cap from 10 to 15. While some commissioners, like Brian Haas, advocated for eliminating the cap entirely, the modest increase in permits was agreed upon as a "compromise" among ad hoc committee members who spent several months studying potential policy changes. Commissioner Brian McGillivary noted that if the city's rental housing paradigm changed dramatically in the near future – such as state legislation passing that would effectively make short-term vacation housing legal throughout Michigan – bumping up the number of allowed ADUs while retaining an overall limit would act as insurance for the city against unchecked growth.
"Those are the types of things a cap protects us against," he said.
Commissioners agreed, however, to allow unlimited ADUs in two and multi-family districts, noting such areas were zoned to encourage density in the city. "We want to make it so that density goes where density is supposed to," said Commissioner Michele Howard, who sat on the ad hoc committee recommending the proposed changes.
Other ADU changes will impact the aesthetic guidelines and parking and registration requirements for such units. Rather than outline specific rules to ensure ADUs don't infringe on neighbor privacy rights, the new policy suggests it is the "intent" of the city that ADUs "be placed in a manner that provides thoughtful consideration of landscaping, screening and window placement to protect the privacy of neighbors." That stipulation will allow city staff to work with homeowners and make suggestions for constructing ADUs that harmonize with their surrounding individual neighborhoods without imposing uniform barriers that may be unnecessarily restrictive in some cases, committee members said.
Other new rules include a requirement that each ADU have one dedicated parking space, though homeowners can apply to the city for an exemption if they believe their circumstances merit a recusal. The height of allowable ADUs will be kept to either 25 feet or the height of the main residence on the property, whichever is less, but the overall allowable size of such dwellings will change under the new guidelines. Now, instead of being limited to 80 percent of the gross floor area of the main residence, ADUS will be limited to either 75 percent of the gross floor area or 484 square feet. There is no longer any minimum required size for granny flats.
City registration and permitting rules will also change for ADUs, including a more formalized complaint process that will allow neighbors to alert the city if they believe rental units are being used illegally. Under both the former and new ADU policy, units can only be rented for a minimum stay of three months – preventing them from being used as Airbnb or other vacation rentals. Still, Mayor Jim Carruthers – who was the sole 'no' vote against the ADU changes – worried the city wasn't adequately protecting against that scenario.
"I don't know if I can support this until we can get a grasp on vacation rentals, Airbnb, all of that," he said. "We started out talking about the two and then we separated them." While Howard acknowledged that the ADU policy changes might not fully address all possible negative outcomes, it also represented a balanced middle ground for homeowners and residents. "I'm not sure anyone's going to be 100 percent happy, but overall we think good will come out of it," she said.
The new ADU rules are set to go into effect February 15.
Police Searching For Gas Station Robbery Suspect
Read More >>
New Flashing Pedestrian Crossings Planned For Grandview Parkway
Read More >>
Leelanau Christian Neighbors, Samaritans' Closet Merge
Read More >>
GT Band Distributes More Than $873K To Local Organizations
Read More >>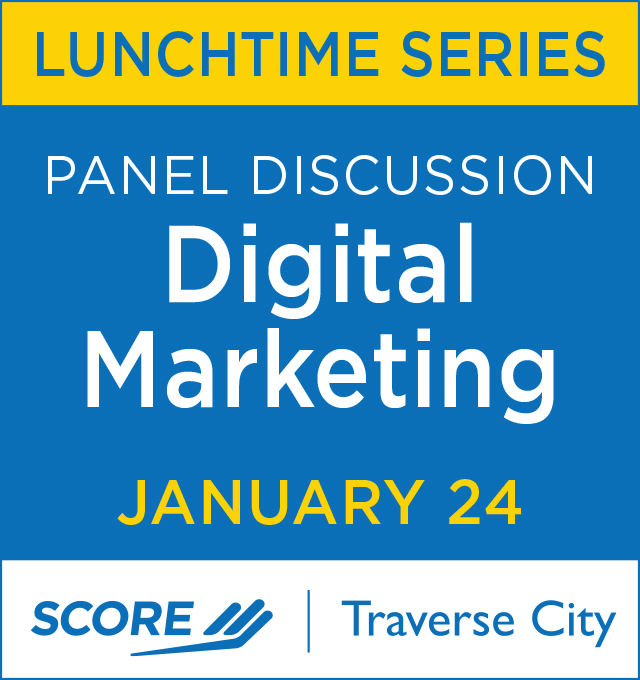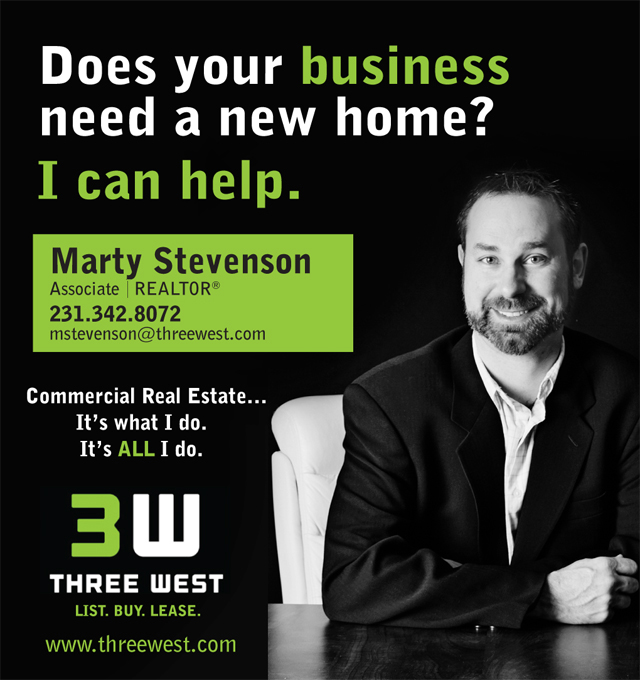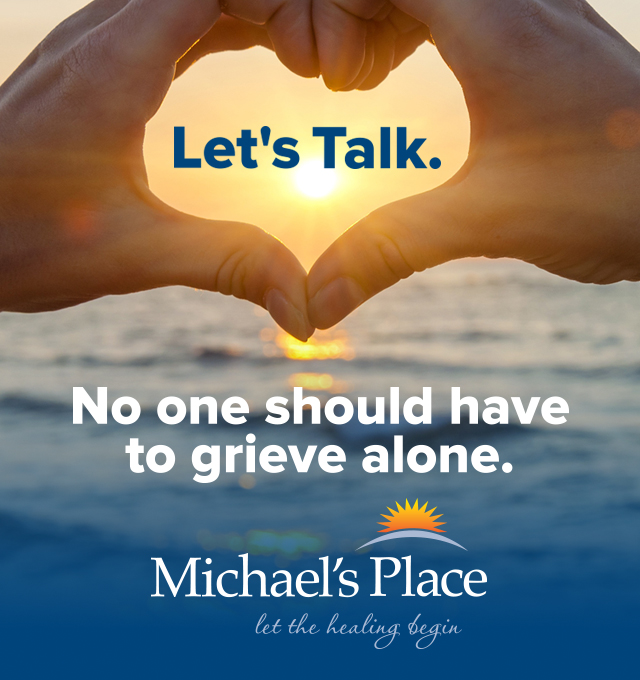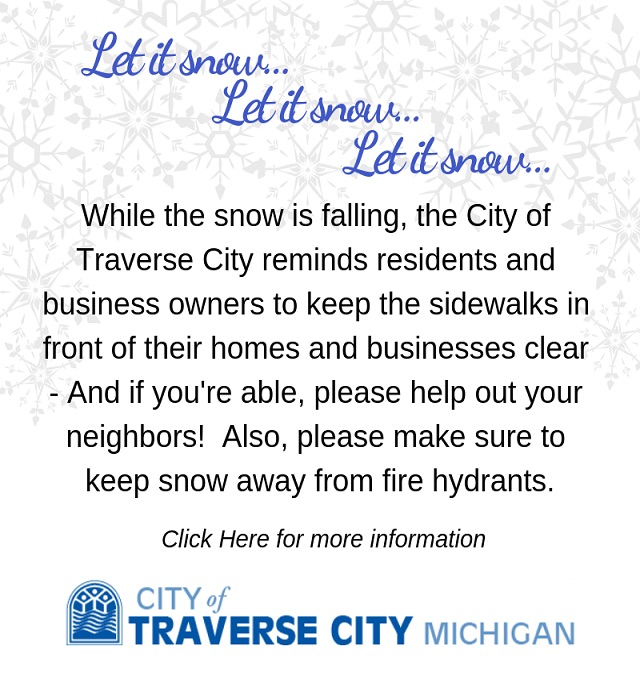 Is Traverse City Bucking A Nationwide Decline Of Bike Commuting?
Read More >>
County Commissioners Approve Prayer Policy
Read More >>
TC Planning Commission Eyes 2019 Projects, Priorities
Read More >>
Downtown TC Gift Certificate Sales Set New Record
Read More >>
Eight Charities Share $453,000 From Swingshift
Read More >>
Man Arrested For Throwing Snowballs
Read More >>
NMC Hires Firm For President Search
Read More >>
StoryCorps, Michael's Place To Partner On New Program Recording TC Memories
Read More >>
Corrections Officer Charged
Read More >>
Local Film And New Media Program Lands Statewide Acclaim
Read More >>