City Settles With Peninsula Place Developer; Petitions Circulating To Repeal Proposal 3
By Beth Milligan | June 24, 2022
Traverse City commissioners this week approved a settlement agreement with 326 Land Company – the development group behind the Peninsula Place project on State Street next to the Park Place Hotel – that will allow construction to proceed on the building with some architectural features over 60 feet. Meanwhile, the charter amendment requiring a public vote on buildings taller than 60 feet, Proposal 3, could be repealed under a ballot petition being circulated by a group of local citizens and leaders.
The settlement agreement is the latest chapter in a years-long effort by developer Tom McIntyre of 326 Land Company to build Peninsula Place, a project that was originally conceived as a 100-foot building before Proposal 3 passed in 2016. After unsuccessfully putting his project to voters, who rejected the building, McIntyre sued the city, challenging the legality of Proposal 3. The case went to Judge Thomas Power in Thirteenth Circuit Court, who ruled against McIntyre in 2019. McIntyre told The Ticker at the time he considered appealing, believing he'd win in the Michigan Court of Appeals, but ultimately decided to move ahead with a redesigned building just under 60 feet (pictured, rendering).
McIntyre broke ground on his five-story, 42-unit condo development last summer. In November, Power ruled in a separate case – this one involving a project on Hall Street – that all components of a building must be under 60 feet or else trigger a vote under Proposal 3. That ruling contrasted with how height had historically been measured in Traverse City, with features like parapets, steeples, clock towers, and other mechanical and architectural features traditionally not counting toward building height.
Changes to the law, like in a ruling like Power's, are typically applicable to pending developments. However, if a development is far enough along in construction, a developer is considered "vested" and has the right to finish the project. McIntyre believed he was vested, having obtained proper city permits, began significant site preparation and foundation work, and invested more than $1.8 million into Peninsula Place by the time Power issued his ruling. McIntyre estimated potential losses of $7 million if forced to redesign the building to meet the new height guidelines. After the city issued a cease-and-desist order to McIntyre following Power's ruling, he filed a lawsuit against the city – this time in federal court, challenging not just the order but the legality of Proposal 3.
According to City Attorney Lauren Trible-Laucht, city staff believed McIntyre had not made enough progress on Peninsula Place to gain vested rights. But through the discovery process in McIntyre's lawsuit, the city obtained more information on the project and made the determination to allow 326 Land Company to proceed, she says. "The city has determined in order to protect the taxpayers from the possibility of potential monetary damages, in light of the additional information that puts the outcome of this lawsuit in question, it is in the city's best interest to resolve this matter," she says. "In addition to exposing the taxpayers to damages, an adverse ruling on the vested rights question also had the potential of creating a complicated legal precedent planning directors and zoning administrators all over the state would have difficulty applying."
In exchange for the city's agreement this week to allow Peninsula Place to move ahead as designed, 326 Land Company is dismissing all its claims and waiving the ability to bring them again in the future, including the challenge to Proposal 3's legality. However, another group is taking up the case against Proposal 3, circulating petitions this month to put a repeal of the charter amendment on the November ballot. City Commissioner Tim Werner is involved in the effort, saying Proposal 3 – particularly under Power's ruling – is a barrier to building much-needed housing in Traverse City.
"There are no silver bullets (to fix the housing crisis), and the repeal of Proposal 3 is not a silver bullet, but we need everything and all efforts on the table," he says. Werner points to a proposed affordable housing project by nonprofit HomeStretch in parking lot O at the corner of Cass and State streets as an example of a project hampered by Proposal 3. That project was ready to proceed but had architectural features over 60 feet, requiring developers to delay their plans while they redesigned the building, ultimately eliminating multiple apartments. "(Power's ruling) eliminates an entire story of what could have been residences," Werner says.
Attorneys Brenda Quick and Jay Zelenock of Save Our Downtown, a group that championed Proposal 3's passing and were the plaintiffs in last year's lawsuit that altered how building height is measured, say repealing Proposal 3 would rob residents of their constitutional right to vote and have a say in city decision-making. "The public's right to vote has served TC very well since 2016, as it serves as a critical check and balance on the power of city to give away too much to financers and developers at the expense of our quality of life," Zelenock says. Quick says she is "disappointed" and "puzzled" that "there are those in our community who want to disenfranchise people in our city by taking away our right to vote." She adds: "If a project will provide the housing people seek, and at a price they can afford, the voters have every right to vote in favor of the project, and encourage their neighbors, friends, and others to do the same. Save Our Downtown never has suggested how people should vote. We only have fought for our right to have a say in matters that can impact us personally and directly."
Developer Raymond Minervini, who is also working on the petition drive, says he believes people "had some good intentions" when they put Proposal 3 on the ballot and voted for it. However, he believes that the charter amendment has had "unintended consequences" since it passed, especially following Power's ruling. "It makes it much harder for anyone to build obtainable, affordable housing in the city,"he says. "Any barriers to building more housing is not serving the public interest." In response to comments from Save Our Downtown, Minervini notes the public has a representative government, with city commissioners elected by voters and obligated to study the merits of development proposals that come before them. "There's no obligation for the electorate to study the merits of a proposal…and sometimes it can just become a popularity contest, without considering the merits or the rights of the property owner," he says.
Petition circulators face an uphill battle to collect the 700 signatures needed in time to put the repeal of Proposal 3 on the November ballot. City Clerk Benjamin Marentette says the petitions would need to be submitted to his office by August 2 and then certified by the city commission, which the commission is obligated to do if the petitions have been certified by Marentette. However, the governor and state attorney general's office also need to review the petitions, and recently recommended that proposals be forwarded to them at least 60 days ahead of the filing deadline (June 2, in this case) to allow time for review.
"With that said, if petitions were submitted very soon, there's a chance the reviews could be completed in time in order for the proposal to appear on the November 2022 ballot, though it may be too late," Marentette says. After November, petitioners could ask the city to consider holding a special election in May or August 2023 or else wait until the next regularly scheduled election in November 2023. Werner says the group is still pushing for this fall; if they miss this year's deadline, Minervini says they'll likely target the next election. "(Proposal 3) is not going to go anywhere without the grassroot efforts of Traverse City residents," he says.
Comment
Gold In The Water: Local Partners Band Together To Make Traverse City A Global Freshwater Leader
Read More >>
Is The Cherry Capital At Risk Of Losing Its Global Crown?
Read More >>
Mt. Holiday Eyeing $4 Million+ Capital Campaign, Improvements
Read More >>
Hentschel's Eligibility Challenged In County Commission Race Over Residency Questions
Read More >>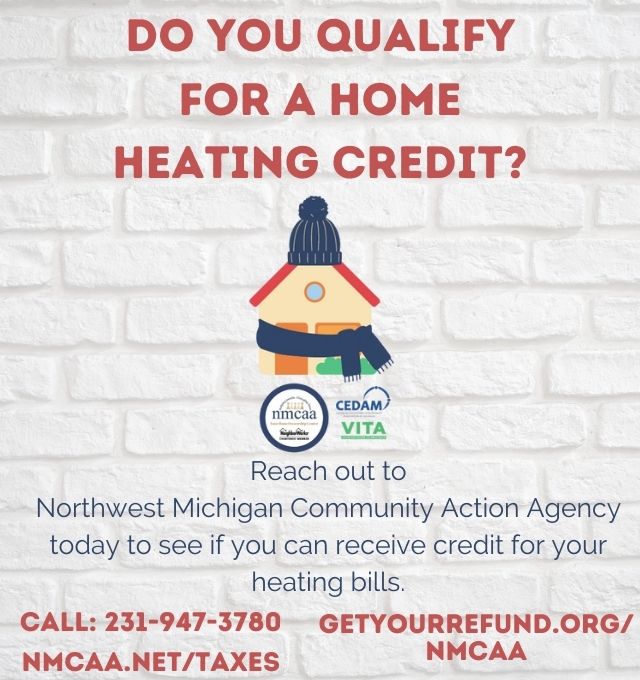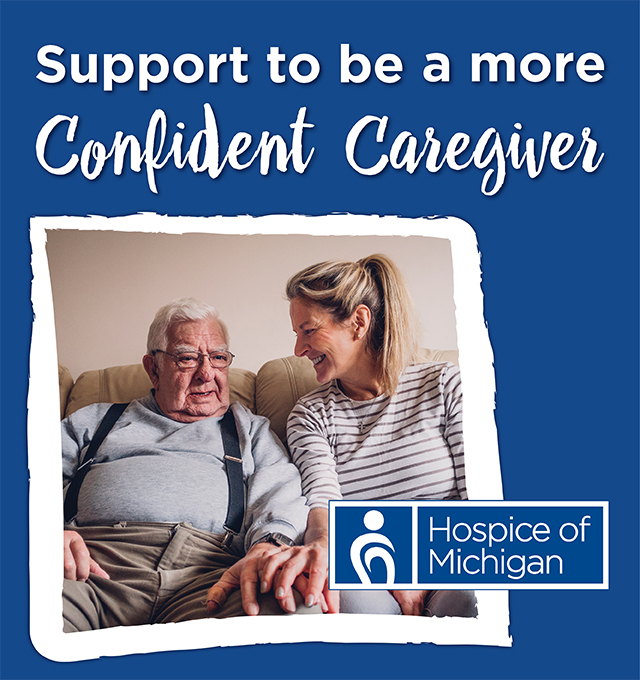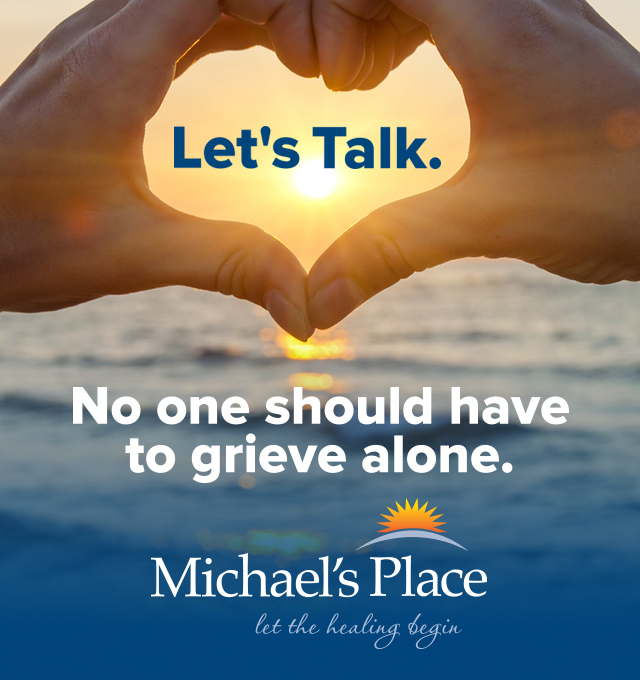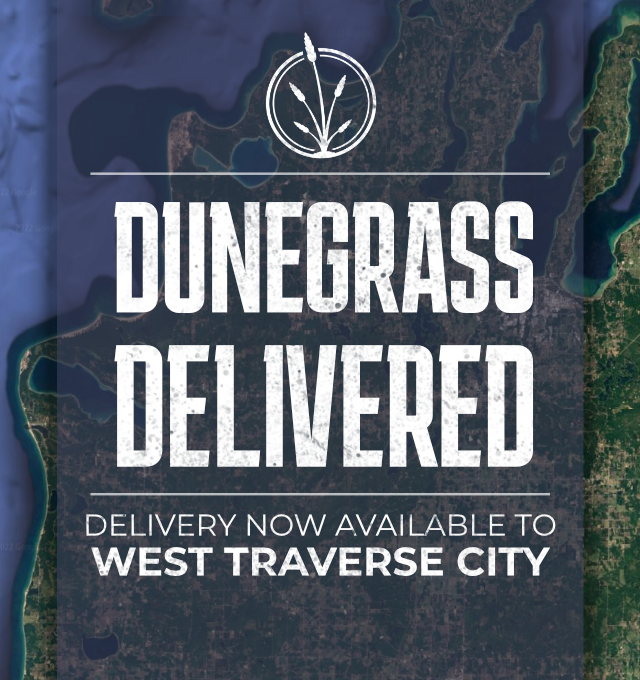 State Allocates $7 Million To Senior Center Rebuild
Read More >>
Eight Arrested In Grand Traverse County In Underage Solicitation Sting
Read More >>
City, County Leaders To Consider Bond/Millage Plan To Fund Senior Center Rebuild
Read More >>
Traverse City Man Arrested For Taking Part In January 6 Capitol Attack
Read More >>
Rotary Charities Announces 'Proactive' Grant Cycle To Address Top Community Needs
Read More >>
TCAPS To Hire School Safety Liaison, Consider Outside Security Assessment
Read More >>
Boardman Lake Loop Trail Opens To Public Friday
Read More >>
TC Light & Power Prepares For Citywide Fiber Expansion, New Service Center That Will Take Over Jewelry Store
Read More >>
The Wind Beneath The Blue Angels' Wings
Read More >>
NMC Announces Tuition Hike
Read More >>