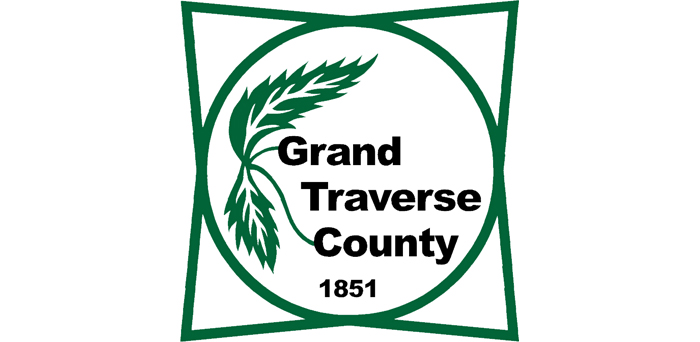 Commissioners Delay Vote On Controversial Line 5, Census Resolutions
By Beth Milligan | Aug. 8, 2019
Grand Traverse County commissioners delayed a vote Wednesday on two contentious proposed resolutions, including a resolution of support for the controversial Enbridge Line 5 tunnel and a resolution of support for the inclusion of a citizenship question on the U.S. census.
Commissioner Brad Jewett proposed the Line 5 resolution, under which commissioners would express their support for Enbridge's proposed tunnel replacement project and urge the state of Michigan "to work with Enbridge to complete the tunnel project as quickly as possible and not disrupt Line 5 service before the tunnel can be completed." The resolution states that Line 5 "has been operating safely and reliably in Michigan for more than 65 years, that it "helps to safely meet Michigan's energy needs," and that "multiple and extensive inspections and safety tests over the last several years have confirmed the integrity of Line 5 at the Straits of Mackinac as fit for service."
Nearly two dozen residents stood up during public comment Wednesday to oppose the resolution, including members of FLOW (For Love of Water) and the Grand Traverse Band of Ottawa and Chippewa Indians, as well as members of the public who said they were skipping work to voice their concern. "I have to say I am stunned, totally stunned," said resident Stan VerHeul of the resolution, calling it "pure propaganda for a company whose track record for safety and disclosure is dismal at best."
Attorney Holly Bird criticized the late addition of the resolution to the commission's agenda. "It came under cover and it was a last-minute add by someone who's probably aware that one of its people in opposition, one of its commissioners, would not be here and perhaps the swing vote would also not be here. It seems a little sneaky," she said, referring to the absences of Commissioners Bryce Hundley and Sonny Wheelock from Wednesday's meeting. Bird, referencing Chair Rob Hentschel's occupation as manager of Roy's General Store, suggested he should recuse himself from a vote. "There's a couple of commissioners here who should recuse themselves on any vote on this, whether it's as a gas station manager or otherwise. We see you," she said.
Following the lengthy public comment period, Jewett asked to have the Line 5 resolution pulled from the agenda. "I did not realize until today that we were not going to have a full board here," he said. "I'd like it to be in front of the full board, so I would ask that it be on the next meeting agenda." Commissioners unanimously agreed to delay a vote on the resolution.
Commissioner Ron Clous similarly asked to have his proposed resolution of support for including a citizenship question on the U.S. census delayed until the commission's next meeting when a full board is present, a request that was also approved. The resolution was first discussed at the commission's July 17 meeting, when Clous asked staff to draft a resolution to be sent to the federal government supporting President Donald Trump in putting a citizenship question on the census. Though Commissioner Betsy Coffia noted the U.S. Supreme Court has already ruled such a question cannot be included in the 2020 census, and that the next census would therefore not be until 2030 and would be under a different presidential administration, Clous reiterated his desire to have staff bring forward the resolution for a vote.
The resolution as drafted states that "an improper delineation of citizen/non-citizens can distort representation in the U.S. House of Representatives, by giving some states with higher non-citizen populations an advantage with greater numbers in the U.S. House of Representatives representing fewer legal voters in those states." It states that "Michigan has likely lost representation because of districts being over-counted," though it does not provide corroborating evidence for that claim. The resolution concludes that the Grand Traverse County commission "supports and asks for a full and proper and complete census," requesting "that the question of citizenship be included to fully execute the mission of the census to fulfill the mission as outlined in the constitution of the United States which we swore to uphold in our oath of office."
The Grand Traverse County commission's next regularly scheduled meeting, when both resolutions could return for a vote, is scheduled for Wednesday, August 21 at 8am at the Governmental Center.
October Home Sales Surpass Last Year
Read More >>
Community Forum Planned Wednesday With TCAPS Superintendent Pavelka
Read More >>
From Fishtown To State Theatre, High Waters Wreak Havoc - With Trend Likely To Continue
Read More >>
Proposed Setback Changes Aim For More Walkable TC
Read More >>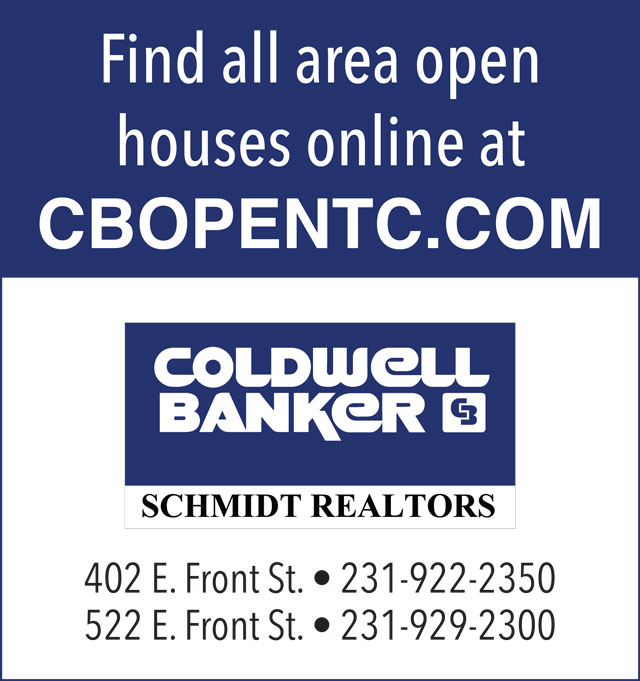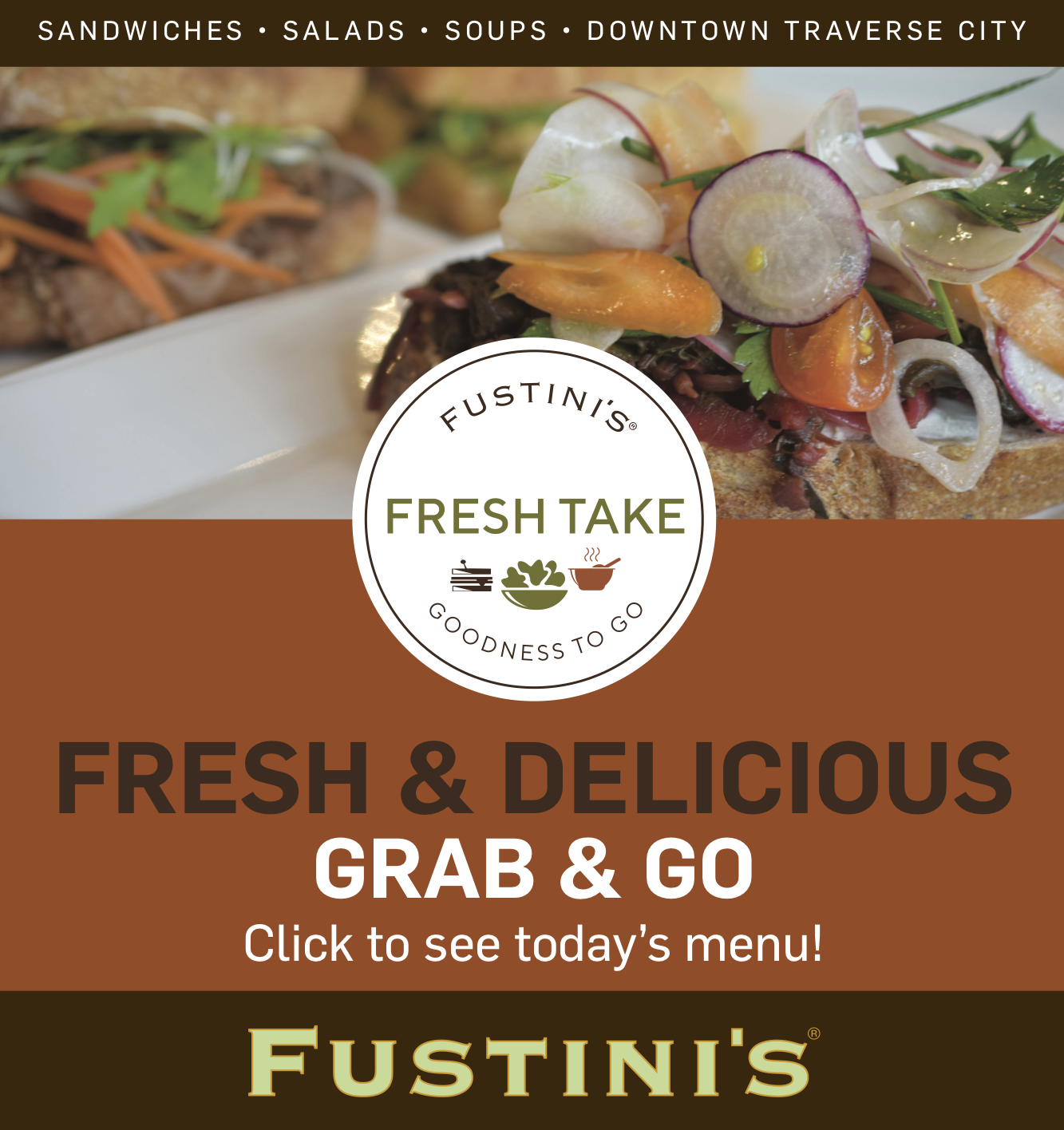 Nominations Open For Distinguished Service Award
Read More >>
Authorities Investigate, Clear Reported Shooting Threat At West High
Read More >>
A New Focus On Making Traverse City A HealthTech Hub
Read More >>
Doctor Charged in "81" Property Vandalism
Read More >>
City Park Projects: Hickory Hills, Dog Beach, Senior Center
Read More >>
City Commission Welcomes New Members, Assigns Board Appointments
Read More >>
Polka Fest's Next Chapter
Read More >>
At The Center Of The TCAPS Storm, Chair Sue Kelly Admits Hiring "Wrong Superintendent," But Focused on Process, Future
Read More >>
Charges Could Follow Suicide Threat
Read More >>
Snow Dump Brings Early Ski Resort Openings
Read More >>