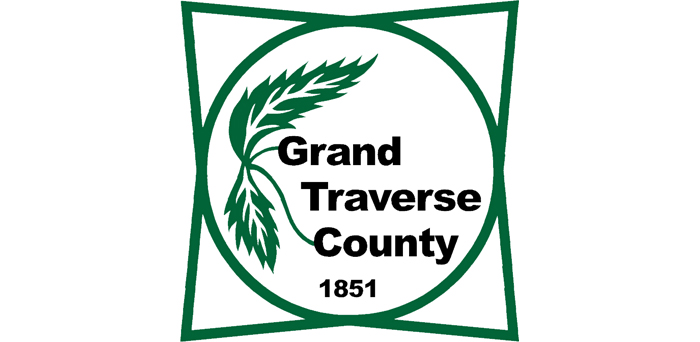 Commissioners Object To Mandated Sexual Harassment Training
By Beth Milligan | July 18, 2019
Several Grand Traverse County commissioners Wednesday objected to a proposal that would have mandated sexual harassment training for the board, despite advice from County Prosecuting Attorney Noelle Moeggenberg that such a policy would help shield the county from lawsuits.
Commissioner Betsy Coffia proposed the board rule change that would require county commissioners to attend an orientation within 45 days of taking office that included a sexual harassment training from the human resources director. The rule would also require commissioners to receive a copy of the county's sexual harassment policy within 90 days and sign an acknowledgement they had read the policy and would comply with its provisions. Coffia noted that all of the county's 500-plus employees are required to take the sexual harassment training in order to work for the county. "I really believe that this board would be wise in 2019 to adopt such a board rule," she said.
Several commissioners objected to the mandated aspect of the training, however, suggesting it be made available to commissioners but not obligatory to attend. Commissioner Gordie LaPointe said in 40 years of working with Fortune 500 companies and attending "many different types of training," he had never seen a requirement to sign a document agreeing to comply with a policy. LaPointe continued that he didn't "see the purpose" of requiring county commissioners - who are elected officials and thus can't be fired - to sign documents that couldn't be enforced against them. "I think it's grandstanding to say we must attend and then we must sign a document...it doesn't serve any purpose," he said.
Moeggenberg responded that a county commissioner accused of sexual harassment could be a liability for the county, which could be co-named in a lawsuit by a victim. By holding mandatory training and requesting commissioners to acknowledge in writing that they've read and understood the county's harassment policy, the county would have a stronger legal defense that it took all precautions possible to prevent harassment from officials.
"Having a policy and having people sign a policy, having elected officials sign a policy, can protect the county from potential civil liability in the same way that we require our employees to do it," she said. "I think it's a good idea if you want to protect yourself." Deputy Administrator Chris Forsyth, who previously served as the county's civil counsel, agreed with Moeggenberg. "It's never a bad idea (to get signatures)," he said. "From a liability standpoint, whatever you can do to protect yourself is a legally prudent thing to do."
Chair Rob Hentschel and Commissioner Ron Clous rejected that argument, however, with Hentschel calling the rule change a "paper tiger" that would give the illusion of control when the county has none over commissioners. "We're trying to make this a more political issue, when in effect, legally under our authority, we don't have authority over individual commissioners," he said. "It's still up to the individual commissioners whether they're going to comply or take the suggestion. I don't see a difference (this makes) in liability."
Clous added that if commissioners were "concerned about lawsuits," they should focus on the boardwalk along the Boardman River next to the Governmental Center. "That is by far probably our greatest hazard, for kids running and jumping in the river, in the water," he said. Addressing Moeggenberg's concern about reducing the county's exposure from sexual harassment claims, Clous said: "I think it's reaching pretty far, you know, to think that a signature by a commissioner on a document would cut off a lawsuit."
Commissioner Sonny Wheelock said that while he supported the general idea of training, he didn't know if it should be a board rule and instead just be a topic covered in orientation, which under current board rules is not mandatory for commissioners to attend. He also suggested commissioners should be trained on all forms of harassment, not just sexual. "Harassment and bullying is wrong, whether it's based on a sexual purpose or the color of your skin or your religion," he said. Coffia agreed the proposed board rule could be changed to require an overall harassment training, striking "sexual" from the wording, if that would help commissioners support the proposal.
Some commissioners asked staff whether the county had experienced recent documented cases of sexual harassment, substantiating a need for such training. "Has this been an issue?" asked Hentschel. County Administrator Nate Alger responded that a previous sexual harassment lawsuit had come against an elected official several years ago that ended in a settlement, and that there had been "complaints about prior elected officials" engaging in gender discrimination. "Just because it's not reported, doesn't mean it doesn't happen," added Moeggenberg. "I am personally aware of a number of cases involving employees within the county that have been investigated. So to somehow think that because we're elected, we're immune to that or above that - I think (this is) a safe policy to have."
Coffia also said she had personally spoken with three different women who told her they experienced harassment that "involved past county commissioners." Coffia said she would not name names of individuals involved without permission. Her statement elicited frustration from LaPointe. "We just went through that not that long ago with a Supreme Court justice," he said, referring to the Brett Kavanaugh hearings. "I just despise people making loose comments, and all the sudden, (it's) now who was it, and go on, and you're guilty before..anyway, that's probably what's causing me to have some issue with the principal of this whole thing."
Commissioner Bryce Hundley expressed bewilderment about the objections being raised about the harassment training. "It just strikes me that this is an easy thing to approve of," he said. "In this day and age, this just seems like a no-brainer. I don't know why it would be a problem as far as signing it...at least we can be held to account, that we can't say, 'Oh gosh and golly, I didn't know.'"
As debate about the policy stretched on, Moeggenberg eventually suggested she could further research the issue and bring back recommendations to commissioners on possible revised language at a future meeting. "We could draft policies, we could look into and research for the board the liability and specifically what would help us," she said. "We can present that, and then the board can take their time and make a more informed judgment call on this issue."
Commissioners agreed to table the proposed rule change Wednesday, voting to wait until staff returns with updated recommendations to reconsider the issue at a future upcoming meeting.
Comment
TCAPS To Hold Ribbon Cutting For New Montessori School
Read More >>
City Commissioners Approve Budget, Munson Avenue Rezoning, Pride Resolution
Read More >>
Two GT County Women Arrested for Meth & Fentanyl
Read More >>
Alley Work Will Impact Old Town Garage Access This Week
Read More >>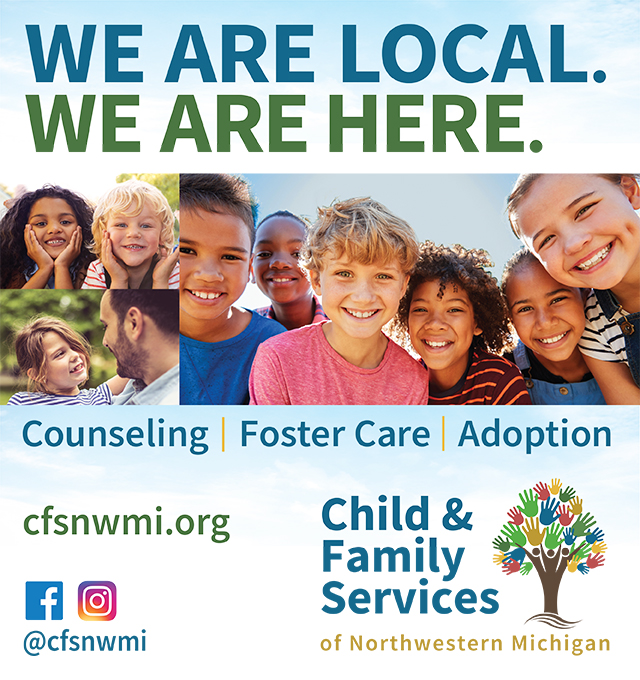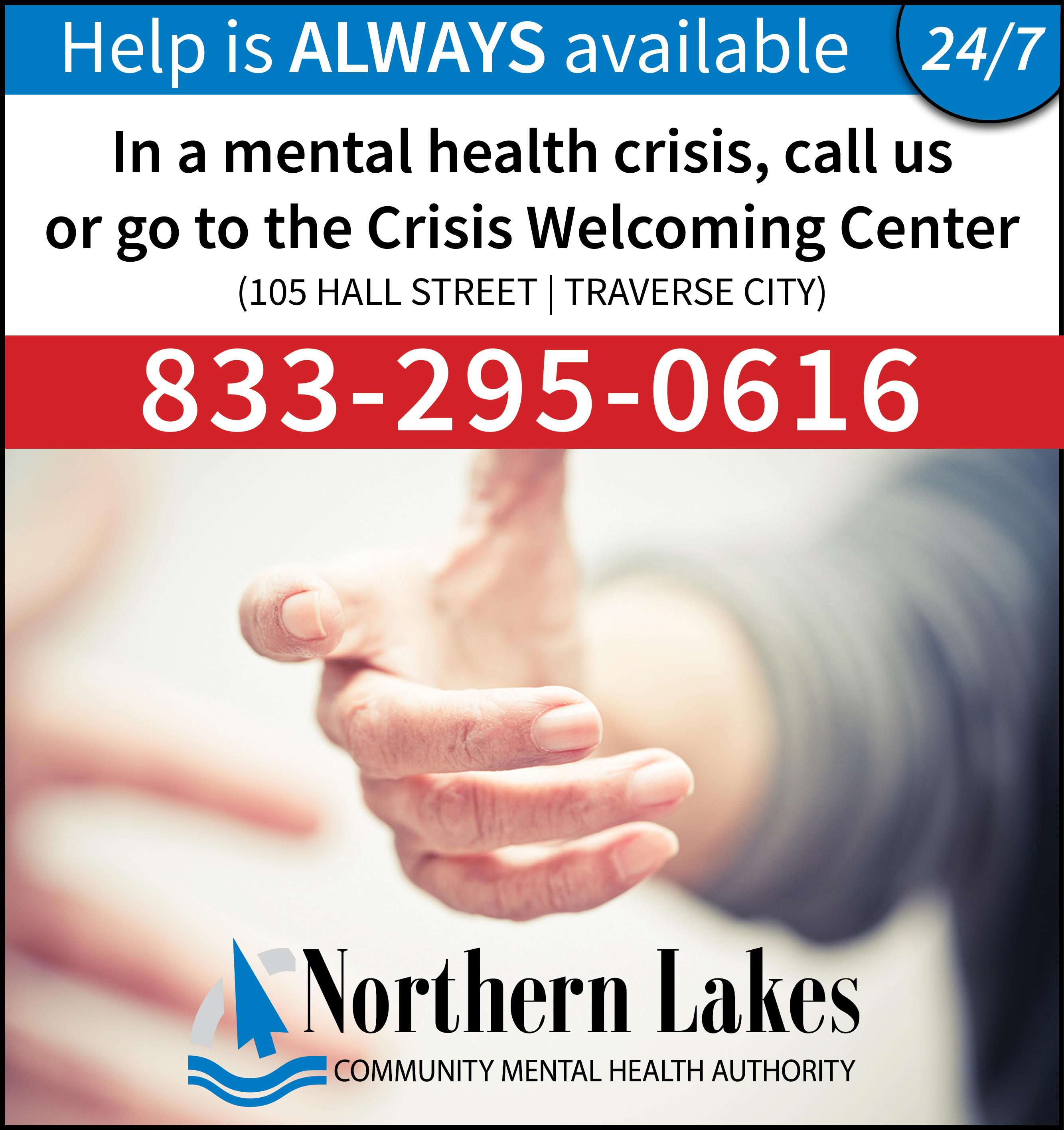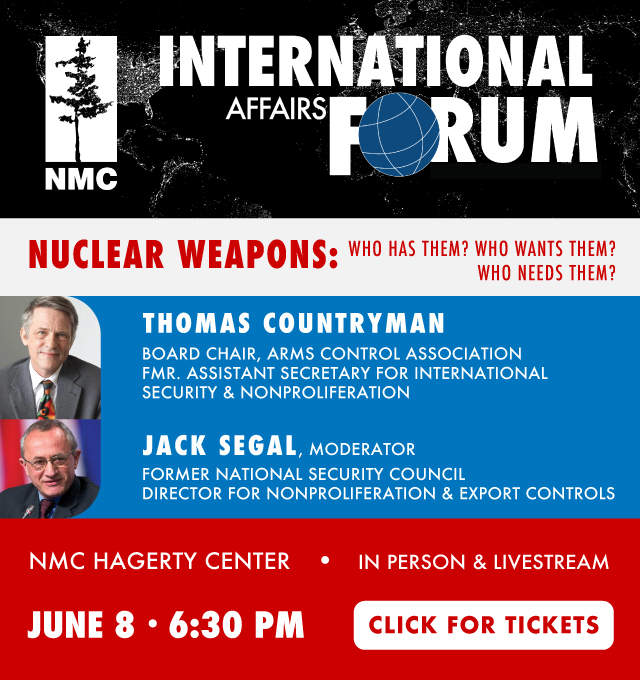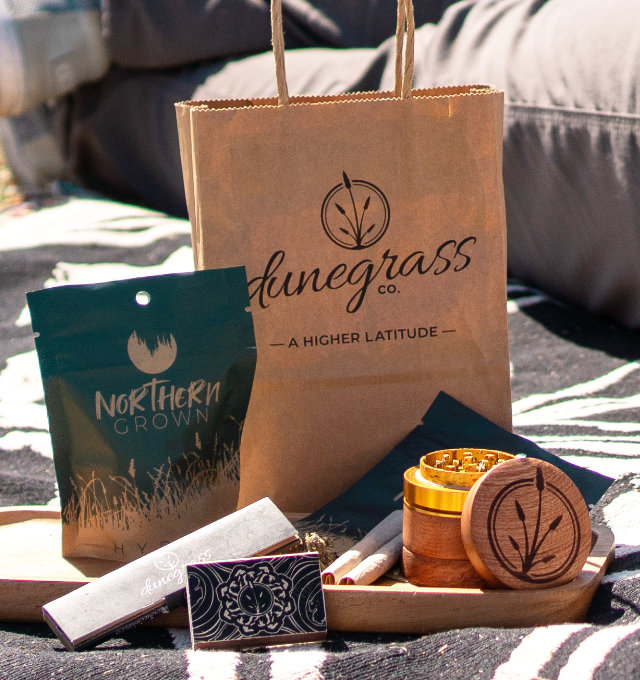 Join Us For Recess on the Water Wednesday - and Win Great Prizes!
Read More >>
How Healthy Are Our Waters?
Read More >>
East Bay Township Considers Changes to Allow More Preschools & Daycares
Read More >>
Traverse City's Graduating Class Of 2023 Wants To Save The World
Read More >>
Seven Hills Opens on Old Mission Peninsula
Read More >>
Off To The Races: An Early Look At 2023 Mayoral And City Commission Elections
Read More >>
DDA Eyes Project List, Citizen Advisory Council for New TIF Plan
Read More >>
First-Ever International Fireworks Championship Coming to TC
Read More >>
Interlochen Cyclist Killed in Car Crash
Read More >>
Is Traverse City Spartan Country?
Read More >>