Community Set To Honor Tribal Leader
Jan. 7, 2015
A "who's who" of regional leaders will gather Saturday to honor the passing of one of northern Michigan's most accomplished Native Americans.
George Bennett, who was present when The Grand Traverse Band of Ottawa and Chippewa Indians was first federally recognized in 1980 -- and who held virtually every elected position for that tribe after that -- passed away in December.
On Saturday (Jan. 10), a public memorial service in Peshawbestown will celebrate his life and honor his legacy.
Many say Bennett will be remembered primarily for his expansion of gaming operations with the development of Turtle Creek Casino, despite legal hurdles.
"He's done an awful lot for the tribal membership and to further and advance the tribe and its economic prosperity," says Chuck Stewart, Risk Manager of the Band's Economic Development Corporation, which Bennett helped develop.
Bennett was passionate about improving relations between the Tribal Nation and other governments. Former Leelanau County Commissioner Richard Schmuckal recalls one of the highlights of his time in office as being invited to speak at a convocation of tribal groups from around the state, organized by Bennett to create unity among them.
Linda DePetro, the Band's veterans service officer, is coordinating Saturday's service. She explains that members of the tribe follow Seven Grandfather Teachings, one of them being respect. "Out of respect, our tribe has a specific place for our elders," DePetro says. "He is one of our elders who took on leadership and led our tribal nation as a governing body."
Events will begin at 8am Saturday with a traditional pipe ceremony at the Eagles Ridge Conference Center. The 1pm service will be held at the Leelanau Sands Casino Showroom – an addition to the casino that Chairman Bennett oversaw during his tenure. A 3:30 luncheon will follow.
The service will include tributes by friends, family, former Tribal Chairs, Tribal Council members, and other tribes. State Senator Wayne Schmidt of the 37th District, State representative Larry Inman of the 104th District, Traverse City Mayor Michael Estes, and United States Coast Guard Traverse City Air Station Commander Capt. Sean Cross will be in attendance, among other representatives from local and state governments. The service will also include military honors by the Eagletown American Legion Post 120 and the Korean War Veterans Association of Northwestern Michigan – Chapter 38.
In 2010, the Eyaawing Museum and Cultural Center off M-22 in Peshawbestown installed a permanent exhibit honoring the Grand Traverse Band, featuring five "leadership arrows" to represent each of the tribal chairpersons who had served to date. Four of the five, along with current Chairman Alvin Pedwaydon, will be in attendance to pay tribute to Bennett.
Bennett spent his final days in Granite Falls, Minnesota. He is survived by his wife, Lucille 'Bing' Bennett, his sister, Jean Stevens, and his children, grandchildren, and great-grandchildren.
Tribal Councilor Derek Bailey, who was Chairman from 2008 to 2012, served on Tribal Council with Bennett from 2004 to 2006. Bailey remembers meeting with Bennett in his early 20s and Bennett telling him that one day he too would be Tribal Chairman.

"Chairman Bennett will be known for developing strong inter-governmental relationships at all levels of government, from local to federal," Bailey says.

Sleeping Bear Welcomes Landmark Visitors
Read More >>
Cedar Woman Arrested For Morning Drunk Driving
Read More >>
Recess Takes A Road Trip To Short's In Elk Rapids!
Read More >>
Tenth Street Closure For Ten Days
Read More >>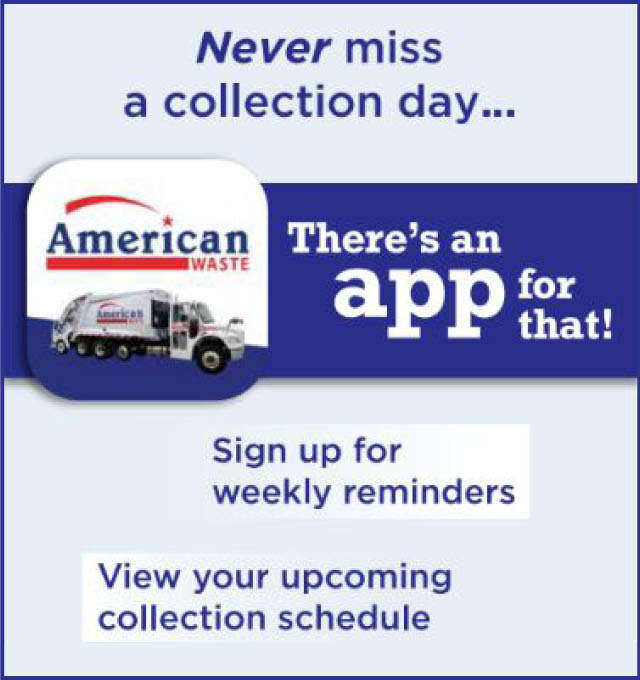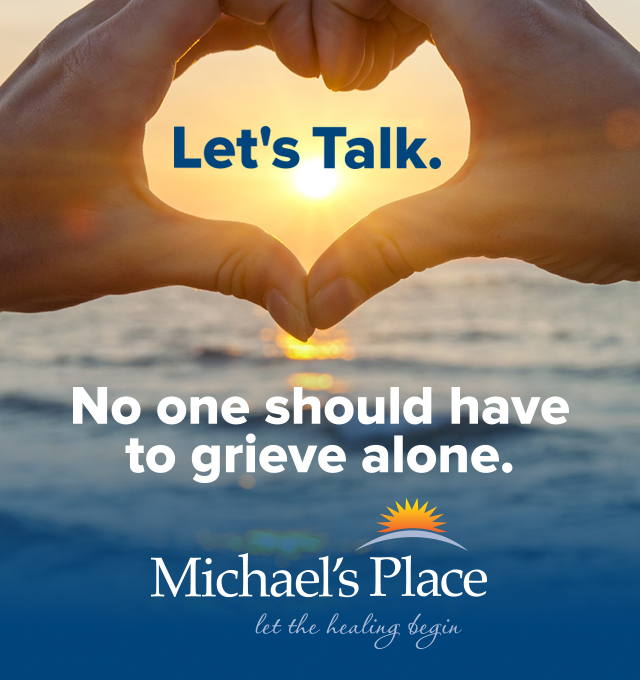 City Tree Policy Back In the Spotlight
Read More >>
Staging An Intervention
Read More >>
City Commissioners To Revisit Sealant Ban, Intersection Changes, Stormwater Rules
Read More >>
Dates, Times Set For Final NMC President Interviews
Read More >>
TC DDA Hires COO
Read More >>
Long-Time Downtown Businesses City Bike Shop, McMillen's On The Move
Read More >>
Organizers, Athletes Gear Up For Ironman
Read More >>
Front Street Irregulars Meet (Quietly) To Aim For Intentional Growth Of Region
Read More >>
Retail/Gas/Food Center, Housing Developments Proposed For Garfield Township
Read More >>
Hickory's Next Big Chapter
Read More >>