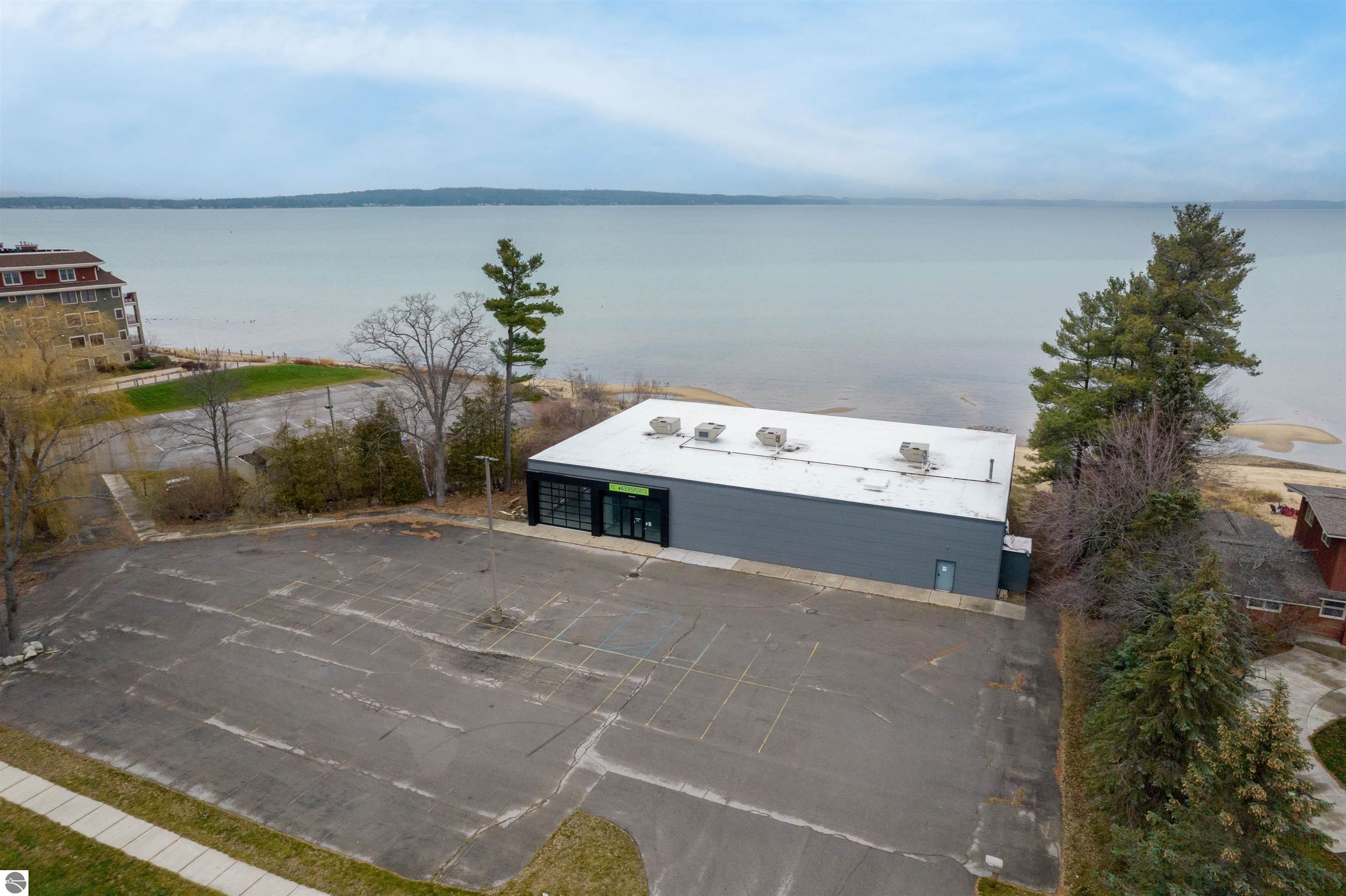 Conference Center, New Subdivision Planned For East Bay Township
By Beth Milligan | March 13, 2023
A new conference center is coming soon to the US-31 hotel corridor in East Bay Township. Township planning commissioners last week approved a site plan for Wuerfel Resorts to revive the former Waterfront Inn conference center as a new facility called Harbor Brook Hall, which will host a variety of weddings, parties, meetings, and community events. Planning commissioners also reviewed plans for a proposed new 101-home subdivision called Hayfield Manors by O'Grady Development on Three Mile Road.
Harbor Brook Hall
After years of being used for other purposes following the closure of Waterfront Inn – including as a watersports rental location – the former conference center at 2155 N. US-31 North is "coming full circle" and being revived once again as an event venue, according to project representative Dusty Christensen of Mansfield Land Use Consultants.
Christensen presented a site plan to planning commissioners on behalf of Wuerfel Resorts, which is also opening a new adjacent boutique hotel this summer called Alexandra Inn. Wuerfel Resorts plans to operate the new Harbor Brook Hall as a year-round conference center.
"Naturally, we anticipate the summer months will be busier with wedding receptions and rehearsal dinners," the applicants wrote. "However, we believe operations will stretch beyond just weddings. This includes utilizing this space for community‐driven events, company meetings or retreat conferences, educational fairs, business expos and start‐up accelerators, anniversary and birthday celebrations, family reunions, and more, which will carry demand throughout the year."
Christensen said Wuerfel Resorts would be making aesthetic upgrades to the exterior and interior of the 8,000-square-foot building, which sits just east of the US-31/Four Mile Road intersection.
Wuerfel Resorts plans to hire a full-time event planner to oversee the conference center and start an event planning internship program to hire students from "top in‐state hospitality programs such Michigan State University and Grand Valley State University," the company wrote.
The original Waterfront Inn conference center hosted events with up to 300 guests. Wuerfel Resorts said its goal was to return to that capacity, but township parking restrictions currently limit the approved capacity to 94. Harbor Brook Hall has 47 parking spaces on-site, but also has access to 25 leased parking spaces on Four Mile Road and use of the 34 parking spaces at Alexandra Inn when it's closed in the winter. Township planning commissioners have already been considering changes to the zoning code to offer more flexibile parking requirements, particularly when shared parking agreements or shuttle services are available. If those changes are enacted, Wuerfel Resorts could return later for approval to expand its event capacity.
Hayfield Manors
O'Grady Development Company is proposing a new subdivision called Hayfield Manors with 101 single-family homes on the east side of Three Mile Road between Potter Road and Eikey Road. The 119-acre parcel is the former location of Dreves Farm and has direct access from Three Mile Road and future access from the Cinnamon Ridge subdivision. The site is being proposed as a residential cluster subdivision, a designation that "allows some flexibility with smaller lot sizes with larger amounts of open space preservation," according to Township Director of Planning & Zoning Claire Karner.
Kyle O'Grady told planning commissioners the new subdivision will be similar to surrounding developments, with home sizes roughly ranging from 2,400 to 3,200 square feet at prices similar to Cinnamon Ridge. Homes in that neighborhood range from $230,000 to $590,000, real estate listings show. Hayfield Manors is proposed to be built in two phases, with the first phase – fronting Three Mile Road – to include 48 homes and the second to include 53 homes.
Several neighbors from Cinnamon Ridge spoke during public comment to express concerns, primarily the plan to connect to their neighborhood. Kimberly Dikker, who lives on Saffron Circle and is the secretary of the Cinnamon Ridge home owners association, said that "one of the largest concerns from an HOA standpoint was…the traffic through Cinnamon Ridge." She added: "Our roads are already deteriorating, and that's just from regular cars going through there." Other neighbors worried about the traffic impacts to the already-busy Three Mile Road and whether landscape buffering and traffic calming measures could be used in the boundary areas between the two neighborhoods.
Project representative Doug Mansfield of Mansfield Land Use Consultants said there was "no desire to move traffic through Cinnamon Ridge," noting that township regulations required Hayfield Manors to provide a second entrance connection through the neighborhood. However, he anticipated most traffic would come from Three Mile Road, and had no objections to a proposed condition that all construction traffic only use the Three Mile Road entrance while the subdivision is being built. He also said the development team would review possible landscape buffering and traffic calming measures. "We think we're going to take this piece (of land) and transition it into a good residential development," he said. "It's going to take some effort and money, but we think it's going to be a great place to live."
Hayfield Manors is expected to return for additional planning discussion and possible approval at an upcoming meeting, at which planning commissioners are also expected to hear input from the Grand Traverse County Road Commission on road and traffic considerations, including whether a traffic study should be required. If approved at the planning commission level, the project would next go to township trustees for final approval.
Pictured: The former Waterfront Inn conference center; listing photo from Coldwell Banker Schmidt.
Comment
Road Commission to Vote on Decertifying Bluff Road
Read More >>
City to Pursue Building Two New Fire Stations
Read More >>
Traverse City Horse Shows Is Back, And We Have Your Inside Access And Tickets
Read More >>
Histories & Mysteries of Northern Michigan
Read More >>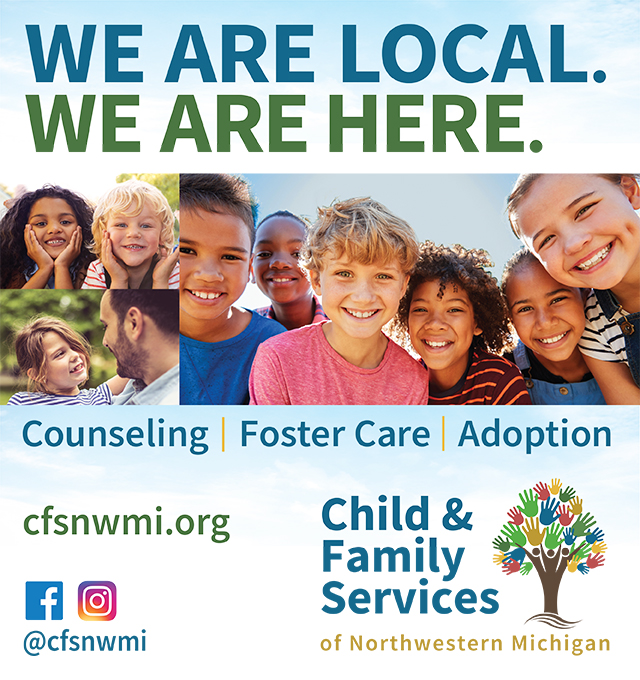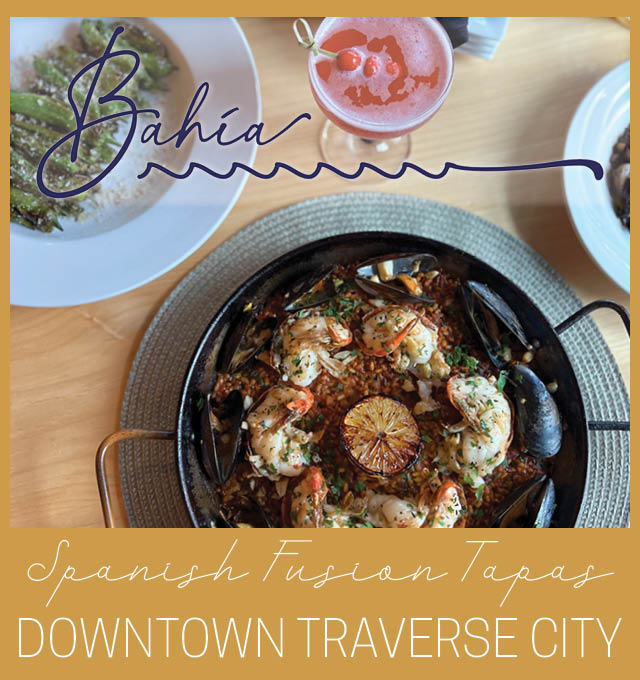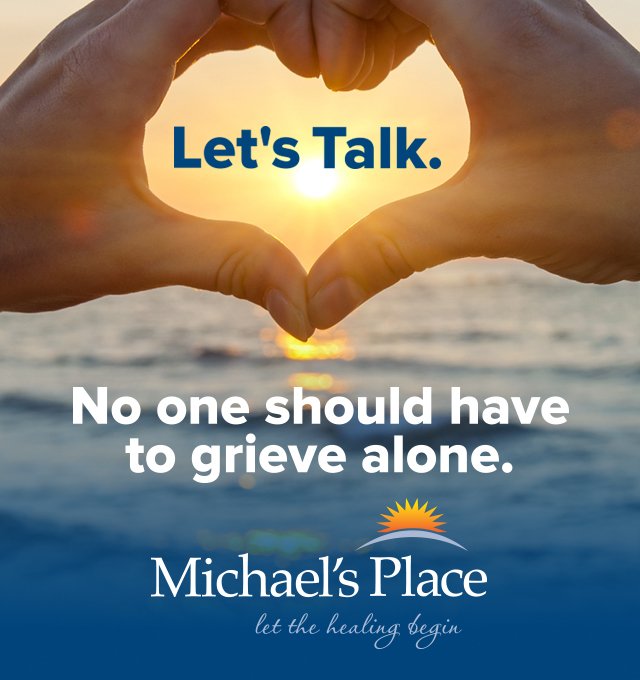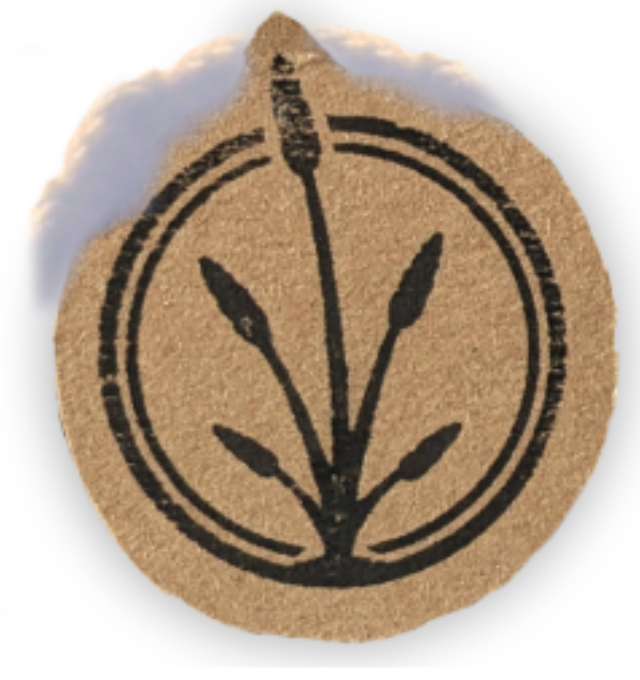 Public-Private Partnership Proposed To Bring Indoor Sports Facilities to TC
Read More >>
Downtown TC Updates: Parking Lot Reconstruction, Deck/Riverfront, Events
Read More >>
TC Man Faces Multiple Charges in Drug Bust
Read More >>
More Details Emerge on Proposed Brown Bridge Quiet Area Expansion
Read More >>
Networks Northwest Lands $150,000 Child Care Grant From The State
Read More >>
More Dollars, More Say: Traverse City Becoming Metropolitan Planning Organization
Read More >>
Amidst Nationwide Boom In Popularity, Does Traverse City Have Enough Urgent Care Capacity?
Read More >>
GT Band Eyes 2024 Completion of Herkner Road Housing Project
Read More >>
Interlochen Man Charged With Drug Possession After Popping Wheelie, Fleeing Police on Bike
Read More >>
County Commissioners Discuss Per Diem Spending, BATA Debate
Read More >>