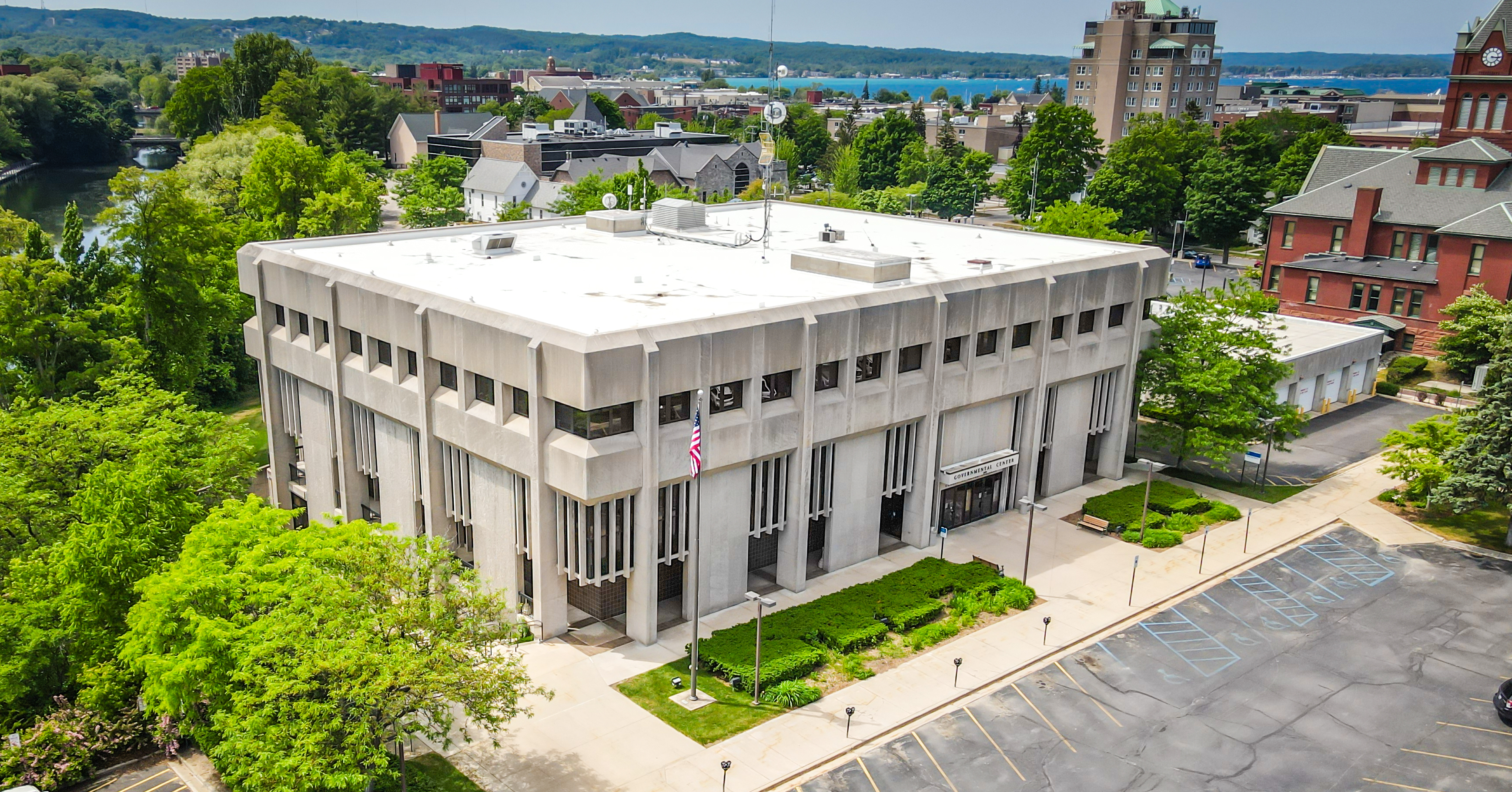 County & City To Consider Consolidating Services at LaFranier, Boardman Campuses
By Beth Milligan | Feb. 1, 2023
Grand Traverse County and the City of Traverse City share office, operational, and meeting space in several local buildings, most notably the Governmental Center on Boardman Avenue. Now the county and city are preparing to embark on another joint venture: hiring an architectural and engineering firm to create a joint facilities master plan, which could provide a road map for the city consolidating services on the Boardman Avenue site and the county consolidating services on its LaFranier Road campus.
County commissioners will review a proposal today (Wednesday) from consulting firm Tower Pinkster to create the joint facilities master plan. Tower Pinkster was one of two firms that responded to a request-for-proposals (RFP) issued by the county and city in December, bidding $98,750 for the contract. The other bid from C2AE was approximately $150,000 higher, according to Deputy County Administrator Chris Forsyth.
The county originally sought to create its own facilities plan, which would provide "long-range guidance on building, improving, maintaining, and managing our facilities," Forsyth told commissioners in September. Grand Traverse County owns multiple properties that when combined total 2,761 acres of land spread out over six different townships and the city, according to a 2019 audit. That property had a true cash value at the time of over $262 million.
In addition to vacant and recreational/park property, the county owns and operates 15 facilities and buildings, including three buildings jointly owned with the city. Those include the Governmental Center, the law enforcement center on Woodmere Avenue, and 520 West Front Street, which houses the Commission on Aging and MSU Extension (the city's fire department is also next door). Because of that overlap, county leaders met with city officials "about expanding the project scope to include city buildings and jointly owned buildings, because both city and county staff share office space at multiple locations," Forsyth wrote in a memo to commissioners this week.
The goal now is to hire Tower Pinkster to create a long-term master plan covering both county and city buildings. According to Forsyth, the plan would "provide recommendations for new construction or remodeling of the existing buildings with the consolidation of operations to the Boardman campus, or for county operations, the LaFranier campus." Consolidating different county departments and operations that are now sprawled out across numerous locations into one or two centralized campuses has long been a goal, County Administrator Nate Alger previously told commissioners. That could provide a "one-stop shop" for residents to access county services. Alger said that with the growth in the county's population, which increased by 9.4 percent in the 2020 U.S. Census, "now is the time to strategically plan for the improvement of current facilities and the construction of new facilities."
However, any major moves the county makes will impact city operations in their co-owned buildings. City Manager Marty Colburn flagged that as a potential concern for city commissioners last year, saying that if the county was working toward a campus consolidation, the city should also survey its own properties and plan for a potential "city campus" in the future. "With the county proceeding with the potential moving of certain governmental services, it is difficult at this time to fully understand the fiscal ramifications and impacts on city services and facilities," Colburn said at the time.
The Tower Pinkster proposal is to create a road map for both entities to best utilize their buildings into the future. The firm will review nearly 500,000 square feet of facilities, buildings, and courthouses owned by the county and/or city. "Our services will include investigating and validating the existing buildings, determining the current service needs of each department and associated facilities, and planning for future needs and growth," Tower Pinkster wrote in its proposal. "We will verify, confirm, and build upon the existing master plans to create a path forward that meets your present and long-term future needs."
The final report will include design concepts for various properties, including construction estimates for building new facilities (if needed) or redesigning existing ones. Forsyth says the plan will also include a "review of space utilization and infrastructure systems like HVAC, electrical, and mechanical components," "recommended adjacencies of departments and programs to create efficiencies," and a "highest-and-best-use analysis related to the reuse or redevelopment of certain sites."
Tower Pinkster has provided facilities or campus master plans for numerous other communities and organizations in Michigan, including Northwestern Michigan College, Munson Healthcare, Kalamazoo County, Ferris State University, Livingston County, and Ottawa County. Grand Traverse County commissioners are not expected to take action on the firm's contract today but will discuss the proposal. The contract will return for formal approval at an upcoming meeting after county leaders work with "city management to develop the appropriate intergovernmental agreement," according to Forsyth.
Comment
Impact100 Traverse City Announces Latest Grant Recipients
Read More >>
Three Hundred Miles in 24 Hours
Read More >>
Munson to Ramp Up Outpatient Efforts, Regionalize Inpatient Care
Read More >>
Man Arrested After Concerns Over Blair Township Threat
Read More >>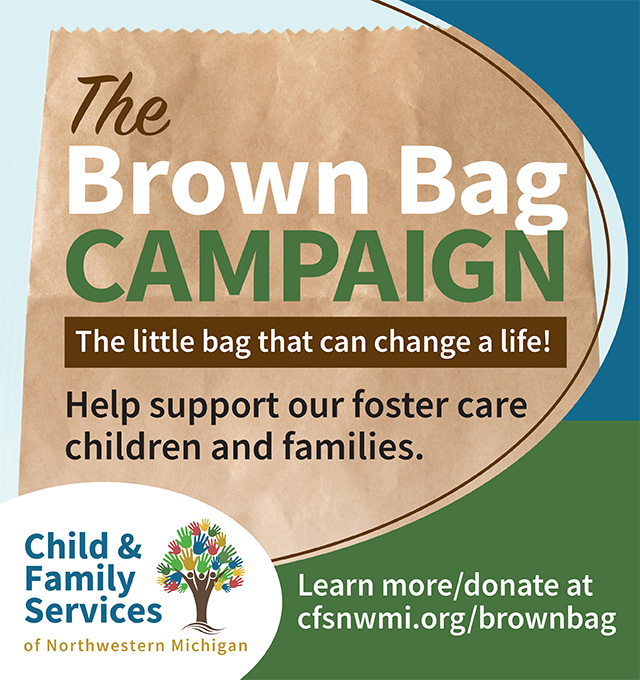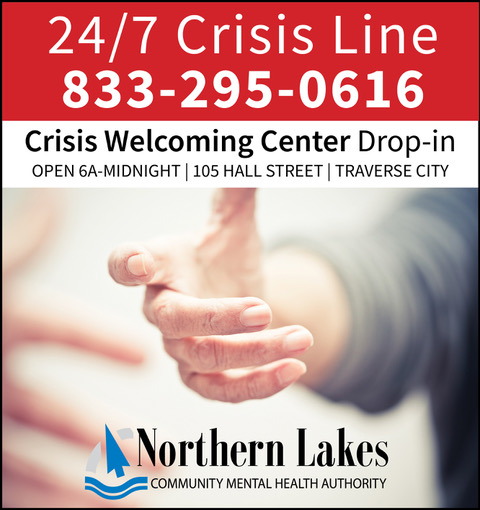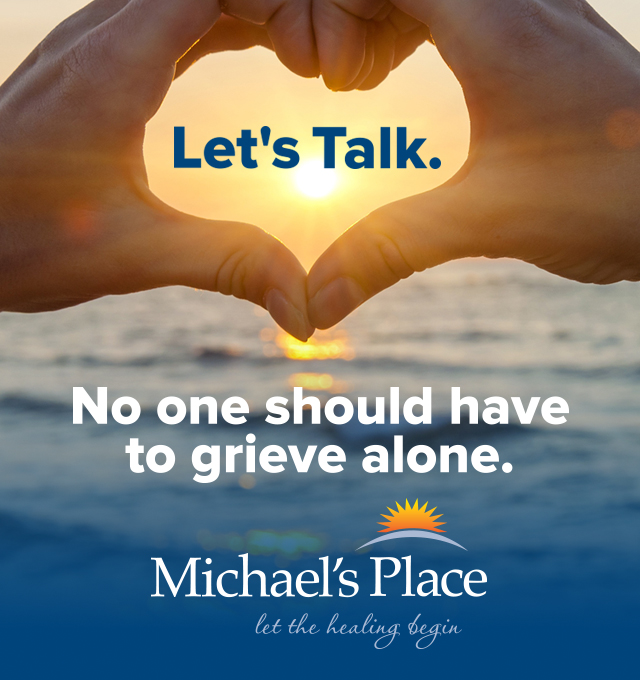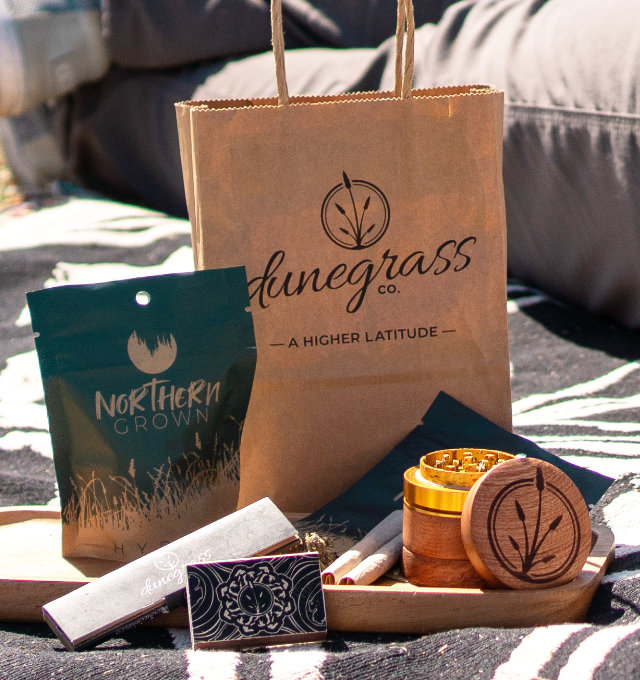 Man Arrested After Standoff in Central Neighborhood
Read More >>
Building Peninsula Shores
Read More >>
GT County Commissioners Approve Peninsula Parks Funding, Remote Work Policy
Read More >>
Join Us For Fall Recess Next Week at Seven Hills on Old Mission Peninsula!
Read More >>
Local NMC Students Traveled To Morocco Earthquake Epicenter Months Before Disaster Struck
Read More >>
TC Curling Center Sweeps Past Expectations
Read More >>
Commissioners to Offer City Manager Position to Vogel
Read More >>
From Frenzy to Focus: Northern Michigan's Fall Real Estate Update
Read More >>
Senior Services Take the Spotlight
Read More >>
Grand Traverse State Bank To Be Traverse City's Newest Bank
Read More >>