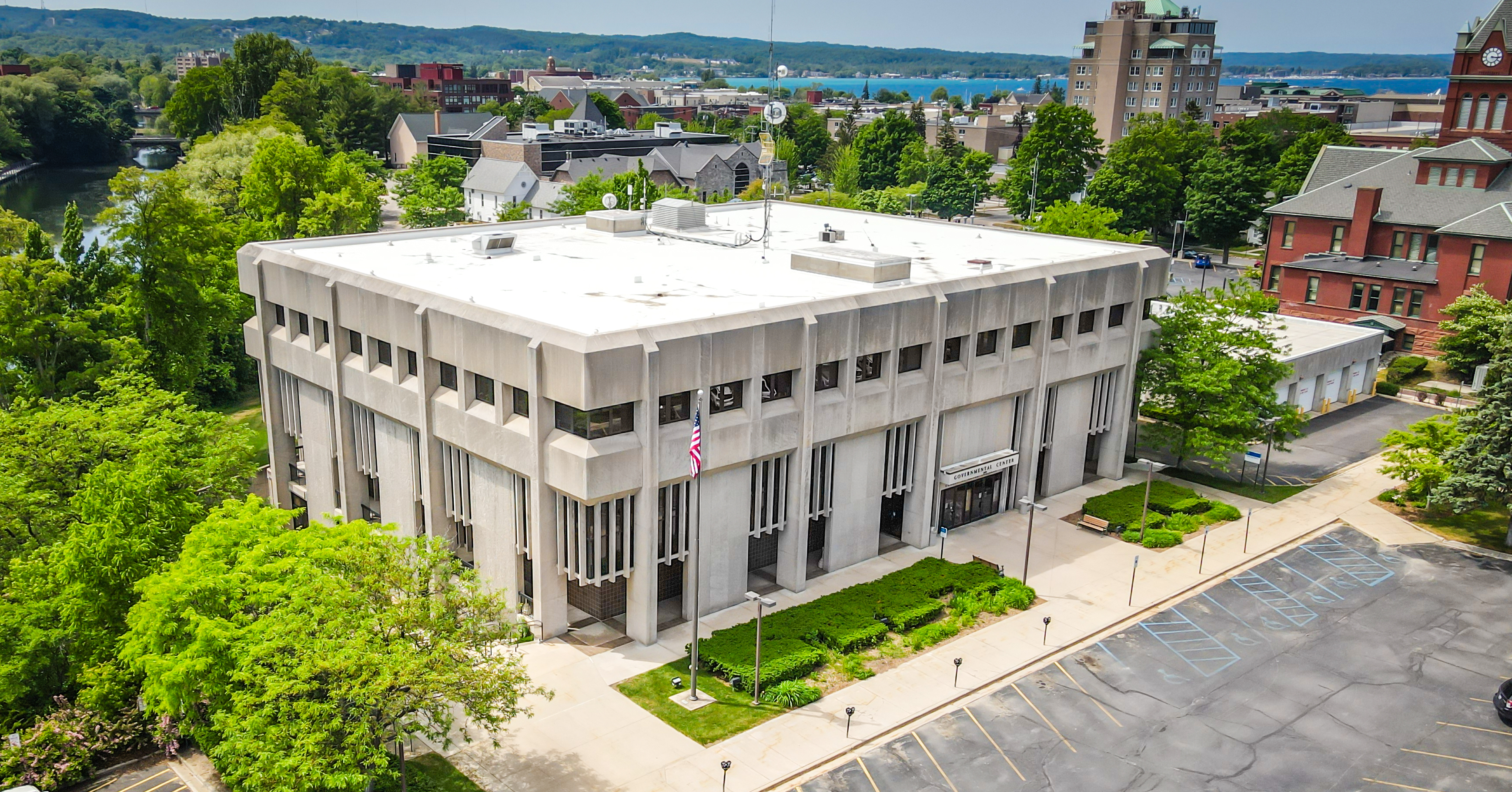 With $18.2 Million On The Way, GT County Headed For "Transformative" Budget
By Beth Milligan | Oct. 21, 2021
Grand Traverse County commissioners got their first look at the county's proposed 2022 budget Wednesday, a balanced $42 million general fund budget that will be finetuned by the board in the coming weeks before being adopted by year's end. But while straightforward in some respects – no reduction of employees or services planned, conservative revenue and expenditure projections included – the upcoming budget marks a "transformative" time for Grand Traverse County, according to County Administrator Nate Alger, with sweeping IT changes, staff-wide wage reviews, the bonding of the county's pension debt, and $18.2 million in American Rescue Plan Act funds headed to the county.
Alger noted Grand Traverse County is in a "strong" revenue position, with property taxes remaining the county's largest source of revenue. Tax revenue in 2022 is expected to surpass $28 million, a 3.4 percent increase over 2020. Despite some rising costs – notably a 9.2 percent increase in healthcare costs for employees – the draft budget shows a balance between revenues and expenditures. Approximately $1.1 million in capital projects are planned for next year, including replacing the HVAC unit and the roof over the locker rooms at Howe Arena, upgrading the roof and replacing two boilers at the Law Enforcement Center, repairing the foundation and walls of the Hall of Justice, and upgrading the Governmental Center commission chamber, which is used by both Grand Traverse County and Traverse City commissioners.
The budget also calls for purchasing or leasing 15 new vehicles for county departments (half of which are for the Sheriff's Office) and hiring a consultant to prepare a county facilities master plan that "would give us a long-range plan to build, improve, and manage our facilities," according to Alger. "This plan would give the county a roadmap to consolidate most, if not all, the county's offices to our two main campuses – Boardman and LaFranier. A two-campus consolidation plan has long been a goal identified in prior long-range plans." Alger said that with the growth in the county's population, which increased by 9.4 percent in the 2020 U.S. Census, "now is the time to strategically plan for the improvement of current facilities and the construction of new facilities."
Also in the 2022 budget is a $1.6 million payment toward an overall project nearing $4 million – spread out across multiple years – to overhaul the county's software technology as part of a contract with software vendor Workday. The move will replace the county's decades-old DOS-based system, called AS-400, with an enterprise resource planning (ERP) subscription. ERP is a type of software often used by governments and other organizations to handle day-to-day functions like accounting, finance, human resources, and project management. Alger said the investment was a "big swing" in the budget and would likely require a bumpy transition between services, but that the move would transform county operations and significantly enhance public-facing services.
Alger flagged another proposal approved by commissioners that is likely to have a significant impact on the 2022 budget and beyond: bonding the county's pension debt. With interest rates at a historic low, commissioners agreed earlier this year to move ahead with bonding up to 95 percent of the county's approximately $40 million unfunded pension liability. That could save the county $8-15 million in the long run, according to staff estimates. While Alger budgeted a $5.9 million payment toward the pension debt in the 2022 budget as a placeholder, he noted that once the bonding process is finalized, the annual bond payment will almost certainly "be far less than $5.9 million." That could free up a significant amount of funding in next year's budget that could be used in other areas, staff noted.
Other budget unknowns are also likely to have major implications for next year and beyond. Department heads submitted requests to add just shy of 20 new employees across the county. Alger has not determined which of those requests he'll recommend commissioners approve in the 2022 budget, though he said positions in the Commission on Aging and Construction Code offices would likely top the list due to significant backlogs and wait lists in those departments. Commissioners expressed interest in possibly exploring using contractors for services in some areas instead of full-time employees. Commissioner Betsy Coffia said she wanted to see a "consistent process" used in how department head requests were considered to ensure parity across the board when adding new staff. Coffia said that in past years, some department heads have been allowed to come plead their case directly to commissioners but not others, a situation she said was "uncomfortable" and the county should avoid.
Employee salaries is another key issue looming over the budget. Administrators and commissioners are awaiting the results of a $38,500 county wage study being performed by consultant Management Advisory Group (MAG) International to analyze every county position and its salary, comparing wages not to just other public sector competitors but private businesses as well. The report is due this fall and could still impact the final budget before it's approved by commissioners. County HR Director Donna Kinsey previously told The Ticker that the timing of the report will allow administrators and commissioners to consider increases as part of the 2022 budget, but that with nearly 600 employees, not all positions are likely to be increased overnight. "It could significantly impact the budget," Kinsey said. "I don't think we can rip the bandage off and do it one year. You try to get people up to where they should be over the next few years." Coffia said Wednesday that if Grand Traverse County – which had an employee turnover rate of 15.5 percent as of May – wanted to recruit and retain staff, it needed to be "as competitive as possible (in wages) while being fiscally responsible." Alger noted the draft budget includes a three percent cost-of-living adjustment for employees, but that numbers could still change due to the wage study.
Perhaps the greatest question mark facing Grand Traverse County is how it will spend $18.2 million in federal funds coming from the $1.9 trillion American Rescue Plan (ARP). The package includes hundreds of billions of dollars in aid for different industry sectors, as well as $350 billion for state and local governments. The funds are channeled through the state in two payments to local communities – the first payment arrived earlier this year and the second is expected next year – with a 2024 deadline for deciding how dollars will be allocated. There are two notable restrictions on how communities can spend the dollars: They can't be used to offset tax increases, and they can't be deposited into any pension funds. A wide range of other expenditures can be covered by the funding, however, ranging from water, sewer, and broadband infrastructure investment to public health and community projects to premium pay for essential workers.
Alger, who noted even more funds could be coming the county's way if Congress approves a multi-trillion-dollar infrastructure plan currently under debate, will host an October 27 study session with commissioners to begin talking about spending ARP funds. He said the combination of ARP funding, bonding the county's pension debt, and overhauling its technology systems was going to be "transformative for this community," saying Grand Traverse County had an opportunity "to do things we haven't been able to do in decades." Several commissioners said Wednesday that getting extensive public input on spending priorities and creating a clear, structured process for using ARP funds would be crucial. "This is a big elephant to eat," said Commissioner Darryl Nelson. "We want to do it right."
Comment
Fall On The Farm: What Local Farmers Are Harvesting & Growing This Season
Read More >>
Employee Pay, Complete Streets, Rooftop Spaces On City Agenda
Read More >>
Are State Education Policies Working Against Rural School Districts Like TCAPS?
Read More >>
A Better Winter: Advocates For Local Homeless Population Get Ready For Winter Operations
Read More >>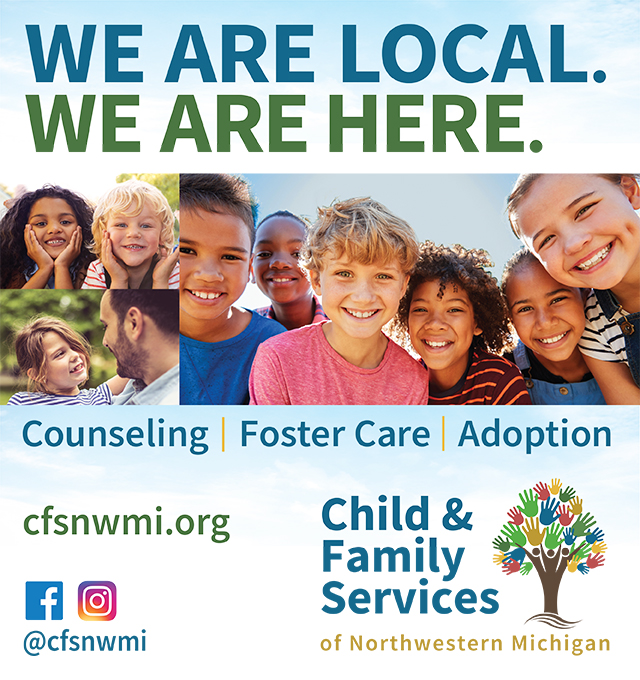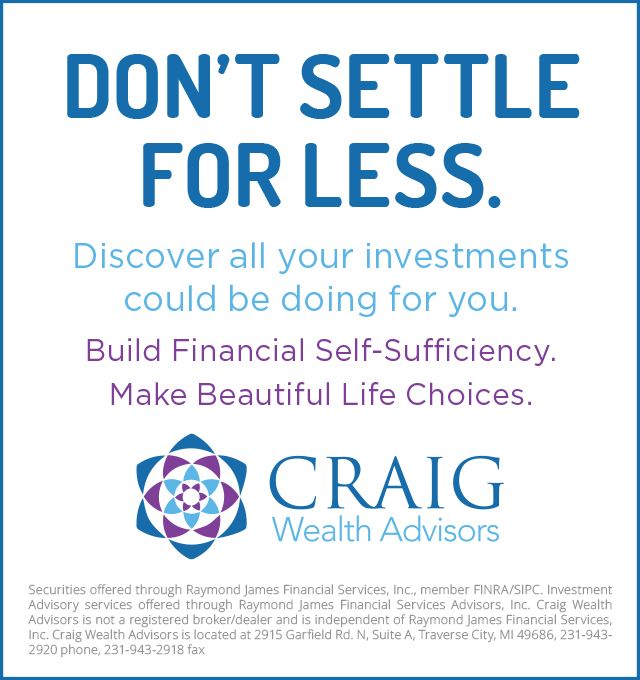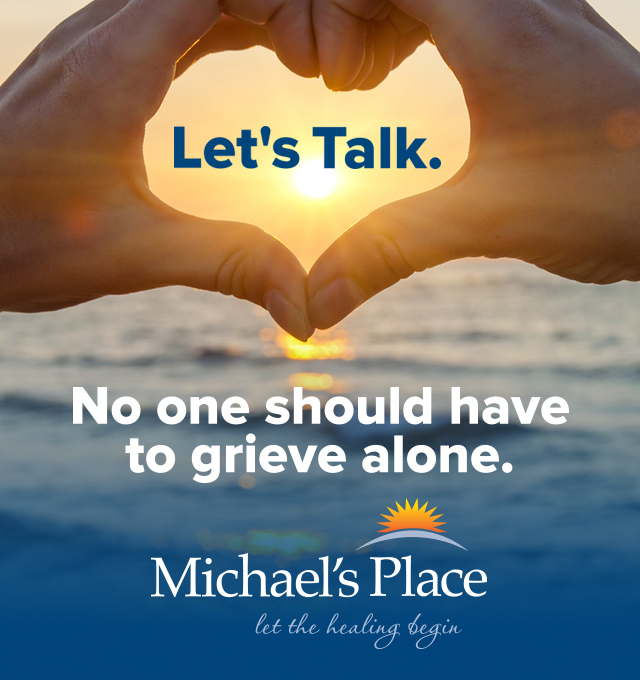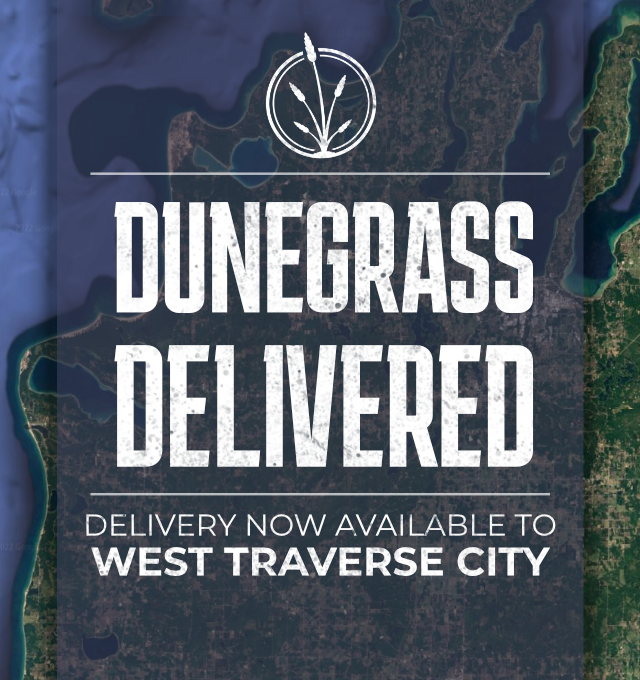 M-22/M-72 Roundabout, Waterfront TART Trail, Pedestrian Crossings Emerge In Road Redesign
Read More >>
Three Nonprofits Win Impact100 Traverse City Grants
Read More >>
313-Unit Development Proposed For Hammond Road
Read More >>
Rotary To Close GO-REC, Withdraws PUD Application
Read More >>
Senior Center, Madison/Jefferson Reconstruction, Governmental Center Parking On City Agenda
Read More >>
Night Closures On East Front Street This Week
Read More >>
Downtown TC Launching New Comedy Festival In February
Read More >>
Garfield Township Residents Weigh In
Read More >>
How Do You Get Millennials To Move To Traverse City?
Read More >>
Over 600 Housing Units On Deck In City - But Variety Is Lacking
Read More >>