County Commissioners Talk Senior Center Location, Pavilions Bonds, Sheriff Oversight
By Beth Milligan | Oct. 8, 2020
Grand Traverse County commissioners Wednesday discussed a planned location search for a new Senior Center building, a proposal from Grand Traverse Pavilions to bond part of its pension debt, and questions about accountability and jail oversight by the Grand Traverse Sheriff's Office following the resignation and arrest of the former jail administrator. The four-hour meeting was the first that some county commissioners attended in person in months – and raised questions about safety protocols after four commissioners in attendance declined to wear masks, despite a state mandate requiring them.
Senior Center Building
County officials will form a committee to scout locations and analyze costs for a new Senior Center following a failed attempt this summer to put a millage for a new building on the November ballot.
Grand Traverse County operates the Senior Center as part of its countywide Senior Center Network, but runs the program out of a Traverse City-owned building on East Front Street. City and county leaders previously agreed a rebuild of the aging facility was in order, but could not reach an agreement this summer on terms to jointly put a millage request to voters in November to fund the construction. In order to maintain momentum, the Grand Traverse County Parks and Recreation Commission – which oversees the Senior Center Network – is forming an ad hoc committee of county officials and staff to look at funding and location options for a new building.
Parks and Recreation Commission President Alisa Korn told commissioners Wednesday that rebuilding at the existing Senior Center site in partnership with the city is still an option, but that the ad hoc committee could also determine that building elsewhere is a better solution. "We don't know where it's going to go," she said. The ad hoc committee will analyze county-owned buildings and properties as potential sites, assess the Senior Center Network's existing budget, and analyze funding options including millages or bonding, Korn said.
County commissioners agreed to have Commissioner Brad Jewett serve on the ad hoc committee as the board's representative, alongside several members of other county boards and departments. Korn said representatives from groups like the City of Traverse City and Friends of the Senior Center could join the committee down the road as the group narrows down options. "We've been talking about (a new Senior Center) for 30 years…it's time to get this done," she said.
Grand Traverse Pavilions Bond
Grand Traverse Pavilions, a county-owned nursing home, is hoping to bond up to $6.3 million of its unfunded pension debt. Doing so will require the approval of county commissioners, however – with commissioners expressing skepticism about the proposal Wednesday and asking Pavilions representatives to discuss the proposal in more depth with their board and grant commissioners more time to review the concept.
Grand Traverse Pavilions Administrator/CEO Kory Hansen told commissioners the organization has been working to "positively and proactively address its unfunded liabilities," including contributing additional voluntary cash payments toward the pension debt, reducing pension benefit multipliers for new hires, and accelerating the Pavilions' amortization schedule. Bonding part of the pension debt under current market conditions could bring the Pavilions significant savings over time and boost its overall funding level to 85 percent, Hansen said, providing the Pavilions with a "stable and predictable annual payment" long term. "Right now bond rates are at historic lows, so there may be no better time than now," he said.
Some commissioners agreed the Pavilions could potentially realize savings under the move, but also acknowledged potential risks from bonding. Commissioner Gordie LaPointe said that bonding debt was a "a form of kicking the can down the road," while Jewett said he'd like to see the Pavilions tap into its cash reserves to pay down more of the debt, rather than bonding at such a high level. Commissioners decided not to take action on the proposal Wednesday, instead asking Pavilions representatives to discuss the issue again with their own board and return to a future commission meeting after commissioners have more time to review the plan.
Sheriff Oversight
Following a tense September meeting in which two commissioners were halted from questioning Sheriff Tom Bensley about his oversight of the Grand Traverse County Jail, commissioners raised the issue again Wednesday, with Bensley offering answers to a list of questions provided to him in advance.
Commissioners Betsy Coffia and Bryce Hundley expressed concerns about potential systemic issues that could be affecting jail operations and staff following the resignation and arrest of former Jail Administrator Todd Ritter. Bensley said he was ultimately responsible for "the good, the bad, and the ugly" of his department, adding the county was dealing with the fallout from the "actions of one employee, which unfortunately has left a scar on the Sheriff's Office." In response to questions about whether any department policies or procedures were changed or reviewed following the Ritter case, Bensley said his former jail administrator "completely ignored" protocols and that enacting different or more policies wouldn't have necessarily changed the outcome. "This is one case, one individual," Bensley said. "As long as we continue to hire from the human race, we are going to have problems with people."
Several commissioners said the county needed to focus on moving forward from the Ritter case, and praised the performance and commitment of Sheriff's Office and jail personnel. Coffia encouraged Bensley to continue evaluating protocols within his department, saying she couldn't "accept the logic we could not have caught or prevented" the lengthy list of violations of which Ritter has been accused. "We are open to making changes...if we can improve on it, we certainly will," Bensley said.
Masks
Wednesday's commission meeting was the first in-person meeting held by the county in months due to the pandemic. Three commissioners – Coffia, Hundley, and Sonny Wheelock – opted to continue participating remotely. Though County Administrator Nate Alger told The Ticker that in-person attendees would be subject to state-mandated mask requirements, all four commissioners who attended in person – including Jewett, LaPointe, Vice Chair Ron Clous, and Chair Rob Hentschel – did not wear masks during the meeting.
A Michigan Department of Health and Human Services (MDHHS) order issued Monday requires masks statewide for indoor gatherings and states that "businesses, government offices, schools, and other operations must not allow indoor gatherings of any kind unless they require individuals to wear a face covering" consistent with the order. Alger and County Deputy Civil Counsel Kit Tholen did not respond to requests for comment on why the mask requirement wasn't enforced at Wednesday's meeting. Hentschel, Clous, and Jewett also didn't respond to requests for comment. LaPointe told The Ticker by email: "I am unable to wear a mask for a prolonged period of time, especially if I am wearing glasses to try and read the packet on my screen. I am maintaining social distance."
The Grand Traverse County Health Department recommends masks be worn in all county buildings for the safety of staff and the public, according to Health Officer Wendy Hirschenberger. City of Traverse City Assistant Manager Penny Hill appeared in a mask during public comment Wednesday and asked county commissioners to follow best practices recommended by the CDC, noting the city and county share space in the Governmental Center. "We are just hoping that the county board will consider the health and safety of the staff and public that come into this building," she said.
Pictured: Initial concept rendering of Traverse City Senior Center redesign
Comment
MSU President Visits TC; Talks Student Enrollment & Vaccinations, Athletics, Local Partnerships
Read More >>
Cases Low, Vaccinations High -- But So Are Concerns For Local School, Health Officials
Read More >>
Sixth Street Closure Next Week
Read More >>
Delta Variant Now In Grand Traverse County
Read More >>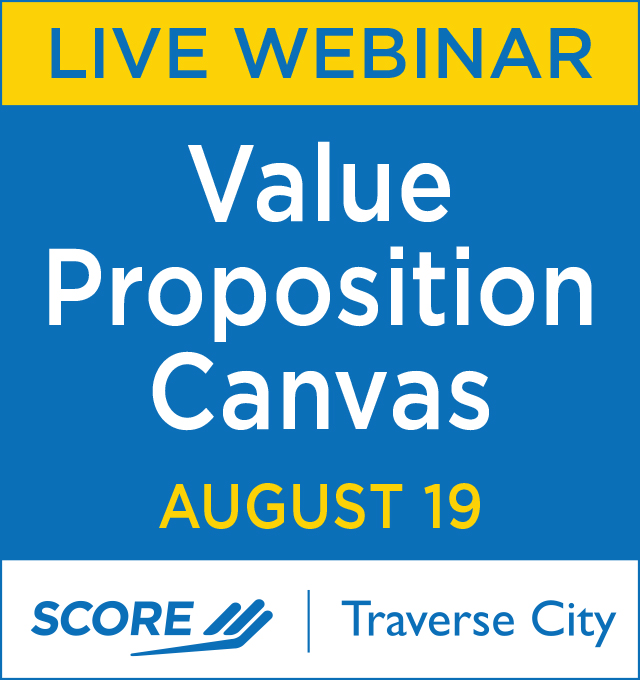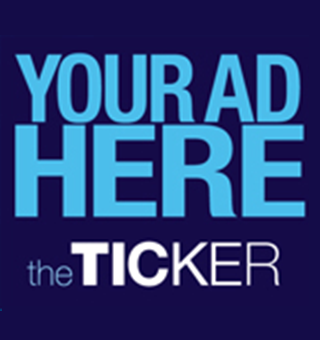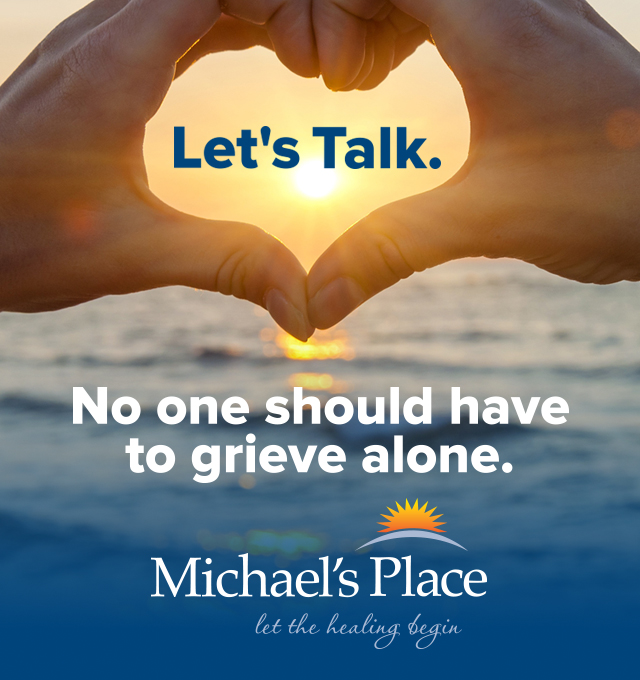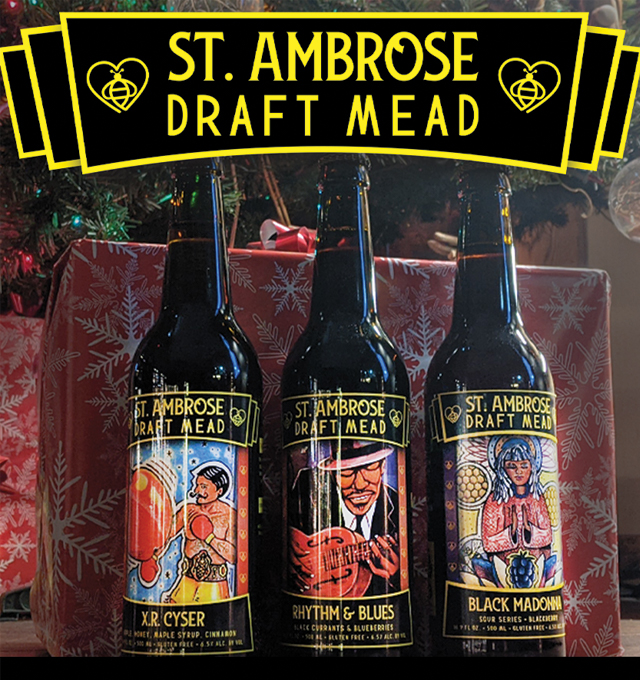 (Desperately) Seeking Workers: Behind Traverse City's Employment Crisis
Read More >>
TADL Institutes New Library Fine Procedures
Read More >>
Here's Who's Running For City Commission
Read More >>
Ironman Charity Challenge To Benefit Five Local Nonprofits
Read More >>
Where To Eat This Summer
Read More >>
Three Mile Trail Route Unveiled
Read More >>
PACE North Names New Executive Director
Read More >>
Expedited Appeal Rejected In FishPass Lawsuit; Court Case Will Proceed On Normal Timeline
Read More >>
Night Out In Kingsley Wednesday To Feature Live Music, Car Show, More
Read More >>
TC Voters To Decide City Manager's Spending Authority
Read More >>