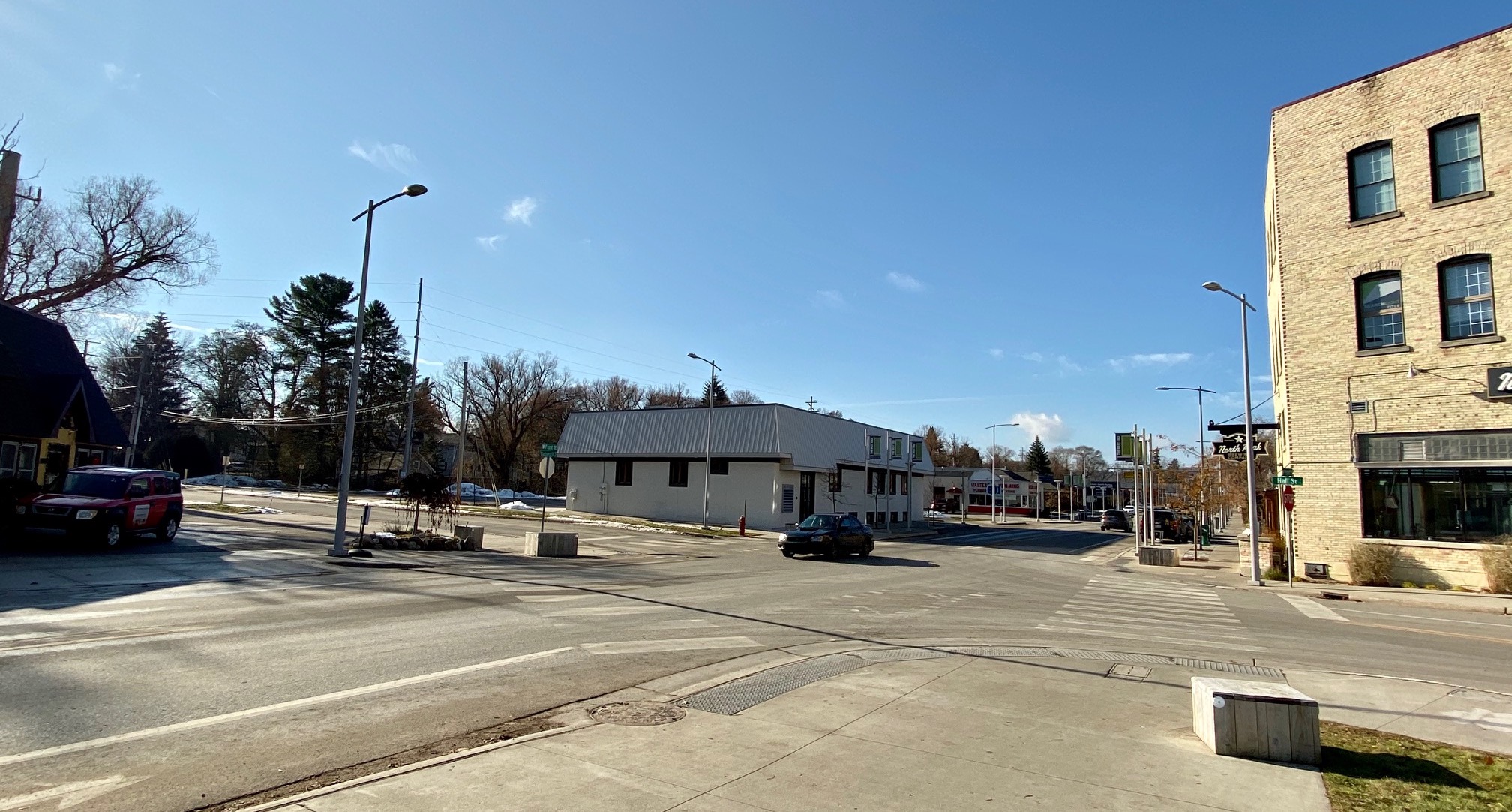 DDA Targets 2020 Projects, Wadsworth/Hall Intersection Improvements
By Beth Milligan | Jan. 20, 2020
Finding a location for a new civic square, moving ahead with a new parking deck on West Front Street, developing more transportation options into downtown, and boosting support to retailers: These are just some of the projects topping the to-do list for Traverse City Downtown Development Authority (DDA) CEO Jean Derenzy in 2020. DDA board members met Friday to discuss priorities and projects for the year – a lengthy list that also includes pursuing a four-way stop or traffic signal at the Hall/Front/Wadsworth intersection.
Derenzy provided DDA board members with a new "dashboard" that lists projects staff are working on, progress that's been made, levels of priority, and where each task fits within the board's strategic plan. Derenzy said there were six "top priorities for 2020" that staff are most focused on accomplishing this year for downtown. They include:
> Extending the tax increment financing (TIF) 97 plan. TIF 97, which captures increasing property taxes on downtown parcels to pay for public improvement projects, is set to expire in 2027. The DDA is pursuing extending the plan to 2040 to fund construction of a third public parking deck, among other improvement projects. Extending the plan requires a lengthy public input process and approval from both the DDA and Traverse City commission, with a vote expected this year.
> Adopting a Unified Plan for the lower Boardman River. A team of community leaders is working to create a master plan for the urban section of the Boardman River that would guide recreation, development, and environmental protection efforts along the river. A draft version of the plan is expected in the coming months, with the DDA and city commission asked to adopt a final version later this year.
> Move forward on plans for a parking structure for 145 West Front Street. Traverse City purchased property at 145 West Front for $1.3 million in 2016 with the goal of building a third deck on the site. The DDA and city are working on design options for the deck – estimated to cost $15-$19 million – even as the question of how it will be funded looms large. Derenzy believes the deck cannot be built without extending TIF 97. At Friday's meeting, board member T. Michael Jackson said the DDA should prepare for the possibility TIF 97 won't be extended. "I'm not as confident as it appears everyone else is that TIF 97 is going to pass…if it that doesn't happen, we're going to be back to square one without any other plans,'" he said. "I think we ought to be looking at an alternative to that."
> Move forward with securing the location and develop a master plan for the civic square. Creating a new public or civic square has been on the city's wish list since at least 1998. The project received a significant boost in 2018 when Rotary Charities announced it would grant $1 million to the effort – with the site to be called Rotary Square – followed by another $2 million allocation from the state. But progress halted when the targeted location for the square, two connected parking lots at the northeast corner of Cass and State streets, fell through when negotiations with property owners stalled. Though a new location has not yet been identified, Derenzy has been actively scouting alternate properties with other DDA leadership. "It could happen this year," Derenzy told board members Friday. "I'm hoping that it happens this year."
> Support alternative modes of transportation into downtown and examine redevelopment options for surface parking lots. The DDA will continue to pursue parking improvements, evaluate rates, and develop alternative transportation options into downtown (like BATA's free Bayline) this year based on the recommendations of a transportation demand management study adopted in 2018. Part of that process will include evaluating surface parking lots for potential redevelopment – looking to put those parcels on the city's tax rolls and consolidate parking into multi-level facilities, like decks – and considering technology that will meet future demands. Mayor Jim Carruthers said that discussion should include installing more electric vehicle charging stations downtown. "It's something we need to be considering in our future as we plan for parking," he said.
> Develop a comprehensive responsive retail program. According to Derernzy, the DDA needs to become "much more strategic" in 2020 in supporting retail merchants downtown and preserving a "healthy mix" of shops and restaurants. DDA COO Harry Burkolder said staff will build a "comprehensive database" this year that details square footage, floors, usage, ownership, and other key details of downtown buildings – information that will allow the DDA to see what's missing, overrepresented, or available downtown and market that information to developers. Staff will also work to provide national trend data to retailers and act responsively to merchant concerns. DDA board member and Sweet Pea owner Jeff Joubran said rent prices were at an "all-time high" downtown and that the DDA "really needs to get involved in what retailers need," adding: "Without independent retail, downtown Traverse City would not be what it is."
In addition to the six target priorities laid out by Derenzy, numerous other projects are expected to populate the DDA's strategic dashboard this year. Board members agreed Friday that one of those would be pursuing improvements to the intersection at Hall, Front, and Wadsworth streets next to North Peak (pictured). BATA's main transfer street is off Hall Street, with the transit authority experiencing frequent troubles navigating the intersection without any stop signs or signals on Front Street to halt the steady flow of traffic. "This has been a intersection that has been difficult for the buses to get in and out of…it's not the most efficient way for our public transportation (to operate)," Derenzy said.
BATA and Derenzy proposed sending a joint letter to Traverse City commissioners asking them to install a four-way stop at the intersection. The intersection is also wired for a future signal installation, though city commissioners previously expressed reluctance to add a light after residents in Central Neighborhood protested, citing fears of cut-through traffic. Instead of insisting on a specific solution, however, DDA board members Friday suggested sending a more generalized letter to city commissioners supporting some type of "mobility" improvements to the intersection. Board member Gabe Schneider said that would give commissioners flexibility to determine whether a four-way stop or signal was best, perhaps trying one of those options out on a pilot basis.
"I think getting into the weeds of a specific solution is challenging," he said. "We don't know what the impacts might be. We might see backups like we saw at Madison for blocks and blocks." Other board members agreed, authorizing Derenzy to send a memo to city commissioners asking them to consider upgrades that would improve the flow and safety of the intersection.
Comment
Impact100 Traverse City Announces Latest Grant Recipients
Read More >>
Three Hundred Miles in 24 Hours
Read More >>
Munson to Ramp Up Outpatient Efforts, Regionalize Inpatient Care
Read More >>
Man Arrested After Concerns Over Blair Township Threat
Read More >>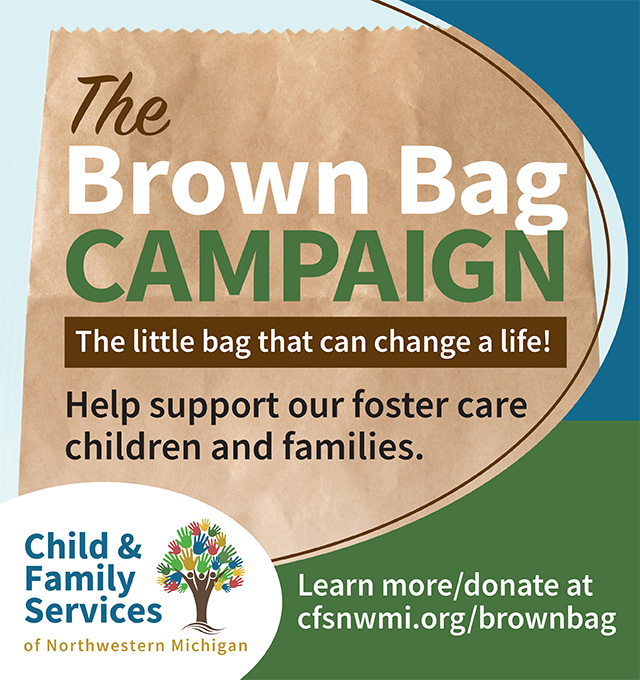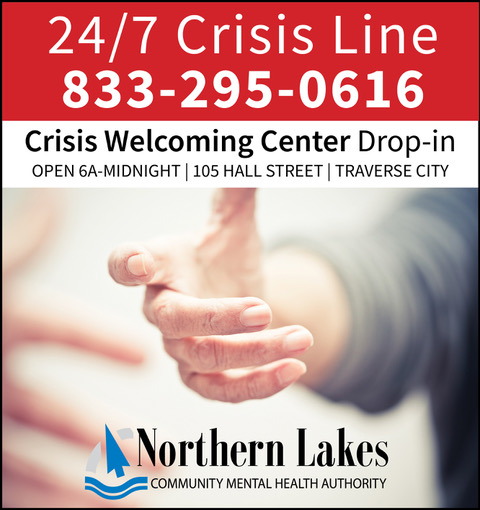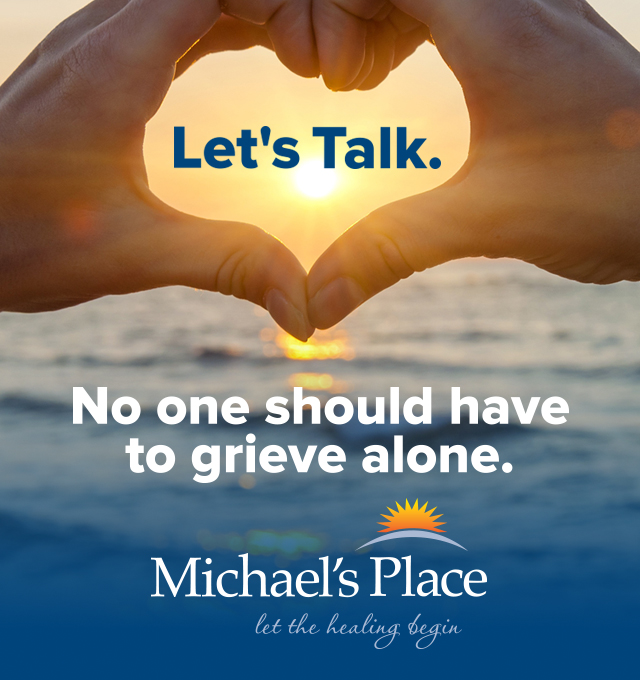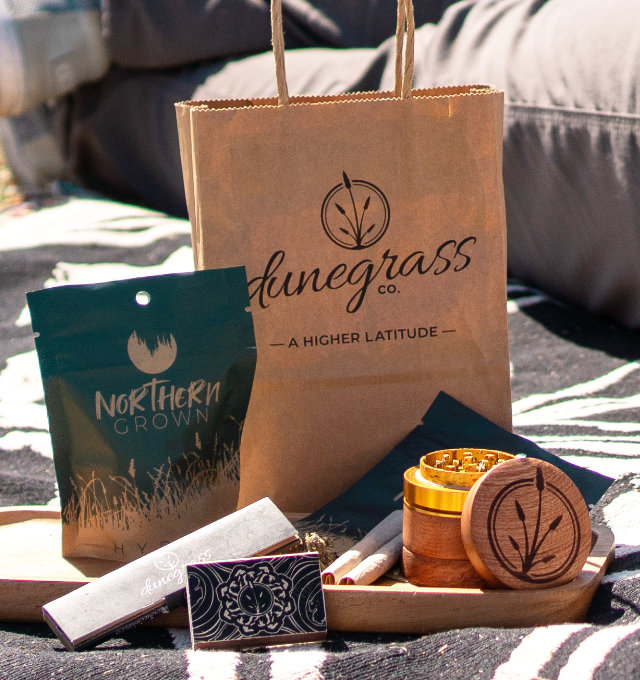 Man Arrested After Standoff in Central Neighborhood
Read More >>
Building Peninsula Shores
Read More >>
GT County Commissioners Approve Peninsula Parks Funding, Remote Work Policy
Read More >>
Join Us For Fall Recess Next Week at Seven Hills on Old Mission Peninsula!
Read More >>
Local NMC Students Traveled To Morocco Earthquake Epicenter Months Before Disaster Struck
Read More >>
TC Curling Center Sweeps Past Expectations
Read More >>
Commissioners to Offer City Manager Position to Vogel
Read More >>
From Frenzy to Focus: Northern Michigan's Fall Real Estate Update
Read More >>
Senior Services Take the Spotlight
Read More >>
Grand Traverse State Bank To Be Traverse City's Newest Bank
Read More >>