DDA to Vote on Launching Downtown Retail Incubator
By Beth Milligan | April 21, 2023
Traverse City Downtown Development Authority (DDA) board members will vote today (Friday) on approving a buildout and lease for a new retail incubator space on Cass Street – one that could provide a prime downtown location for up to 10 start-up entrepreneurs to test out their retail concepts.
The DDA has been working on the incubator idea since late 2021 as part of an economic development partnership with Traverse Connect. According to Traverse Connect, retail incubators are defined as "physical facilities that provide new firms with the supportive network necessary to increase the probability of survival during the crucial startup period when young companies are more vulnerable." Such incubators can "accelerate the development of successful entrepreneurial companies by providing low-cost space, assistance, promotion, and technical support services during the early years of the business." Traverse Connect adds that incubators "provide space for a number of businesses under one roof with flexible leases, exposure to mentors and consultants, and supportive marketing and events."
DDA CEO Jean Derenzy is proposing to use nearly 2,000 square feet of ground space at 116 Cass Street for the incubator. The building, located next to The Pub (pictured), is owned by Tim Pulliam and Steve Morse, who are offering to lease interior space for the project. The DDA would contribute an estimated $87,000 for a ground-floor buildout, which would include public restrooms, a new entryway on Cass Street, and interior renovations to accommodate up to 10 start-up businesses in individual retail stalls. Alleyway improvements could also be part of the project, according to Derenzy.
Derenzy previously said incubator tenants would likely be all retail – not food or other services – and would be allowed to stay up to 18 months, having access to mentorship and support through organizations like Traverse Connect, Venture North, and SCORE. The goal would be to get entrepreneurs to a successful enough place where they could then expand to a brick-and-mortar location. Derenzy said that location didn't just have to be downtown, but anywhere in the Traverse City area.
The DDA would have a 10-year lease on the space, with the option to renew or opt out after five years. The proposed yearly rental fee is $54,011, which includes "common area maintenance, security for the property, property insurance, and repairs," Derenzy says. In addition to the DDA buildout and a $50,000 annual allocation from the DDA TIF 97 budget, other funding streams – including an $80,000 USDA grant and $37,000 from the Michigan Economic Development Corporation – will help cover costs, according to a project pro forma, with the possibility of more grants to come. Tenant rent, sponsorships, and building programming will also offset expenses.
The pro forma estimates total expenses averaging between $130,000-$140,000 annually the first three years, with revenues neutral to start and then climbing up to $165,000 by year three. The goal is for the incubator to become self-sustaining within a few years, according to Derenzy. She notes that a long-term lease provides the DDA "an opportunity to build and grow the incubator over time." Traverse Connect previously suggested that supportive services at the incubator could be expanded as the project grows to offer "technical assistance, consulting, and expert office hours to businesses across the DDA district in a 'virtual incubator' that extends beyond the physical facility."
When DDA board members discussed the lease proposal in February, most expressed enthusiasm for the high-traffic location on Cass Street but wanted to make sure the DDA had a firm management plan in place for the incubator, including potentially contracting with a company that could oversee tenants and day-to-day operations. Derenzy says she's in discussions now with a contractor to "help identify potential first-year participants" and design the "participant experience and programming." The contractor will help put together the tenant application and programming for the first six months, according to Derenzy. If DDA board members approve the proposal, the buildout will follow next – work that will occur at the same time the application process is launched to begin recruiting tenants to the site.
Downtown merchants who sit on the DDA board have been optimistic about its potential. Red Ginger co-owner Pam Marsh said she loved "the whole concept," while McMillen's Custom Framing owner Todd McMillen called it a "wonderful opportunity for entrepreneurship." In its support for the project, Traverse Connect noted that most start-up businesses are "short of everything except the founder's energy." Establishing a retail incubator downtown can "reduce the uncertainty and risk for early-stage entrepreneurs while cushioning the demands on limited resources, especially working capital," according to Traverse Connect, adding that the goal of the project would be to "produce successful graduate businesses that are financially viable within two to three years of entering the program and can go on to become longstanding contributors to the local economy."
Comment
A Cut Above: Five Decades (And Counting) Behind the Chair
Read More >>
NMC Eyes Student Housing, More 'Vibrant' Main Campus As Part Of In-Progress Facilities Master Plan
Read More >>
Senior Living Facility, Housing Zoning on East Bay Agenda
Read More >>
Morsels Owner Arraigned
Read More >>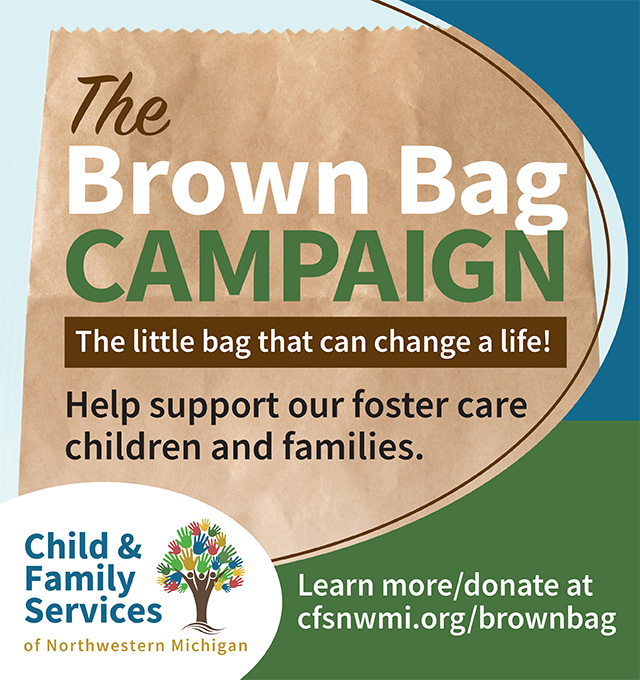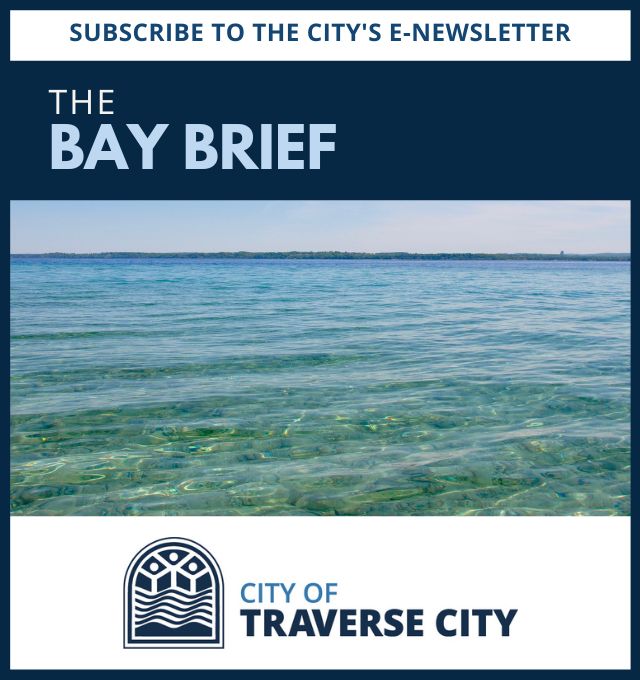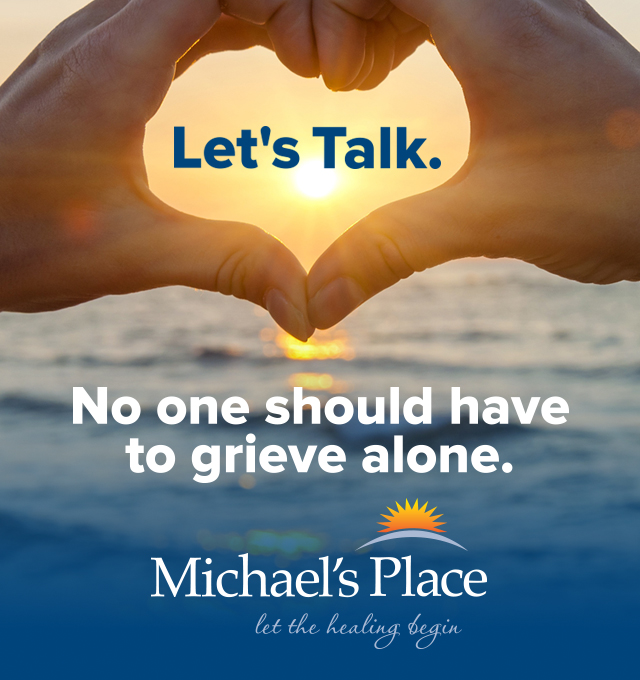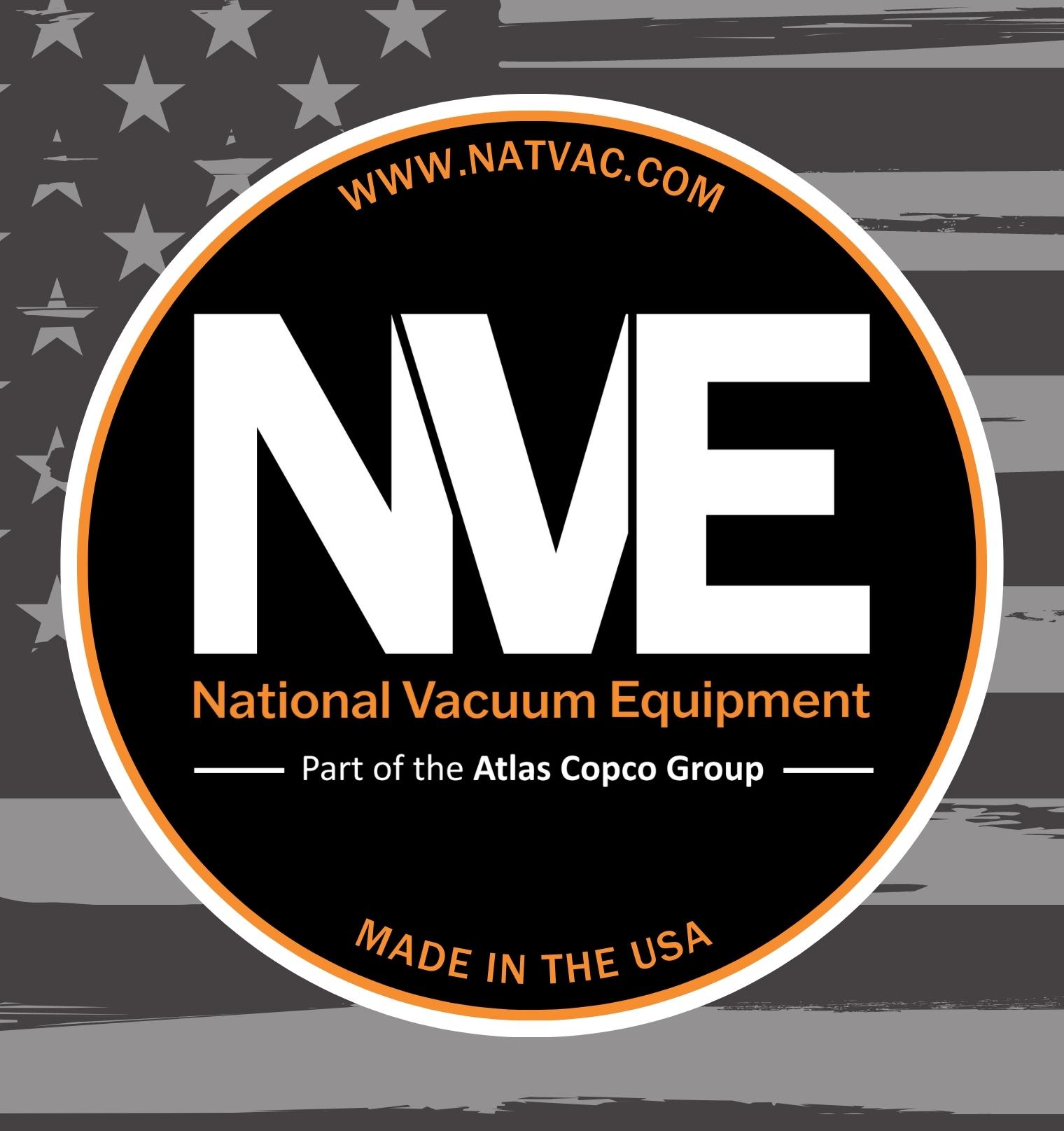 Join Us for a Holiday Recess at Delamar!
Read More >>
Changes Brewing at Downtown Food & Beverage Spots
Read More >>
Man Arrested with Open Container, Loaded Guns on Front Street
Read More >>
TC Man Arrested for Credit Card Fraud
Read More >>
Road Commission Approves Roundabout Construction at Potter/Garfield/Hoch; Work to Start in Spring
Read More >>
Hickory Hills Becomes First Homologated Course in Lower Peninsula
Read More >>
Walking, Biking Take the Spotlight as Communities Focus on Nonmotorized Plans
Read More >>
TC Comedy Fest Announces Rory Scovel, More Headliners
Read More >>
Why TCAPS Is Investing Millions Of Dollars In New High School STEM Facilities
Read More >>
Celebrating Local Artists & Artisans
Read More >>