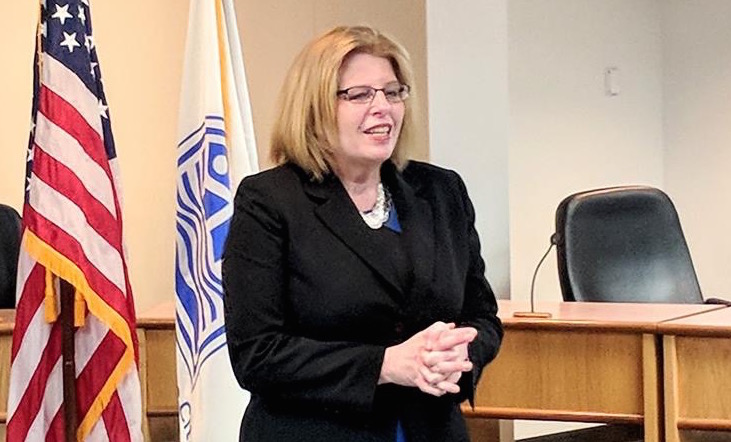 Derenzy Takes The Reins At DDA
By Beth Milligan | March 5, 2018
After officially being sworn into her new position Thursday, former Grand Traverse County Interim Administrator Jean Derenzy kicks off her first full week today (Monday) as the new CEO of the Downtown Development Authority (DDA). Derenzy, 55, is a Traverse City native and Northwestern Michigan College and Central Michigan University graduate who helped oversee planning, development and brownfield activities at the county for two decades before DDA board members unanimously voted in November to offer her a contract.
As Derenzy transitions into her new high-profile role, she talks with The Ticker about her first impressions on the job, the legacy she leaves behind at the county, the challenges and tasks that await her at the DDA, and how she plans to address some of the controversial issues facing downtown – from parking woes to development debates – as she takes the reins as CEO.
The Ticker: During the interview process for the DDA position, you spoke about how interviewing was a leap of faith for you and that you initially weren't sure about applying for the job. Why were you hesitant? And what ultimately convinced you were ready to take on this role?
Jean Derenzy: You get comfortable when you've been in a position for so long. I was with the brownfield and in that position for a long time. To go out of your comfort zone, it does take a leap of faith to know that I can do something more and I have more to offer the community than just being focused on the brownfield component. After working with the county for so long, it did take a little bit of courage to move on.
The Ticker: In what kind of shape do you think you're leaving Grand Traverse County? What are some of the contributions you're proudest of making there?
Jean Derenzy: I will say that I left it in really good shape. We're having a consultant do the brownfield now, so instead of just having one person there, we have a company of 200 people that can help the city and the townships. We also contracted with the Northwest Michigan Community Action Agency to expand what they're doing with the county and help the housing market. With those two contracts, I think it will help the county, because one or two people can't address all of those needs. I'm very proud of River's Edge and Midtown, the environmental cleanup there and building the riverwalks and the Old Town and Hardy parking decks. Being able to implement projects that had strong public-private partnerships and leveraging our local dollars, as well as strengthening the ties between the city, the townships and the county.
The Ticker: What are some of the responsibilities involved with this new position that you feel most comfortable with and will offer the easiest transition? Which tasks will be the most challenging or present the steepest learning curve?
Jean Derenzy: I think I'm most comfortable with public-private partnerships and ensuring that the public is represented well on new developments that are coming in. I'll be able to take on a larger role in that, so that's an opportunity. In terms of a learning curve, I think the magnitude of everything that is going on within the downtown and how we are growing…finding out everything that's being worked on and the budget and capital improvement plan and justifying those projects.
The Ticker: What are some of the things you've been doing to prepare for the transition to the DDA?
Jean Derenzy: Listening to the city commission meetings and DDA meetings on what they're doing with their strategic plan. Taking calls and phoning people on what they're looking for and how they feel I can be of assistance moving forward. It's reading and talking as much as I can with elected officials, the DDA board, and also the taxpayers in our district about what they're looking for.
The Ticker: You officially started in your position on Thursday. What are some of your first impressions on the job? And what are some of the immediate short-term tasks you'll be focused on these first few weeks?
Jean Derenzy: My first impression is we're in a good place of being able to look at the environment we have and grow within that. There's just so much opportunity. After filling out forms and reading some emails, I realized that to get up to speed I can't get too caught up in being in the office too much – being able to get out and talk and communicate is really important. I want to talk to the businesses, go in and introduce myself. I want to talk to the property owners and the neighborhoods and the DDA board members individually. There are so many skillsets the DDA has and things I think we can assist with – it's about looking at partnerships and trying to look at things more holistically.
The Ticker: What do you see as some of the key issues facing downtown in the next few years? And how do you plan to address some of the controversial issues that continue to come up at the DDA, like development versus small-town character and parking?
Jean Derenzy: Diversity is an important issue. Ensuring we have a strong retail market, strong business market, and strong housing market. All three need to be healthy and prosperous and diversified. Parking is definitely an important component when I'm talking about those three; they're all dependent on parking, and that issue is not going away. It's about looking holistically at parking structures and also public transit. Having a full-service downtown so that if you have housing downtown, there are services people can walk to like grocery stores, dentists, eye doctors. When I look at character (versus development), it's more about what the building is and what it's housing – having good quality buildings and redevelopment. Height to me is not the issue.
The Ticker: DDA leaders are often in the spotlight and have had diverse leadership styles and personalities over the years. Bryan Crough was a very different personality than Rob Bacigalupi. How would you define your own personality and leadership style?
Jean Derenzy: I would say my leadership style is very collaborative. It's about understanding all sides of the issue and being able to know what the board's strategy is and communicate. I'm a huge communicator. I'm an open person that will listen to all sides and reach out to people and see how are we moving all these different visions forward. I wouldn't say I'm a quiet leader…I'm a strong leader.
The Ticker: During the middle of this stressful professional period where you were interviewing for the DDA position and also taking on more responsibility at the county, your brother John White passed away unexpectedly here in Traverse City. There was an outpouring of public support after his death and stories about the impact he had in the community. What are some of the things you'll remember most about John?
Jean Derenzy: He loved being able to walk and bike his kids to school. He loved being able to walk downtown. He loved going to The Little Fleet and listening to music. One of his children, Murray, loved to fish so he loved doing that. He was so excited about the farmers market. His first year there was last year, and he loved selling the fruit that he grew and having his kids down there. He really wanted the neighborhoods to have everything the city offered, for a variety of incomes to be able to appreciate that. When I'm walking down the street, I know that he would be so excited to see the opportunities here grow.
The Ticker: As a final question, for people to get to know you a bit more personally – what are some of the things you like to do outside of work for fun and recreation?
Jean Derenzy: I love to spend time with my best friend, who is my husband. We go on vacations together with my daughter and her husband. My favorite pastime is running and biking and doing anything on the water. I also love to camp. I camp up here, but we love to get away, typically in the U.P. Sometimes when you get far enough away, you can't get cell reception, which is nice (laughs). Unplugging is really important to me; that's how I get my energy.
Photo credit: The City of Traverse City
Third Downtown Bank Project Planned; City To Discuss Commercial Versus Housing Priorities
Read More >>
Save The Date: Summer Kickoff Recess At The Filling Station
Read More >>
Traverse City Film Festival Promotional Opportunities
Read More >>
Interlochen Recognized As Green Ribbon School By U.S. Dept of Education
Read More >>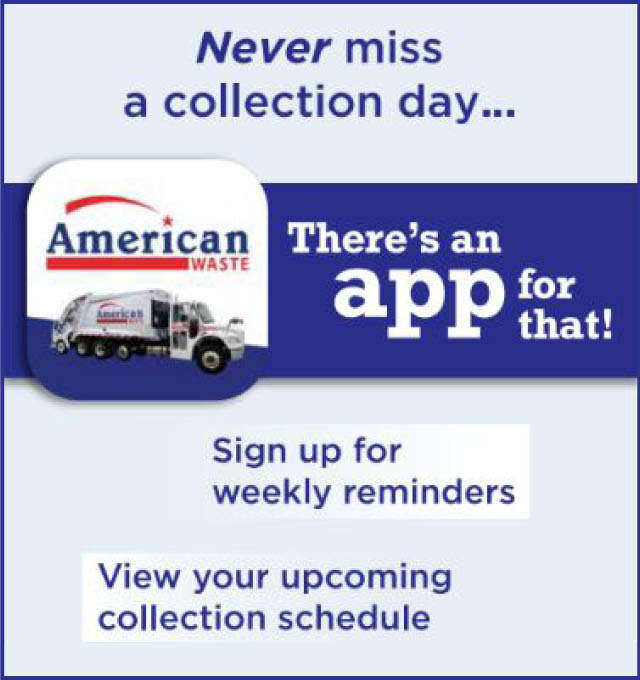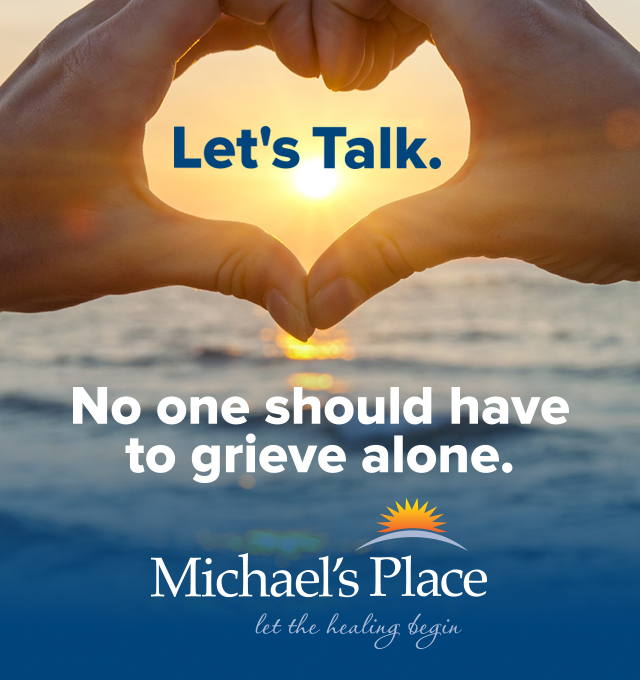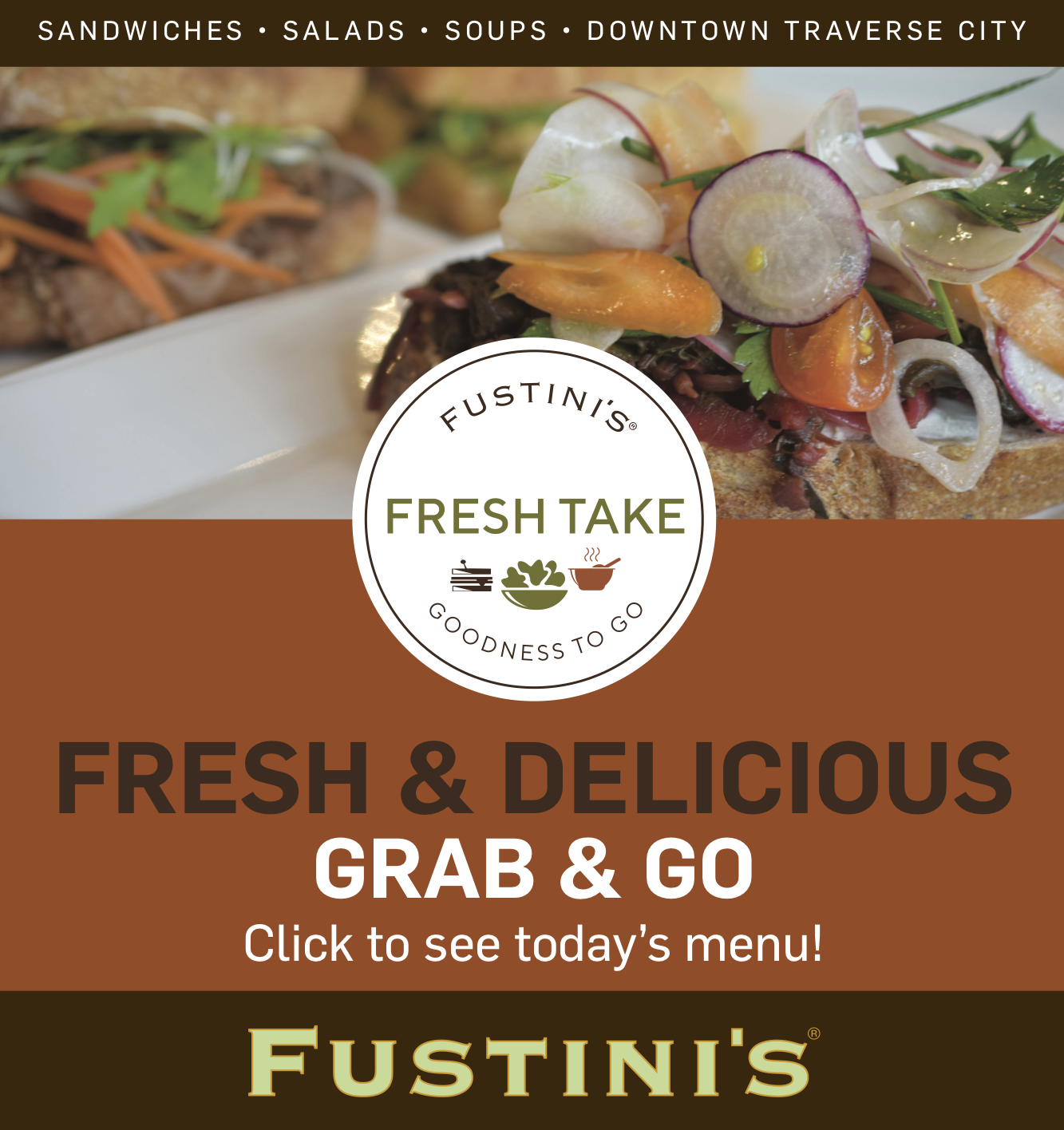 Bike Sharing Coming To Traverse City This Summer
Read More >>
Citywide Sidewalk Repair Project Starts Tuesday
Read More >>
Free Community Forum On Clean Energy At State Tonight
Read More >>
Baykeeper, Boaters, Property Owners Deal With High Waters
Read More >>
City Prepares To Talk Fire Department, Parks Funding, Budget
Read More >>
TCAPS Board Selects One Superintendent Finalist
Read More >>
Eagles Chaplain Charged with Embezzlement
Read More >>
NMC Names Three Outstanding Alumni
Read More >>
Police Called To Disturbance At Bar
Read More >>
April Real Estate Sales Figures In
Read More >>