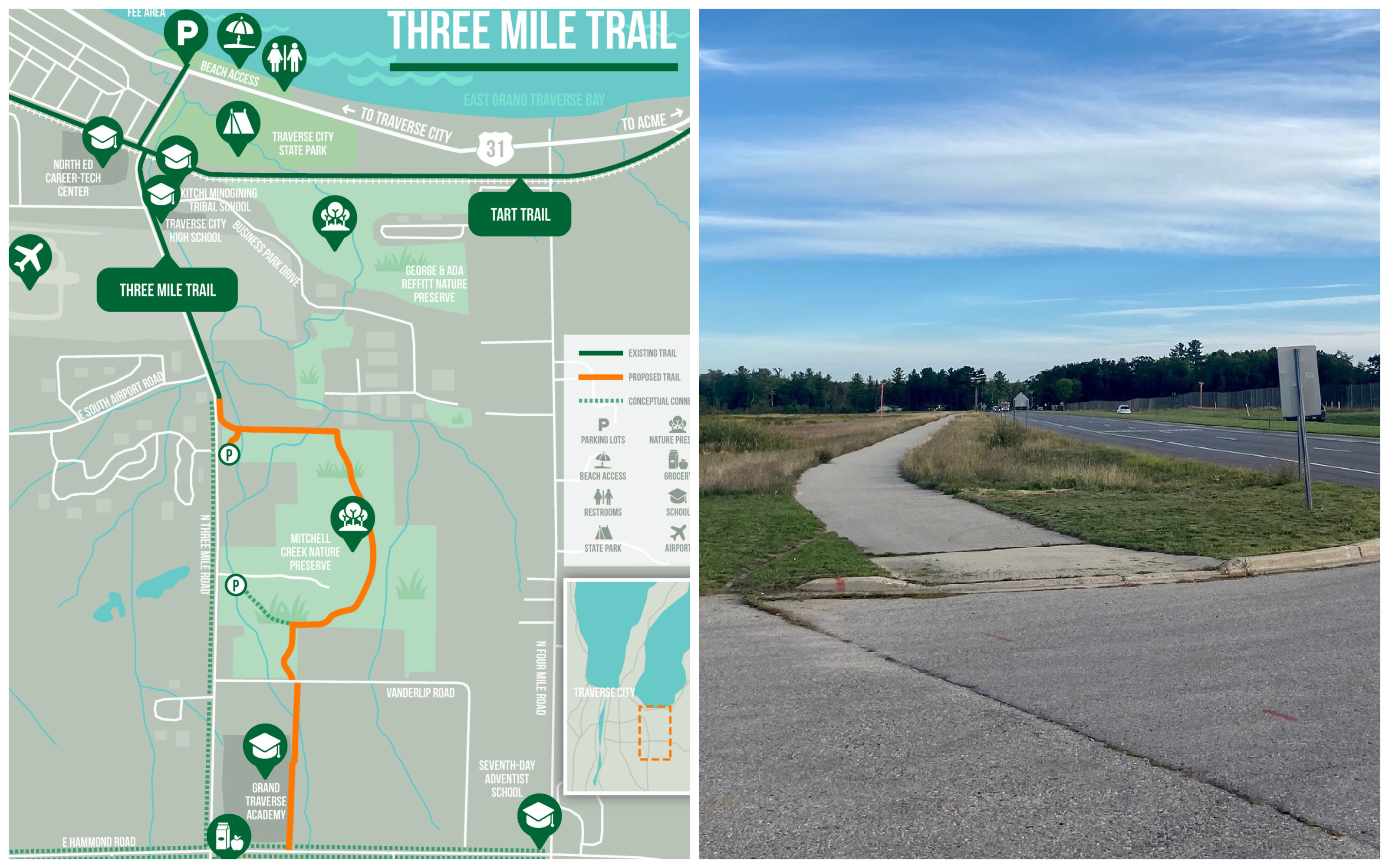 Design, Engineering Work Planned To Start On Three Mile Trail Extension
By Beth Milligan | Aug. 29, 2022
A long-gestating plan to extend the Three Mile Trail from South Airport Road to Hammond Road could move closer to reality this week as East Bay Township trustees vote Tuesday on awarding a contract for trail design and engineering – a process that would last through next summer and potentially allow construction to begin as early as 2024.
Seven engineering firms bid on the opportunity to complete the design and engineering for the Three Mile Trail extension, with township staff noting that "all proposals received were of very high quality." After inviting five firms to interviews, a selection committee consisting of township, TART Trails, and Grand Traverse County Road Commission representatives recommended hiring OHM Advisors for the project. The recommendation was "based on the experience of the project team, relevant experience with similar trail facilities and funding sources, and proposed fees," according to a memo from township staff. TART Trails similarly said the organization was "thrilled by the response to the request for proposals (RFP) and the quality of proposals and interest in this project."
The contract with OHM Advisors is not to exceed $158,000, with TART Trails covering the cost. TART Trails received a significant boost this spring when $900,000 in federal funds were announced for the trail extension as part of a $1.5 trillion bipartisan spending bill approved by Congress. TART Trails said the funds would make it possible to move ahead with the trail design, a project it called a "game-changer for our region and a life-changer for the residents of the Three Mile/Hammond corridor and the 2,400-plus students it will connect."
In addition to working on local projects like the Road Commission's East-West Corridor Study – including the proposed Hartman-Hammond bridge and the Four Mile and Hammond roundabout – OHM Advisors cited "ample experience designing and constructing trails using state, federal, and local funding sources" in its bid. The firm recently "worked with Networks Northwest, TART Trails, Leelanau County Road Commission, and MDOT to complete the schematic trail design for the Sleeping Bear Heritage Trail extension from CR 669 to CR 651 in Cleveland and Centerville Townships," according to bid documents. "This also included working with TART Trails in navigating easements and protection of the Sleeping Bear Dunes National Lakeshore land adjacent to the future SBHT route. We believe our expertise and familiarity with key stakeholders provides us with a strong foundation to produce a quality project for the township."
Under the contract, OHM Advisors will be responsible for providing geotechnical services, topographic surveying and mapping, easement descriptions, public input and coordination, detailed design, and the delivery of final construction documents for the new trail. The 1.95-mile multi-use trail extension has several complex elements, including crossing wetlands and other sensitive natural areas in the Mitchell Creek Meadows Nature Preserve – requiring boardwalk construction – as well as high-traffic intersections and roads.
"The crossings at Hammond Road, Vanderlip Road, and two crossings at Three Mile Road are critical locations," OHM Advisors wrote. "(Our) team has extensive experience and expertise in ensuring crossing safety. We will thoroughly study each crossing, assessing all safety factors –including, but not limited to, crossing angle and distance, sight distances, traffic volume and speed, proximity to road intersections and driveways, and timing of any nearby traffic signals. Our design will ensure safe crossing of each road by incorporating effective signage, crossing realignment, clear vision zones, possible pedestrian islands, and other innovative design features as appropriate."
OHM Advisors also said that vegetative growth along the trail "will be one of the primary long-term issues" of the new segment, with the firm to provide design options "to limit the growth of vegetation in the trailway that will be affordable and acceptable to the township."
Dreams of building the Three Mile Trail extension were nearly abandoned after a decade of attempts when a planned road-widening project on Three Mile Road never materialized. Without Three Mile widened, the road right-of-way is not big enough to accommodate a separated trail; wetlands and private property also crowd the corridor, posing significant barriers to potential routes. But when the Grand Traverse Regional Land Conservancy (GTRLC) purchased the former Mitchell Creek Golf Course property in 2019 and turned the site into the Mitchell Creek Meadows Nature Preserve, the organization offered to allow the Three Mile Trail to cross the property – resurrecting the opportunity to provide a vital non-motorized connection to four schools and a commercial center at the busy Hammond/Three Mile intersection.
In 2020, TART Trails, East Bay Township, GTRLC, and Norte began a community conceptual planning process on the trail extension. A conceptual route was presented to township trustees and approved in August 2021. If OHM Advisors is hired by township trustees Tuesday, the company indicated it would spend the next year completing the trail design and engineering, delivering final construction documents by August 2023. The project could then possibly go out to bid in November 2023, with construction commencing in 2024. The exact date of groundbreaking – and whether the trail extension is built in one phase or multiple phases – will likely depend on fundraising, with construction costs estimated at $8.66 million.
Comment
MDOT Adding Left-Turn Signals at US-31/Silver Lake Road This Week
Read More >>
Northern Michigan: A Distillery Destination
Read More >>
Water Projects, Early Voting, PILOT Policy on City Agenda
Read More >>
Nonprofit Needs, Criminal Minds, Land Scams, And More
Read More >>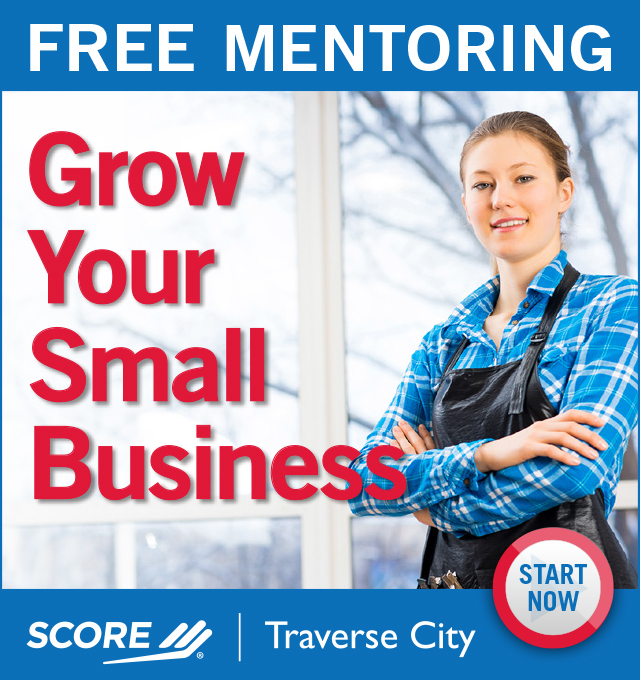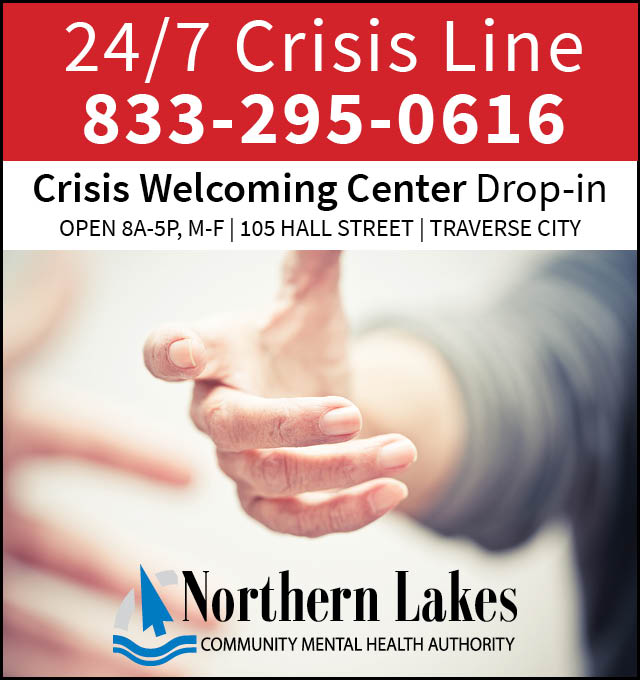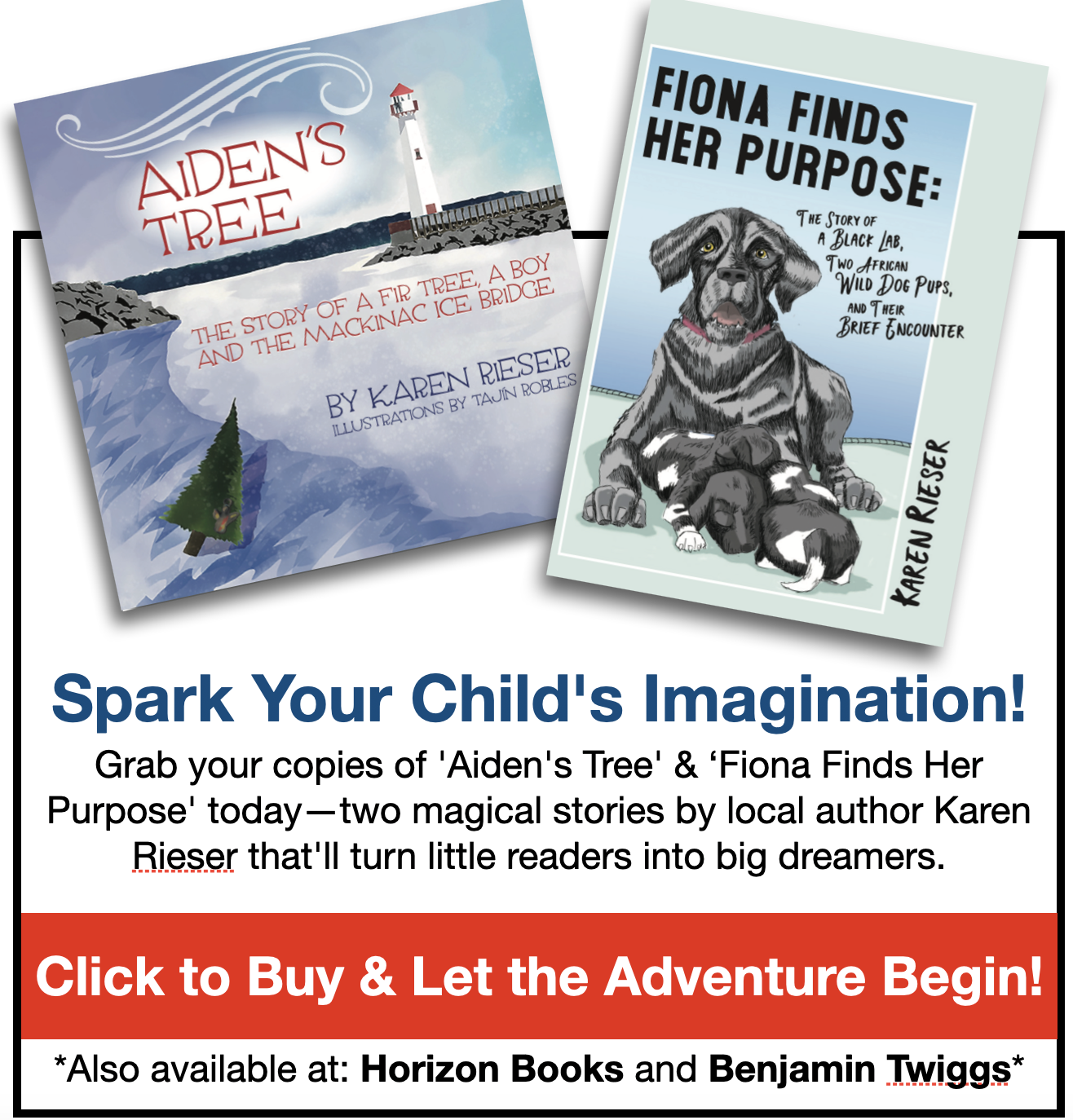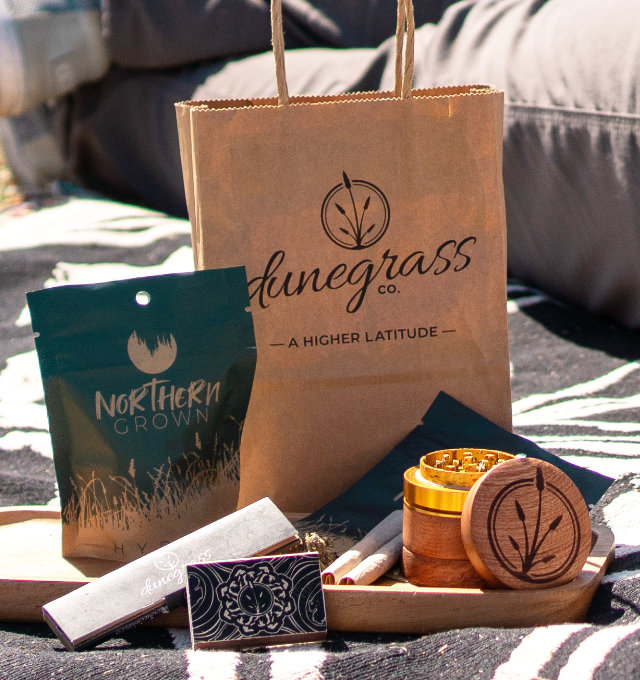 The (Many) New Faces Of Local Leadership
Read More >>
A Cut Above: Five Decades (And Counting) Behind the Chair
Read More >>
NMC Eyes Student Housing, More 'Vibrant' Main Campus As Part Of In-Progress Facilities Master Plan
Read More >>
Senior Living Facility, Housing Zoning on East Bay Agenda
Read More >>
Man Arrested with Open Container, Loaded Guns on Front Street
Read More >>
TC Man Arrested for Credit Card Fraud
Read More >>
Morsels Owner Arraigned
Read More >>
Join Us for a Holiday Recess at Delamar!
Read More >>
Walking, Biking Take the Spotlight as Communities Focus on Nonmotorized Plans
Read More >>
Changes Brewing at Downtown Food & Beverage Spots
Read More >>