Developers Wanted For Chums Corner Corridor
By Beth Milligan | Oct. 10, 2017
As development real estate grows increasingly scarce inside Traverse City limits, some 280 acres of vacant property sit primed for redevelopment just on the outskirts of town along US-31 near Chums Corner. Two different groups are working to attract developers to the corridor in the hopes of bringing housing, retailers, manufacturers and more to the area.
Brad Oleson is working to find buyers for lots throughout 199 acres owned by the Oleson Foundation next to VanDrie Home Furnishings in the Garfield Township portion of the corridor. While he describes it as a costly investment, Oleson's recent construction of an access road running along the front of the property (pictured) paved the way for him to begin shopping five lots with US-31 frontage to buyers.
"I know there's a huge return on investment even though it was a huge cost, because I'm able to sell those lots immediately now," says Oleson. "They're right off the highway and are build-to-suit in terms of size; (each lot) can be between two and four acres." Oleson says multiple developers representing national big-box stores have come through to survey the lots, though none are yet under contract.
As for the sprawling interior of the property, Oleson is working with township officials on zoning regulations to determine what uses might be permitted on the site. For example, a warehouse distribution company could be an ideal fit, Oleson says – but such businesses are not currently allowed in that area.
"One of the biggest hurdles is the building of infrastructure on the property – water and sewer is an extremely high expense, and the road access has to be up the standards of MDOT (the Michigan Department of Transportation)," Oleson says. He explains that developing such infrastructure on the property requires striking deals with high-level buyers, but finding the right match for allowed zoning uses can be challenging. "The diversity of what you can get in there is (not comparable) to the expenses," he says.
A wider range of zoning uses is permitted further down US-31 near Rennie School Road, where the Grand Traverse Land Bank Authority owns nearly 80 acres of vacant property between the road and Wuerfel Stadium. That site falls within Blair Township lines, placing it under a different set of regulations than the Oleson property. Developer Jeff Schmitz of Hotel Indigo previously had an option agreement on the site with an eye toward developing apartments and commercial lots on the property, but has since walked away from the deal. His departure prompted the Land Bank Authority to take a more creative approach to marketing the property, according to listing agent Kevin Endres of Three West, LLC.
"Some of the calls we received (while it was under option) were from people interested in buying pieces of the property, but not biting off the whole thing," says Endres. "What we pitched to the county – and they agreed to – is marketing different sections of the property. We've already gotten more activity breaking it up than we did (selling it as) one big piece, that's for sure."
A new marketing package for the property now lists 21 acres of retail lots for sale along US-31 (sold in increments of 3-21 acres at a price of $125,000 per acre), 27.5 acres of light industrial lots in the center of the property (sold in increments of 5-27.5 acres at $50,000 per acre), and 27.5 acres of residential space at the back of the property (sold as one large lot at a cost of $825,000, or $30,000 per acre). The package touts the property's eligibility for "a variety of development incentives" including brownfield incentives and tax increment financing, existing public water and sewer, and the site's suitability for a "mixed-use development with possible big-box retail, light industrial, and mix of multi-family and single-family residential."
Endres says it would take a "very special type of developer" to be able to take on the entire property, which is why the county agreed to market it to multiple buyers. "Before the crash in 2008, you'd have guys come in and buy 75 acres and master plan and develop it and sell it to different users," Endres says. "Since the crash, those developers aren't out there, because people are risk-adverse now. If someone's an apartment developer, they just want the apartment part of it. We weren't even showing up before in searches of retail box developers, because they might only need 20 acres. This opens it up to a lot more users."
County Director of Community Development and Codes Jean Derenzy says the Land Bank Authority has also hired planning and consulting firm Progressive AE to conduct a traffic analysis of the intersection of US-31 and Rennie School Road. "They're looking at the feasibility of having a traffic light at that intersection," says Derenzy. "(The study) will determine whether there is a need currently at that site, and also if a light would be warranted if there was a new commercial or residential project there."
The study results are expected to come back within the next week, according to Derenzy. If a traffic light was believed to be warranted at the intersection, the county would work with MDOT on conducting a full feasibility review of the site, Derenzy says.
TCAPS Names Zac Stevenson New TC Central Athletic Director
Read More >>
Cellphones, iPads, and Facebook: Is Tech Friend Or Foe In Schools?
Read More >>
211 Service Now Online In Traverse City
Read More >>
Voter Registration Events Planned For Tuesday
Read More >>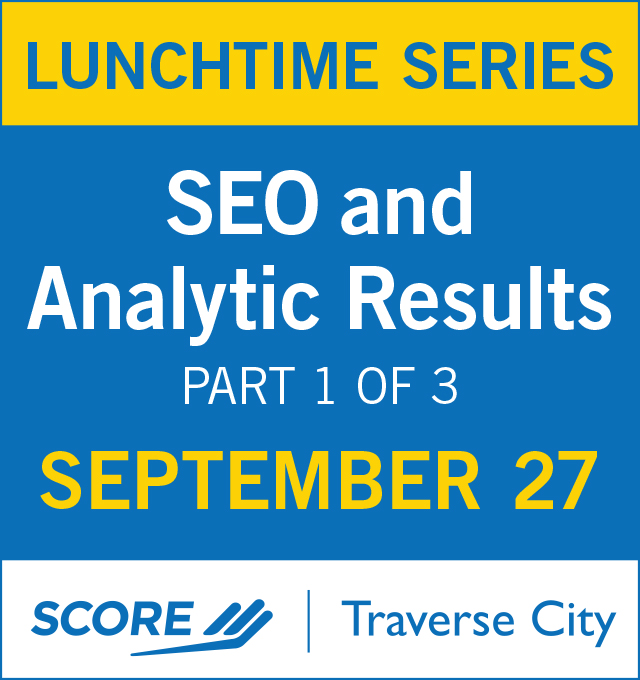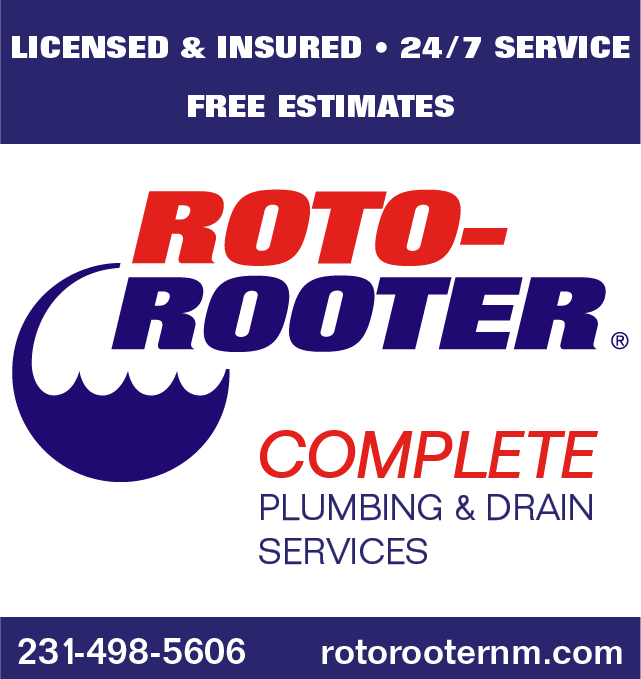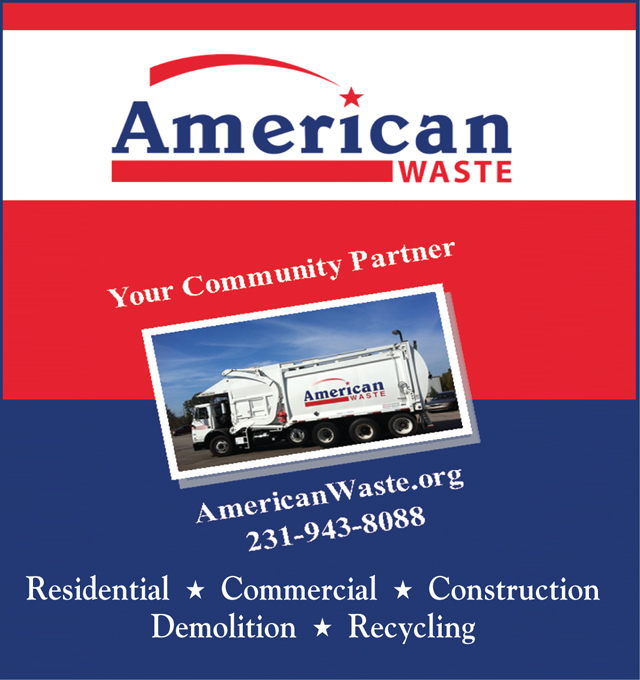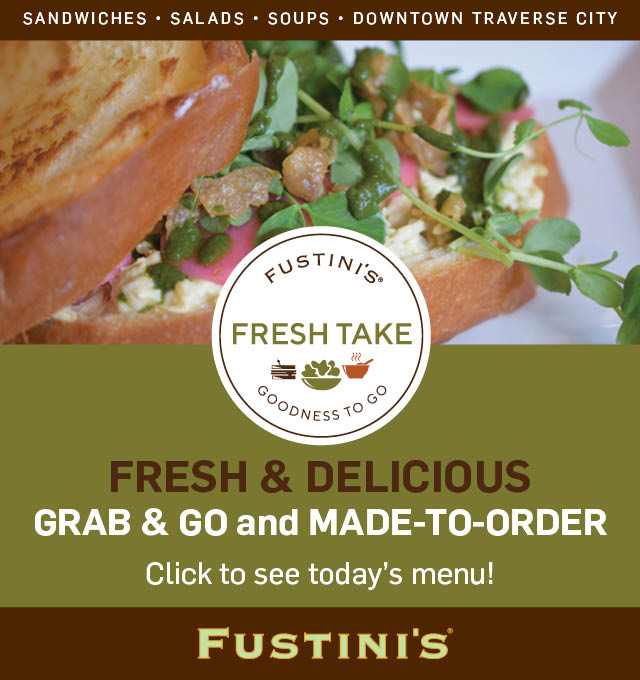 Senior Advisor Of Campaign To End AIDS In Africa Speaks At Event Tonight
Read More >>
DDA To Talk Property Purchase, Riverwalk, Valet Service
Read More >>
Save The Date: October Recess
Read More >>
Better Transportation For Leelanau County
Read More >>
Church Seeks To Buy Streeters Center
Read More >>
National Lakeshore To Celebrate National Public Lands Day
Read More >>
City Approves Issuing $7.8 Million In Bonds
Read More >>
Tattoo Parlor Vandalized
Read More >>
Inside The Union Negotiations At Munson
Read More >>
Intoxicated Man Arrested With Gun
Read More >>