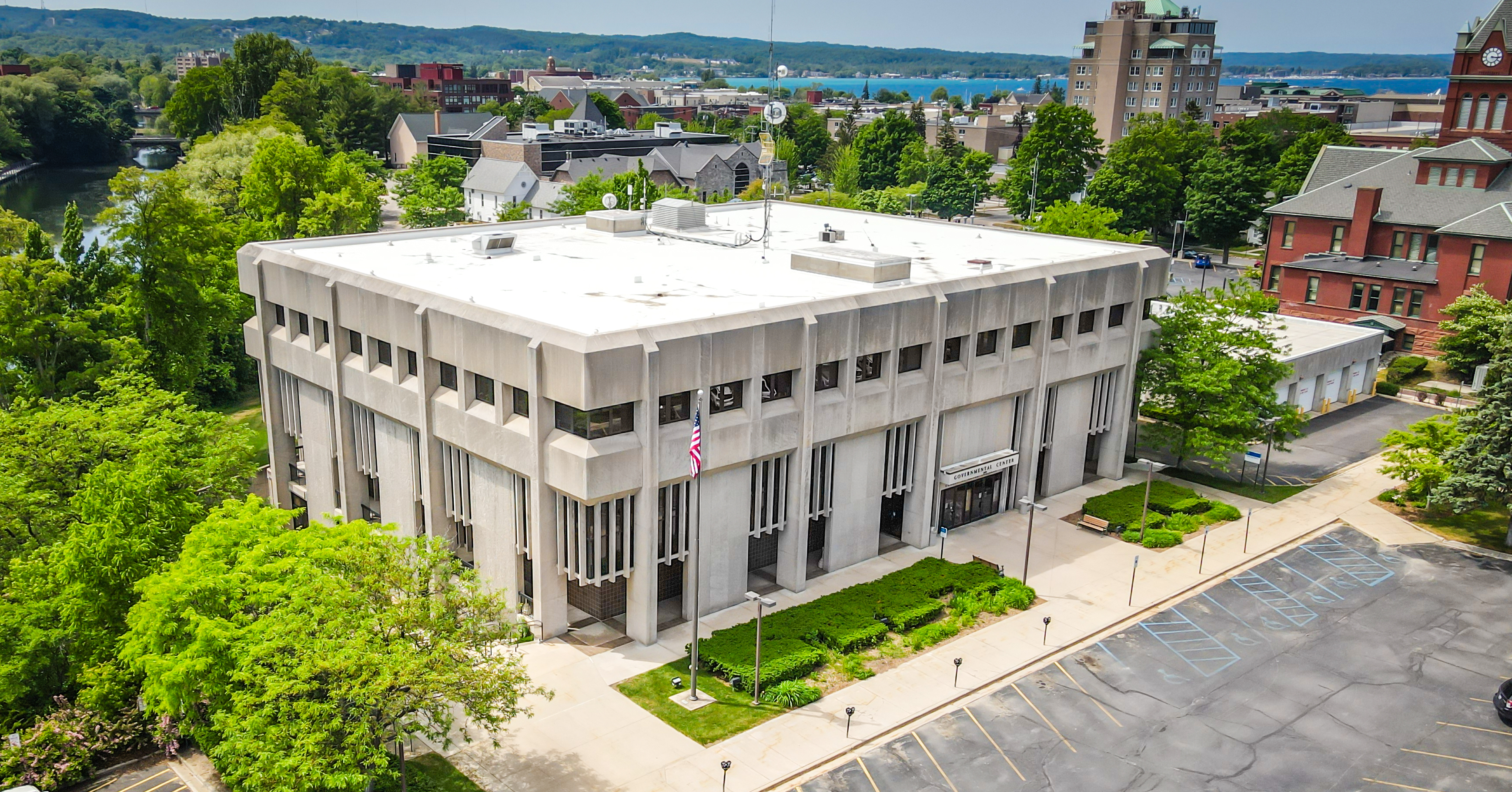 Disciplinary Hearing Scheduled For City Manager
By Beth Milligan | Sept. 24, 2021
A disciplinary hearing for City Manager Marty Colburn has been scheduled for a special city meeting Monday, though the reason for the hearing has not been disclosed. Multiple commissioners declined to discuss the situation. Colburn has requested to have the meeting in closed session, which is permitted under the Open Meetings Act provided at least five commissioners approve going into closed session.
According to a memo from City Attorney Lauren Trible-Laucht, "the purpose of the special meeting is for the city commission to consider possible disciplinary action against the city manager." Commissioners are asked to approve a motion Monday to "enter into closed session immediately following the public comment portion of the agenda to consider the dismissal, suspension, or disciplining of, or to hear complaints or charges brought against, or to consider a periodic personnel evaluation of, a public officer, employee, staff member, or individual agent, as authorized by MCL 15.268(a)." Mayor Pro Tem Amy Shamroe says that language - including references to dismissal or suspension - is required under state law in order to go into closed session, but otherwise declined to comment on the hearing, citing the legal and personnel issues involved.
Every city commissioner with the exception of Commissioner Tim Werner submitted a request to have the special meeting following a closed session earlier this week in which the board discussed Colburn's firing of City Treasurer Kelli Martin, according to the city attorney. In an emailed statement to The Ticker, Trible-Laucht wrote that "a special meeting may be called by request of the mayor, or any three commissioners or the city manager to the city clerk. As a result of the discussion in closed session last Monday, the mayor and Commissioners Shamroe, (Ashlea) Walter, (Christie) Minervini, (Brian) McGillivary, and (Roger) Putman each individually requested a special meeting. These requests are coordinated through the clerk's office."
The special meeting agenda also calls for commissioners to review an attorney-client privileged memo Trible-Laucht distributed on September 14. While the contents of that memo have not been publicly released, the communication was distributed in connection to Colburn's firing of Martin. Colburn fired Martin before city commissioners voted to approve her termination - a potential violation of the city charter, which requires five commissioners to approve any appointments or removals of the positions of city treasurer and city clerk. Those two positions serve as a check on the city manager's spending authority, which is why their removal or appointment must be approved by the board. Though Martin was fired by Colburn in a memo on September 8, she remained on the city payroll and continued receiving compensation until her firing was formally approved by the city commission Monday.
Just prior to commissioners' vote this week to uphold her termination, Martin addressed the board in public comment, raising numerous issues she said impacted her ability to be successful in her position. While some of those issues were cultural - including feeling hampered by outdated department technology and feeling that her "assertive" personality wasn't welcomed in the city - other issues included being denied medical leave for a health issue shortly before she was terminated and accusations that Colburn and Assistant City Manager Penny Hill violated the city's purchasing policy. Martin said she removed Hill's access to the county's financial system because Hill was approving payments, bypassing a requirement that the city treasurer and city clerk sign off on any disbursement of funds from city accounts. When Colburn ordered Martin to restore Hill's access, she refused and flagged her concerns with the city attorney, Martin said.
That case was one of two examples Martin said she raised with Trible-Laucht. According to Martin, in another instance she refused to approve a reimbursement request for a department head that had already been approved by the city manager's office. When the department head insisted the reimbursement be paid, Martin said she reported the conflict to the city attorney. Having a checks-and-balance of the city treasurer and city clerk approving all fund disbursements was cited as a safeguard when commissioners approved putting a proposal to voters this fall asking to amend the city charter to increase the city manager's spending authority. Colburn has publicly declined to discuss Martin's termination or her subsequent accusations with the press, citing city policy not to discuss personnel issues. A copy of Martin's personnel file obtained by The Ticker revealed she had been the subject of internal complaints and had been reprimanded by Colburn for performance-related issues prior to her firing.
Earlier this week, Colburn came under fire in a separate incident at the city planning commission meeting. Planning commissioners had requested the city engineer attend their Tuesday meeting to answer questions about stormwater management as the board considered increasing impervious surface limits and allowing more density in certain residential neighborhoods. According to a memo from City Planning Director Shawn Winter, Colburn refused to send the city engineer to the meeting because the planning commission's authority "does not include jurisdiction over" stormwater rules. McGillivary, who also sits on the planning commission, sharply criticized Colburn's decision, saying planning commissioners were being asked to make decisions that would impact stormwater but denied staff resources that would help them plan appropriately.
"Apparently the city manager says, no, we don't need that explanation," said McGillivary. "I'm incredibly disappointed in that decision. I've expressed my disappointment to the city manager." McGillivary noted that staff recently took an hour to meet with local environmental representatives to discuss stormwater impacts, but that "we the people who are asked to make a decision are not given the same courtesy." McGillivary urged the planning commission to push back on Colburn's decision. "You asked for information, you asked for explanation, and you were basically told by staff you don't need to know that. And that sets a precedent for you going forward...on who determines what information you need to make decisions. That's my main objection to this." Minervini, who also sits on the planning commission, said she agreed with McGillivary and was "surprised" by Colburn's decision to not allow the city engineer to take part in the discussion.
McGillivary told The Ticker Thursday that while he was frustrated with Colburn at the planning commission meeting, that issue had no connection to Monday's upcoming disciplinary hearing. McGillivary said he had "questions" he hoped to have answered at the hearing, but otherwise declined to comment. Multiple other commissioners contacted Thursday either declined to comment or did not return requests for comment. Earlier this week, the board voted to approve a three percent salary increase for Colburn; that increase was tied to an earlier performance evaluation for Colburn for his leadership during the pandemic and was in line with cost-of-living increases approved for other upper management.
Comment
From Labor To Race Relations To Grasshoppers, Traverse City Had A Rough Time 100 Years Ago
Read More >>
Driver Shortage Now Causing Drastic Measures At TCAPS
Read More >>
This Realtor Can't Find Enough Houses To Sell. So He's Building His Own.
Read More >>
NMC Tabs Its New VP For Strategic Initiatives
Read More >>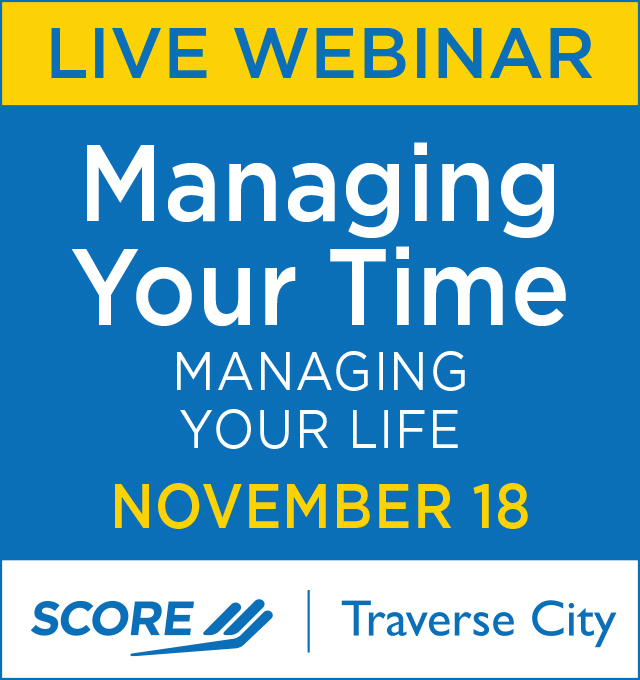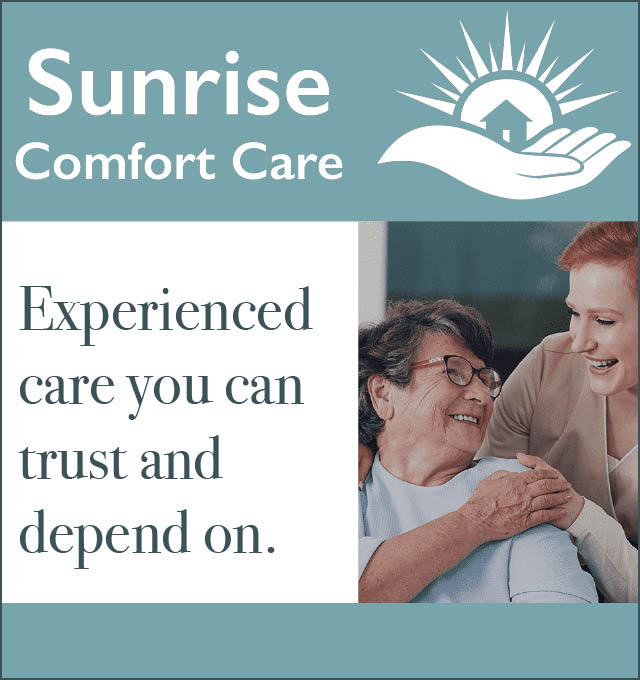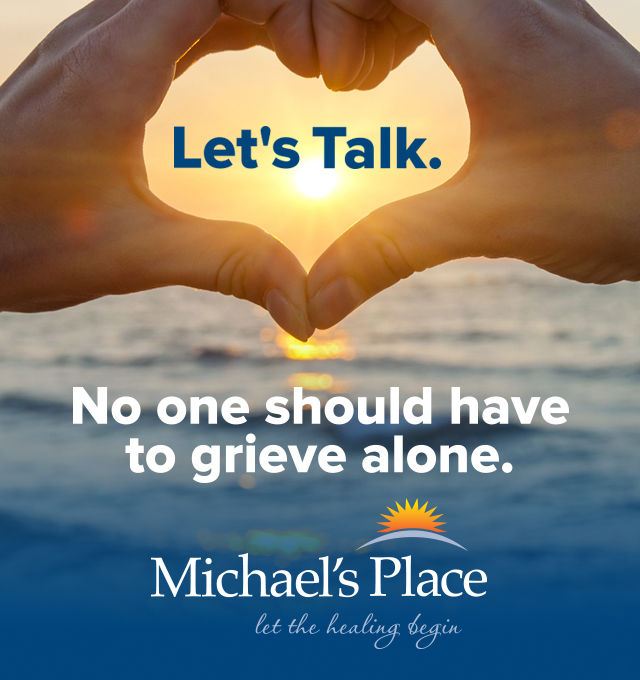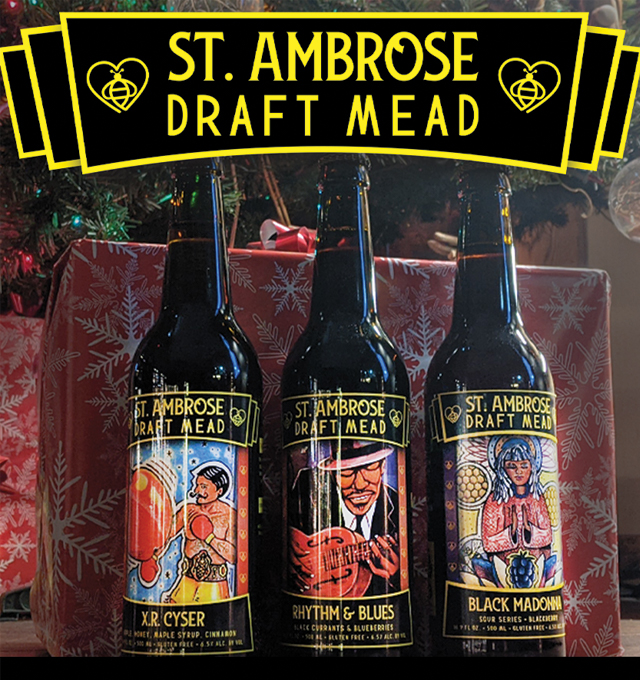 Stakes Get Higher For Short-Term Rental Debate
Read More >>
Crew Lands Annual Honor From TART Trails
Read More >>
Schools' Mask Mandate Debate Lands In Courtroom
Read More >>
Garfield Township To Vote On 216-Unit Apartment Complex, Medical Clinic
Read More >>
Making Connections: City Completes $7.7 Million In Sidewalk Work In Five Years
Read More >>
Stalled Construction Projects See New Signs Of Life
Read More >>
Two Lawsuits Could Shape Future of Recreational Marijuana, Building Heights
Read More >>
TCPD Appoints New LGBTQ Liaison
Read More >>
14th Annual Freshwater Summit Coming To Traverse City This Month
Read More >>
Pride Week Coming To TC This Week
Read More >>