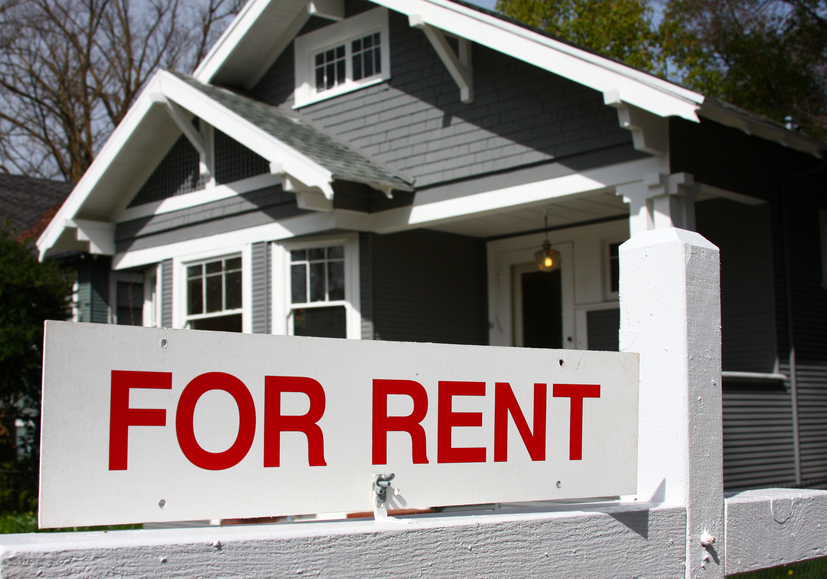 Garfield Township, Traverse City Embrace Housing Tools
By Beth Milligan | Sept. 22, 2021
Garfield Township and The City of Traverse City are among the region's leaders in embracing two tools that promote multi-family housing and housing density: payment-in-lieu-of-taxes (PILOT) agreements, or tax breaks for affordable/low-income housing projects, and zoning changes that can offer developers more flexibility and remove barriers to construction.
Garfield Township planning commissioners are exploring allowing accessory dwelling units (ADUs) in the township, and will discuss a possible rezoning tonight (Wednesday) of an 18-acre site at the corner of US-31 and McRae Hill Road that could accommodate multi-family housing. Meanwhile, Traverse City planning commissioners Tuesday supported rule changes that could allow more density in certain residential neighborhoods, which now go to city commissioners for final approval.
Garfield Township planning commissioners have held multiple discussions in recent months on options the township could pursue to encourage more housing. At the board's August 25 meeting, planning commissioners expressed interest in exploring allowing ADUs, or secondary dwellings on residential properties such as garage, basement, or attic apartments. The City of Traverse City updated its ordinance in recent years to allow ADUs, and Garfield Township Deputy Planning Director Stephen Hannon said the township could also look at whether ADUs could "be done in a way that fits in with some of the character" of township neighborhoods. He noted that most communities that allow ADUs have rules to extensively regulate them, including the areas where they're permitted, whether they can be attached or detached dwelling units, minimum lot sizes, and owner-occupancy requirements.
"I think that there are a lot of areas where that would not be an objection to me," said Township Planning Commissioner Molly Agostinelli. "There are garages that are not attached to the house that could serve well (as an ADU) on a 500-square-foot place for a nurse from Munson to live." Any kind of zoning update to allow ADUs would require a public engagement process, Agostinelli noted, but said the township should look at "more creative ways" to bring in affordable housing aside from solely large apartment complexes. Garfield Township is already experiencing significant apartment complex growth, particularly because of the number of PILOT agreements it has approved, and is looking for options to encourage more housing without continuing to dole out tax breaks. Hannon said the township needs to be "careful about considering more" PILOTs due to the large number it's already approved in recent years.
Township planning commissioners will discuss ADUs and other options during a housing discussion update at tonight's 7pm meeting, with the goal of compiling a list of questions and topics the board hopes to address with guest expert Yarrow Brown of Housing North at a planned October 27 study session on housing. The planning commission tonight will also be asked to weigh in on the potential rezoning of an 18-acre lot at the corner of US-31 and McRae Hill Road. The site is split zoned, with the front part of the property along US-31 zoned C-H Commercial Highway and the back portion of the site zoned A-Agricultural.
Multiple developers have expressed interest in the property, which has been for sale since 2016, but "it has been difficult to develop a coherent site plan based on the challenges the split zoning creates," according to broker and owner Kevin Endres of Three West. The parcel also has wetlands and topographical challenges, adding to the development difficulties. "Having a consistent zoning classification across the entire property would allow a developer to create a plan specifically designed for the site, while taking into consideration these obstacles and protecting the sensitive natural areas," Endres wrote to the township.
Endres is representing the property on behalf of Colleen Smith and Ernie Gauthier, who are co-executors of a trust that owns the parcel. The group will appear before planning commissioners for a conceptual review tonight, which is an informal process that allows the board to give feedback and express any concerns to applicants before they return at a future meeting with a formal rezoning application. Township staff noted in a memo to planning commissioners that multi-family residential housing "would potentially be a good fit in some manner on the site," as it would likely have fewer impacts than a commercial development and also fits the township's master plan. A mix of housing and commercial uses could also be considered, though staff wrote that "recent development patterns in the township indicate stronger demand for multi-family housing than new commercial or office, including the proposed multi-family near this site across US-31 behind the Baymont Inn."
Traverse City planning commissioners Tuesday supported forwarding a proposal to city commissioners for approval that would combine several residential zoning districts – R-9, R-15, and R-29, so named for the number of units per acre each district currently allows – into a single new district called R-3. The new district would not have any density limits, similar to how the city's C-3 and C-4 districts work. Instead of regulating the number of units, development would be regulated through parameters like height limits, impervious surface limits, and setbacks.
City Planning Director Shawn Winter previously explained that the change is "managing the size and scale of the box, and leaving it up to developers how many units they're going to carve out inside the building." The new rules would keep buildings fairly uniform and regulated from the outside, but allow a developer flexibility, for example, to develop either 10 three-bedroom units or 30 one-bedroom units inside. Winter said lifting the density restrictions could allow more units to be built, especially when there's a high market demand for studio or one-bedroom units.
Commissioners had extensive discussion Tuesday about increasing allowable impervious surfaces – or hard surfaces like concrete, asphalt, and rooftops – in R-3 up to 60 percent of the property. Previous limits in the three former R districts ranged from 35 to 50 percent, with higher percentages allowed for affordable housing. However, with several planning commissioners citing concerns about stormwater runoff and preserving city green space, the board ultimately set the impervious surface limit at 50 percent. City commissioners chould choose to change that number when they review the proposal if desired.
Planning commissioners deadlocked 3-3 on another housing proposal – ultimately failing to pass the measure – to increase the number of allowed units on a lot from two to four in R-2 (mixed-density residential district) neighborhoods. "Historically, the city has allowed people to build two separate detached homes on an R-2 lot," Winter previously explained. "Now we've added (allowed uses) such as triplexes and duplexes, so you can have three to four units contained in the same building." Several commissioners expressed concerns about a set of bills pending in the state legislature that could eliminate local restrictions on short-term rentals across Michigan. Those commissioners said they didn't want to open up R-2 density until they knew whether the bills would fail or pass, fearing that they would inadvertently make it easier for investors to gobble up properties and build Airbnb triplexes in the city if the legislation went through. The proposal could return in the future for reconsideration if the state legislation fails.
Comment
From Labor To Race Relations To Grasshoppers, Traverse City Had A Rough Time 100 Years Ago
Read More >>
Driver Shortage Now Causing Drastic Measures At TCAPS
Read More >>
This Realtor Can't Find Enough Houses To Sell. So He's Building His Own.
Read More >>
NMC Tabs Its New VP For Strategic Initiatives
Read More >>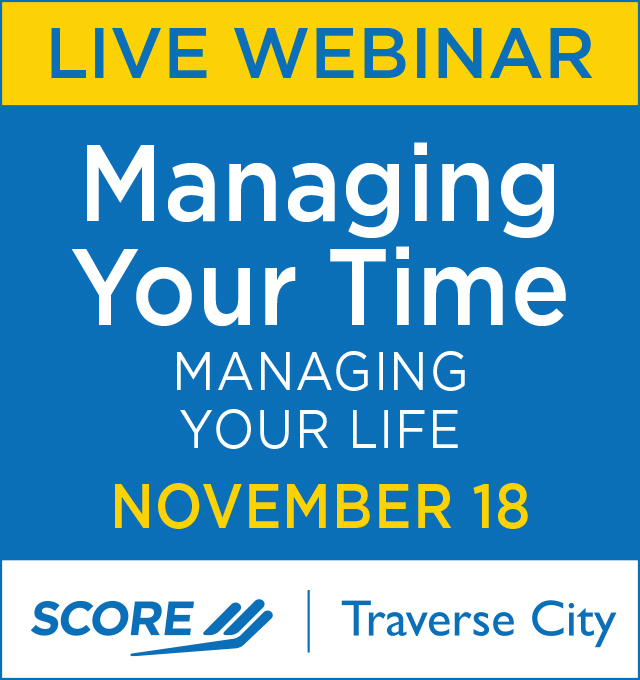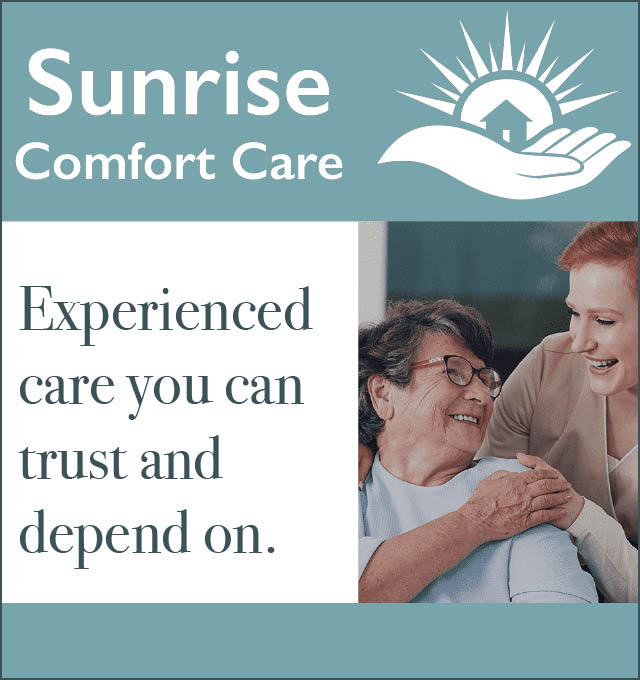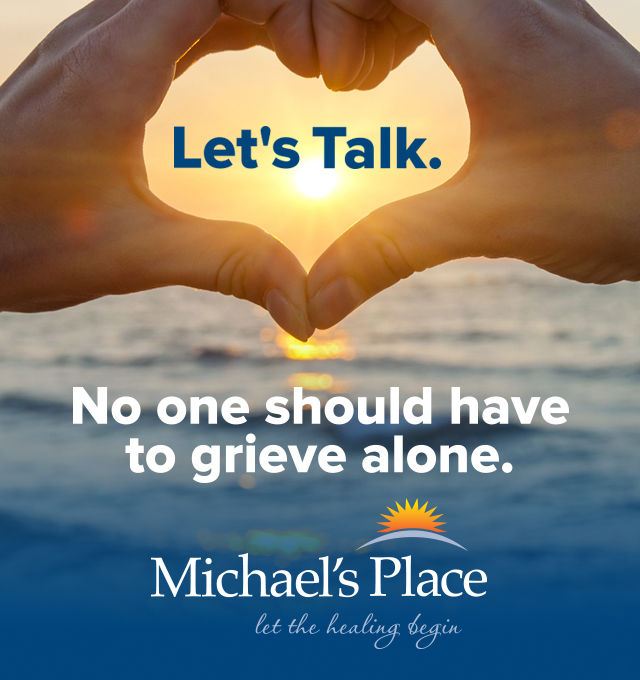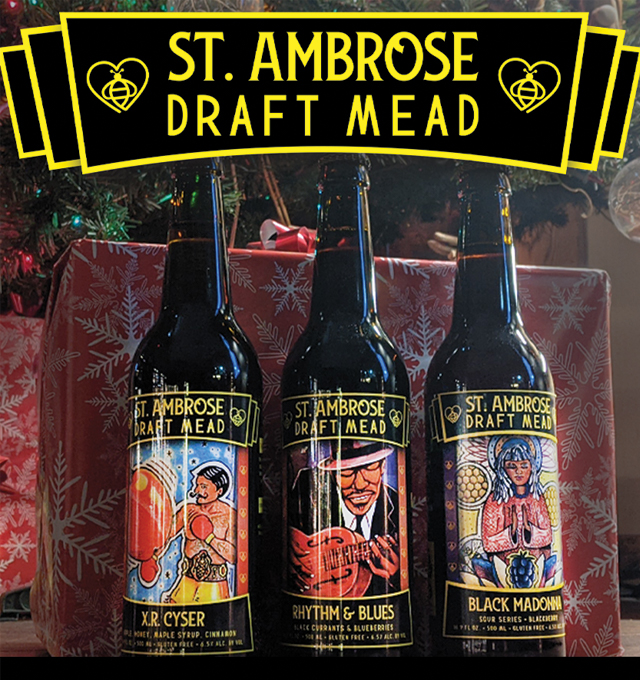 Stakes Get Higher For Short-Term Rental Debate
Read More >>
Crew Lands Annual Honor From TART Trails
Read More >>
Schools' Mask Mandate Debate Lands In Courtroom
Read More >>
Garfield Township To Vote On 216-Unit Apartment Complex, Medical Clinic
Read More >>
Making Connections: City Completes $7.7 Million In Sidewalk Work In Five Years
Read More >>
Stalled Construction Projects See New Signs Of Life
Read More >>
Two Lawsuits Could Shape Future of Recreational Marijuana, Building Heights
Read More >>
TCPD Appoints New LGBTQ Liaison
Read More >>
14th Annual Freshwater Summit Coming To Traverse City This Month
Read More >>
Pride Week Coming To TC This Week
Read More >>