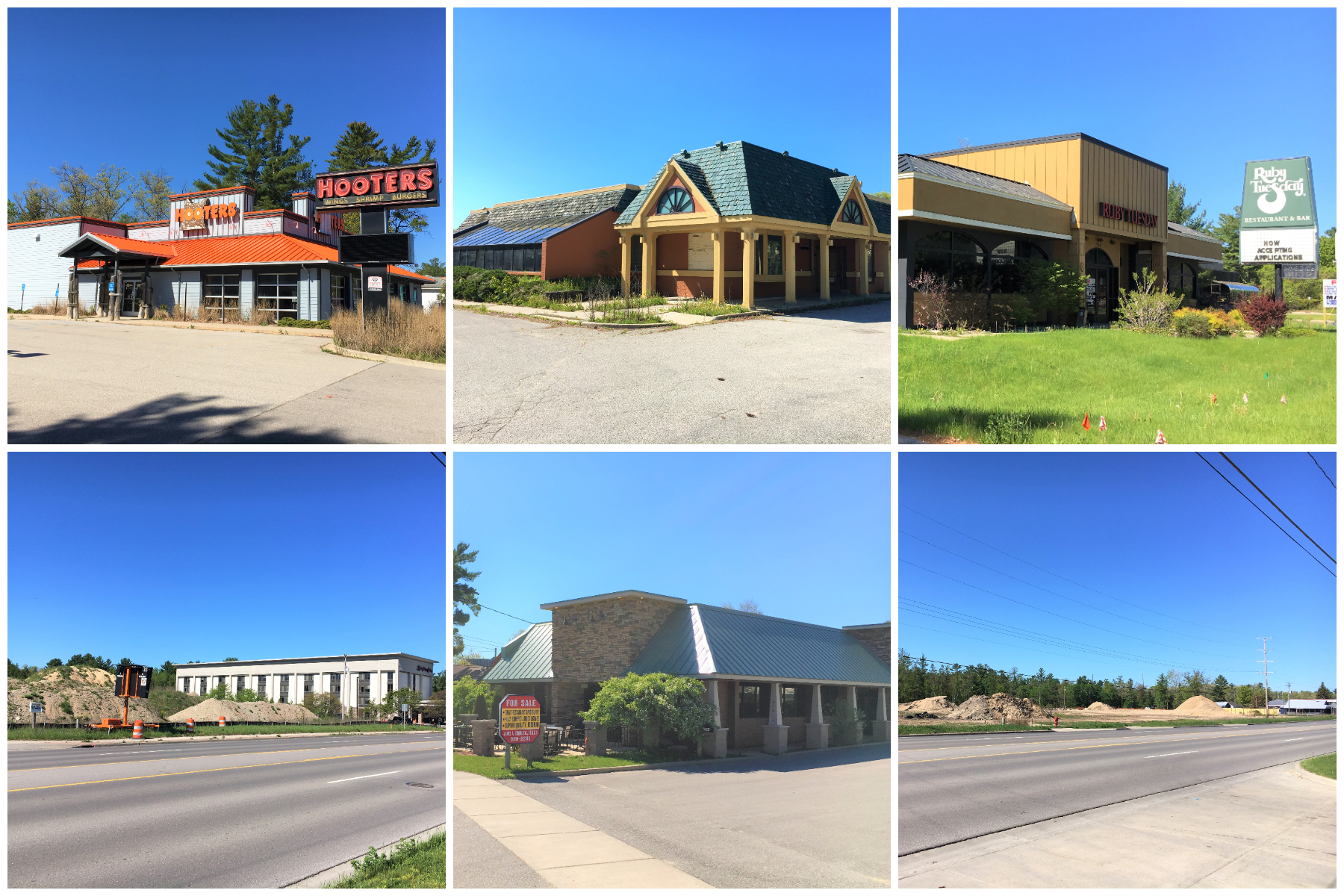 A Revitalization Of "Restaurant Row" In East Bay Township?
By Craig Manning | June 1, 2020
Once a booming hub of restaurants, hotels, and retailers, the US-31 stretch along East Bay from Five Mile to Eighth Street has morphed into a row of for-sale signs and vacant commercial properties. Buildings formerly occupied by Hooters, Wendy's, Robby's, Schelde's, Ruby Tuesday, and Swan's Nest Gifts have all stood vacant for months or even years. But with numerous projects underway and new sales pending, this east-side corridor could be poised for a 2020 revitalization.
Of the vacant properties along the corridor, the 1840 US-31 building formerly occupied by Hooters has been empty the longest. The Traverse City Hooters restaurant unexpectedly closed its doors in December 2014 and never reopened. The building – which still bears recognizable iconography of the Hooters brand – sold in 2017 to Henry Lan, owner of Traverse City's China Fair Restaurant, but was back on the market two years later. According to Don Fedrigon of RE/MAX of Elk Rapids, big things are finally on the way for the space.
"We have a pretty exciting project that's going to start there this fall," Fedrigon tells The Ticker, declining to share specifics but promising that it will be "something brand new for the area" and "quite the addition for East Bay Township." Fedrigon adds that the old Hooters building will be torn down and the lot redeveloped to make way for a "brand-new enterprise."
Tom Krause of Krause Realty Solutions – the agency representing the Schelde's property at 714 Munson Avenue – says the parcel is under contract with a prospective buyer as of late May. The long-running Schelde's Grille & Spirits closed its doors in December 2017 and was available for lease up until last fall. Krause says the owner's initial plan was to redevelop the parcel and replace the old restaurant building with smaller commercial units. That approach would have brought the property in line with the rest of East Bay Plaza, of which the Schelde's lot is a part. The plaza – also home to Tom's Food Market, Subway, Jo-Ann Fabrics, Dunham's Sports, and a dozen other businesses – has "the highest traffic count in the county," according to Krause, and tends to be a high-demand spot. "We were looking for tenants, but we were kind of limited because we have so many non-competes [with other tenants in the complex]," Krause says.
The difficulty of getting pre-lease tenant commitments led Schelde's to switch from "for lease" to "for sale" in October, ultimately bringing about the new sale contract. Krause says he's "not at liberty to say" what the buyer is planning to do, but expects the lot to be redeveloped.
A new business could also soon be taking up residence at 1764 US-31, the former home of Ruby Tuesday. The nationwide restaurant chain closed dozens of its locations in 2019, including the one in Traverse City. The realtor for the building, Mark Hagan of Coldwell Banker Schmidt, says the phone "has been ringing off the hook" ever since, though COVID-19 delayed things slightly.
"We've had a ton of interest," Hagan says of the property. "What's slowed the process is that, up until a few days ago, we couldn't have an open restaurant. But there was actually a group of people here from downstate [on Thursday] looking at the building, and I've talked with a number of larger chains from all over the country, so I anticipate we'll get it sold here very soon." Hagan adds that Coldwell Banker Schmidt is bundling the Ruby Tuesday lot with the next-door Swan's Nest property, and that both lots will likely be sold together.
Not everything is rosy along the US-31 stretch, though. James Schmuckal, real estate agent representing the former Robby's Mexican Cuisine spot at 1500 US-31, says COVID-19 has significantly depressed interest in the property. He predicts deals for the vacant restaurant buildings along the corridor – Robby's included – will be difficult to finalize as Traverse City heads into what will likely be a slower-than-average tourism season.
One of the three new hotels under construction along the East Bay US-31 corridor is also in limbo. The project in question would build a new non-chain hotel east of Three Mile Road, next door to the Hampton Inn. Doug Mansfield of Traverse City's Mansfield Land Use Consultants was collaborating on the hotel project with a Lansing-based developer called Eastbay One, LLC, but says the owner of the project – Lansing's Michael Eyde – passed away last fall, leaving the new hotel in doubt.
"It is my understanding that the trust is trying to work out the future of this project and several others [Eyde] was involved in across the state," Mansfield says.
Two other new hotels – a Staybridge Suites and a Residence Inn – are bound for the site formerly occupied by the Pebble Brook Fun Park, just east of Four Mile Road. Stellar Hospitality, LLC, the Lansing-based firm behind the development, did not respond to requests for comment on the projects. Based on a drive-by of the site, construction does not appear to be active.
Comment
Live Music Haunts: Where To Hear Local And Touring Musicians Around The North
Read More >>
City Commissioners To Talk ARPA, Climate Change Projects
Read More >>
Youth Movement: 17-Year-Old Joins City Planning Commission
Read More >>
Safe Harbor, Partners Look To Offer Day Center Starting This Fall
Read More >>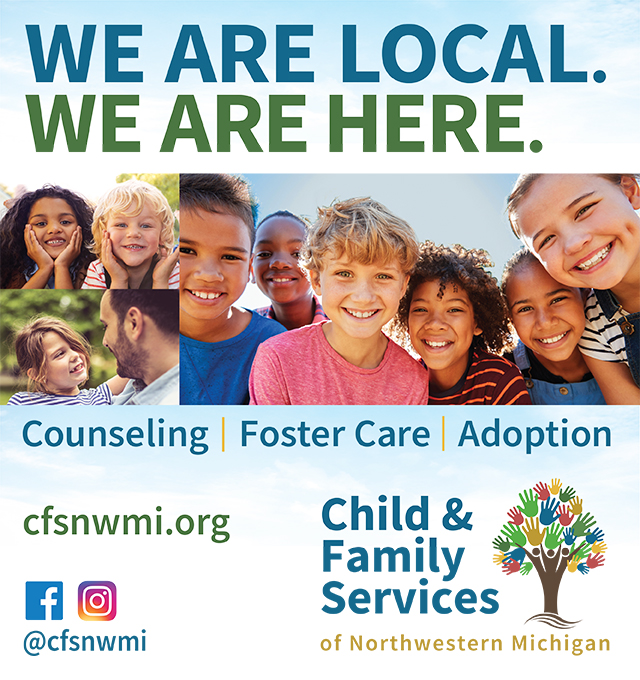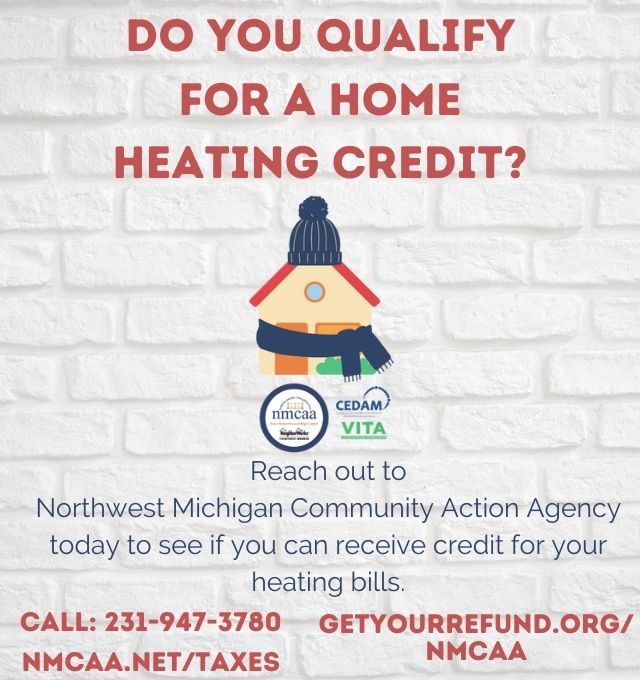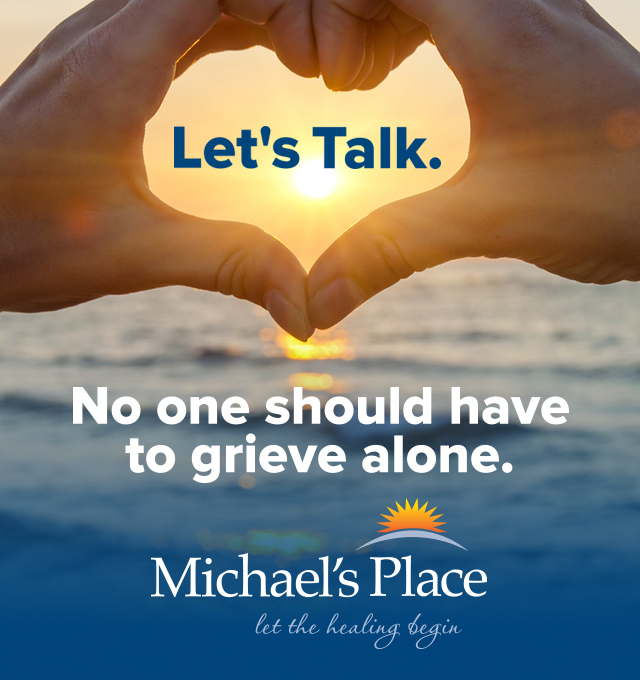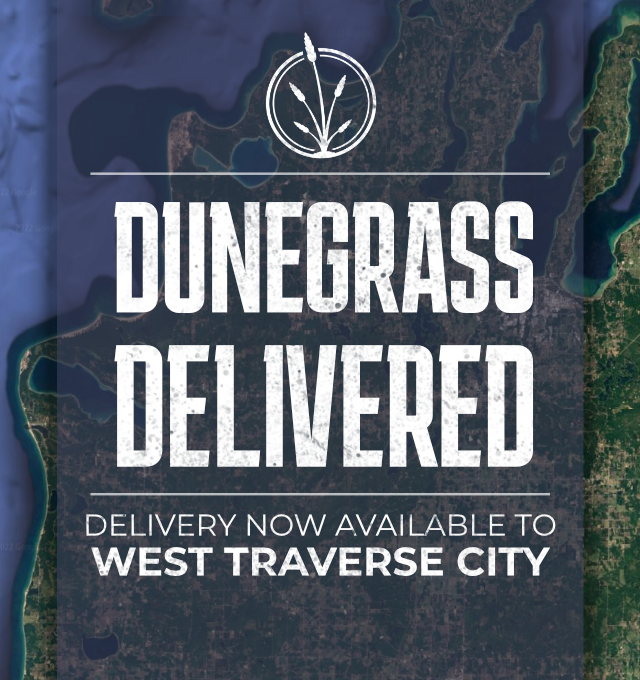 School Security, Staff Housing, and Mental Health: TCAPS Superintendent Talks New Strategic Plan
Read More >>
NMC Considers Uses For Eastern Ave Property, Including Senior Living Community
Read More >>
Election Results: Dixon To Challenge Whitmer, GT County Board, Millages, More
Read More >>
Donor Gifts $100K To TSO To Name Principal Flute Chair
Read More >>
TCAPS Montessori School Opening Delayed
Read More >>
One Killed, One Hospitalized In M-72 Crash
Read More >>
$100M Hartman-Hammond Bridge Moves To Next Phase
Read More >>
NMC Board Approves Three-Year Faculty Contract
Read More >>
Will Traverse City Real Estate Remain Insulated From Larger Forces This Time Around?
Read More >>
Substance Abuse Disorder Continues To Plague Northern Michigan
Read More >>