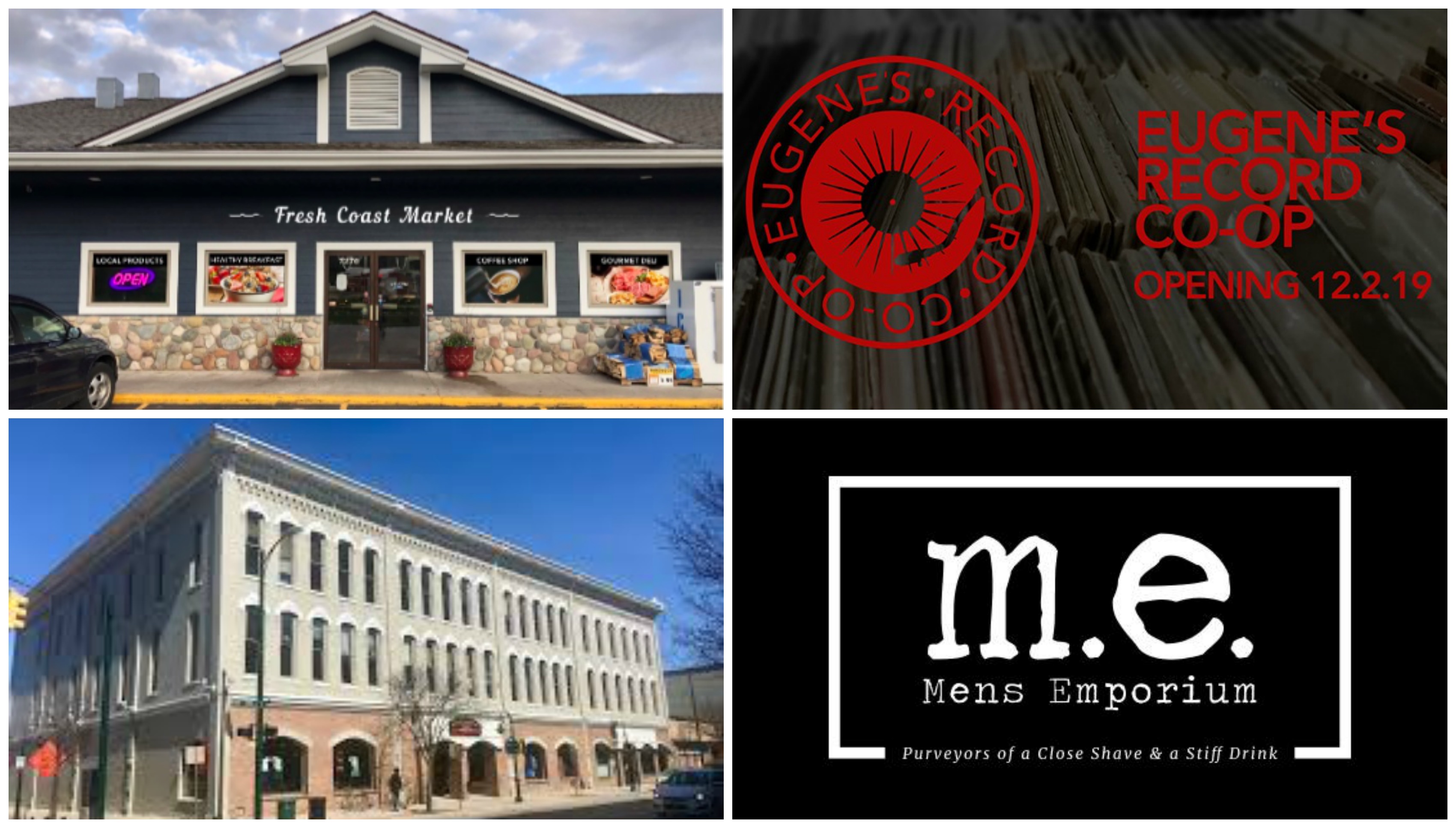 Fieldstone Market Rebrands, Expands; More Retail/Restaurant News
By Beth Milligan | Nov. 4, 2019
After purchasing Fieldstone Market & Deli in December 2017 and spending two years overhauling the business, owners Dave and Jen Sears are unveiling a major rebranding of the store today and ambitious expansion plans for the future. The Ticker has an exclusive first look at the project, plus other retail and restaurant news.
Fieldstone/Fresh Coast Market
Fieldstone Market & Deli customers visiting the Long Lake Road business today will be greeted by signage announcing a new store name: Fresh Coast Market. The rebrand is the culmination of over $300,000 in improvements over the last two years completed by new owners Dave and Jen Sears. Dave says the Sears are only half-way through their plan to transform the store from its former roots as a party store into an upscale gourmet market featuring over 110 Michigan brands and "one-stop" essentials for west-side Traverse City residents.
Despite dramatic changes to the store's interior and inventory in recent months – including the addition of a coffee shop and oatmeal bar, a deli expansion emphasizing fresh ingredients, allergen-free options, and a kids menu, new product lines, and display/fixture upgrades – many locals still didn't realize Fieldstone was under new ownership. "We kept hearing over and over again that people had no idea what was going on here," Dave Sears says. "We completely transformed the business…and it became clear there was a need for a new name and brand to reflect that."
Former staff member Kelby VanBrocklin helped create the store's new logo and branding materials, which play off Michigan's reputation as the Fresh Coast state. Fresh Coast Market will emphasize Michigan brands in its product lines, including Fustini's, M-22, 9 Bean Rows, Cherry Republic, Friske Farms, Third Coast Bakery, and Higher Grounds, among others. The Sears have also worked to showcase local start-up entrepreneurs: Flower grower Tenille Enger started out selling a handful of fresh-cut bouquets at the store and generated so much customer demand she received grant funding to build a hoop house to expand her Lucky Clover Flowers.
The Sears have doubled the store's size staff – to approximately two dozen employees – and added a UPS Shipping center, postage stamp sales, and Hallmark greeting cards. "Most locals who live outside the city will tell you they don't like driving into town more than they have to, either because of winter weather or summer traffic," says Sears. "We're adding all the convenience pieces the west side of Traverse City didn't have before."
The store's growth and rebrand are just some of the planned changes to come, according to Sears. The company will be quadrupling its offerings of fresh produce and expanding its meat inventory in the coming months, and finalizing plans for an outdoor patio area. Fresh Coast Market could also expand its building footprint on Long Lake Road – and eventually add more stores. "We have property here we can expand on, and we've also considered additional locations," says Sears.
In other business news…
Several retail and restaurant changes are coming to downtown Traverse City. A new vinyl record shop is launching at 140 East Front Street in the venue room at Studio Anatomy, with a soft opening planned for Thanksgiving week and grand opening set for December 2. Eugene's Record Co-op will "sell a mix of new and used vinyl, turntables, accessories as well as various used audio equipment," also offering consignment sales and vinyl listening stations, according to a store release.
At 544 East Eighth Street, former InsideOut Gallery owner Mike Curths is opening the Men's Emporium in mid-November. The men's boutique and lifestyle store will offer "shaving and grooming products, fine accoutrements of new and vintage clothing and accessories, cocktail and home bar supplies, socks, shoes, (and) vintage consignment with art and entertainment," according to Curths. "We believe that men's interest in their appearance and wellbeing is a trend that is just beginning to grow in intensity." Hours will be Tuesday-Friday 10am-6pm and Saturday 10am-5pm.
Two recurring pop-ups are coming to downtown. Owners Alicia Manson and Lyndsey Egli of Gold Baby Biscuits in Suttons Bay launched a new pop-up in Traverse City's Mundos Roasting & Co. this week. The duo will serve their from-scratch biscuits and sandwiches at the Boon Street coffee shop every Wednesday from 7am to 1pm. The Suttons Bay restaurant remains open Friday-Monday (closed Tuesday-Thursday). At 120 South Union Street, Northern Maiden has begun operations within Millie & Pepper Modern General Store and Creperie. The "one-woman espresso operation" offers espresso, tea, chai, and hot buttered yam, among other specialty drinks.
Changes are underway at the historic Hannah Lay building on the corner of Front and Union streets following developer Thom Darga's purchase of the property. According to a release from DargaWorks, HealthBridge and Cornwell Architects are moving into the building this week, while Boyne Country Sports – located on the ground floor – is expanding its footprint. New top-floor penthouse condominiums, called The Lofts at Hannah Lay, are also under construction.
Also downtown, Front Street restaurant amical is undergoing renovation upgrades, while The Filling Station Microbrewery installed new walls this week around its patio to create an extensive heated outdoor space. At 380 East Front Street, Robby's Taqueria TC Mexicana has closed its doors just weeks after closing the local chain's US-31 location. Owners are still open and operating at Robby's Mexican & Spanish Cuisine at 1796 South Garfield Avenue. Two other downtown restaurants have also hit the real estate market, though both businesses remain open for now. At 127 Union Street, the Ram's business is listed for sale for $800,000, including the bar and kitchen equipment, liquor license, and lease take-over for 4,500 square feet of space. Bushi owner Anthony Craig is also seeking a potential tenant to take over his property, though he's also working on plans to add residential units above the 531 West Front Street building. Craig says the restaurant will close in December to accommodate construction prep, adding he'll either continue on overseeing the site or hand it off to someone else if he finds the right partner.
Finally, elsewhere in the region, owner Chris Roller of Rolling Farms Café in Traverse City, has partnered on operations at Kingsley's K.I. Bar and Grill, which has been rebranded the Judson Market and Restaurant in honor of Kingsley founder Judson Kingsley. The change included remodeling improvements, with the restaurant now serving breakfast, lunch, and dinner. "We will continue to support the community and exceed each guest's expectations at every visit," the restaurant group said in a statement.
Comment
Roundabouts Are Here To Stay, With More On The Horizon
Read More >>
Fundraising, Planning Work Begins On Civic Center Projects
Read More >>
Michigan Relaxes Mask Requirements Following CDC Changes
Read More >>
2021 Scale Up North Awards Winners Announced
Read More >>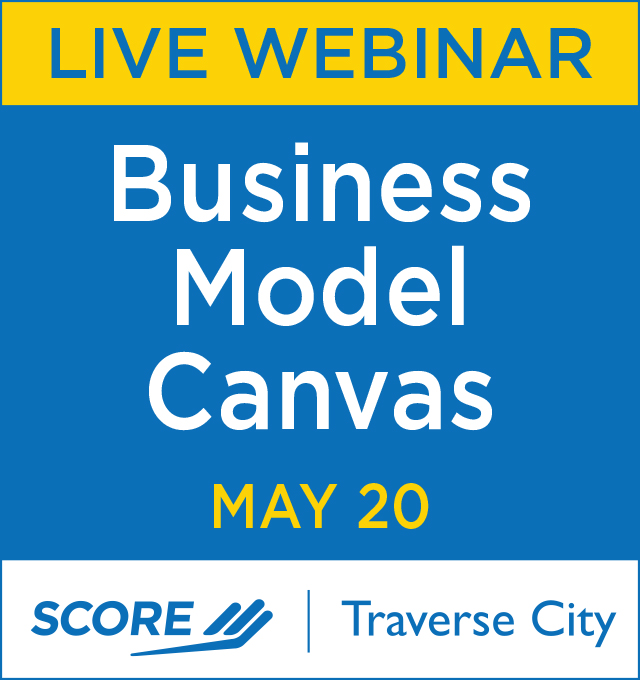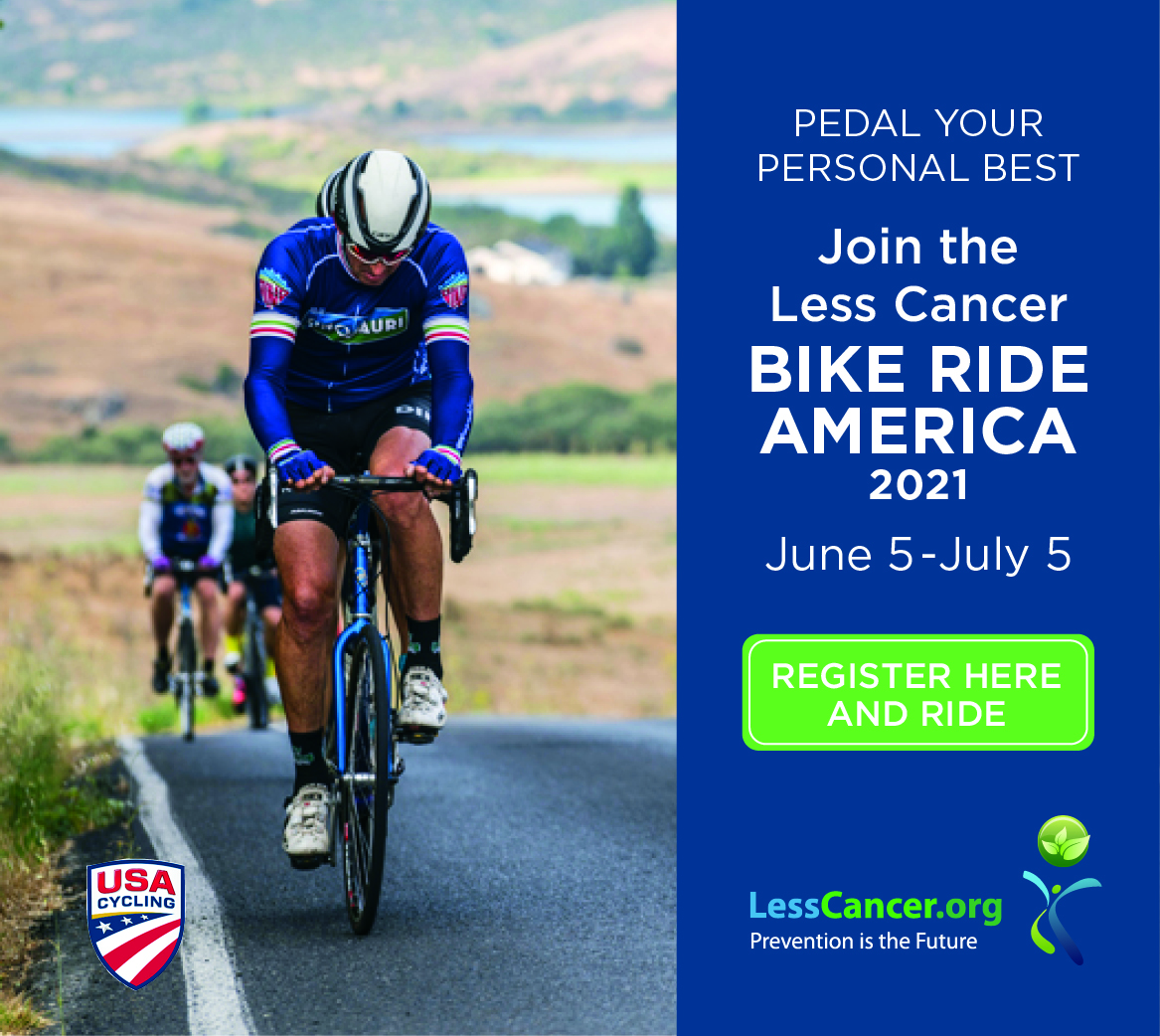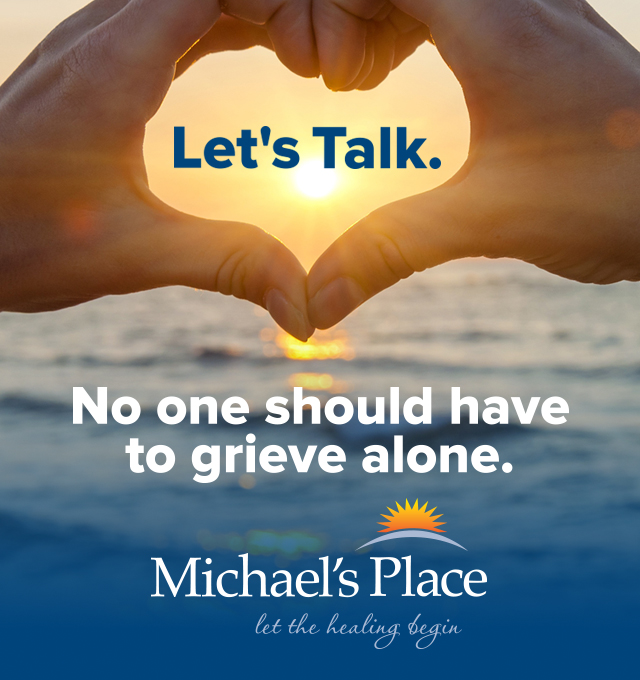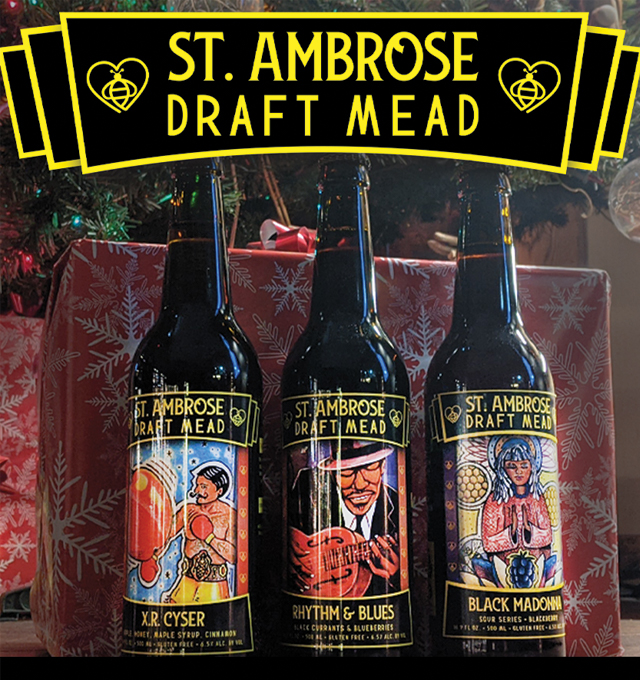 Garfield Planning Commissioners Approve Chick-fil-A, Preliminary BATA/Housing Development Plans
Read More >>
Frankfort's Garden Theater Hires New Director
Read More >>
Kingsley Rocks Business Expo Planned For Saturday
Read More >>
Nominate Now For 2021 40Under40
Read More >>
Events Return To Old Mission, Plus Township Approves Seven Hills Development & Parks Contract
Read More >>
National Writers Series Announces Summer 2021 Lineup
Read More >>
Organizers Eye Return Of Summer, Fall Events
Read More >>
TCLP Set To Install 15 New EV Charging Stations In Traverse City
Read More >>
Michigan Hits First Reopening Milestone; Leelanau, GT County Lead State In Vaccinations
Read More >>
NMC Maritime Cadets Head To Sea
Read More >>