Filling The Gap: Churches Work To Address Childcare Shortage
By Beth Milligan | Nov. 11, 2022
As the region continues to struggle with a significant childcare shortage – with local businesses, municipalities like Acme Township and the City of Traverse City, and organizations like Traverse City Tourism and Traverse Connect all engaged in trying to address the crisis – another group is stepping forward: churches. At least three churches have applied in recent weeks to open or expand childcare centers – including one partnering with a local school – in an effort to alleviate the burden they see in both their congregations and the community.
Pine Grove Church received unanimous approval from East Bay Township planning commissioners this month to add a childcare center to a building purchased by the church earlier this year. Applicant Tracey Bartlett of Pine Grove told planning commissioners that after the church worked with the township several years ago to update zoning rules to allow daycares as an accessory use at churches, Pine Grove has been running a daycare in its main building on Indian Trail Boulevard. But using the same space for both childcare and church activities has been "cumbersome," Bartlett said, as Pine Grove has to frequently change back and forth between the two uses. "We have been looking for a way to fix that issue," she said.
In February, Pine Grove found its solution: purchasing the nearby former Community of Christ church building at 813 Parsons Road. Pine Grove is planning to relocate some of its ministry classes and its daycare, called Strong Foundation Childcare, to the Parsons Road building. The building is 2,694 square feet and has 27 on-site parking spaces. The church is already in preliminary licensing approval with the state of Michigan for the new location and is planning minor modifications to the property, notably installing required fencing around playgrounds. Bartlett told planning commissioners Pine Grove has 60-80 children "at any given time" on a waiting list for daycare; the new Parsons Road facility is permitted to accommodate up to 50 children. The church provides childcare for ages 0 to 12, according to Pine Grove's website.
After touring the site with other planning commissioners, Planning Commission Chair Dan Leonard said the daycare center "looked like a great reuse (for the site)." He added: "It makes a ton of sense to me…the need is so dramatic. It's wild. I like it for the site, and I'm sure the community will take advantage of it very quickly."
In Garfield Township, Northern Lakes Community Church appeared before planning commissioners Wednesday with a special use permit (SUP) application to open a preschool and childcare center in its building at 5444 Herkner Road just south of North Long Lake Road. The Loving Neighbors Preschool would be located in an education/community wing in the church currently being underutilized (pictured, rendering), according to Julie Burton, a church elder. The center would enroll up to 29 children ages infant-5 and have a director and staff of five teachers. The building has 75 parking spaces and could handle both church and childcare capacity, according to the SUP application, as the congregation has only 50 members and runs on different hours than daycare.
Garfield Township will hold a public hearing on the application at the planning commission's December 14 meeting, with approval to potentially follow in January. Burton tells The Ticker that even though Northern Lakes' congregation is predominantly older and not in direct need of childcare – there are very few children in the church, she says – Rev. Dr. Sam Sungsoo Jun and other church leadership saw a need in the community they felt they could address with their surplus building space.
"The demand is far exceeding the supply," she says. "The more we looked into the need, the more we realized we had an opportunity to help. Our mission is to 'Love God, love our neighbors, love ourselves.' This is a great way to love our neighbors. We really wanted to help the younger families in our community."
Garfield Township recently received another SUP application for a potential childcare partnership between Church of the Living God – located at 1514 Birmley Road – and Traverse City Christian School, located just one mile from the church. According to the application, TC Christian would open an Early Learning Center within Church of the Living God that would accommodate up to 100 children and 15+ staff members. The center would be open to ages 0-6 and operate during business hours Monday-Friday year-round, with "several scheduled breaks consistent with the school year calendar," according to the application. The center would use the church's existing classrooms and interior space, parking lot (which has 238 spaces), and playground, with minor modifications made to meet licensing requirements. The SUP application is scheduled to be introduced at Garfield Township's December 14 planning commission meeting, with additional steps – including a public hearing and possible approval – to follow.
TC Christian Interim Superintendent Chris Butz says the school is going through the SUP process as it simultaneously explores licensing and funding to ensure the project is feasible before finalizing plans. "Obviously there's a huge need for this in town, and it's a great opportunity for us to meet the needs of teachers, existing families, and future families," he says. Anthony Weber, lead pastor at Church of the Living God, says the church has "been exploring for several years what it would look like to host a daycare in our building. We have a facility that works well for it, and we are aware of the need in the community. We are hopeful that this will happen within the next six months to a year," he says.
Despite the desire among churches (and partners like TC Christian) to meet the community need for childcare, they're still subject to the same burdens – and frustrations – other providers have cited in trying to get licensed and up and running. "The biggest hurdle that we're facing, and everyone else is facing, is the start-up cost," says Butz. While the state of Michigan recently announced plans to offer grants to childcare start-ups with the goal of opening 1,000 new childcare programs by the end of 2024, both Burton and Butz say they were given such low figures for their estimated maximum grant amounts – $7,000 for Northern Lakes, $10,000 for TC Christian – that they're planning on relying heavily on private donations to reach the finish line. After receiving a $200,000 estimate to make minor building modifications at Northern Lakes, the church – which has launched a community fundraising campaign – is looking at options for bringing down costs while still meeting licensing requirements. "It's challenging when you're new to it, to learn the process and try to figure out all the steps you have to take," says Burton. "All of us feel like we're working an extra part-time job to get it done."
Still, with the Detroit Free Press recently reporting that Grand Traverse County has one of the longest childcare wait lists in Michigan, leaders say they can't ignore the urgent need they hear from families – and are willing to press ahead to provide solutions. "Honestly, just looking at the local wait lists – when you have that sort of need in the community, you can't help but see if there's a way you can help," says Butz.
Comment
Join The Ticker For Recess Next Week at ELEV8 Climbing Gym!
Read More >>
Garfield Township Eyes Housing, Development Goals
Read More >>
Road Project Updates: Boardman River Bypass, Bridges, Signal Upgrades
Read More >>
Flag On The Play: Referee Shortages Threaten Youth And School Sports In Northern Michigan
Read More >>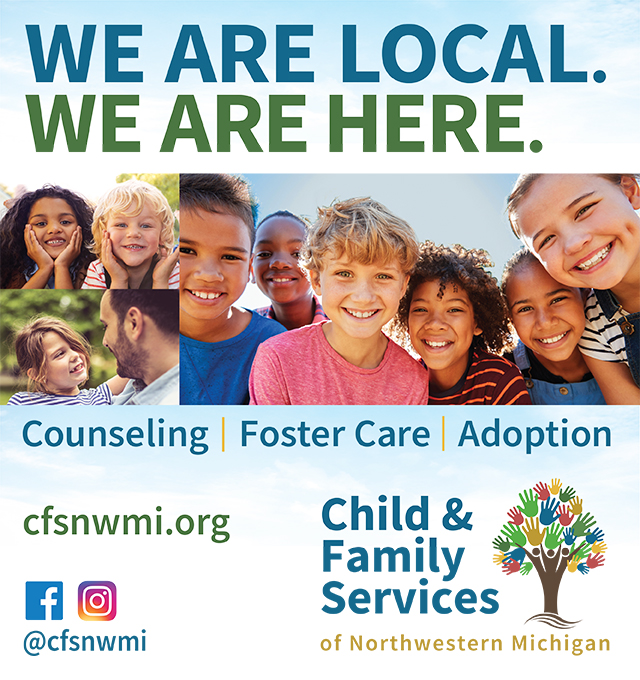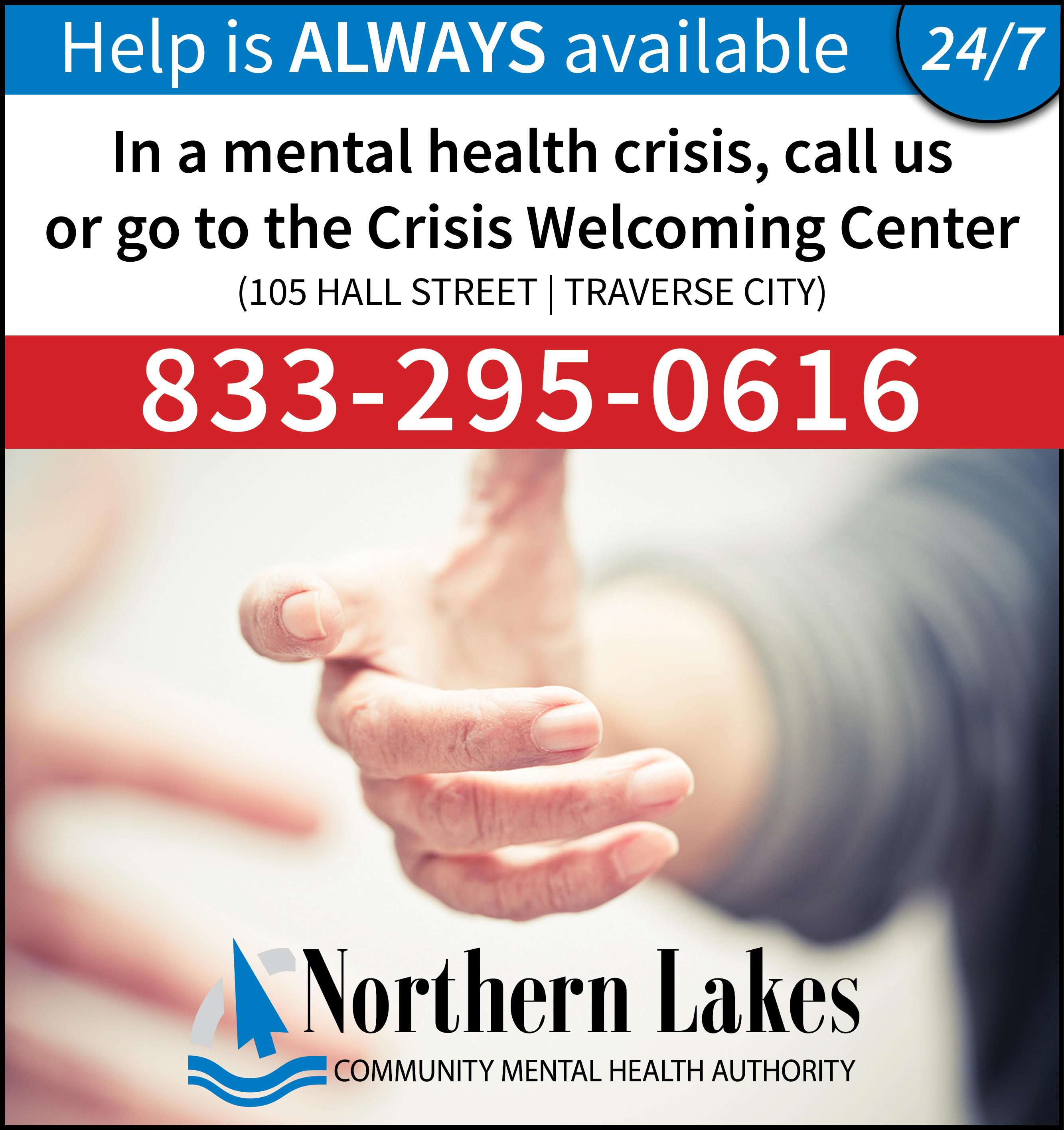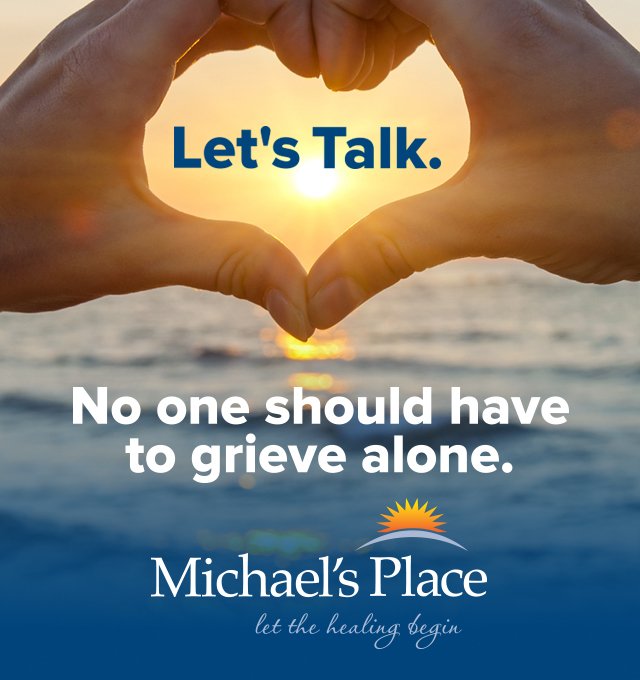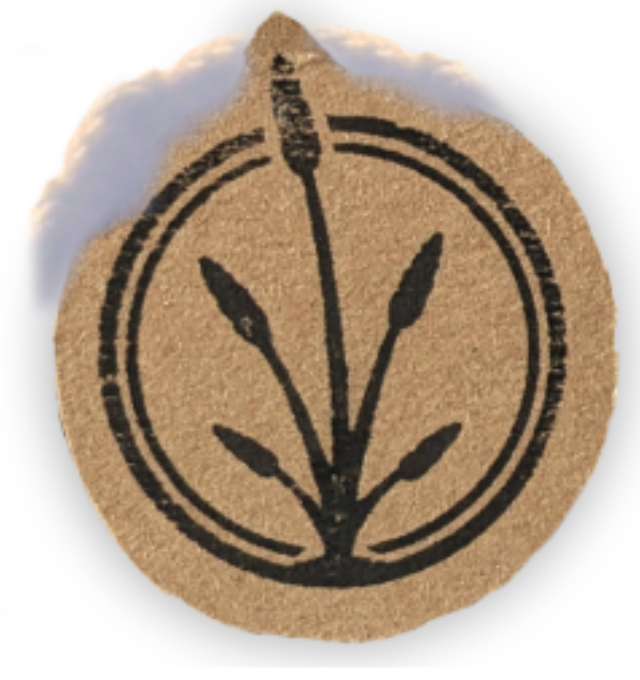 City Moves Toward Adopting Sustainable Building Policy
Read More >>
Spring Break Getaways & Activities in Northern Michigan
Read More >>
A Decade Of Debate: Riverview Terrace, Traverse City's First Affordable Housing Project
Read More >>
Crossing the Great Lakes: Three NoMi Men to Complete Final SUP Journey Across Lake Ontario
Read More >>
Road Commission to Vote on Decertifying Bluff Road
Read More >>
City to Pursue Building Two New Fire Stations
Read More >>
Grand Traverse Band Prepares For Entry Into Local Cannabis Market
Read More >>
First Traverse City Dispensary To Open For Recreational Marijuana Sales
Read More >>
Traverse City Horse Shows Is Back, And We Have Your Inside Access And Tickets
Read More >>
What's Next For Opioid Settlement Funds?
Read More >>