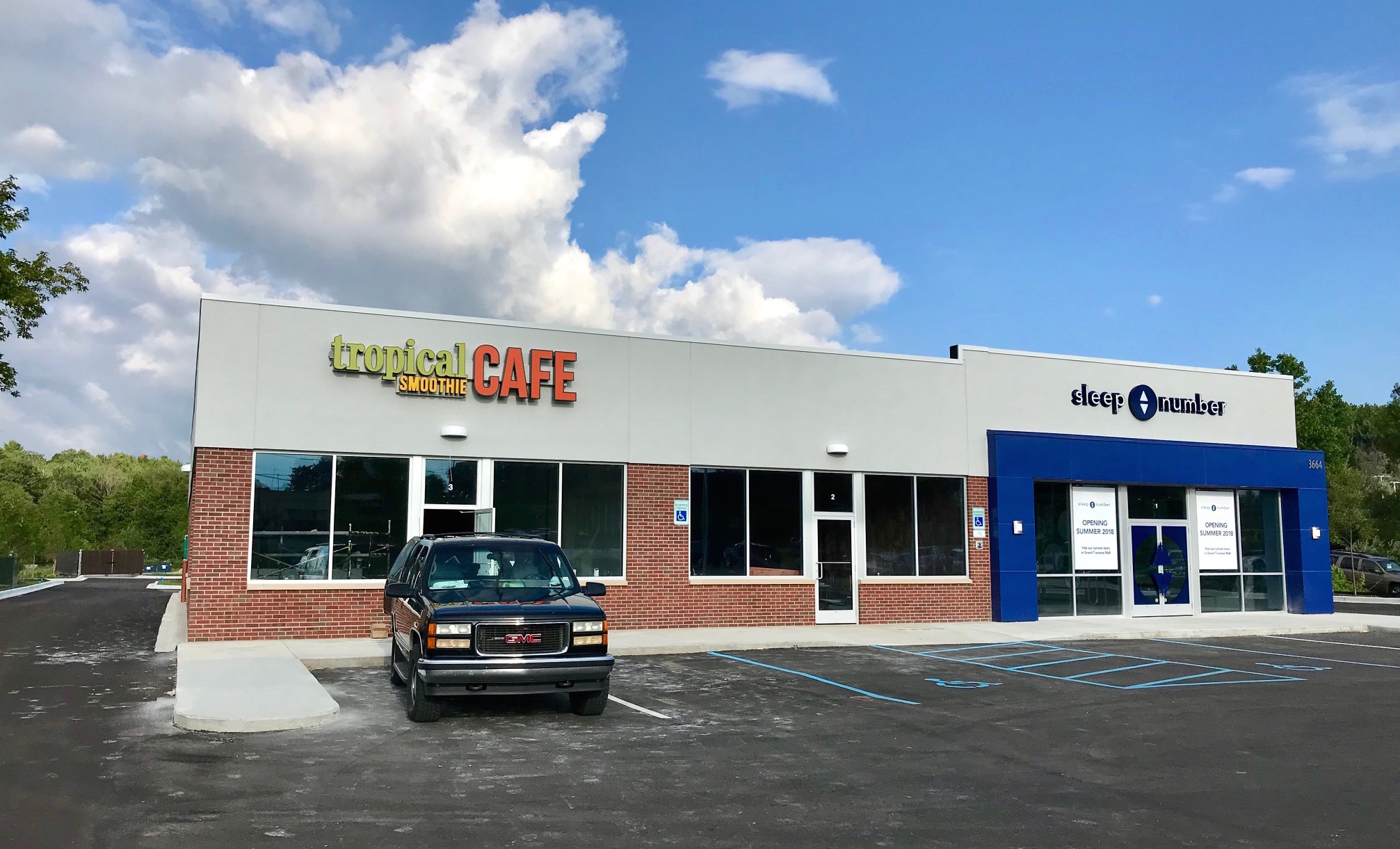 Firehouse Subs, Tropical Smoothie Coming To US-31; More Openings, Closings
By Beth Milligan | July 24, 2018
National sub chain Firehouse Subs is opening its first northern Michigan location in a new retail development on US-31 near Meijer in Traverse City – a property that will also host a new west-side Tropical Smoothie Café location and a Sleep Number store.
Developer Jerry Snowden confirms to The Ticker that both Firehouse Subs and Tropical Smoothie Café will likely open "sometime in August" in the new retail center at 3664 US-31 South, while Sleep Number will open by the end of this month. The Miller Snowden Development Group bought the property – formerly home to the Alpha Center – from Munson Medical Center in 2014 and has been negotiating with potential tenants since fall 2017 to anchor the redeveloped 2.8-acre site.
Florida-based chain Firehouse Subs has 1,100 locations in 44 states, including two dozen locations in central and southern Michigan. The Traverse City store will be the company's first franchise north of Mt. Pleasant. The company – which was reportedly also considering opening a location at the Grand Traverse Mall – specializes in "hot subs made with premium meats and cheeses." The restaurant will occupy approximately 2,000 square feet.
Next door to Firehouse Subs will be a new west-side location of Tropical Smoothie Café, which opened its first Traverse City store in 2017 in East Bay Plaza on Munson Avenue. The national smoothie, sandwich, and wrap chain will occupy 2,200 square feet and offer drive-thru service. Rounding out the tenant list in the development is a new 2,600 square-foot store from mattress manufacturer Sleep Number, which is relocating from the Grand Traverse Mall.
The retail center is Snowden's first step in redeveloping the property, with future growth expected on the site. "We've got some more opportunities on the back half of the property, and we're talking to a couple of users or tenants for that (area)," Snowden says. "This property will also connect to what used to be the (Bill) Marsh property, which we also own, so this would eventually be connected to a larger development." The property is zoned for a wide range of uses, including retail, restaurant, commercial, hotel, and mixed-used development.
In other restaurant and retail news…
9 Bean Rows restaurant is closing its doors in Suttons Bay – but diners will still see life in the building at 303 St. Joseph Street this summer.
Owners Jen and Nic Welty announced Thursday they were closing the restaurant, adding the couple will continue to operate 9 Bean Rows' bakery and farmstead on M-204. Jen Welty tells The Ticker they made the decision to close the restaurant after the unexpected loss of three key employees in three days, including 9 Bean Rows' head and sous chefs. "We knew (those were positions) we couldn't replace quickly in the middle of July," she says. "We have a ton of great employees in the bakery and on the farm, and we were worried diverting our attention over to the restaurant would be a slap in the face to those businesses, which are what make everything run smoothly."
The Weltys, who own the downtown Suttons Bay restaurant building, instead approached friend and Wren the Butcher Chef and Owner Adam McMarlin about opening his own restaurant in the space. McMarlin agreed, targeting an August 1 opening. The agreement will allow McMarlin to keep the restaurant's existing liquor license in place and inherit 9 Bean Rows' wine list, cocktail menu, and inventory, along with several restaurant staff. Customers will continue to see 9 Bean Rows signage in the window for several weeks, paired with a "Wren" plaque underneath – the name of McMarlin's forthcoming restaurant. The plan was designed to allow the restaurant to reopen quickly and also provide customers a gradual transition from 9 Bean Rows to Wren, Jen Welty and McMarlin say.
"The menu is going to have some changes right off the bat," adds McMarlin, explaining he hopes to offer a "more refined and classier" take on the whole-animal butchery concept offered in his current State Street Marketplace stall in downtown Traverse City. "Eventually I'm going to pursue purchasing the property from (the Weltys)," McMarlin says, adding that Wren the Butcher will "temporarily" remain open on State Street, but that he plans to soon leave the space and focus exclusively on Suttons Bay.
Also in downtown Suttons Bay, new artist collective The Leelanau Company has opened its doors at 224 St. Joseph Street (Unit 103). The space features "local artists in a gallery-style setting" as well as an in-house studio space for OWL (One Without Limits), which provides locally designed, dyed, and constructed clothing "for every gender and every generation." The collective, which held its grand opening last weekend, also hosts Leelanau Artisan & Crow Hill Croft pottery, Jan E. Latorre-Jel Design, Hamelin Photography, Breakwater Company, Dana C. Fear Murals, and As Earth Intended.
In downtown Traverse City, Antiquities Barn has moved from its former location at 211 West Grandview Parkway into the former InsideOut Gallery space at 229 Garland Street. The company, which will share building space with Kayak Bike & Brew, specializes in repurposing "one-of-a-kind architectural objects and curiosities from around the world." Around the corner at 141 East Front Street, Fustini's Oils & Vinegars held a ribbon cutting celebration last week to mark the opening of its new Fresh Take café in the back portion of the store. Fresh Take offers dishes featuring locally sourced ingredients – along with Fustini's oils and vinegars – including salads, soups, and sandwiches. Chef Sam Brickman's menu will feature both made-to-order and pre-made options, with items rotating on a seasonal basis.
Finally, Teboe Florist has closed its doors at 1223 East Eighth Street after more than seven decades in business. Owner Tessa Alexander announced the company would be shutting its doors on July 14 in order for the owner to enjoy retirement and focus on her family. The store's inventory is set to be sold off through an auction on August 30.
Comment
Improvements On The Way For Thirlby Field, Nearby Parking Lots
Read More >>
Empire Woman Dies In US-31 Accident Near Franke Road
Read More >>
County Commissioners Quietly Nix Remote Public Comment
Read More >>
GT County To Pause Use Of Johnson & Johnson Vaccine
Read More >>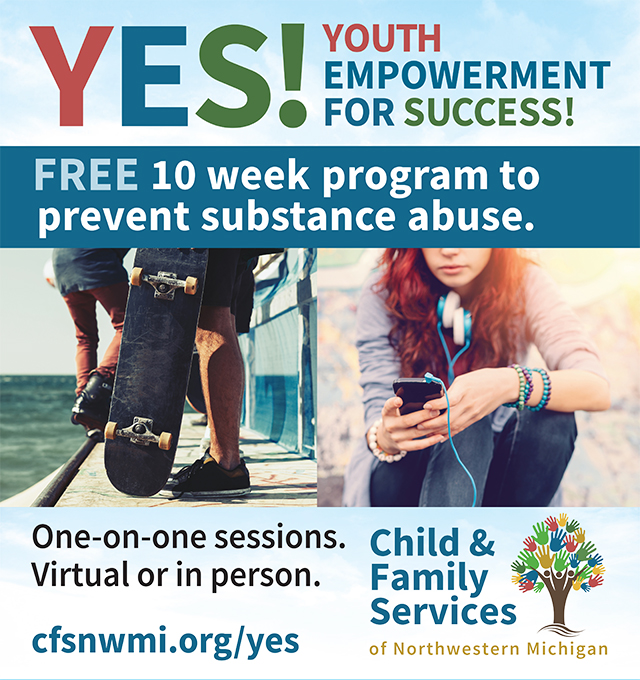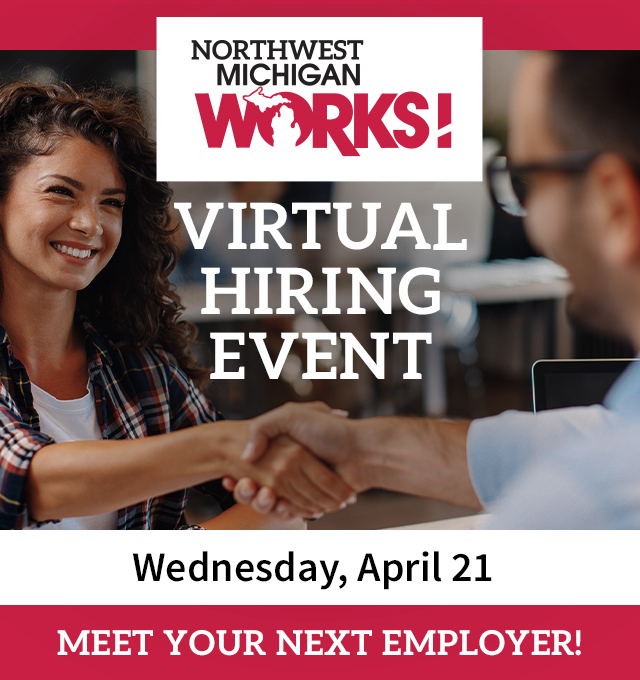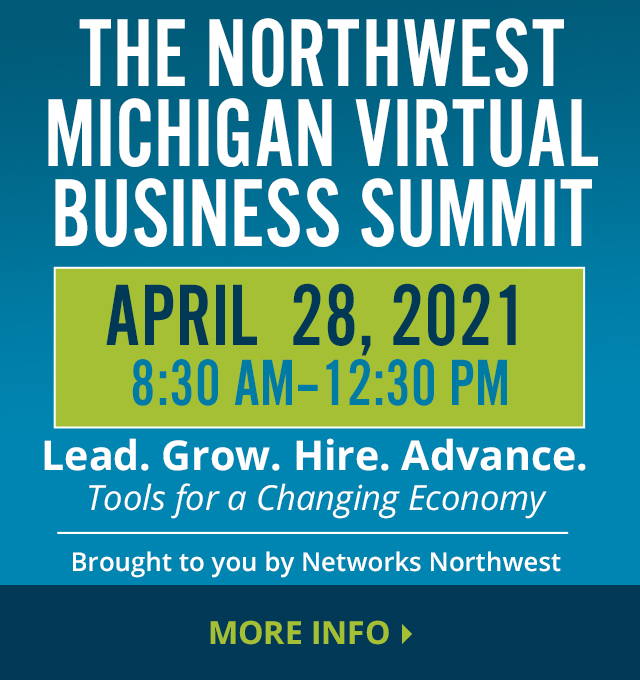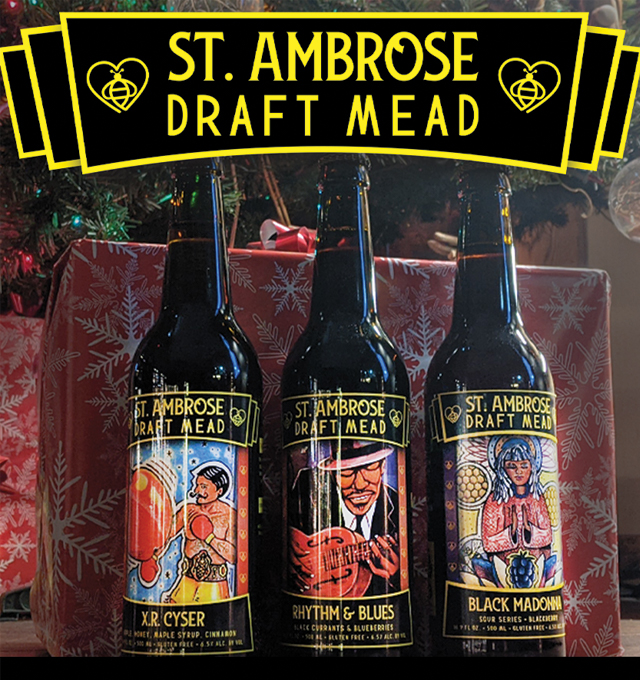 Work To Begin On Final Boardman Lake Trail Stretch; More Trail Projects Underway
Read More >>
Cherry Festival Announces More 2021 Details; No Concerts, Air Show This Year
Read More >>
What Is The State Of The State, Film Fest?
Read More >>
Redefining The Next Northern Homescape
Read More >>
Resident Filing Lawsuit Against Clous, GT Commission Over Rifle Incident
Read More >>
Here's Meijer's COVID Shopping Snapshot
Read More >>
Welcome To Death Cafe. Seriously.
Read More >>
TCAPS Extends Middle/High School Virtual Instruction One More Week; Sports OK In-Person
Read More >>
Cass Road Flooding Fixes Underway
Read More >>
Can Local Farmers, Food Keep The Momentum In 2021?
Read More >>