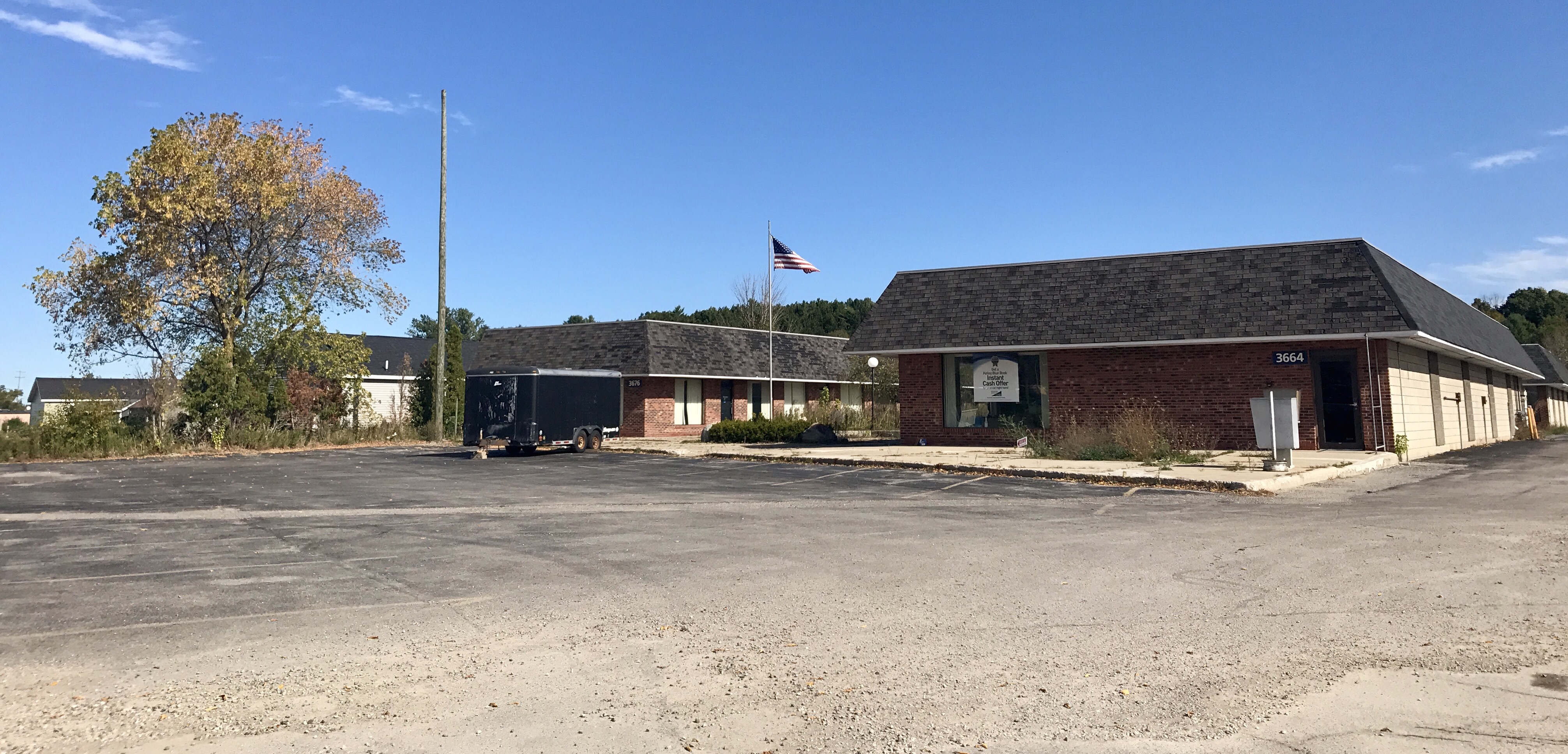 New Retail Center Planned For US-31
By Beth Milligan | Oct. 11, 2017
A former medical office complex on US-31 is being converted into a new retail center offering a fast-food restaurant and two retail stores.
Garfield Township planning commissioners will review redevelopment plans for the former Alpha Center at 3664 US-31 South (pictured, next to Northpointe Motors across from Panera Bread) at their 7pm meeting at Garfield Township Hall tonight (Wednesday). The Miller Snowden Development Group, which acquired the property from Munson Medical Center in 2014, is planning to demolish three buildings on the property to make way for a "multi-tenant retail/food business complex," according to a memo from planning staff.
Site plan drawings call for a 6,850 square-foot building to be constructed featuring three side-by-side units. Developer Jerry Snowden says the two southernmost units will feature retail tenants; national mattress retailer Sleep Number will occupy the space furthest south, while several "interested parties" are in talks for the center space, Snowden says. The northernmost unit features a drive-thru and outdoor patio with tables and chairs and will belong to a fast-food operation. "We are in the final stages of wrapping up that lease," says Snowden, who declined to name the tenant.
The retail center can be built by right on the 2.8-acre property, according to Township Planning Director Rob Larrea, meaning project plans do not require township trustee approval. However, planning commissioners must sign off on the building's site plan to ensure it meets development standards for the district. A staff report to planning commissioners expressed concern over a handful of issues on the property, including lighting, bicycle parking, and protected pedestrian and cyclist access to the property from the adjacent TART Trail.
"We're working toward resolving those issues within the plan," Larrea says. Planning commissioners Wednesday will be asked to direct staff to continue working with developers to address any outstanding issues, with the final site plan coming to the board for approval at an upcoming meeting. Snowden says his company "will follow the (township) ordinance and meet all of its requirements," and doesn't anticipate any issues obtaining site plan approval.
"We're hoping to start (demolition) in the next few weeks after receiving township approval," Snowden says. Miller Snowden Development Group aims to have the retail center ready for occupancy by June 2018.
The project is the first phase in what could eventually become a multi-phase development on the site. The back portion of the Alpha Center property currently houses a large empty parking lot; Larrea says site plans seem to indicate the retail center "is phase one of a two-phase development on the parcel." The property is zoned for a wide range of uses, including retail, restaurant, commercial, hotel, and mixed-used development, according to the planning director. Snowden confirms Miller Snowden Development Group "will be using the back at sometime in the future," but declined to discuss any specific plans for the property.
Also at Wednesday's planning commission meeting…
Garfield Township planning commissioners tonight will also host a public hearing on a planned apartment complex on Garfield Road and continue discussions over a proposed Hobby Lobby store in Buffalo Ridge Center.
Eastwood Custom Homes is seeking approval to build an 84-unit apartment complex called Fox Run on the east side of Garfield Road between South Airport and Hammond roads. The project site abuts Mitchell Creek Nature Preserve. Eastwood Custom Homes is offering to preserve 3.75 acres of the 8-acre property as open space, leaving 4.5 acres of developable land. The development would offer 161 parking spaces and 14 bicycle spaces. Planning commissioners will hear public input on the project and either direct staff to prepare findings in support of a decision at an upcoming meeting or else continue discussion with Eastwood Custom Homes to address any outstanding concerns the board might have.
Planning commissioners will also consider approving a request from Buffalo Ridge Center to amend its planned unit development (PUD) – a zoning plan for a specific property site – to allow for the construction of a new 55,000 square-foot Hobby Lobby store. But lingering concerns from John Iacoangeli of engineering firm Beckett & Raeder – who was hired instead as an outside planner to review Buffalo Ridge Center's application – could continue to put the township and developers at odds over the project.
Iacoangeli has maintained Buffalo Ridge Center lacks a "coherent vision" for how its entire property should be redeveloped, resulting in the construction of piecemeal projects like Hobby Lobby, Lucky's Market and the AMC Cherry Blossom 14 theater that lack unity within the development and connectivity to one another. Iacoangeli has recommended requiring developers to build an integrated sidewalk and streetscape system throughout Buffalo Ridge Center in order to receive approval to build Hobby Lobby. Developers, however – represented by Mansfield Land Use Consultants – have maintained such a stipulation exceeds the scope of the township's zoning ordinance. The group is asking commissioners to proceed with approving the project tonight without the pedestrian network and streetscape requirements.
TCAPS Names Zac Stevenson New TC Central Athletic Director
Read More >>
Cellphones, iPads, and Facebook: Is Tech Friend Or Foe In Schools?
Read More >>
211 Service Now Online In Traverse City
Read More >>
Voter Registration Events Planned For Tuesday
Read More >>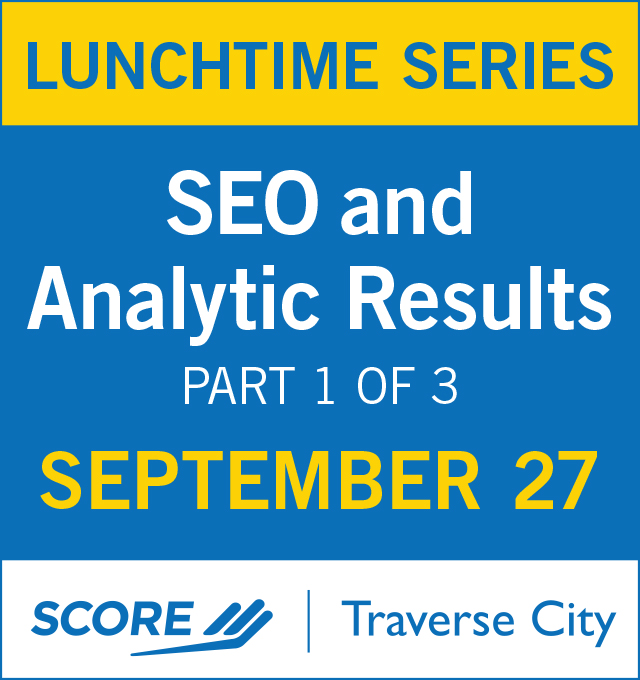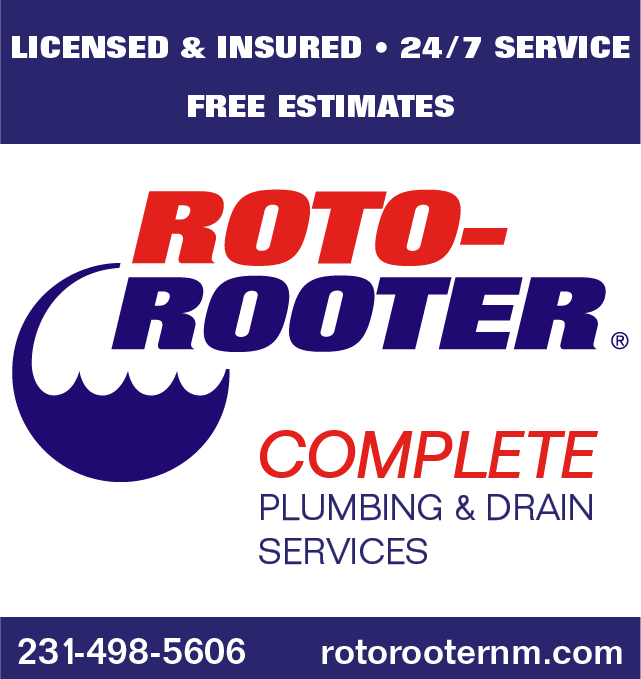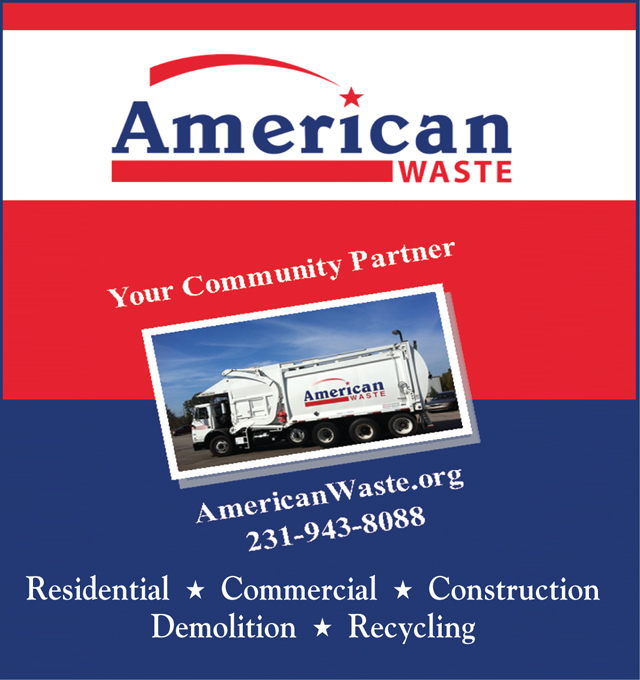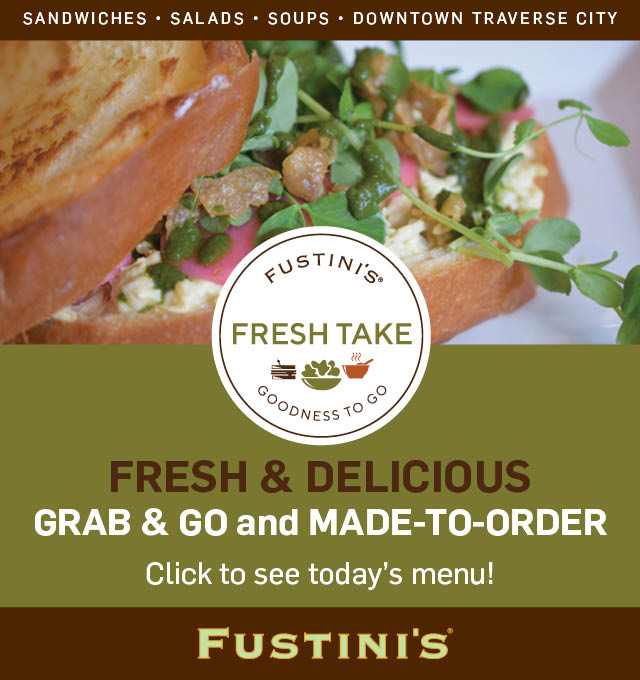 Senior Advisor Of Campaign To End AIDS In Africa Speaks At Event Tonight
Read More >>
DDA To Talk Property Purchase, Riverwalk, Valet Service
Read More >>
Save The Date: October Recess
Read More >>
Better Transportation For Leelanau County
Read More >>
Church Seeks To Buy Streeters Center
Read More >>
National Lakeshore To Celebrate National Public Lands Day
Read More >>
City Approves Issuing $7.8 Million In Bonds
Read More >>
Tattoo Parlor Vandalized
Read More >>
Inside The Union Negotiations At Munson
Read More >>
Intoxicated Man Arrested With Gun
Read More >>