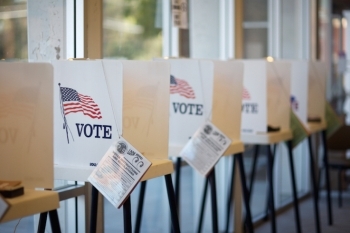 Five Things To Watch In The Election
By Beth Milligan | Nov. 1, 2019
Local elections will take place on Tuesday, November 5, with polls open from 7am to 8pm. With several candidate races and millage proposals on the ballot – plus new state voting rules in place this year – The Ticker has a handy guide to five key things to watch for on Election Day.
1. City Commission Race
Ten candidates are running for five open seats on the Traverse City commission in 2019 – a race that could change the majority makeup of the board and leaves the city's mayoral title up for grabs.
The number of new candidates running this year means there could be a potential majority slate of newcomers joining the commission. Katy Bertodatto, Evan Dalley, Dave Durbin, and Ashlea Walter are challenging incumbents Amy Shamroe and Roger Putman for three available four-year terms (Richard Lewis is not seeking reelection). Christie Minervini and Tom Mair – also both newcomers to the city commission – are vying to serve the remainder of former Commissioner Michele Howard's term through 2021. Shea O'Brien, meanwhile, will challenge two-time mayoral incumbent Jim Carruthers for his position. Any combination of four of those seven newcomers getting elected would change the majority voting bloc of the city commission.
With four women running in the race – all of whom have outpaced their male counterparts in fundraising – Traverse City could also see a female-majority commission this fall. That has only occurred three times in the city's history, according to City Clerk Benjamin Marentette: 1993-1995 (Linda Johnson as mayor and Suzanne Antosh, Carol Hale, and Shelley Kester as city commissioners), 1999-2001 (Linda Smyka as mayor and Marci Berry, Margaret Dodd, and Ann Rogers as city commissioners), and 2001-2003 (Margaret Dodd as mayor and Anne Melichar, Ann Rogers, and Linda Smyka as city commissioners).
2. Parks Ballot Proposal
Traverse City voters will also be asked to decide Tuesday whether to renew funding for city parks projects for another five years. Residents in 2014 approved establishing the Brown Bridge Trust Parks Improvement Fund, a special fund that uses money from oil and gas royalties to pay for park projects. The proposal capped the city's Brown Bridge Trust Fund – funded by revenues from oil and gas exploration rights and royalties at the Brown Bridge Quiet Area – at $12 million and directed any additional dollars that came in over the next five years to a dedicated account for parks. The capture totaled nearly $2 million that was "critical to complete a number of projects, including Clancy Park, the Lay Park artwork and improvements, and of course Hickory Hills," says City Parks and Recreation Superintendent Derek Melville. "I don't see any of those projects being completed in the timeline they were without those dollars."
Voters will be asked to again cap the Brown Bridge Trust Fund at $12 million and use the excess for parks projects over the next half-decade – a total amount estimated at $900,000. City leaders have already determined that no single park project will receive more than $250,000 and have identified a top priority list of projects. Those include improvements at Brown Bridge Quiet Area, Indian Woods, Jupiter Gardens, Boon Street, Ashton, F&M, Arbutus Court, and Highland, with additional parks upgraded as funds allow.
3. Benzie County Central Schools Bond Proposal
Traverse City and Grant Township are the only Grand Traverse County communities headed to the polls Tuesday. In the township, voters will join those in Benzie, Manistee, and Wexford counties in deciding whether to support a nearly $48 million, 26-year bond proposal for Benzie Central Schools. The 2.98-mill levy would pay for the construction of a new K-5 elementary school on the campus of the existing middle and high schools (to replace the 1950s-built Crystal Lake Elementary), two more classrooms at Lake Ann Elementary, a new bus garage and fleet upgrades, and roof, HVAC and other building renovations at Betsie Valley Elementary and the middle/high school building. The latter would also receive an expanded gymnasium, remodeled science labs, and athletic field improvements, among $17.8 million in improvements planned.
A similar bond proposal was narrowly defeated in May by just over 100 votes out of 2,500 cast. "The needs of the district have not gone away, and it was quickly established that we needed to go back to voters with a revised proposal following examination of voter feedback," district officials wrote in a bond FAQ. They noted the bond length has been shortened – from 30 years to 26 – and preschool classrooms at Lake Ann Elementary added as part of the reworked proposal. For a homeowner with a house worth $100,000, the proposal would increase taxes by $24 a year, according to the district.
4. Leelanau Millages
In Leelanau County, voters will be asked to weigh in on two proposals that have already generated significant pre-election debate. All county voters will be asked to support a 0.253 millage request to fund early childhood development services from 2020 through 2024. The proposal would raise approximately $728,000 annually, with $684,700 allocated for three community health workers, a part-time coordinator, and two social workers to implement home visits, playgroups, parenting programs, and health resource connections for families. The remaining $43,300 would go toward mental health services and a mobile dental program. Services would be administered by the Benzie/Leelanau District Health Department, which emphasizes the importance of early childhood development to both a child's success later in life and overall community economic growth. According to the department, 90 percent of Leelanau property owners will pay under $4.50 per month for the proposal.
Leelanau Township voters – including those in the village of Northport – are also being asked to establish a metropolitan sewer district that would spread the township's looming $1.3 million sewer debt across all property owners, rather than just sewer users. The .40 mills levy ($40 a year on a $100,000 property) would be assessed from 2019 through 2027 and raise approximately $159,975 annually. Both proposals have attracted fierce proponents as well as critics, with debate primarily centering on the importance of the programs to their communities versus the burden on taxpayers to support services they may not be using.
5. New Voting Rules = Higher Turnout?
Finally, new rules are in place in Michigan this year that could significantly impact voter turnout. Voters can now cast an absentee ballot for any reason – allowing people who are working or otherwise busy on Election Day to vote ahead of time, no questions asked. Michigan also now has same-day voter registration, including on Election Day. If residents forgot to register in advance, they can go to their local clerk's office on Election Day (polling stations can't process same-day registration) and register there. Those individuals can then vote right at the clerk's office, or take a receipt to vote at their own precinct.
The changes will help spread out the election workload for clerks, according to Marentette, and also appears to be driving higher voter turnout. In 2015 and 2017, Traverse City issued 859 and 1,653 absentee ballots, respectively; that figure is up to 2,419 this year. Leland Township Clerk Lisa Brookfield says in the township's last millage-only election in May 2018, she processed 287 absentee ballots; this year, she's already issued 323. While Acme Township doesn't have an election this year, Clerk Cathy Dye is seeing similar results: Her permanent absentee voter list of residents requesting ballot applications has more than doubled since the 2018 rule change, from 579 to 1,216. With an average of 90-95 percent of voters who obtain absentee ballots returning them, northern Michigan communities are likely to see higher overall voter turnout under the rule changes.
Comment
City Lawsuit Updates: What's Next For Building Heights, Recreational Marijuana?
Read More >>
Group Launches Fundraising Campaign To Build New Pickleball Courts At Bowers Harbor Park
Read More >>
Sleeping Bear Dunes National Lakeshore Offers Free School Programs
Read More >>
NMC, Munson Face Familiar Challenges To Four-Year Nursing Degree Legislation
Read More >>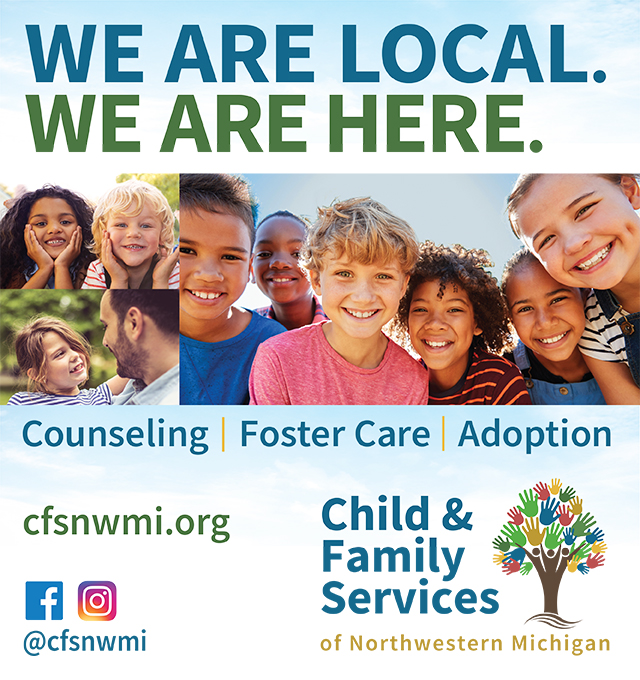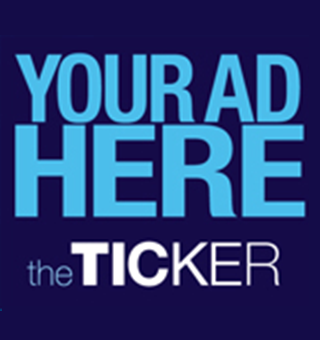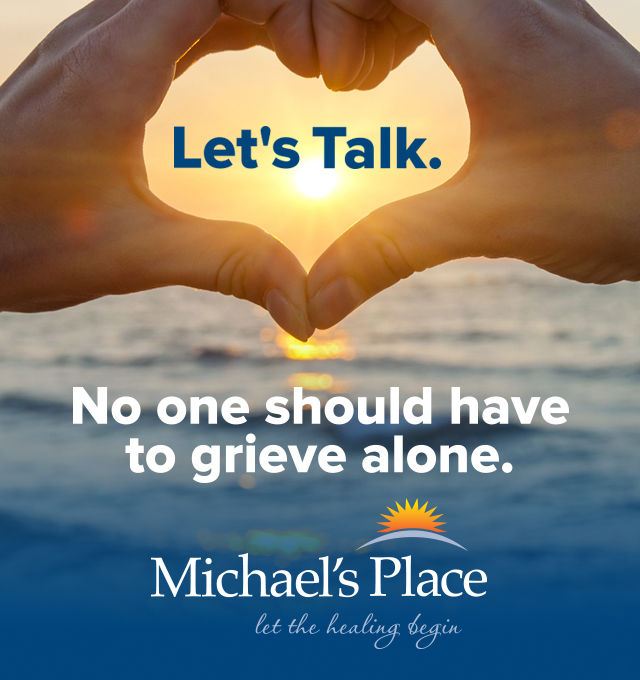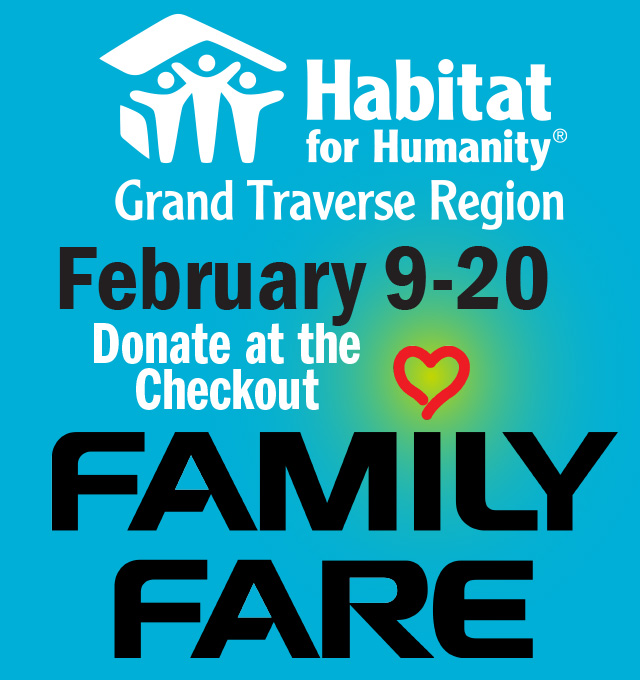 City Commissioners To Pursue Master Plan Rewrite, Land Acknowledgement Policy
Read More >>
Traverse Wine Coast Wineries Win Big At San Francisco Wine Competition
Read More >>
ZZ Top To Play National Cherry Festival
Read More >>
Homelessness Up North
Read More >>
DDA To Consider Parking Changes, Hiring Firm To Study Future Direction For Downtown
Read More >>
National Cherry Festival Combines Heritage, Junior Royale Parades Into New Parade
Read More >>
Armored Vehicle Back On County Agenda
Read More >>
From Bubba To Left Foot: What's In A Name (Part Two)
Read More >>
Rachel Johnson Named NMC's Board Chair For 2022
Read More >>
Traverse City Light & Power Names Next Executive Director
Read More >>