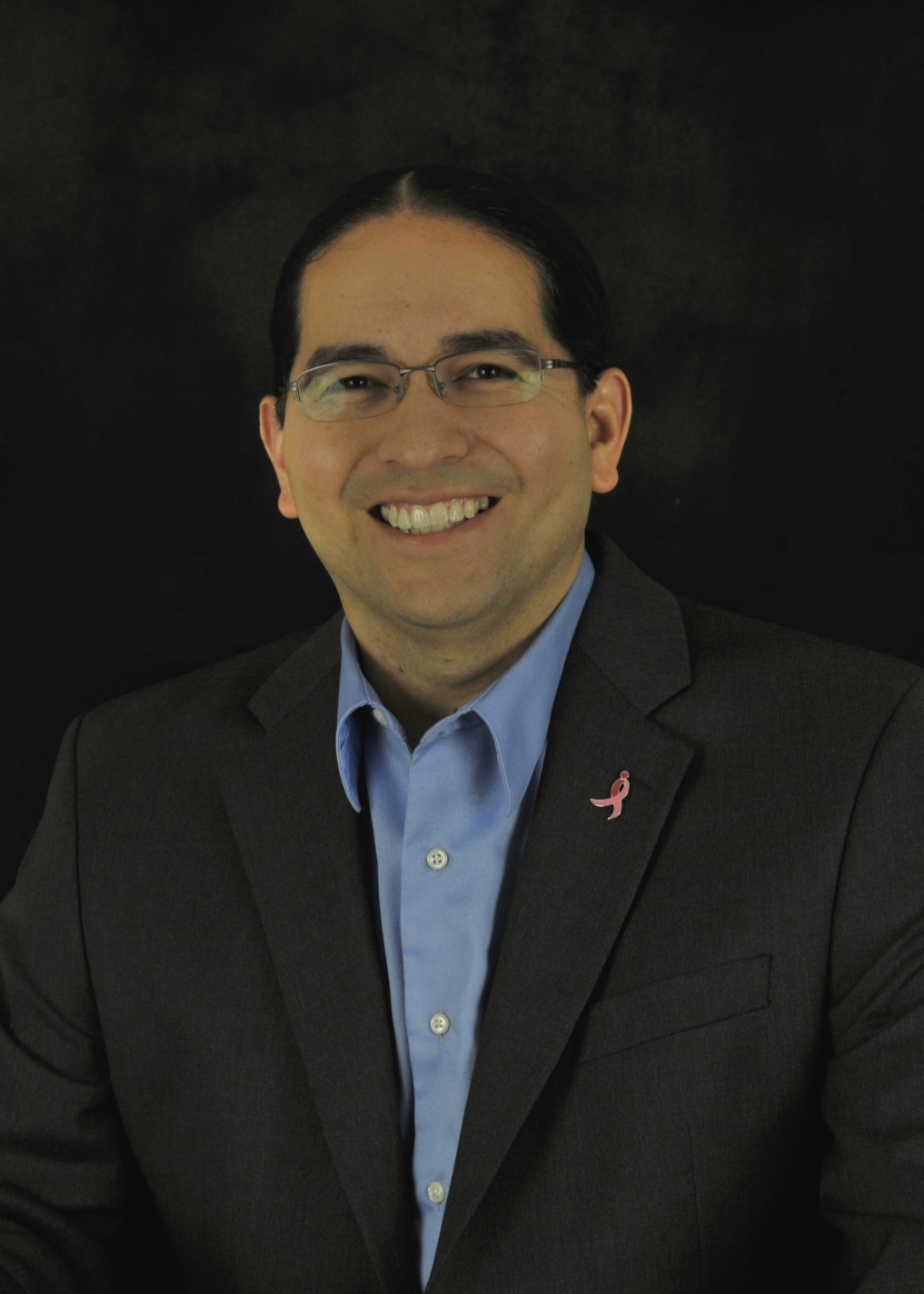 Former Tribal Leader Derek Bailey, 48, Passes Away
Sept. 9, 2021
Former Grand Traverse Band of Ottawa and Chippewa Indians Tribal Chairman and Councilor Derek Bailey, 48, has passed away after being found unresponsive in his prison cell, The Ticker has learned.
Bailey was a rising star in the Native American community, won several awards and recognitions in the region, and ran for U.S. Congress in 2012. But in May 2012, he was arrested on child molestation charges and in 2015 was convicted and sentenced to to concurrent sentences of 25-50 years for two Grand Traverse County charges, and 10-15 years for two Leelanau County charges.
He had been serving his time in Security Level 2 Kinross Correctional Facility in the Upper Peninsula.
He was found unresponsive in his cell last Thursday, was taken by ambulance to a local hospital and then taken by life flight to a downstate hospital. He was declared deceased yesterday (Wednesday). The local medical examiner will decide if an autopsy will be performed, according to a Michigan Department of Corrections spokesperson. "I believe they suspect it was a cardiac issue," Christopher Gautz, public information officer, tells The Ticker.
Bailey was convicted by juries in both Leelanau County and Grand Traverse County on a total of four counts of criminal sexual conduct related to child abuse.
During his sentencing, Bailey defended his innocence in a public statement to the court, calling the charges "false" and "perverse." He accused Leelanau County law enforcement of doctoring police reports and committing perjury on the witness stand, and suggested his guilty convictions were racially motivated, saying "tribal politics came in from the very beginning."
Bailey's comments contrasted with statements from the victims, as well as their mother, who told Judge Philip Rodgers "words can't describe the unbearable hell my children had to live through."
Bailey grew up in Traverse City and later attended Grand Valley State University. He began serving as the fifth Grand Traverse Ban Tribal Chairman in 2008. He received a Presidential Appointment by President Obama to the National Advisory Council on Indian Education in 2010.
He is survived by two sons and two step-daughters.
Bailey's immediately family was notified of his death; no further information nor plans were immediately available.
Comment
City Lawsuit Updates: What's Next For Building Heights, Recreational Marijuana?
Read More >>
Group Launches Fundraising Campaign To Build New Pickleball Courts At Bowers Harbor Park
Read More >>
Sleeping Bear Dunes National Lakeshore Offers Free School Programs
Read More >>
NMC, Munson Face Familiar Challenges To Four-Year Nursing Degree Legislation
Read More >>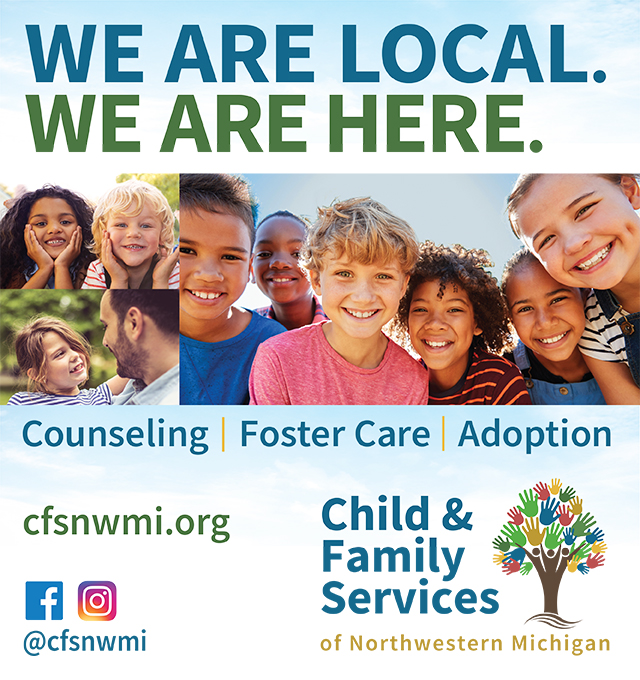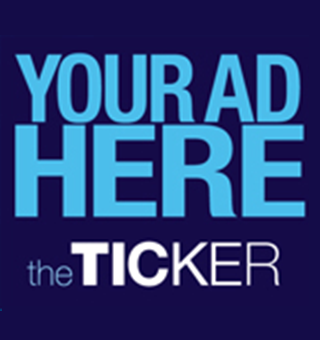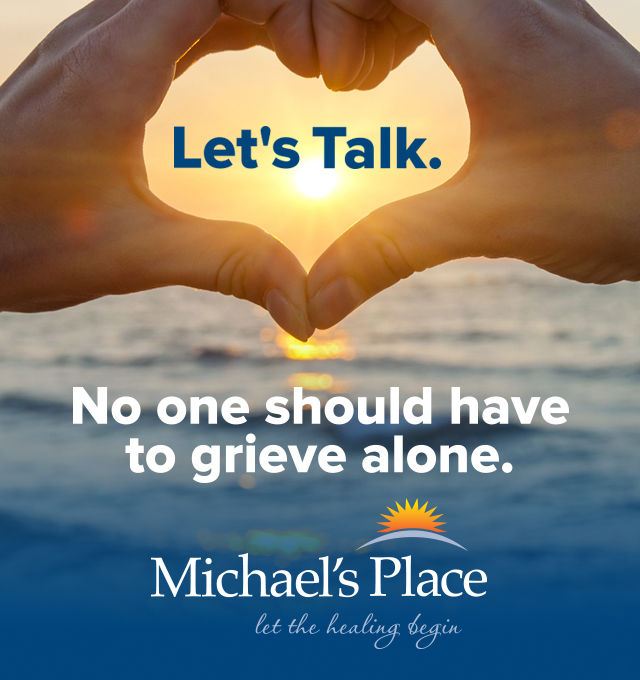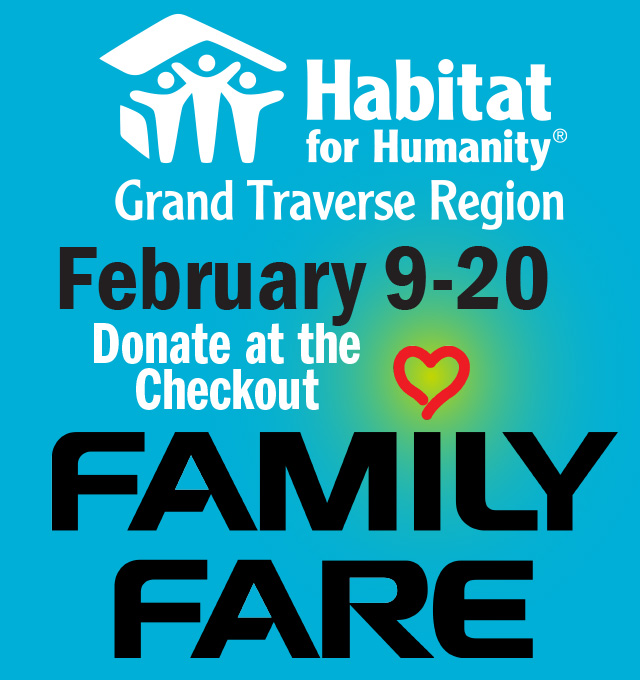 City Commissioners To Pursue Master Plan Rewrite, Land Acknowledgement Policy
Read More >>
Traverse Wine Coast Wineries Win Big At San Francisco Wine Competition
Read More >>
ZZ Top To Play National Cherry Festival
Read More >>
Homelessness Up North
Read More >>
DDA To Consider Parking Changes, Hiring Firm To Study Future Direction For Downtown
Read More >>
National Cherry Festival Combines Heritage, Junior Royale Parades Into New Parade
Read More >>
Armored Vehicle Back On County Agenda
Read More >>
From Bubba To Left Foot: What's In A Name (Part Two)
Read More >>
Rachel Johnson Named NMC's Board Chair For 2022
Read More >>
Traverse City Light & Power Names Next Executive Director
Read More >>