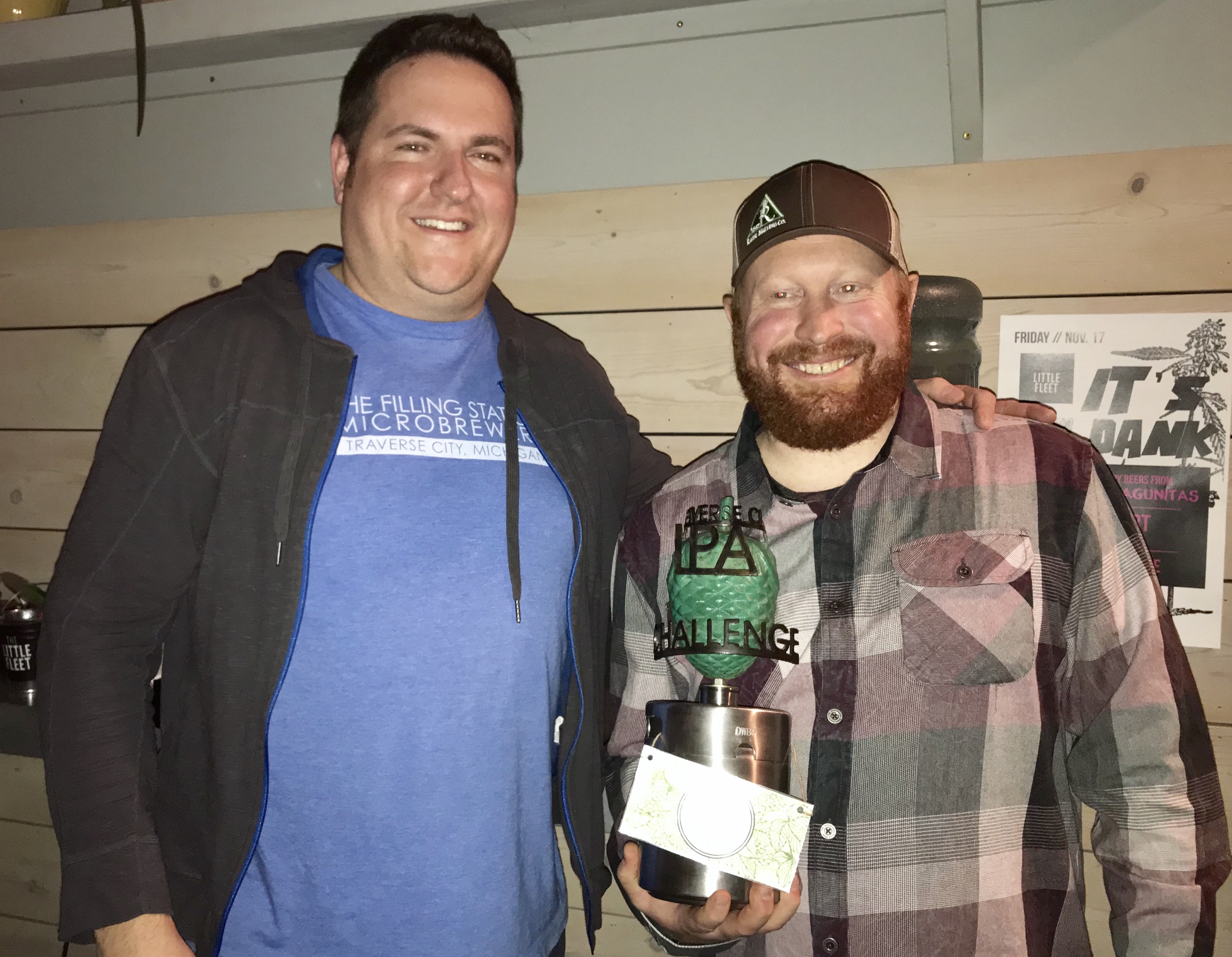 Fourth IPA Challenge Winner Announced
By Beth Milligan | Nov. 10, 2017
The Filling Station Microbrewery's Switchback double IPA was crowned "Best IPA" at the fourth annual Traverse City IPA Challenge Thursday at The Little Fleet.
The competition - hosted by TC Ale Trail and Create TC in partnership with MI Local Hops - pitted 10 local breweries against each other in a blind taste test for best India Pale Ale. A popular vote of attendees determined the winner.
This was the second time Filling Station has won the top prize in the competition; the brewery also won the second year of the event in 2015. Previous winners have included Brewery Terra Firma (2014) and Right Brain Brewery (2016). At this year's event, Rare Bird Brewpub took second place, while Right Brain Brewery took third place. Other competing breweries included Earthen Ales, Monkey Fist Brewing Company, Workshop Brewing Company, Brewery Terra Firma, North Peak Brewing Company, Old Mission Brewing Company, and Brewery Ferment.
First place annually takes home a customized trophy and "bragging rights" of best local IPA. The Filling Station has Switchback available at its taproom now for guests to try this year's winning IPA.
Pictured: General Manager Todd Klepper and Head Brewer Andy Largent of The Filling Station Microbrewery.
Voter Registration Events Planned For Tuesday
Read More >>
Senior Advisor Of Campaign To End AIDS In Africa Speaks At Event Tonight
Read More >>
DDA To Talk Property Purchase, Riverwalk, Valet Service
Read More >>
Save The Date: October Recess
Read More >>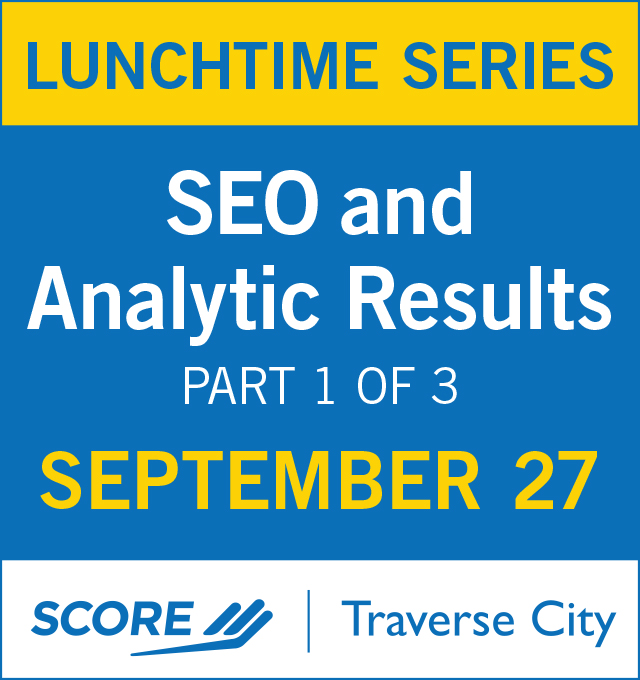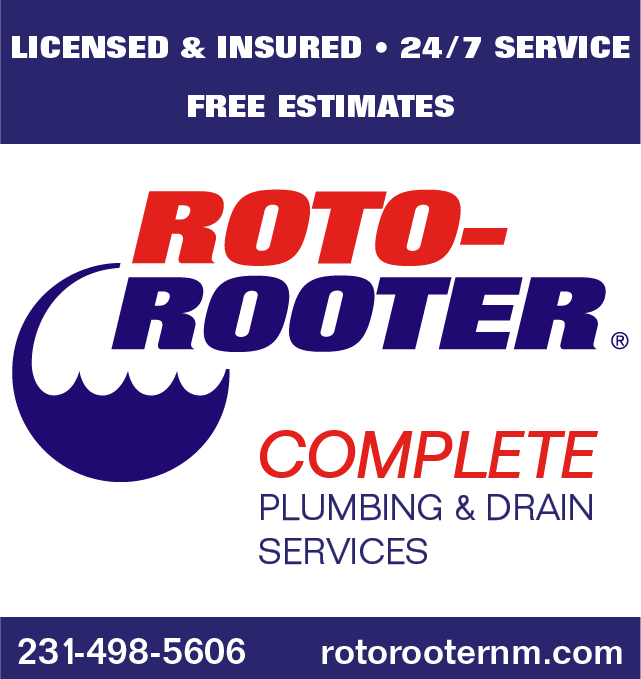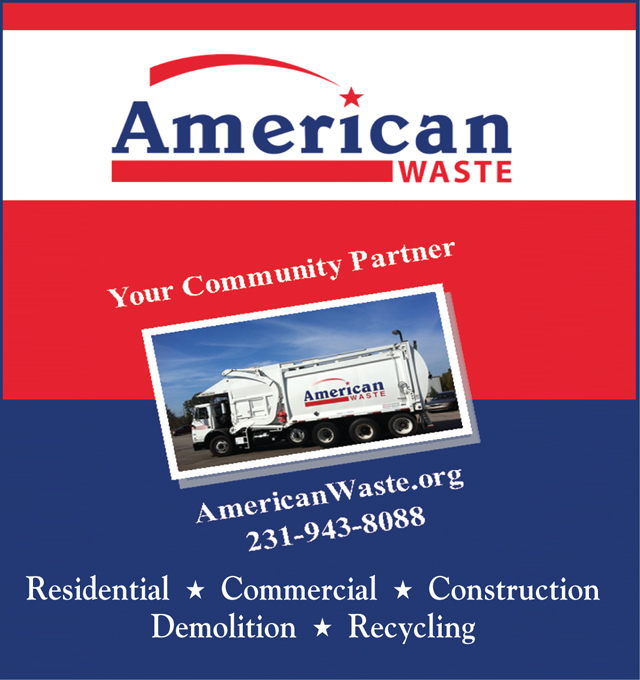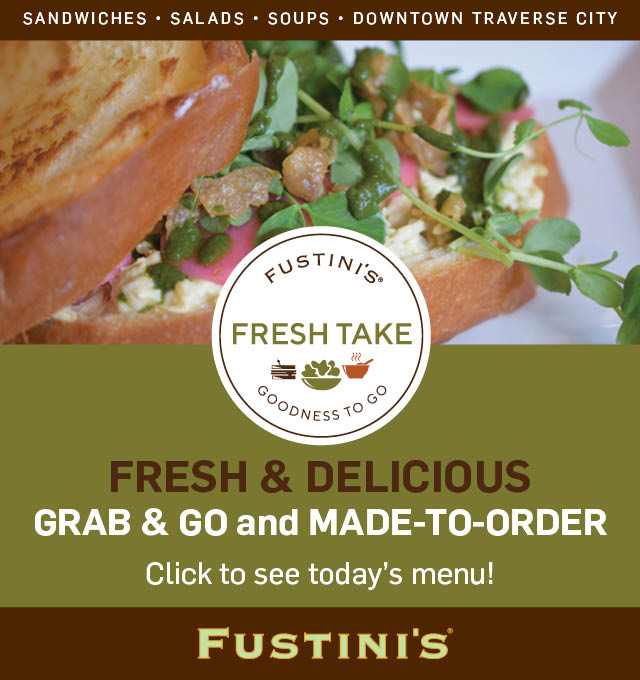 Better Transportation For Leelanau County
Read More >>
City Approves Issuing $7.8 Million In Bonds
Read More >>
Tattoo Parlor Vandalized
Read More >>
Intoxicated Man Arrested With Gun
Read More >>
Lost Someone To Addiction? New Support Group Offered
Read More >>
Where Have All The Whitefish Gone?
Read More >>
Church Seeks To Buy Streeters Center
Read More >>
National Lakeshore To Celebrate National Public Lands Day
Read More >>
Wayne Street Closure For Three Weeks
Read More >>
Inside The Union Negotiations At Munson
Read More >>