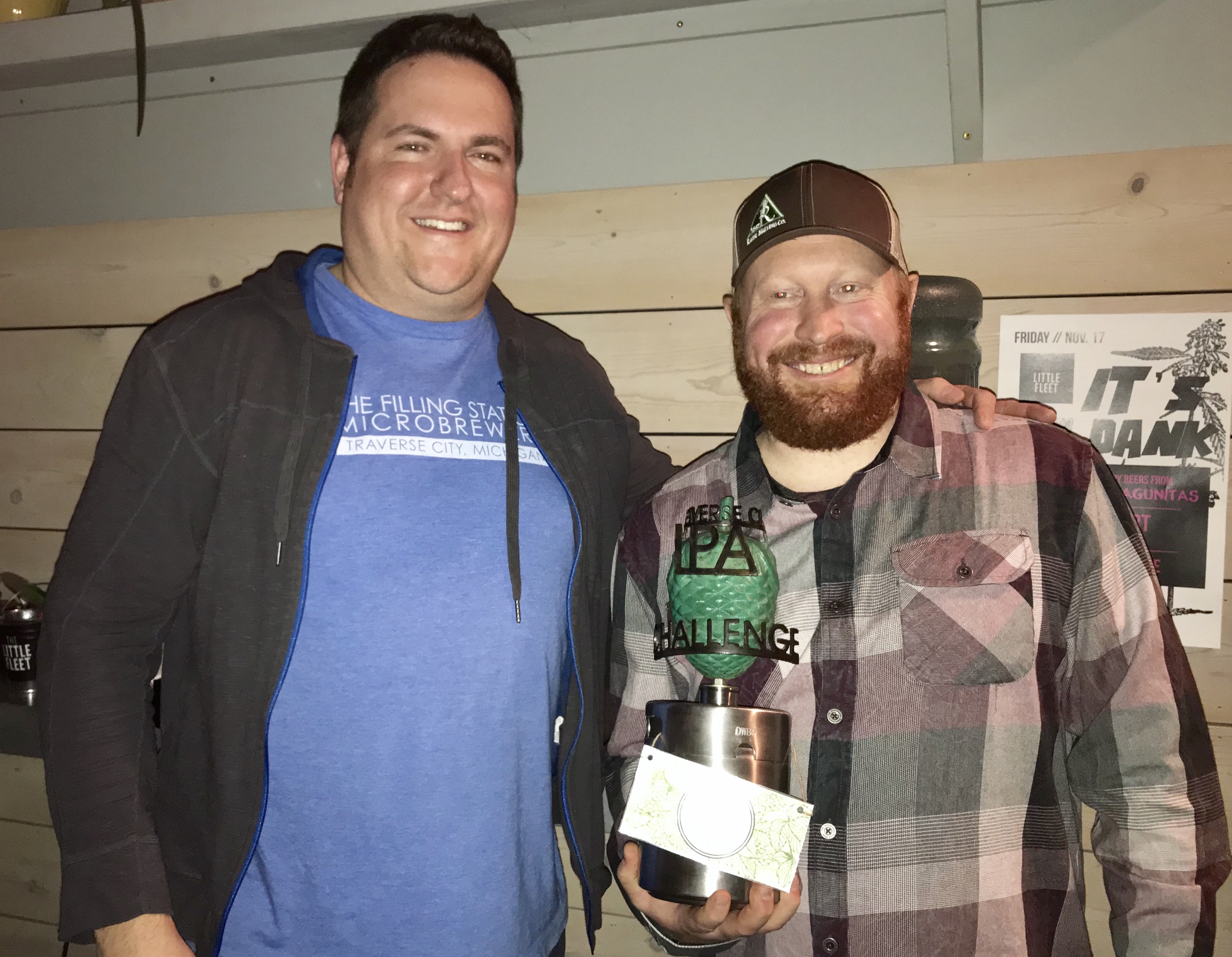 Fourth IPA Challenge Winner Announced
By Beth Milligan | Nov. 10, 2017
The Filling Station Microbrewery's Switchback double IPA was crowned "Best IPA" at the fourth annual Traverse City IPA Challenge Thursday at The Little Fleet.
The competition - hosted by TC Ale Trail and Create TC in partnership with MI Local Hops - pitted 10 local breweries against each other in a blind taste test for best India Pale Ale. A popular vote of attendees determined the winner.
This was the second time Filling Station has won the top prize in the competition; the brewery also won the second year of the event in 2015. Previous winners have included Brewery Terra Firma (2014) and Right Brain Brewery (2016). At this year's event, Rare Bird Brewpub took second place, while Right Brain Brewery took third place. Other competing breweries included Earthen Ales, Monkey Fist Brewing Company, Workshop Brewing Company, Brewery Terra Firma, North Peak Brewing Company, Old Mission Brewing Company, and Brewery Ferment.
First place annually takes home a customized trophy and "bragging rights" of best local IPA. The Filling Station has Switchback available at its taproom now for guests to try this year's winning IPA.
Pictured: General Manager Todd Klepper and Head Brewer Andy Largent of The Filling Station Microbrewery.
DDA Pursues Boardman, Farmers Market Projects
Read More >>
GT Bay YMCA Names New CEO
Read More >>
TCAPS, Teachers Union Reach Contract Extension
Read More >>
Could Lawsuit Finally Bring Decision On Proposal 3, Ripple Effect Downtown?
Read More >>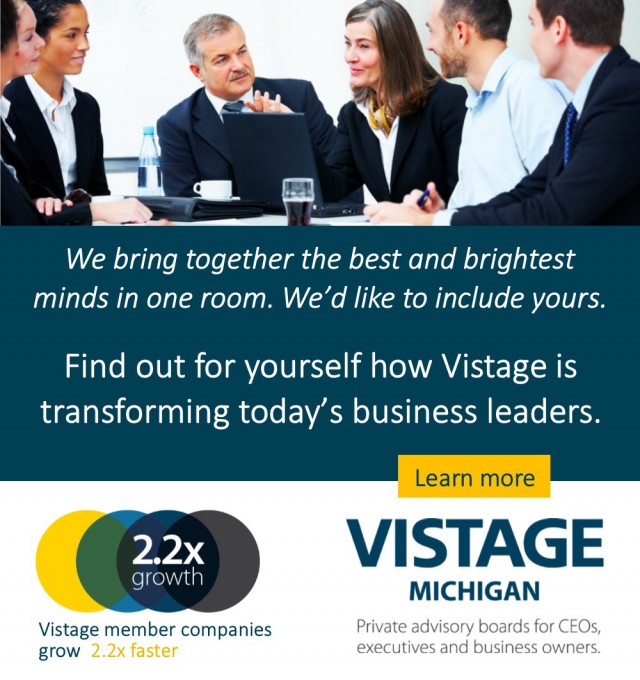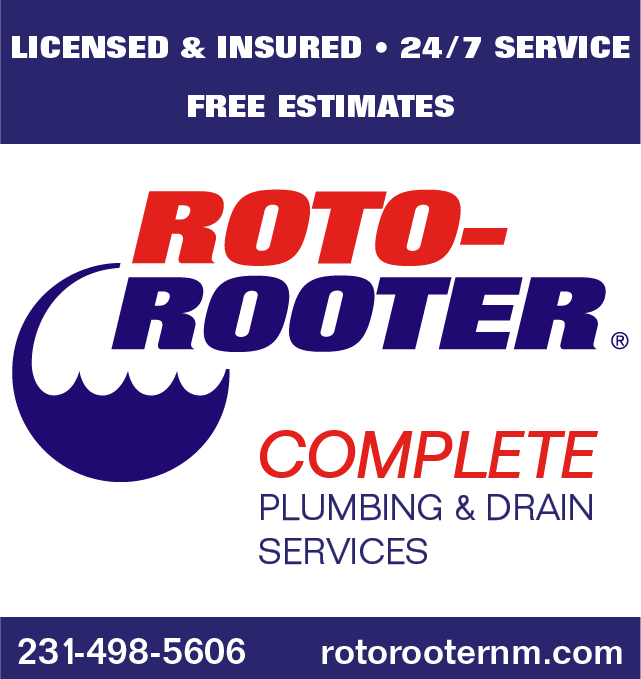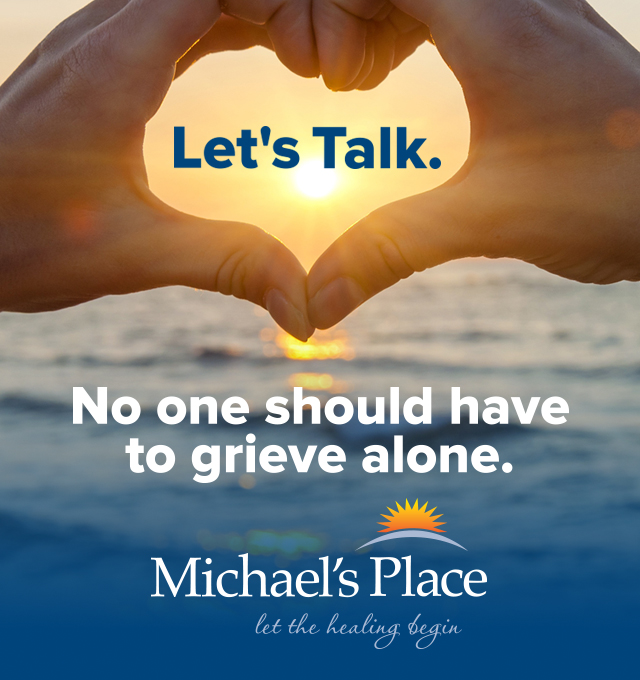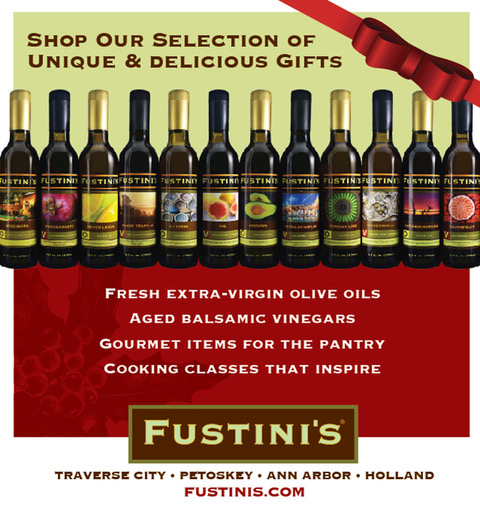 Bay Theatre Follow-up Forum Canceled; Private Meeting To Be Held Instead
Read More >>
Housing Slowdown Continues
Read More >>
12 Days Of Christmas Display Expands, Includes Student Art Contest
Read More >>
The "Building Skills Competition" Pits NMC Vs TBA Students
Read More >>
Rotary Charities Announces Fall Grant Recipients
Read More >>
TC Commission Talks New Brown Bridge Rules, City Projects
Read More >>
The Bay: By The People, For The People
Read More >>
Volunteers Sought For Winter Shoveling Campaign
Read More >>
Commongrounds Aims For Eighth Street "Renaissance"
Read More >>
Online Renewal Now Offered For CPLs
Read More >>