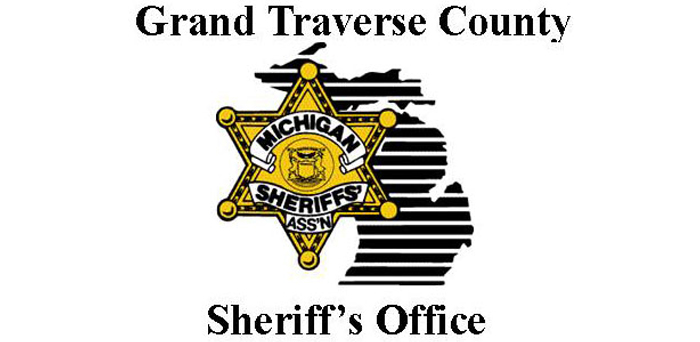 Frankfort Man Claims Large Sum Of Money Turned Into Sheriff's Office
By Beth Milligan | May 16, 2018
A 50-year-old Frankfort man has claimed $3,167 turned in to the Grand Traverse Sheriff's Office.
On May 2, a 25-year-old Traverse City woman found a bank bag containing the money in the Grand Traverse Mall parking lot. She turned in the bag to the Sheriff's Office, after which time authorities released a limited amount of information to the public about the discovery in an attempt to find the owner.
On May 10, a Frankfort man contacted the Sheriff's Office to claim the found money. He said he had accidentally dropped his money bag in the mall parking lot prior to boarding a BATA bus. He told a friend about his lost money; the friend then saw the news release about the found money bag and prompted the owner to call the Sheriff's Office.
According to the Sheriff's Office, the money was returned to the man Monday following a thorough investigation. "A tremendous amount of credit needs to be given to the woman who found the money for her honesty and integrity," the Sheriff's Office said in a statement. "Where many people would be tempted to keep the money, as it was a rather large sum, she did the right thing."
Serving Patients With A Hammer And Saw
Read More >>
Taste Of Success To Debut Scholarship
Read More >>
Former NASA Astronauts To Visit TC For Events
Read More >>
Three Eighth Street Projects Approved
Read More >>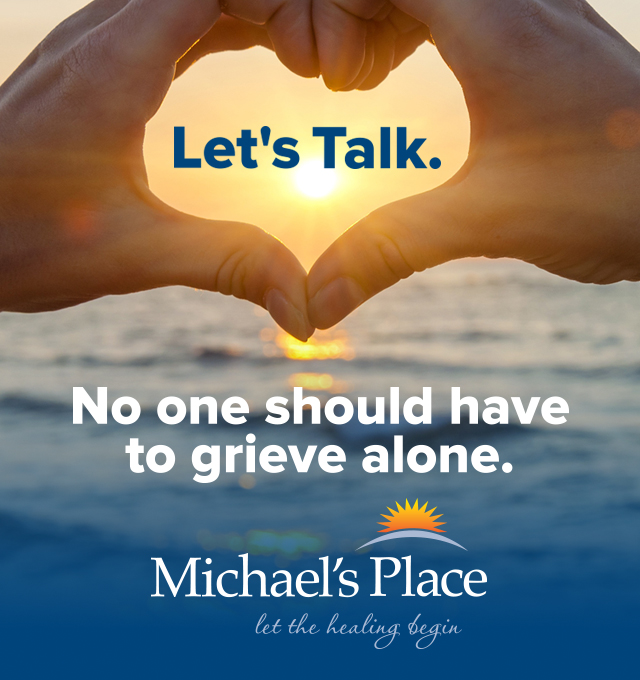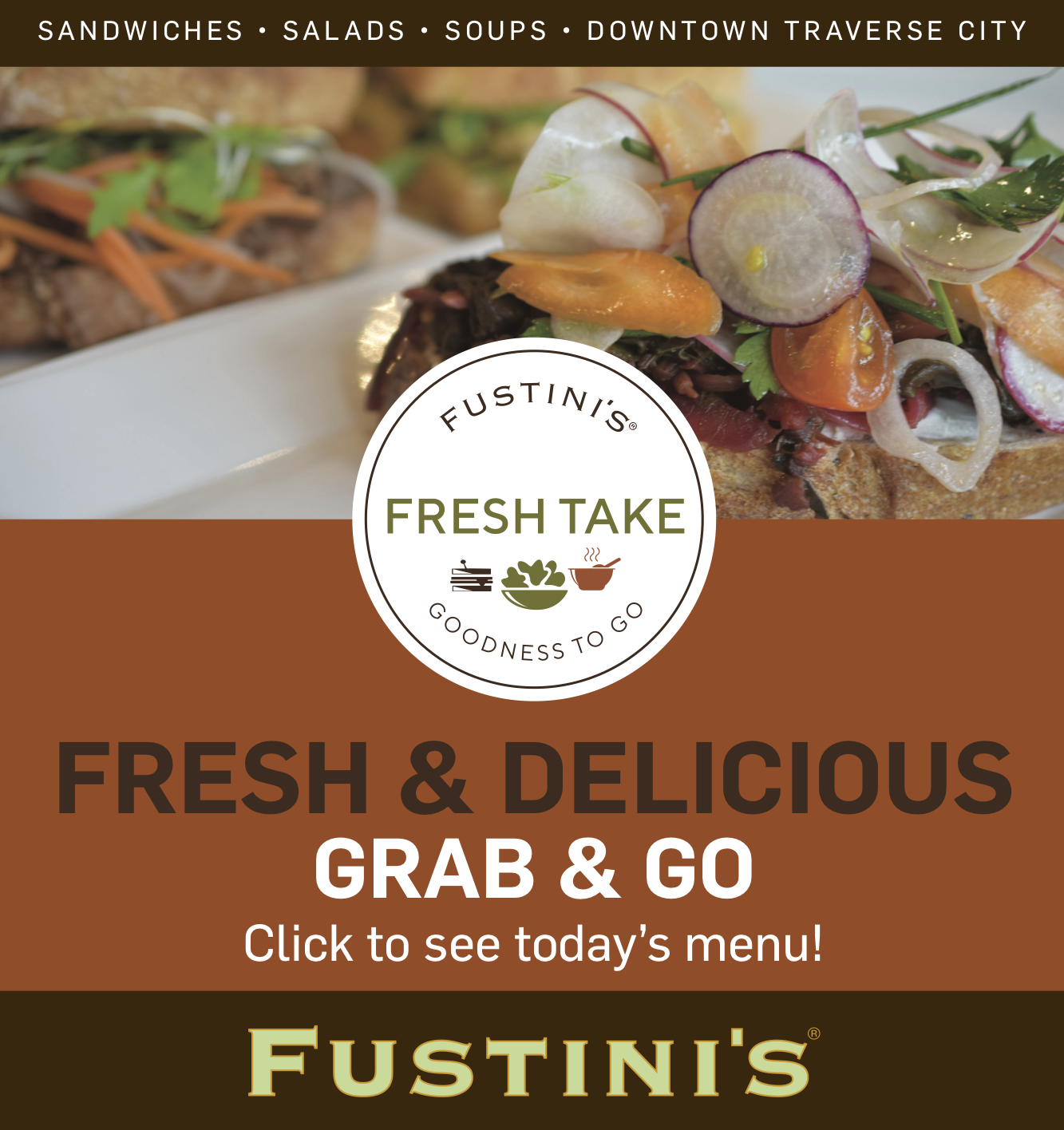 TCAPS Announces Young Fives Kindergarten
Read More >>
Michigan Tech Formalizes Partnership With Grand Traverse Region
Read More >>
Save The Date: Spring Fling Recess At Cambria
Read More >>
Artist Chosen For Clinch Tunnel Project; More Art Projects Proposed
Read More >>
New Traffic Signal Being Installed At US-31/Rennie School Road
Read More >>
Munson, Nurses Union Reach Tentative Three-Year Agreement
Read More >>
Cherryland Donates $15,000 To Local Charities
Read More >>
Sleeping Bear National Lakeshore Feeling Summer Housing Crunch
Read More >>
Police Stay Busy Over St. Pat's Weekend
Read More >>
Underachiever On State Street
Read More >>