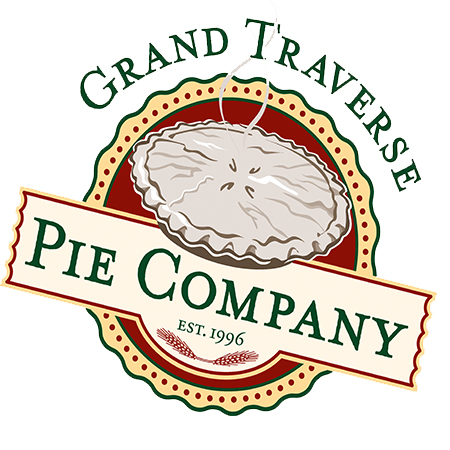 Free GT Pie For Pi Day
By Beth Milligan | March 14, 2019
In honor of Pi Day today (3.14), the Grand Traverse Pie Company will offer a free slice of ABC Crumb Pie (Apples, Blueberries, Cherries) pie with any purchase at the company's 15 locations. Those include the two Traverse City stores at 525 West Front Street and 101 North Park Street.
Grand Traverse Pie Company is also partnering with Michigan State University (MSU) Broad College of Business MBA program graduate students, who will sell pie slices on campus. 100 percent of the proceeds will be donated to Small Talk Children's Advocacy Center in Ingham County.
"Pi Day is special as it ties in education while creating PIE memories with a bonus of helping others in the process. That's the power of pie and pi together," says Mike Busley, co-founder of the Grand Traverse Pie Company. "We believe that respect leads to loyalty, which promotes growth, which allows us to give back to people, which gains respect. We strive to be one of the state's most respected brands while making a difference in Michigan communities benefitting children and families."
Garfield Avenue Lane Shifts Sunday Night
Read More >>
A Traverse City Pioneer Family's Home Could Be Saved
Read More >>
"The Mooch" Prepares For Traverse City, With No Shortage Of Opinions
Read More >>
Suspicious Expense Reports Lead To Charges
Read More >>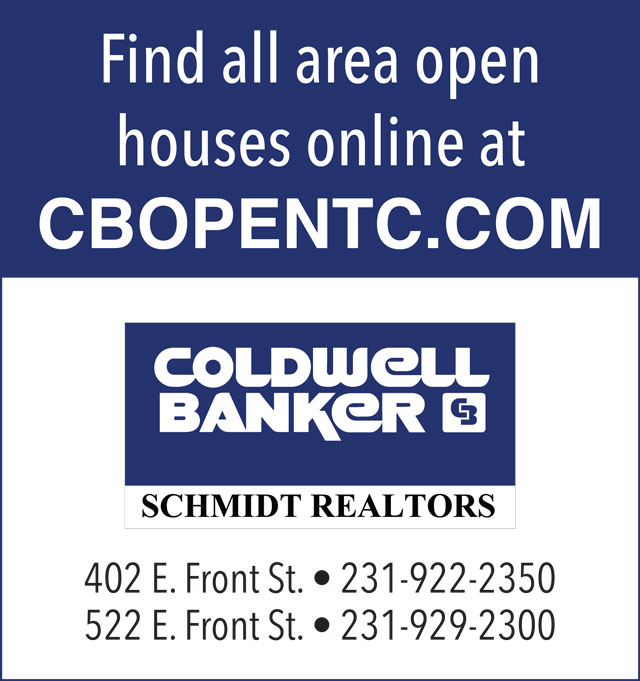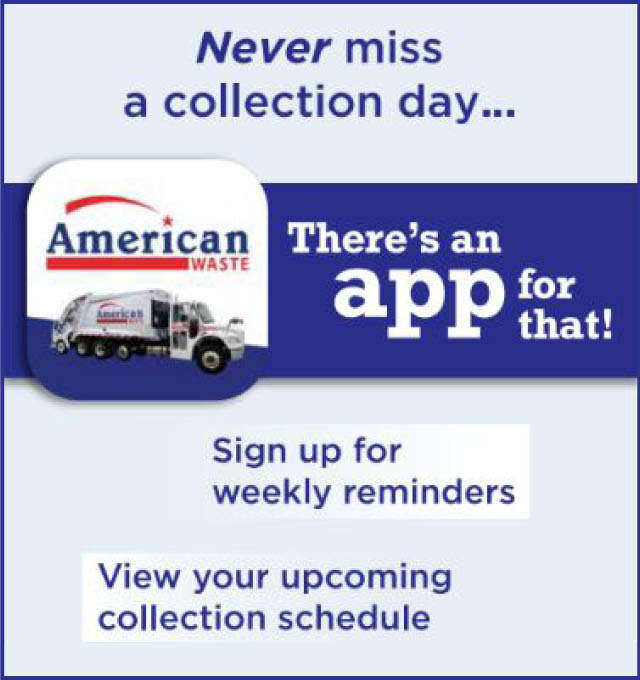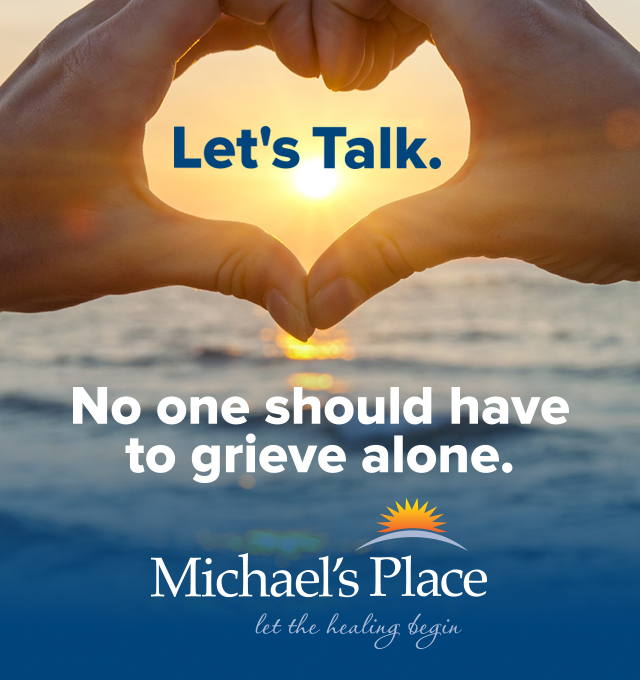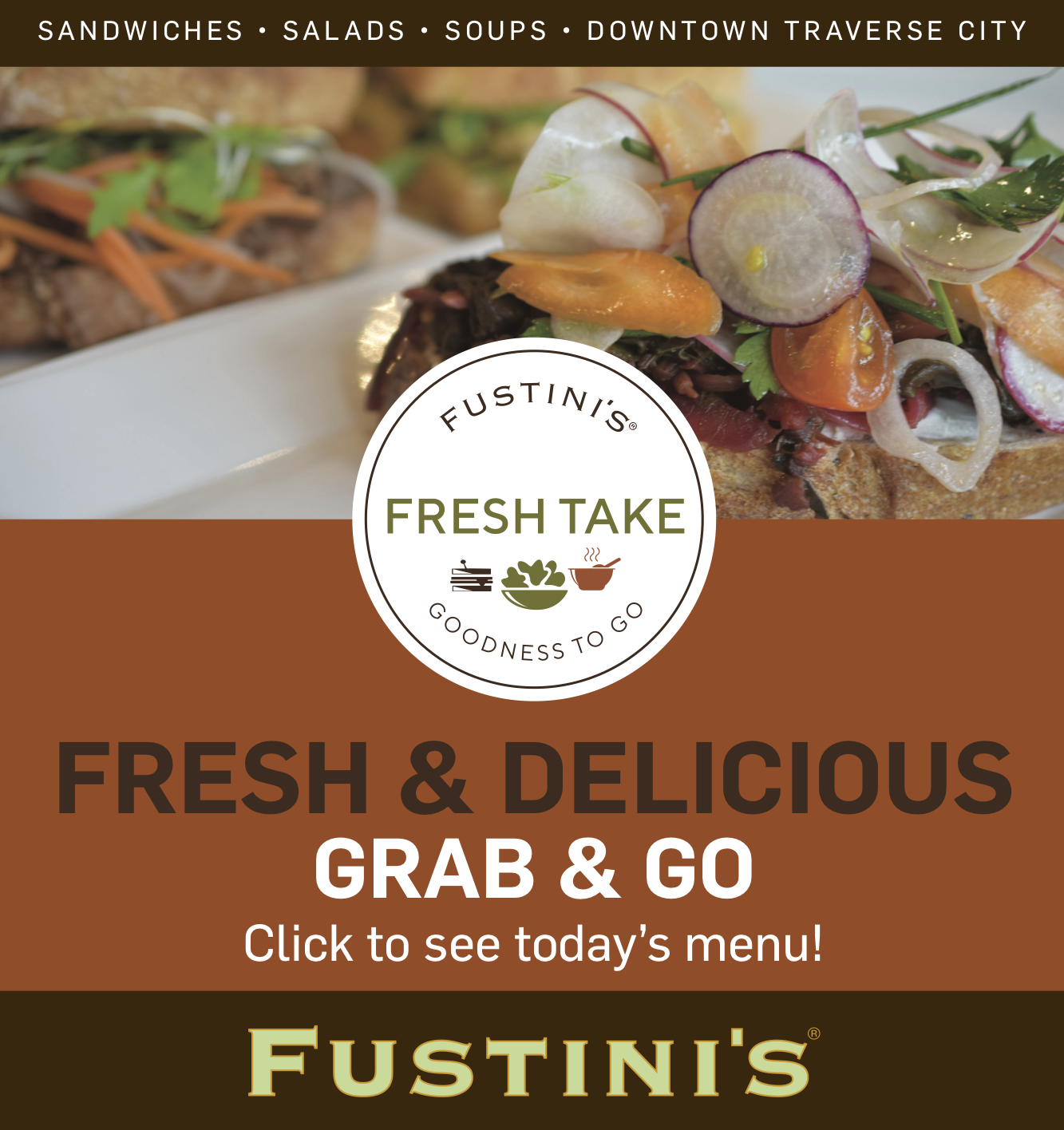 Rain Delays Eighth Street Reopening; Workers Push Toward Finish Line
Read More >>
Hannah Sidewalk Construction Underway Through October 7
Read More >>
Wayne, Cass Street Closures Today
Read More >>
Trail Projects Move Ahead
Read More >>
Michigan Tree Climbing Championship Comes To Traverse City
Read More >>
Two Under Influence Arrested For Separate Public Disturbances
Read More >>
Hagerty Acquires Top East Coast Concours Event
Read More >>
Chick-fil-A Meeting Moved To October
Read More >>
Driver Crashes At Roundabout
Read More >>
Retail/Restaurant Changes Coming To Downtown, Village, Mall
Read More >>