Front Street Construction Accident Injures Four
By Beth Milligan | May 20, 2020
Four workers were injured - one seriously - in a construction accident at the site of a new four-story Honor Bank development at 415 East Front Street Tuesday.
According to Traverse City Fire Department Chief Jim Tuller, emergency personnel were called just before 9am to the scene in response to a collapsed building. Four workers were injured in the accident, including one who was buried in debris up to his waist and suffered significant lower body injuries. Because of fears of collapse of a second nearby elevator tower which was damaged in the accident, all four workers were quickly removed from the scene in under 10 minutes and taken to Munson Medical Center, according to Tuller. The cause of the collapse is not yet known.
Emergency personnel remained on the scene evaluating the site for its stability, with Front Street closed between Boardman and Wellington. Given the damage to the site, Tuller says he expects construction will be closed for some time at the property as the accident is investigated and clean-up occurs.
Comment
August Local Real Estate Numbers Are In
Read More >>
School Hallways Come To Life, But College Planning, Tutoring, Other Questions Linger
Read More >>
Now You Can Bet Legally In Traverse City On (Or Against) The Lions
Read More >>
The Day Of Caring Still Happened
Read More >>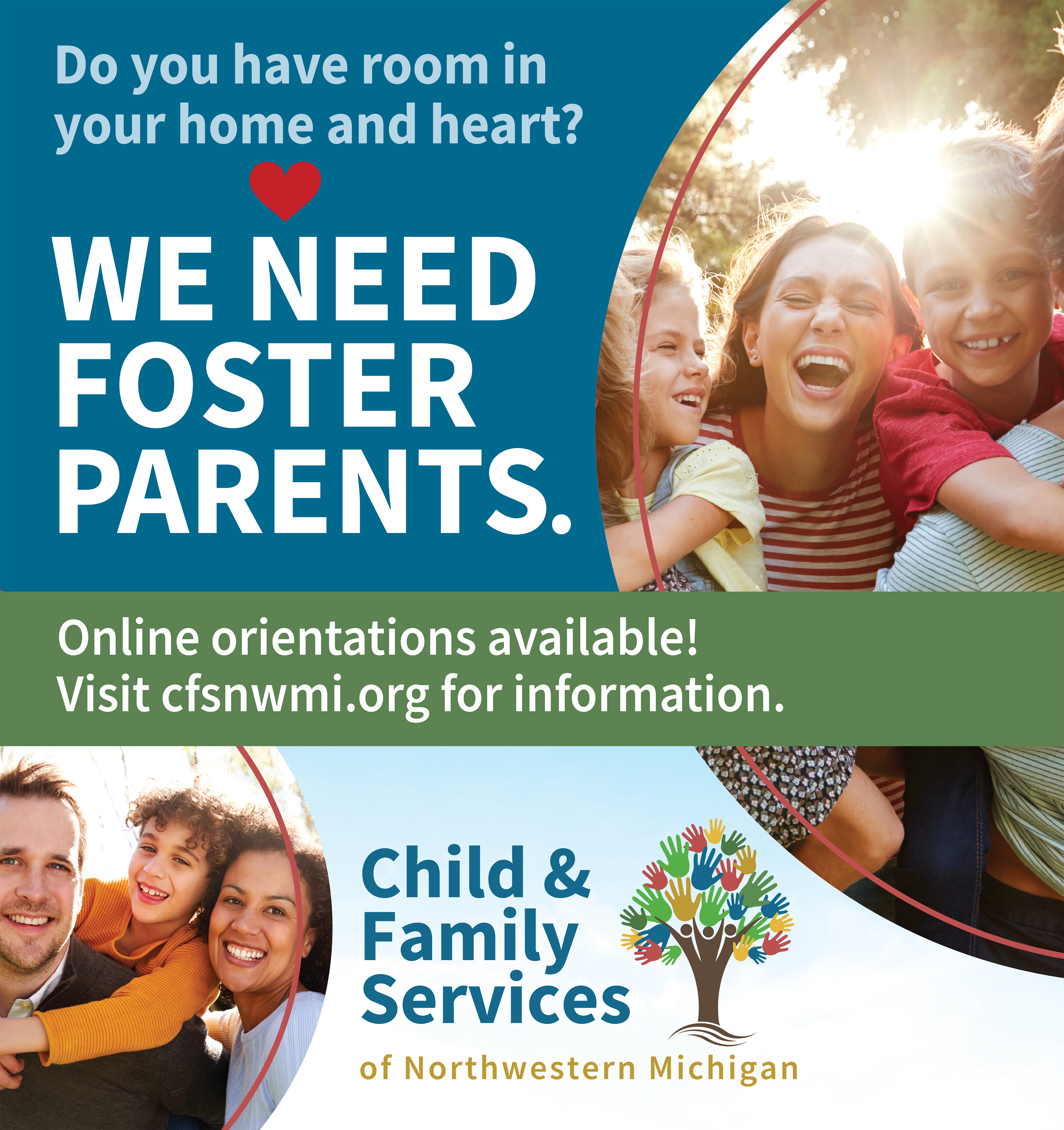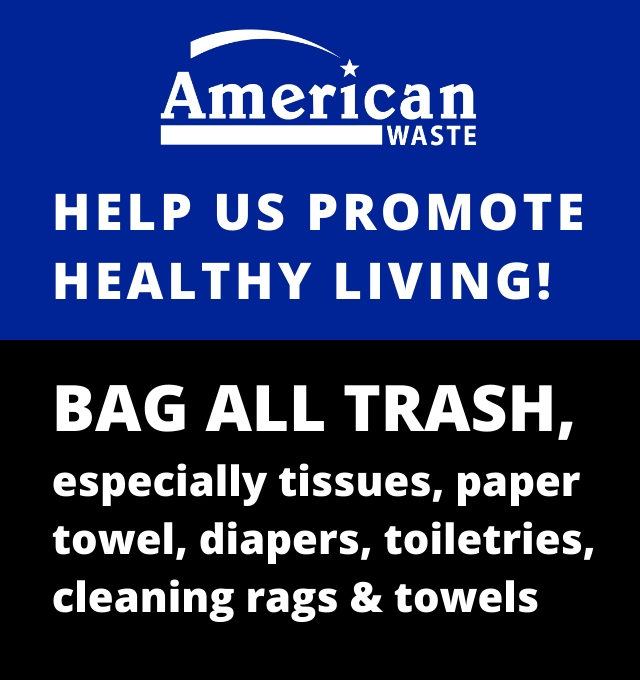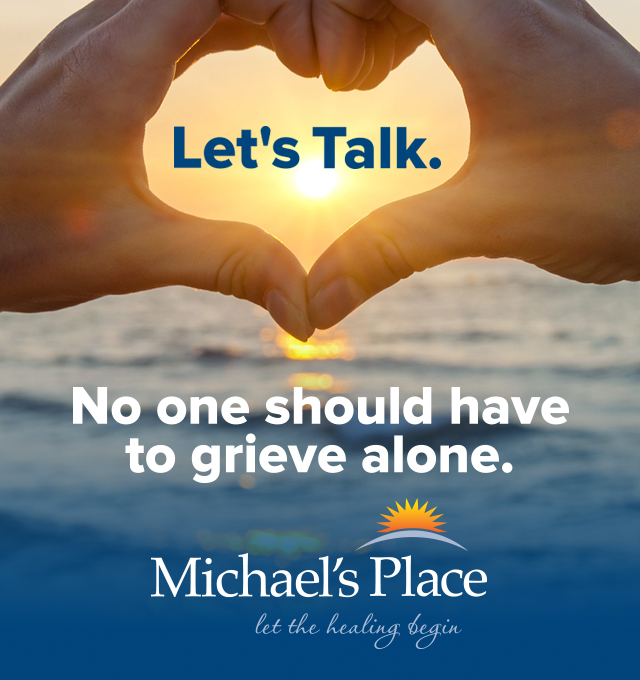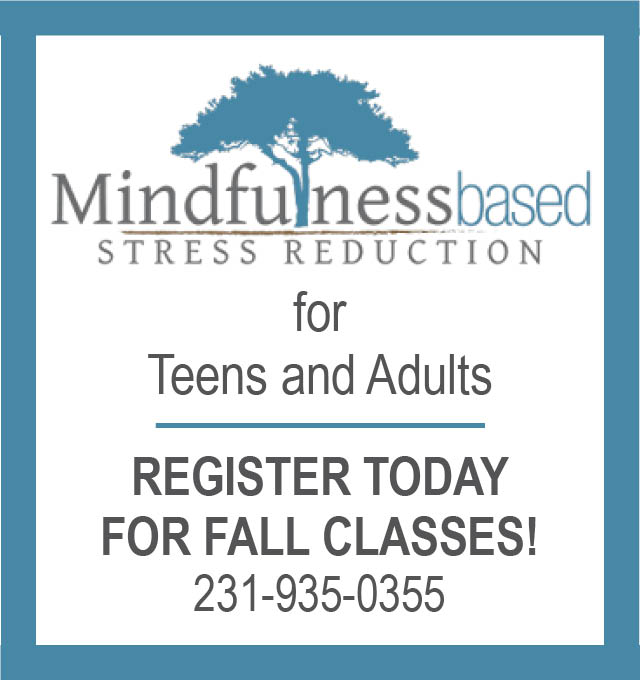 From Big Cats The UpNorth Alphabet, Traverse City Is Crowdfunding
Read More >>
TCLP's High-Speed Fiber Is Here, With Expansion -- And Competitors -- On The Horizon
Read More >>
NMC, Michigan Tech Extend Partnership, Will Collaborate On Great Lakes Research
Read More >>
You're Invited To Shape The Future Of Traverse City's Parks
Read More >>
Gladhander Takes A Different Shape This Fall
Read More >>
Correction: TCAPS Story
Read More >>
Antiracism Programs Expand, Including Virtual Book Fair To Support Diverse Authors In TCAPS Libraries
Read More >>
Pandemic Brings Surge Of Visitors - And Challenges - To Local Parks
Read More >>
Boardman River Planning, More Downtown Projects Resume
Read More >>
A New Name For TAAR
Read More >>