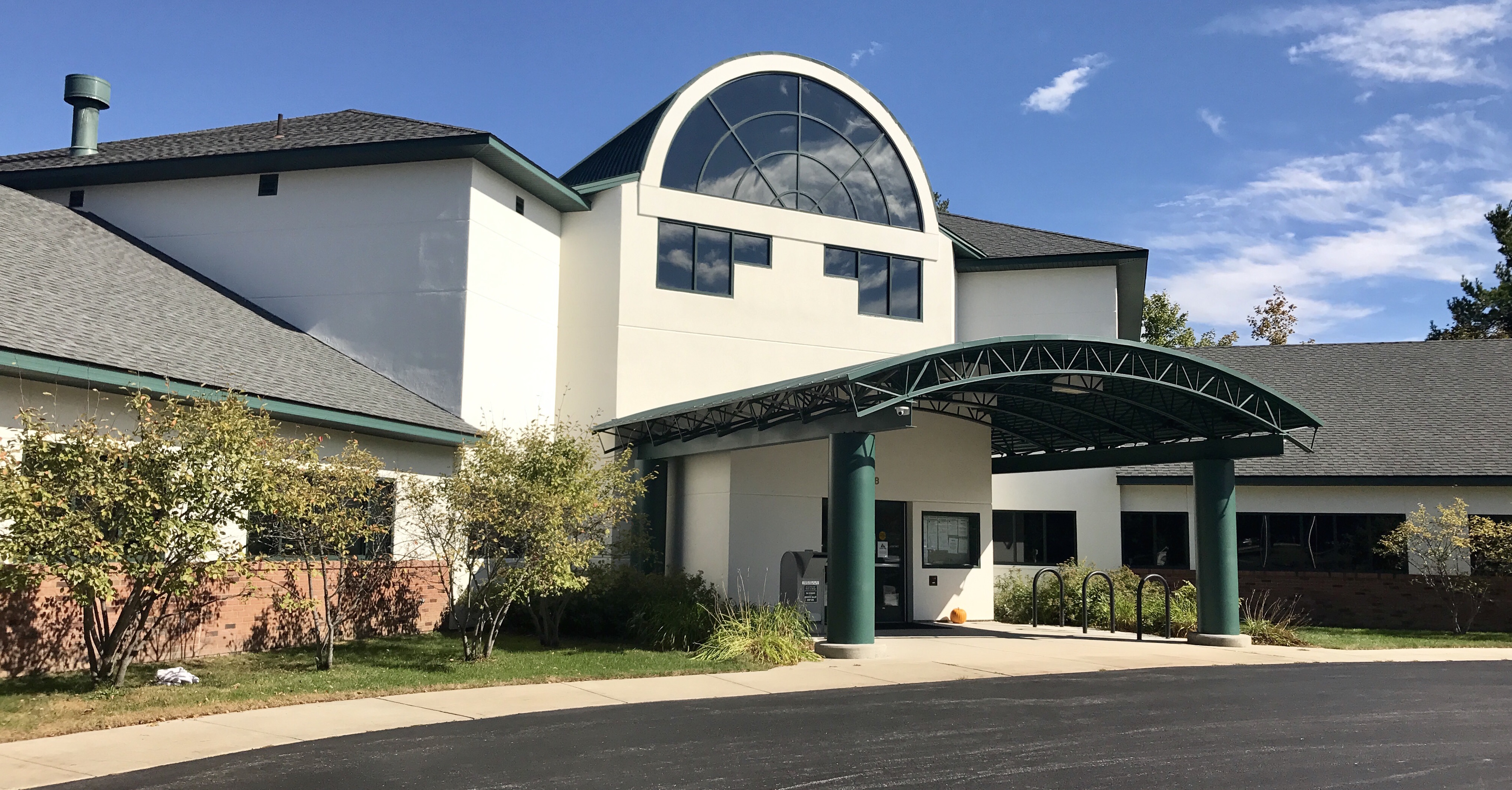 Garfield Township Officials To Talk GT Metro, Hobby Lobby, Fox Run
By Beth Milligan | Jan. 8, 2019
Garfield Township trustees will meet in closed session with an attorney this week to strategize tactics for negotiating with East Bay and Acme townships on a deal to stay in the Grand Traverse Metro Emergency Services Authority. Garfield Township planning commissioners also meet this week to consider a request from Hobby Lobby to have a larger sign than the township's ordinance allows, and to schedule a public hearing on a planned development on Garfield Road.
GT Metro Negotiations
Township trustees will vote to go into closed session at their 6pm meeting Tuesday to consider advice from an attorney on negotiating to stay in the Grand Traverse Metro Emergency Services Authority.
Garfield Township trustees voted in November to leave GT Metro at the end of 2019 unless Acme and East Bay townships – the other two partners in the fire department – agreed to a different operating agreement. Chief among Garfield Township's concerns is obtaining equal representation in decision-making on GT Metro's board. Township leaders believe Acme and East Bay routinely team up to outvote Garfield on key decisions, and want to either change the board structure of GT Metro or add a requirement that certain decisions – like those involving high-level spending or multi-year contracts – have an affirmative vote from each township to pass.
Garfield Township Supervisor Chuck Korn says attorney Dick Figura specializes in working with fire and emergency services agencies and will cover "a wide range of topics" with trustees in closed session about negotiations. "It'll be about how to approach the negotiations we're in now, and maybe some ideas on potential meet-in-the-middle plans," says Korn. "He's got some different ideas, which the board may or may not warm up to. He's done this with other municipalities, so he'll share his past experiences."
Korn says the three townships have "made a lot of progress" in recent meetings, such as generally agreeing townships will pay for their own capital improvement expenses at their respective fire stations. The townships also expressed some consensus on how to calculate each of their taxable values using county distribution reports, instead of equalization reports. But board governance could remain a sticking point: East Bay Township rejected the idea of changing GT Metro's articles of incorporation, which would allow the voting system of the board to be restructured. Korn says reaching a compromise on voting would likely be "the real deal closer for (Garfield Township)" in striking an agreement to stay in GT Metro.
Following this week's meeting with Figura, officials will continue to meet to hammer away at an agreement. "There's not a lot of desire to play games. We'd just assume get things in a position where everybody is equally unhappy," Korn says wryly. "Then things can move forward and make for a better fire department. If it can't get done, we probably have to get focused quickly (on planning for a new department)."
Hobby Lobby, Fox Run
Garfield Township planning commissioners will meet Wednesday at 7pm to consider a sign request from Hobby Lobby and potentially schedule a public hearing for a Garfield Road development.
Sign approval is one of the final hurdles for Hobby Lobby to clear before a planned January 28 grand opening at the new 55,000 square-foot store in Buffalo Ridge Center near Lucky's Market. The company has presented two sign options, including a 99.7 square-foot sign and a 148.2 square-foot sign. The first meets the township's zoning code, which allows for signs up to 100 square feet, but the second significantly exceeds it.
Planning staff noted in a memo to commissioners that Hobby Lobby does have a "larger size" that is bulkier than surrounding stores, with a larger sign potentially being more in scale with its building. However, staff felt one was not necessary "for reasonable use of the parcel," reiterating Hobby Lobby had provided an option for a smaller sign. Thus, staff recommended planning commissioners reject the larger sign request.
Planning commissioners will also consider scheduling a public hearing for February 13 for final approval of a planned 84-unit apartment complex called Fox Run on Garfield Road. Developer Eastwood Custom Homes is racing to meet a February 14 deadline to obtain final approval, after which the preliminary approval it received one year ago will expire and the developer will have to start the application process over. Plans call for 24 two-story two-bedroom townhomes, while the remaining 60 units are two-bedroom, three-story stacked flats – with other on-site amenities including a dog park, three playgrounds, and a natural walking trail.
According to planning staff, Eastwood Custom Homes has not submitted complete final engineering plans, documents required before final approval can be given. Planning staff also indicated there may be outstanding issues with Michigan Department of Environmental Quality (MDEQ) approval of the location of property amenities to ensure they don't intrude on wetlands. Planning commissioners will hear from developers Wednesday and decide if they have enough information – and if Eastwood Custom Homes will be able to provide the required application documents in time – to hold a February 13 public hearing.
Work Continues on Con Foster Collection of 4,000 Artifacts
Read More >>
Driver Arrested After High-Speed Pursuit
Read More >>
City To Consider Moratorium On Liquor Licenses
Read More >>
Lansing Conference Yields No Decision Yet On TCAPS' $700,000
Read More >>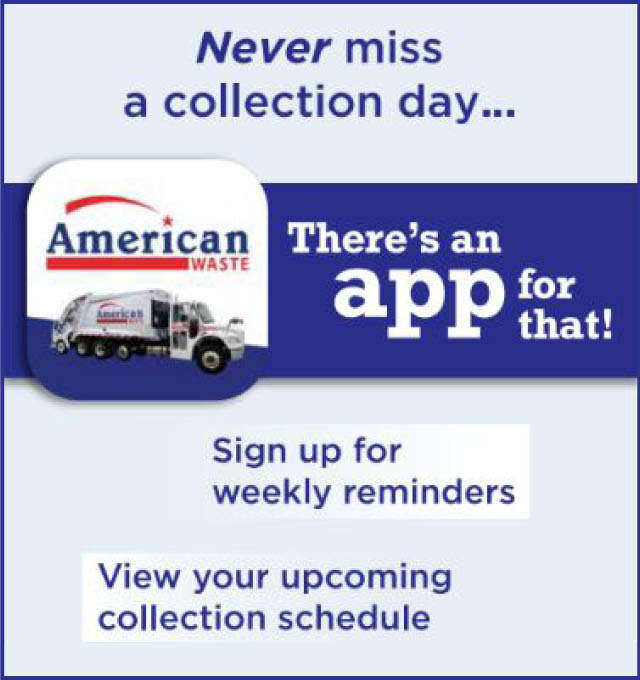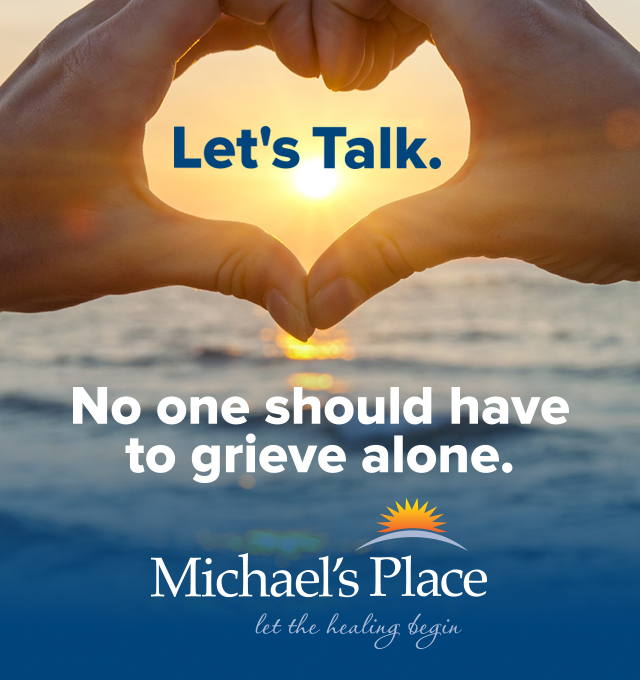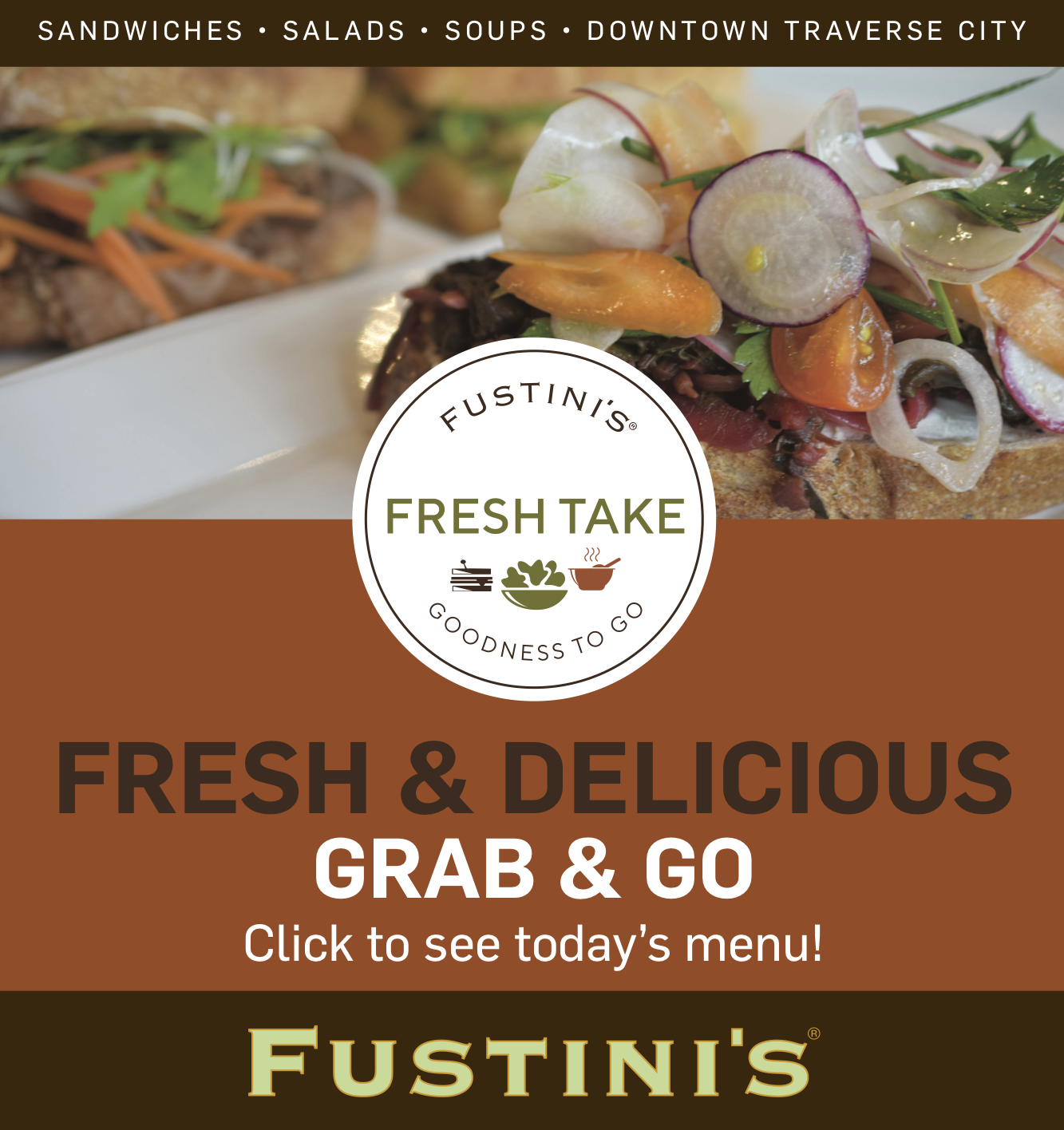 20Fathoms, Networks Northwest Partner To Attract Startup Talent
Read More >>
New Group Of Community Leaders Take Over High-Profile Orgs
Read More >>
M-72 Resurfacing Starts Monday
Read More >>
Russia Expert Heads To Traverse City
Read More >>
Old Mission Peninsula School Names New Head Of School
Read More >>
Your Ultimate Guide To Summer Concerts, Races, Car Events & More
Read More >>
Retail, Restaurant Changes Coming For Summer
Read More >>
Auto Supplier To Bring Up To 76 Jobs To Traverse City
Read More >>
GTACS Commemorates New School, Plants Time Capsule
Read More >>
The Pits: Local Cherry Growers Fight Back
Read More >>