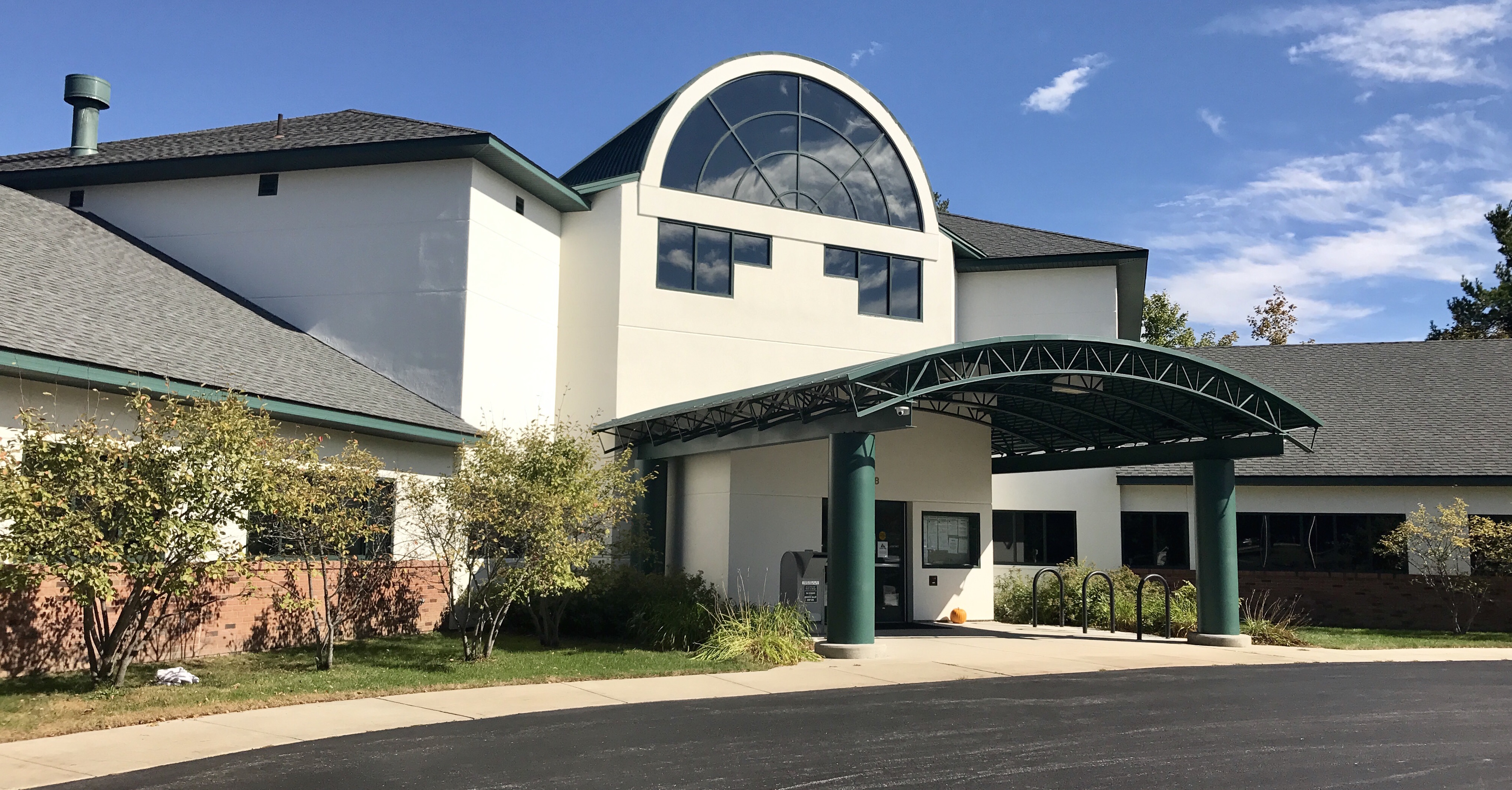 Garfield Township Threatens Withdrawal From GT Metro
By Beth Milligan | Nov. 27, 2018
Garfield Township trustees will meet tonight (Tuesday) to vote on withdrawing from the Grand Traverse Metro Emergency Services Authority next year – a move some officials describe as a negotiating tactic, but that would decimate the department if carried out.
Township trustees will meet at 6pm at Garfield Township Hall to approve a resolution of intent to withdraw from GT Metro effective December 31, 2019. Garfield Township – which joined Acme and East Bay townships in forming GT Metro in 1980 to provide fire services to all three townships – is required to give at least a year's notice before withdrawing from the agency. The township's resolution to withdraw cites "differences in the communities (that) have arisen as the townships have grown," but notes Garfield Township could reverse its decision if a more favorable operating agreement is approved by the GT Metro board.
GT Metro operates five fire stations and a staff of more than 70 full-time and part-time firefighters on an approximately $4 million annual budget. While the townships have historically worked well together, according to Chief Patrick Parker, frustrations began to arise near the end of 2016. That's when the townships started revisiting the terms of their articles of incorporation, which have guided how GT Metro operates since the department was reorganized as an authority in 2008. The negotiations – and Garfield Township's frustration with terms it believes favor East Bay and Acme townships – have continued to date.
"Garfield Township does not like the direction (negotiations) are going, apparently," Parker says. "I've sat through all of the discussions, and I thought there was a fair amount of compromising that was happening already. But this (resolution to withdraw) does shoot a round across the bow, if you will, that Garfield Township is serious."
Chief among Garfield Township's concerns is obtaining equal representation in decision-making on GT Metro's board. Garfield Township contributes nearly half of GT Metro's budget – 48.6 percent – while East Bay Township contributes 32.3 percent and Acme Township 19.1 percent, according to Parker. Yet each township has the same representation on GT Metro's six-member board: two representatives from each township. Garfield Township has argued that format creates 4-2 votes in which Acme and East Bay townships team up to outvote Garfield Township, leaving the latter without decision-making power on the board. The township's resolution to withdraw states that "changes have been consistently made on a two township versus one township basis" and that "corrective measures (have been) rejected" to address the imbalance.
"Garfield Township can't really negotiate from that kind of stance," Garfield Township Trustee Molly Agostinelli tells The Ticker. "We need better representation. So far the other townships are talking about it, but it's been a put it off, put it off kind of thing. So now our board is saying, 'Let's get down to the table.'"
Decision-making power plays a key role in determining how other issues of importance to Garfield Township will be resolved, including tax tribunals and fire station leases. GT Metro used to contribute funding to help townships with tax tribunal cases, in which property owners – typically those of vacant big-box stores – would challenge their local tax assessment rate in front of a state board. Because the majority of big-box stores are located in Garfield Township, a majority of GT Metro's tax tribunal funding went to Garfield Township. The other townships have since argued the practice should stop and each township "should pay for their own tax tribunals," adding that since GT Metro isn't a taxing authority it shouldn't be involved in such cases, Parker says.
Each of the three townships also owns at least one fire station they lease back to GT Metro. The GT Metro board has debated whether townships are responsible for making capital improvements to those stations, or if that should be the responsibility of GT Metro. Because some township stations have more expensive needs than others, there is disagreement over who should shoulder the bill for those projects. "I'd say those are the three biggest issues (in negotiations): board representation, tax tribunal issues, and station leases," Parker says.
So how serious is Garfield Township about actually leaving GT Metro? Agostinelli says the township could feasibly do so with "lots of exploration," either creating its own fire department or partnering with another area agency for services. But that option is "not a first choice," she acknowledges. "It's not anything that anybody on our board really wants to do. But I think Garfield Township needs to feel like the rest of the people on (the GT Metro board) are listening to what we have to say."
Garfield Township Supervisor Chuck Korn could not be reached for comment. East Bay Township Supervisor Beth Friend says her township has been "steadfast partners in operating (GT Metro)" with Acme and Garfield townships, adding: "We value that partnership, and I believe it's the hope of us all to continue to do that." Acme Township Supervisor Jay Zollinger says he believes Acme and East Bay townships are only trying to do what's best for GT Metro as a whole, and aren't aligning against Garfield Township.
"Acme and Garfield could vote against East Bay, or Garfield and East Bay could vote against Acme," he says. "We're all representing taxpayers and the authority. I don't believe anyone on that board is just thinking of their own township." Zollinger says negotiations have touched on ways the board might be reconfigured, such as adding a seventh at-large member – though that could still produce 4-3 votes against Garfield Township. Garfield Township has also suggested changing the rules so that some GT Metro decisions, like those involving spending, would require an affirmative vote from all three townships to pass.
All parties who spoke to The Ticker agreed the best-case scenario would be successfully resolving negotiations so that Garfield Township remains a part of GT Metro. The township's departure would cut the department's budget in half, leading to either GT Metro's potential dissolution or dramatically reconfigured services for Acme and East Bay. Parker points to the recent dissolution of the Grand Traverse Rural Fire Department as a cautionary tale for GT Metro. "When I look at what's happened with Rural, they've all had to start new fire departments and get new chiefs and they're all spending more money now than when they were in Rural," Parker says. "So let's try to salvage this. That's surely my hope, not just because I work here, but because I see the benefits of having three large metro townships here all getting along."
Zollinger agrees. "We have the best authority in northern Michigan…we're well respected throughout the fire industry, and having to change down to two (members) is not a good idea," he says. "I think we've just got to get people to sit down and talk about these things as honestly as we can."
Pictured: Garfield Township Hall
Interlochen Recognized As Green Ribbon School By U.S. Dept of Education
Read More >>
Bike Sharing Coming To Traverse City This Summer
Read More >>
Citywide Sidewalk Repair Project Starts Tuesday
Read More >>
Free Community Forum On Clean Energy At State Tonight
Read More >>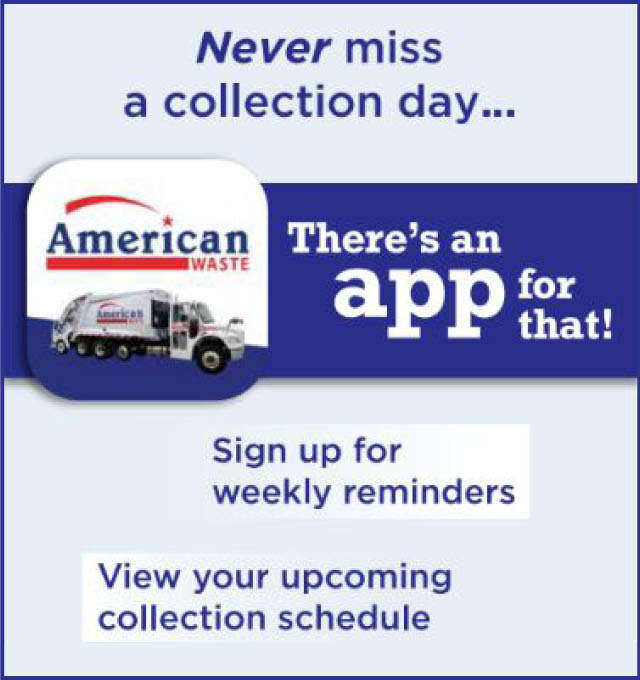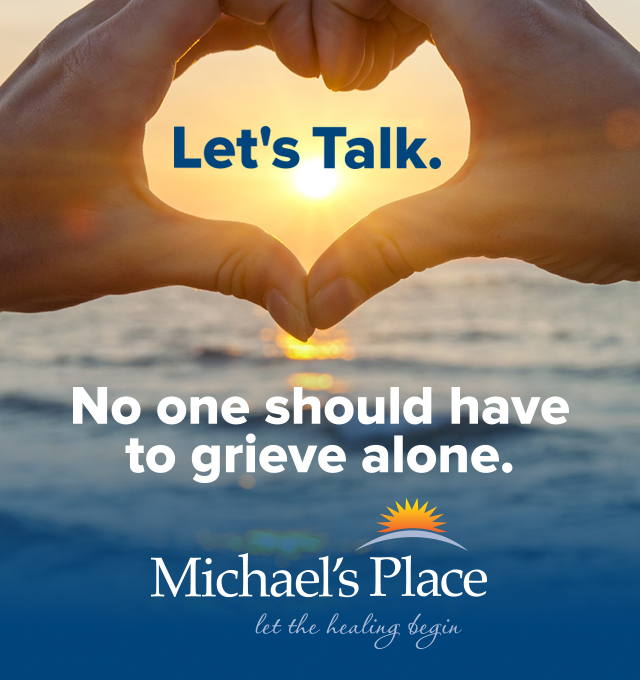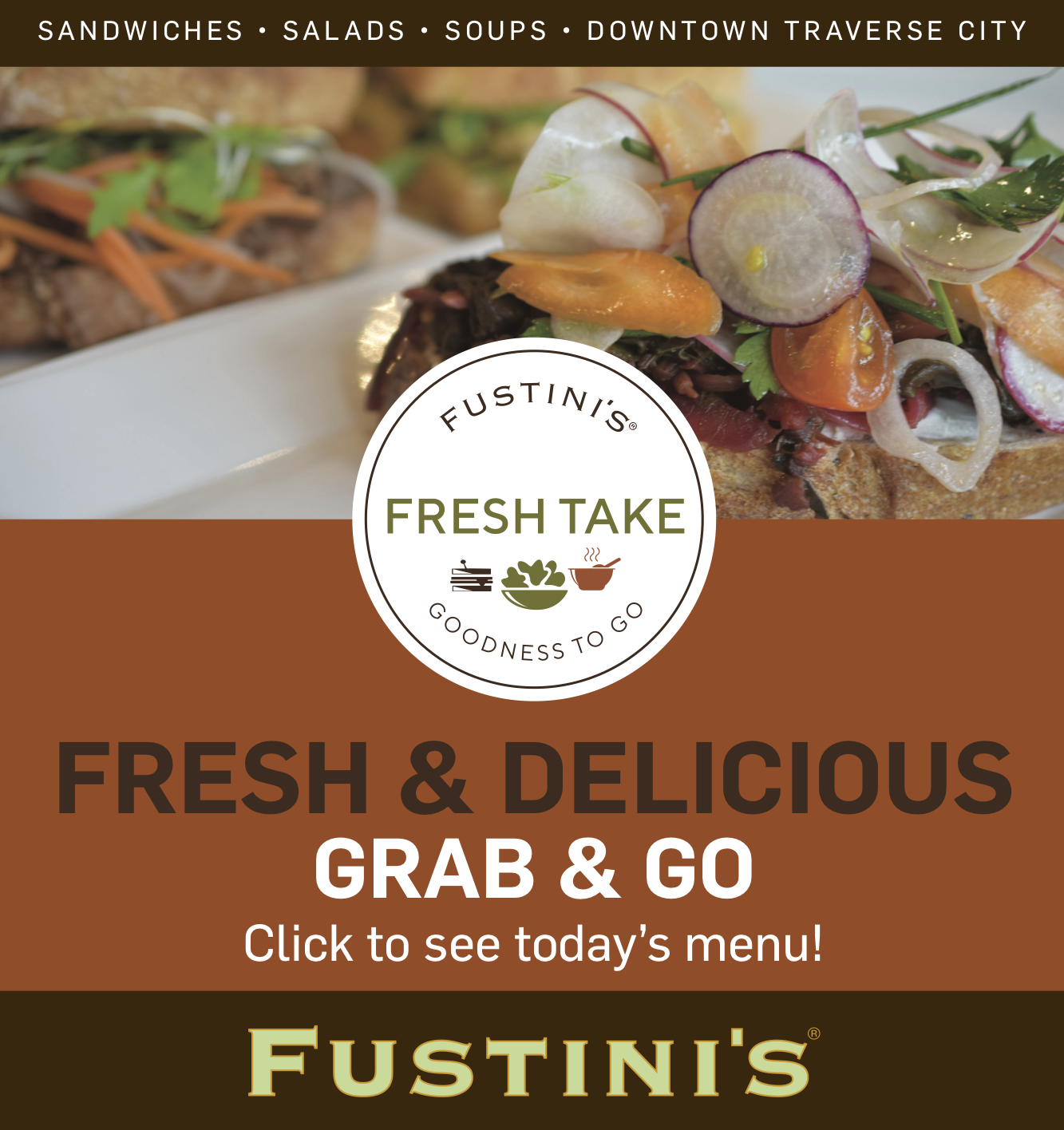 Baykeeper, Boaters, Property Owners Deal With High Waters
Read More >>
Eagles Chaplain Charged with Embezzlement
Read More >>
NMC Names Three Outstanding Alumni
Read More >>
April Real Estate Sales Figures In
Read More >>
Man Arms Self In Dispute Over Dog
Read More >>
Data Shows Traverse City's Most Dangerous Intersections
Read More >>
City Prepares To Talk Fire Department, Parks Funding, Budget
Read More >>
TCAPS Board Selects One Superintendent Finalist
Read More >>
Four Traverse City Bridge Overhauls Set To Move Forward
Read More >>
Police Called To Disturbance At Bar
Read More >>