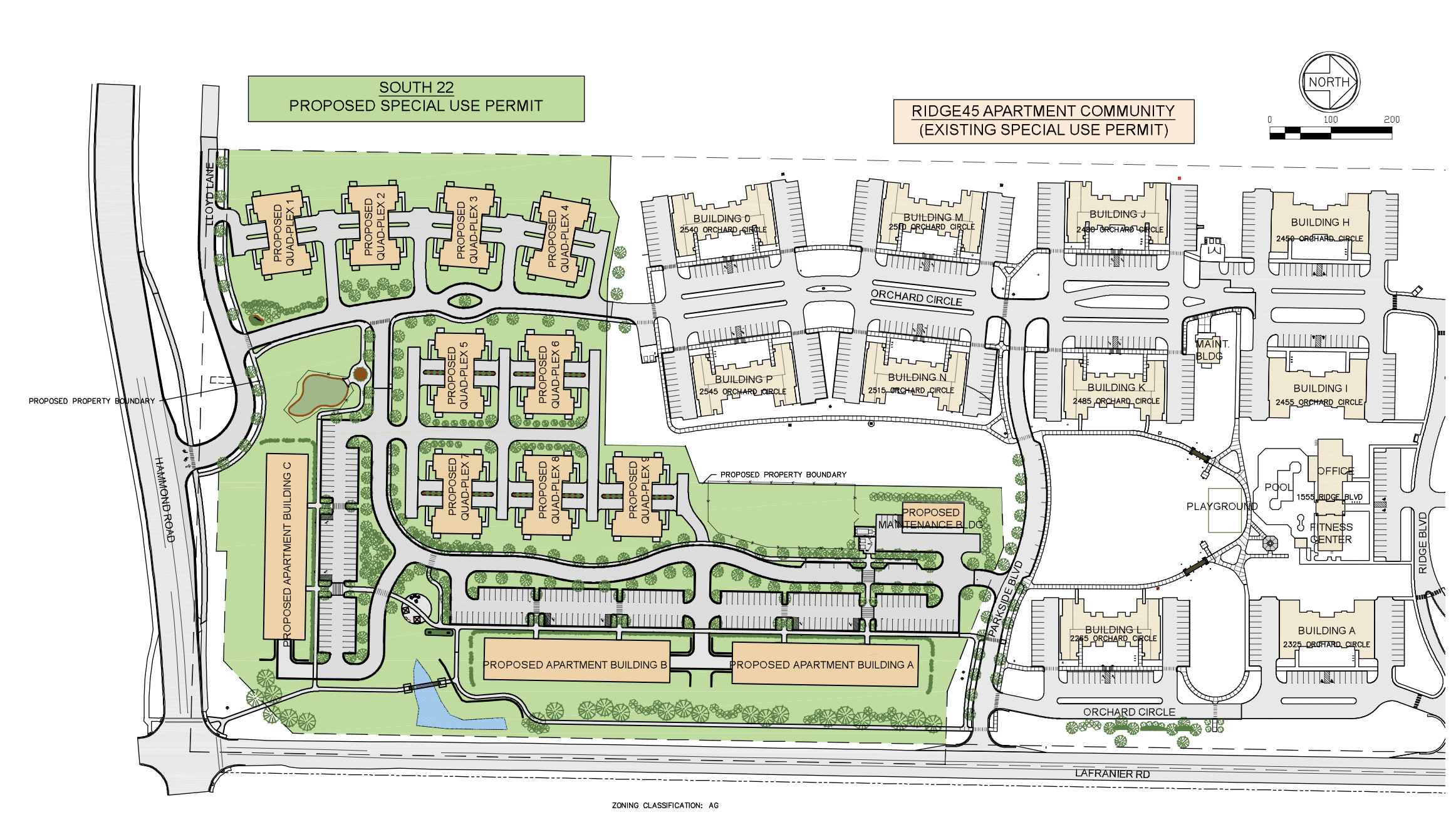 Garfield Township To Review 216-Unit LaFranier/Hammond Development
By Beth Milligan | Aug. 11, 2021
Garfield Township planning commissioners will review a 216-unit proposed development on the northwest corner of LaFranier and Hammond roads at their 7pm meeting tonight (Wednesday). The project has been significantly reworked since it first appeared before the board in May, with developers eliminating a proposed commercial/retail center from the complex, increasing the number of residential units from 148 to 216, and opting for a faster approval process that could earn them a green light by October.
The development group behind the Ridge45 and Trailside 45 apartment complexes – the latter of which was recently sold to a condo developer – hopes to build a residential neighborhood called South22 on 21 vacant acres next to Ridge45. When Scott Jozwiak of Jozwiak Consulting presented an overview of the project in May, he was seeking a planned unit development (PUD) – a zoning plan tailored to a specific property – that would allow the group to build a retail center at the Hammond/LaFranier intersection. The center was envisioned to offer a grocery/convenience store and coffee shop to residents in the new neighborhood, which would contain a combination of 148 apartment and quadplex units.
But Garfield Township Planning Director John Sych says wariness from planning commissioners about the retail center and its potential impact on corridor traffic caused the developers to scuttle those plans. Without a commercial center, the group can seek a special use permit (SUP) instead of a PUD – a move that could put them on an accelerated timeline to construction. "I think they're wanting to move quicker than the PUD process would afford," says Sych. "With an SUP process, it's a much shorter timeframe, and I think that's what they wanted."
Project plans now call for constructing three apartment buildings that are three stories each and contain up to 60 units per building (pictured in green, rendering). The preliminary mixture of units per building includes 40 one-bedroom, one-bathroom apartments and 20 two-bedroom, two-bathroom apartments. Each building would contain 100 parking spaces, including a combination of surface and underground parking. Another nine quadplexes would contain four units each for a total additional 36 units. Each apartment in the quadplex would have a two-car garage plus driveway surface parking. While the development is only required to offer 375 total parking spaces total for the 216 units, plans call for offering 453 parking spaces.
In their application, developers said South22 will offer "much needed multi-family housing in an area that has been designated for such a development." The project is intended to be built in one phase and will include amenities such as a dog park, pocket parks for outdoor recreation, a pedestrian bridge over wetlands on the site (which will require state permit approval), and an extensive sidewalk network within the development that will also connect to Ridge45.
Sych is recommending waiving requiring a traffic study for the development, because the project isn't adding new driveways on Hammond or LaFranier roads. Developers instead are offering up land to redevelop the Hammond and Lloyd Lane intersection into a proper T-intersection under Grand Traverse County Road Commission standards. Ingress/egress to South22 will come from the redesigned intersection and from Parkside Boulevard in the Ridge45 complex. If planning commissioners support the project plans tonight, they can schedule a required public hearing on September 8 and then potentially vote to approve the project as soon as October. The development only requires planning commission approval, so it won't have to go to the township's board of trustees for review.
South22 is one of several major projects targeted for the LaFranier corridor, including the expansion of the King's Court manufactured home park, a $52 million workforce housing development called The Flats at Carriage Commons – part of a mixed-use development partnership between the Traverse City Housing Commission and BATA – and a senior living complex called The Village at LaFranier Woods. Sych says the township's master plan calls for multi-family housing to be built along the corridor, but acknowledges "it's unusual to have everything come forward so quickly."
Given the influx of residential housing, a few planning commissioners in May questioned whether the township should reconsider allowing some retail businesses to service the new neighborhoods. Sych notes the BATA project includes a handful of commercial components, but says the township would likely be worried about too much retail construction leading to traffic congestion in the corridor. "It's just trying to keep that balance and understanding (LaFranier/Hammond) is a backbone corridor to focus on multi-family housing," he says.
However, there could be opportunities to bolster other nearby commercial areas to help service the residential growth on LaFranier, according to Sych. The intersection of Garfield and Hammond roads, which already has some retail, has room for additional growth and could eventually become a commercial center. LaFranier growth also helps "highlight the importance of commercial on South Airport," Sych says. "The redevelopment of the Cherryland Center is critical. At some point that could support another grocery store." A final key piece will be developing sidewalks or trails to ensure connectivity not only between the neighborhoods themselves along LaFranier, but also to the commercial businesses in nearby corridors.
"To be able to link all of these uses together with non-motorized transportation is a critical piece," says Sych.
Comment
From Labor To Race Relations To Grasshoppers, Traverse City Had A Rough Time 100 Years Ago
Read More >>
Driver Shortage Now Causing Drastic Measures At TCAPS
Read More >>
This Realtor Can't Find Enough Houses To Sell. So He's Building His Own.
Read More >>
NMC Tabs Its New VP For Strategic Initiatives
Read More >>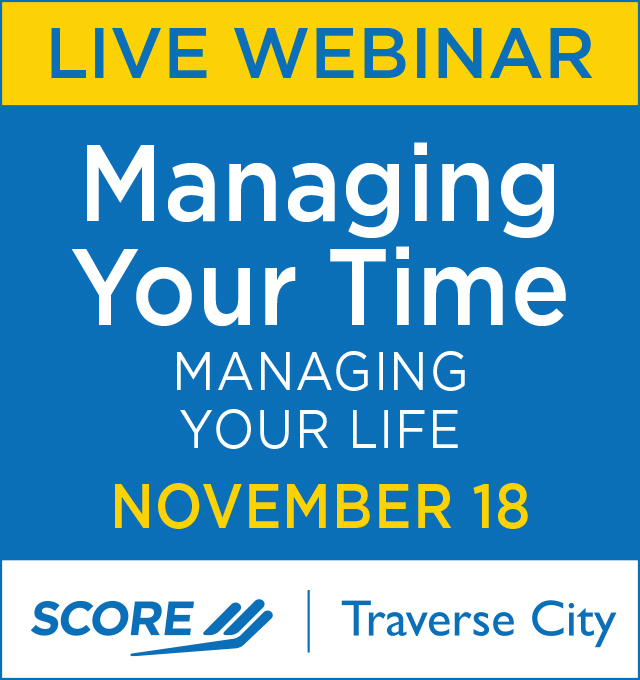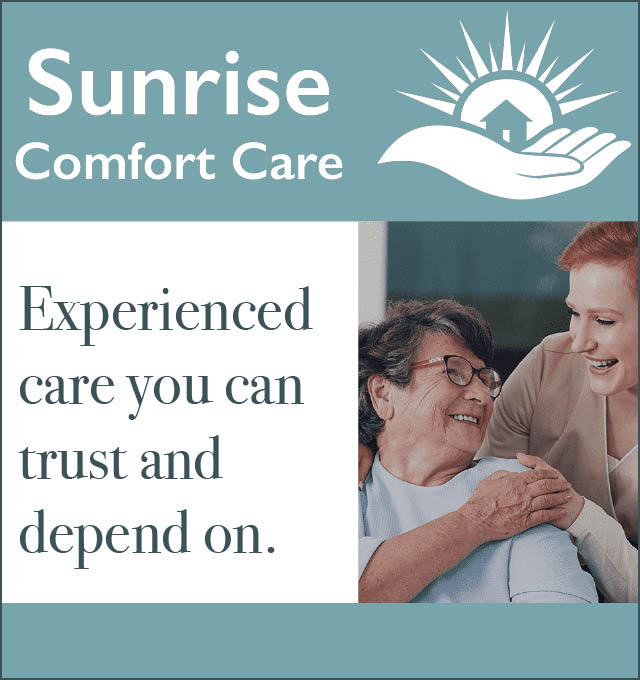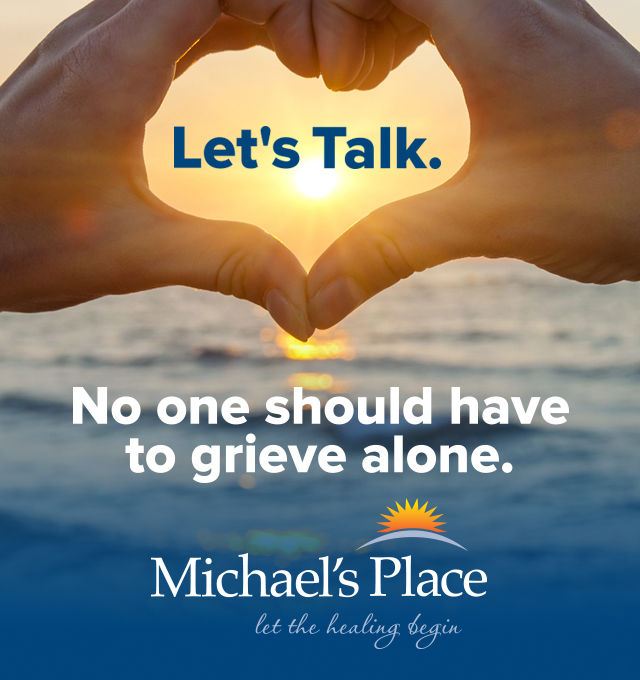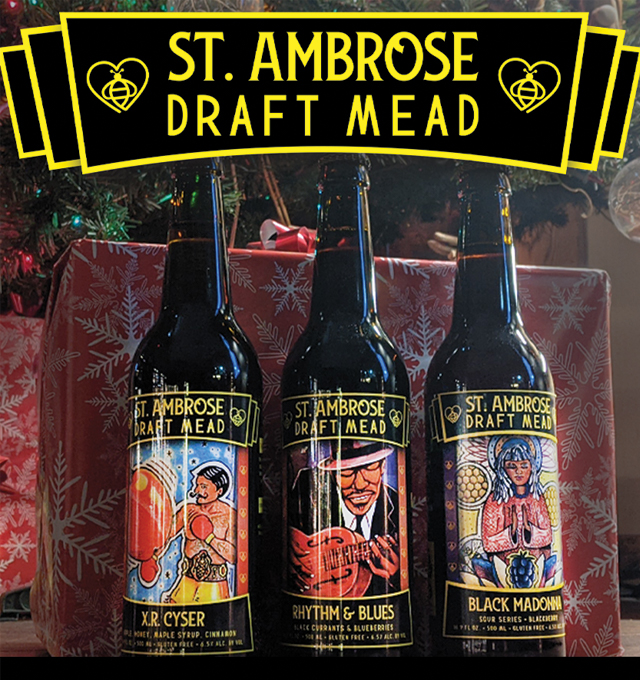 Stakes Get Higher For Short-Term Rental Debate
Read More >>
Crew Lands Annual Honor From TART Trails
Read More >>
Schools' Mask Mandate Debate Lands In Courtroom
Read More >>
Garfield Township To Vote On 216-Unit Apartment Complex, Medical Clinic
Read More >>
Making Connections: City Completes $7.7 Million In Sidewalk Work In Five Years
Read More >>
Stalled Construction Projects See New Signs Of Life
Read More >>
Two Lawsuits Could Shape Future of Recreational Marijuana, Building Heights
Read More >>
TCPD Appoints New LGBTQ Liaison
Read More >>
14th Annual Freshwater Summit Coming To Traverse City This Month
Read More >>
Pride Week Coming To TC This Week
Read More >>