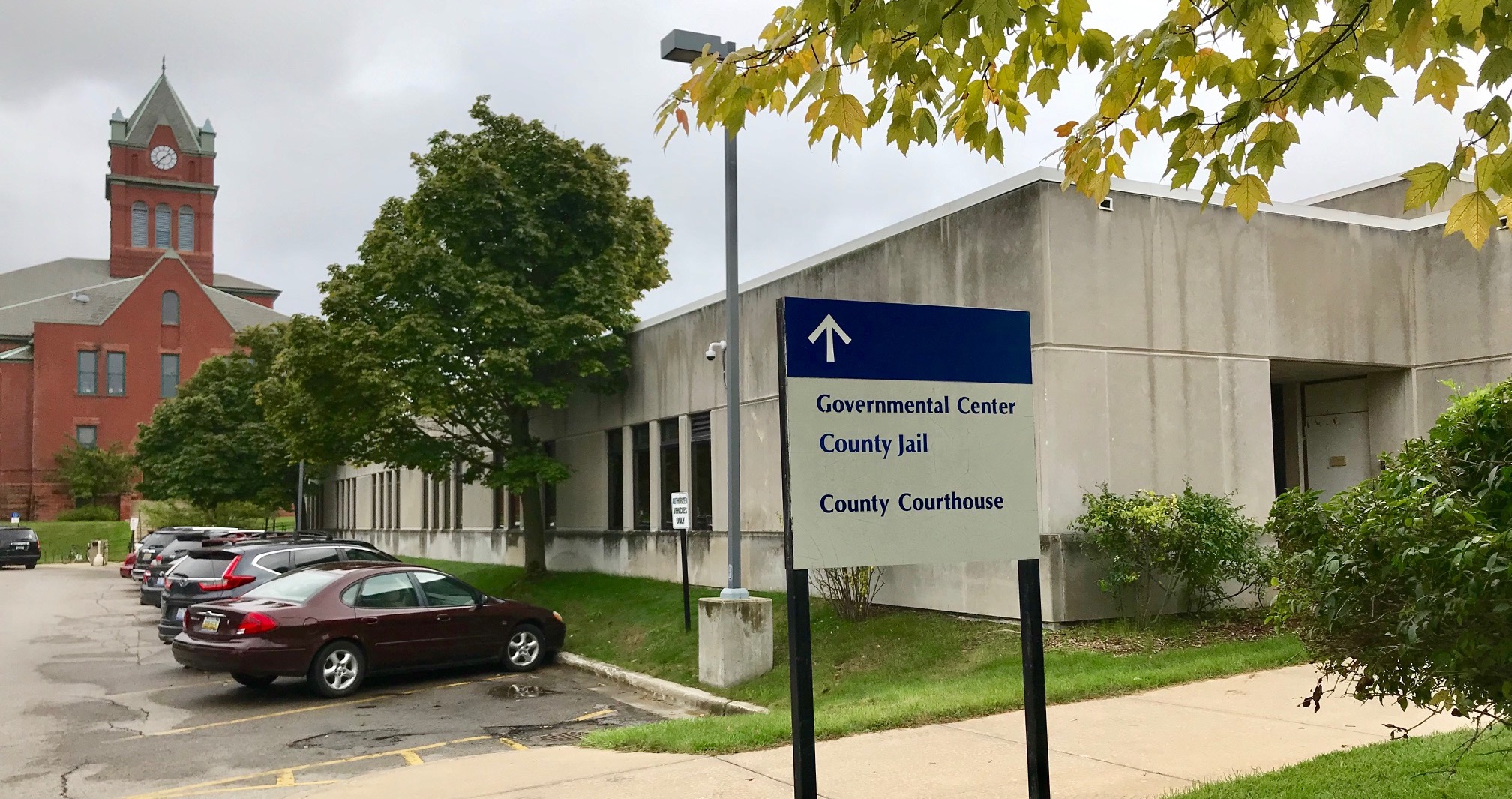 GT County To Switch Jail Providers
By Beth Milligan | Nov. 16, 2022
A "step of faith" taken by Grand Traverse County commissioners earlier this year to entrust healthcare services for the county jail to a new company didn't pan out as hoped, commissioners and staff agreed at a special meeting this week. While care itself has appeared to improve, cost overruns and administrative shortfalls prompted staff to put out a request-for-proposals (RFP) to find a new provider – with commissioners voting 6-0 Monday to approve a $1.223 million contract with Advanced Correctional Healthcare (ACH), an established provider working in 41 counties in Michigan.
Commissioners previously unanimously agreed in February to select County Health Support Services LLC (CHSS) to handle all healthcare services in the county jail, including medical, mental, and psychiatric care. County leaders were seeking to provide more holistic and improved care in the jail by using one provider instead of divvying up contracts – such as mental healthcare and medical care – among different providers, some of whom were falling short of expectations. CHSS was a newly formed local company with no previous jail experience, but impressed a review committee with its promise to engage local health professionals and pharmacies and provide personalized care to inmates. Commissioners acknowledged at the time they were taking a risk in diverting from proven national companies to choose CHSS, but wanted to at least try out the company's proposal with a short-term contract through 2022. The 10-month contract ran $709,199.
Jail Administrator Captain Chris Barsheff told commissioners this week he believed care did in fact improve under CHSS, and that the company hired strong local staff who worked effectively in the jail. "It's the staff that can actually make it or break it for you," he said. While CHSS fell through on a contract requirement to hire a behavioral health specialist, it tried to offset that by increasing weekly psychiatric care hours. Barsheff said the increased hours took a "multi-month backlog" down to a maximum waiting period of 24-48 hours for inmates.
However, Barsheff said the "administration" side of CHSS operations was lacking. County Administrator Nate Alger said he was approached by both CHSS and Kona Medical Consulting – a company hired by CHSS to handle billing, scheduling, and bookkeeping – with requests for the county to cover cost overruns running into the hundreds of thousands of dollars. With unpaid bills accruing under CHSS, Kona stopped working with the company; Alger said he denied the request for additional funding from both companies since it was outside the contract scope.
Because of those financial and administrative concerns, Barsheff said staff opted to take bids from other companies for jail services starting in 2023. While four companies responded to the RFP, two did not attend a mandatory pre-bid conference, leaving just ACH and CHSS as qualifying bids. CHSS bid $2.231 million for the annual contract; ACH bid $1.223 million. The Sheriff's Office budget is $1.326 million in 2023 for healthcare services at the jail. Due to both ACH having a lower bid and being the more established company – with "significant experience providing healthcare services in correctional facilities, both around the country and in the state of Michigan," Barsheff noted – staff recommended switching to ACH.
Barsheff said he was hopeful ACH would retain many of the same effective local healthcare professionals CHSS had used in the jail. Barsheff also said ACH submitted an alternate proposal for $1.489 million that would include 24/7 staffing at the jail (versus the 16-hour coverage in place now), but recommended allowing the company to first get established and secure in its staffing before going that route. Moving to 24/7 coverage is possible in the future, he said, though it would require increasing the jail's budget.
Commissioners supported the staff recommendation to hire ACH, voting 6-0 – with Commissioner Brad Jewett absent – to make the switch in 2023. Several commissioners commended Barsheff for his work in trying to improve jail conditions and acknowledged they had all collectively taken a "big swing" in going with an unknown company last spring, in the words of Commissioner Bryce Hundley. "When we approved this contract, we were…trying to do something pretty dramatically different," he said. "All seven of us agreed to it…we weren't sure what would happen. I'm not shocked to be here." Commissioner Darryl Nelson agreed. "We own this together," he said, adding that staff "took a bolder approach because you were trying to make things better." Chair Rob Hentschel reiterated that "services got way better" at the jail in the last year, but that issues arose because "two private companies" – CHSS and Kona – "didn't watch their books. They got behind."
In addition to switching to ACH as the new service provider for the Grand Traverse County Jail next year, Alger told commissioners that jail mental healthcare remains a hot topic as he and leaders from five other counties in the Northern Lakes Community Mental Health Authority work to create a new enabling agreement for that organization. "Mental health services in the jail is certainly one of the key elements of the discussions that we are having with the other counties specific to the enabling agreement," he said, "and will be included in some way, shape, or form at an enhanced level in the agreement. All six counties agree that this is a critical piece of the puzzle."
Comment
County Commissioners Approve $5M Mental Health Agreement, Per Diem Policy, Early Voting Plan
Read More >>
TC Woman Arrested for Maintaining Drug House, Possessing Meth
Read More >>
Improvements Eyed for West End Parking Lot, VASA Trailhead
Read More >>
Acme Passes on Bertha Vos, Targets Ascom Building for Township Hall
Read More >>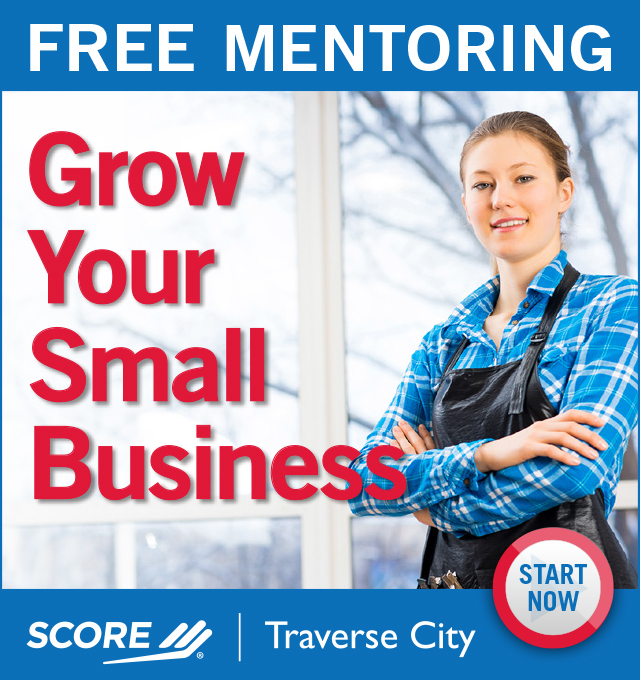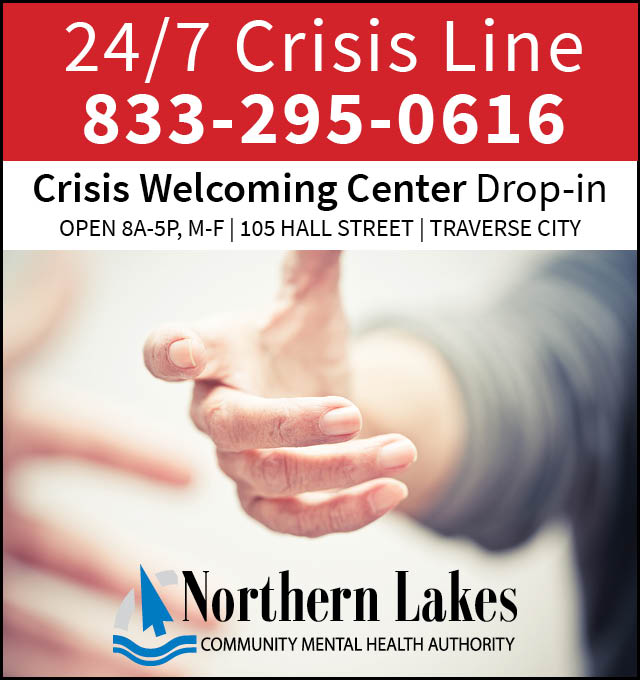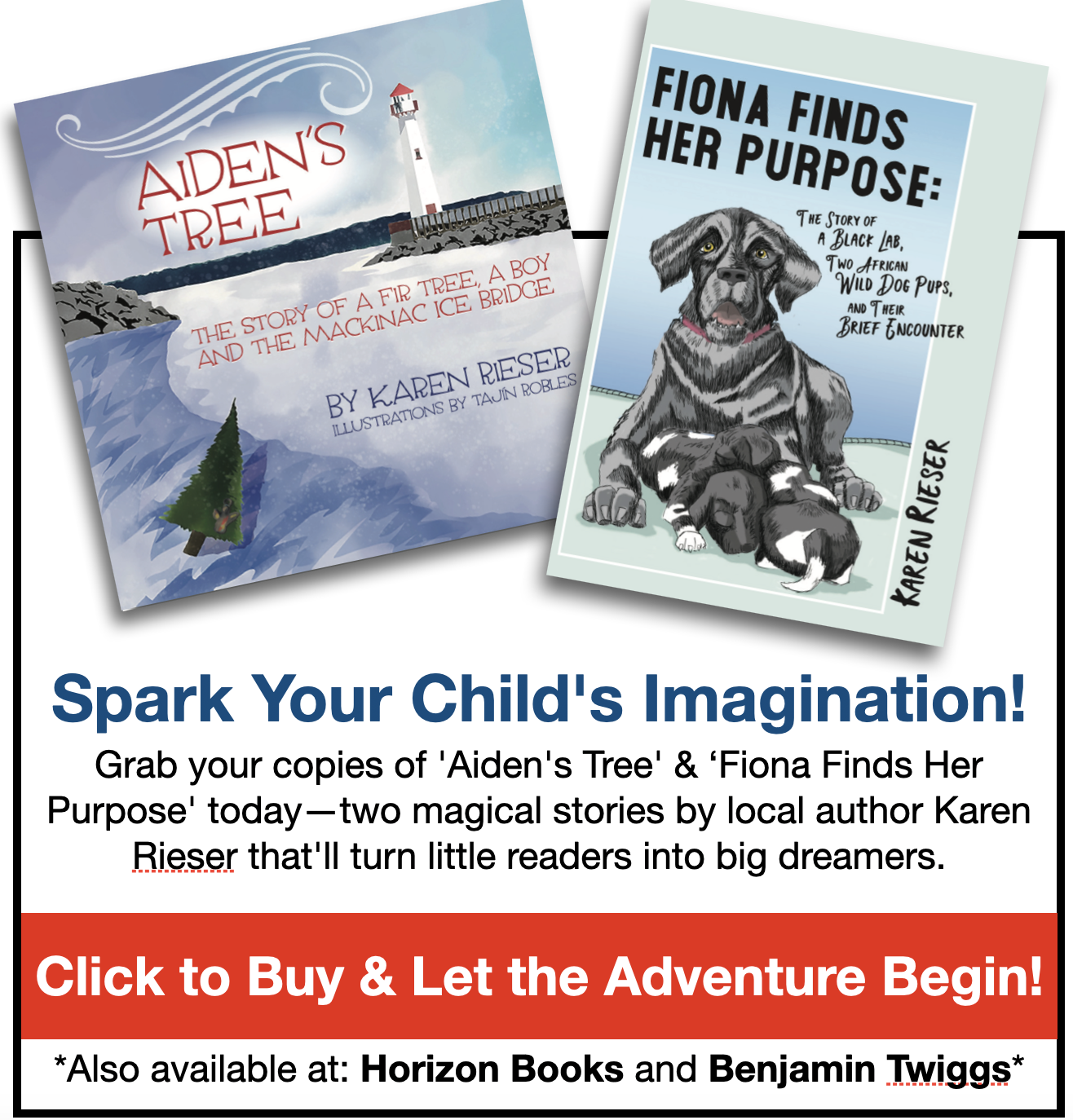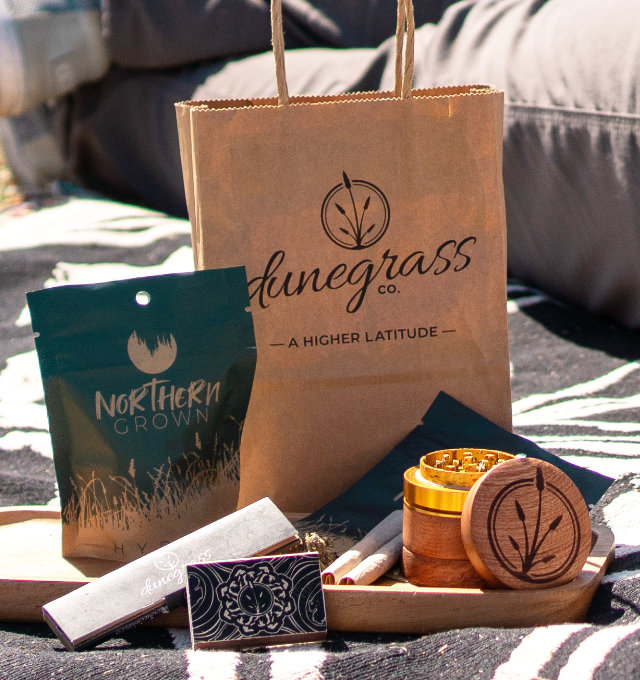 MDOT Adding Left-Turn Signals at US-31/Silver Lake Road This Week
Read More >>
Northern Michigan: A Distillery Destination
Read More >>
Water Projects, Early Voting, PILOT Policy on City Agenda
Read More >>
Nonprofit Needs, Criminal Minds, Land Scams, And More
Read More >>
Senior Living Facility, Housing Zoning on East Bay Agenda
Read More >>
Morsels Owner Arraigned
Read More >>
The (Many) New Faces Of Local Leadership
Read More >>
A Cut Above: Five Decades (And Counting) Behind the Chair
Read More >>
Join Us for a Holiday Recess at Delamar!
Read More >>
NMC Eyes Student Housing, More 'Vibrant' Main Campus As Part Of In-Progress Facilities Master Plan
Read More >>