Hammond, US-31 Corridors Key To East Bay's Future
By Beth Milligan | Aug. 24, 2021
As East Bay Township works to update its master plan – a state-required document that describes a vision for how the community will look and grow over the next 20 years – the Hammond Road and US-31 corridors are emerging as key focal points for township planning and investment. Township planning commissioners will discuss the draft plan tonight (Tuesday), including recommended improvements on US-31 and Hammond and feedback from residents on what they want to see in the community.
East Bay is working to approve an updated master plan by the end of this year or early 2022, according to Township Director of Planning and Zoning Claire Karner. While gathering public and planning commission feedback on township priorities, "one thing that rose to the top was the US-31 and Hammond corridors and trying to define a vision for how the township wants to grow and to develop those," says Karner.
Each corridor has unique challenges and opportunities, as well as some shared characteristics. While US-31 is "very established," Karner says, Hammond is "more of a blank slate," offering an opportunity for East Bay and Garfield Township – which is also updating its master plan – to coordinate on consistent zoning and design standards along the corridor. East Bay planning commissioners expressed a desire in a visioning session to avoid Hammond turning into another over-commercialized South Airport Road, instead having a handful of mixed-use commercial nodes interspersed with housing and industrial uses. Planning commissioners envisioned a "campus-like feel along the corridor with deep setbacks, high-quality landscaping, consistent lighting, and other design elements," according to a staff memo.
East Bay Township has seen increased multi-family development interest along Hammond thanks to available municipal water and sewer, though the corridor has constraints – notably considerable wetland coverage and significant portions of the Mitchell Creek headwaters and tributaries – that will restrict future growth patterns. Feedback from residents and officials encouraged developing out the East Bay Corners commercial center near the Hammond and Three Mile intersection, with a desire to add area amenities like a farmers market, coffee shop, and outdoor dining. Multi-modal transportation options were also emphasized along Hammond, improving connectivity between schools and businesses and making it safe for residents to walk and bike the corridor (a proposed Three Mile Trail extension could help on that front).
Pedestrian and cyclist safety was also flagged as a major area for improvement on the US-31 corridor, notably when it comes to a lack of safe crossings between the waterfront and the south side of the road. Over 36,000 cars per day – 50,000-60,000 in peak summer season – traverse the US-31 corridor, putting high-speed traffic in conflict with the numerous hotel, campground, restaurant, and beach visitors in the area. The draft master plan recommends creating a Beach District zone with placemaking signage and branding, pedestrian crosswalks, decorative pedestrian lighting, and buried power lines. Preserving the large white pines that line the corridor, improving rear access connections between businesses, and attracting new tenants to empty lots are also cited as priorities.
"The goal there (on US-31) is redevelopment of vacant and underutilized sites, supporting existing businesses, and improving transportation connections – whether that's connecting the routes behind the buildings or improving crosswalks or identifying mid-block crossings with MDOT (the Michigan Department of Transportation)," says Karner. The draft plan says a safe crossing would ideally "be available every quarter mile" along US-31, with the potential to use HAWK signals – similar to those in place on Grandview Parkway – to help pedestrians safely cross the road.
Consulting group Statecraft will present findings tonight gleaned from focus groups with township residents on five key topics: families with children, business, transportation, natural resources, and senior citizens. According to a Statecraft summary, several "high-level themes emerged across all focus groups." Those included wide use and appreciation of the TART Trail and a desire to see more nonmotorized options in East Bay, consistent concerns over traffic flow and speed, appreciation for the township's combination of urban amenities and rural character, a desire for more land use regulations to protect dense woodlands, open spaces, and inland lakes, and significant interest in improving the Hammond/Three Mile intersection zone.
A separate community survey distributed by the planning commission earlier this year generated 655 responses, the majority – 84 percent – from year-round residents and another 12 percent from seasonal residents. At least half of all respondents rated the township as 'good' or 'excellent' in its quality of emergency services, variety of parks and recreational facilities, quality of schools, access to shopping and dining opportunities, broadband and cellular service, and cost of living. A total of 81 percent of respondents felt the quality of emergency services was either good or excellent, with the variety of parks and recreational facilities a close second at 77 percent.
Expanding hiking trails and improving public access to East Grand Traverse Bay were at the top of the respondents' list for desired recreational improvements (at 60 percent and 48 percent respectively), with more sidewalks connecting neighborhoods and schools (54 percent), bike lanes (53 percent), and sidewalks along collector roads (51 percent) among desired transportation improvements. Respondents were most interested in adding single-family houses when asked what type of housing they'd want to see built in the community (57 percent), followed by smaller housing options and senior living centers (both 33 percent) and housing above storefronts (24 percent).
All of that feedback is helping shape the priorities and recommended action steps in East Bay's next master plan. Karner says additional feedback from the planning commission tonight and into the fall will help refine the document until it's ready for a public hearing process and final adoption by early next year. Karner says it's likely East Bay and Garfield townships will also have continued discussions about their overlap in planning and how they can work together, especially when it comes to the future of Hammond Road. "I think we're ripe to revisit those discussions with the roundabouts going in (along Hammond) and both townships getting more development pressure," she says. "There will likely be even more pressure in the future, so there's an opportunity now to define a vision and have consistency as both communities update their master plans."
Comment
TSO To Launch Summer Concert Series In New Civic Square Downtown
Read More >>
New Nonprofit Aims To Help Homebuyers Bridge The Gap Between Mortgage Approvals And House Prices
Read More >>
Do It Yourself: Why A Top Traverse City Chef Is Learning To Fix Ovens And Stoves
Read More >>
Sports: The Final Frontier For Northern Michigan Tourism?
Read More >>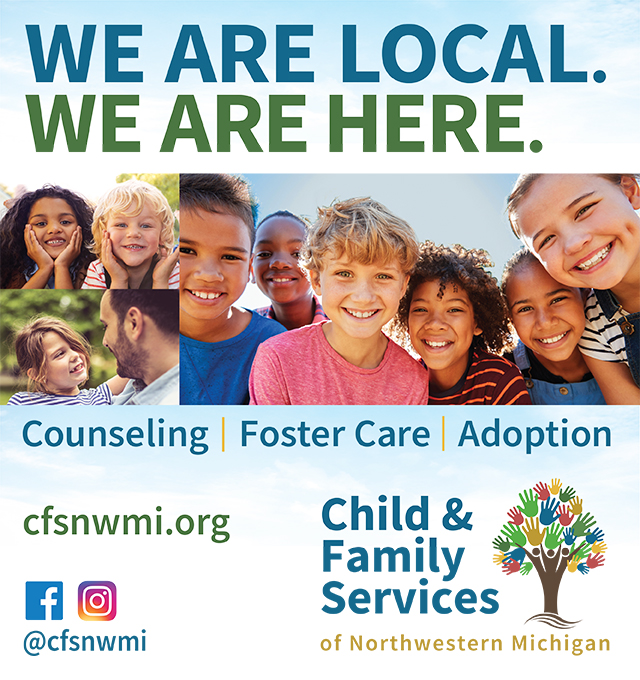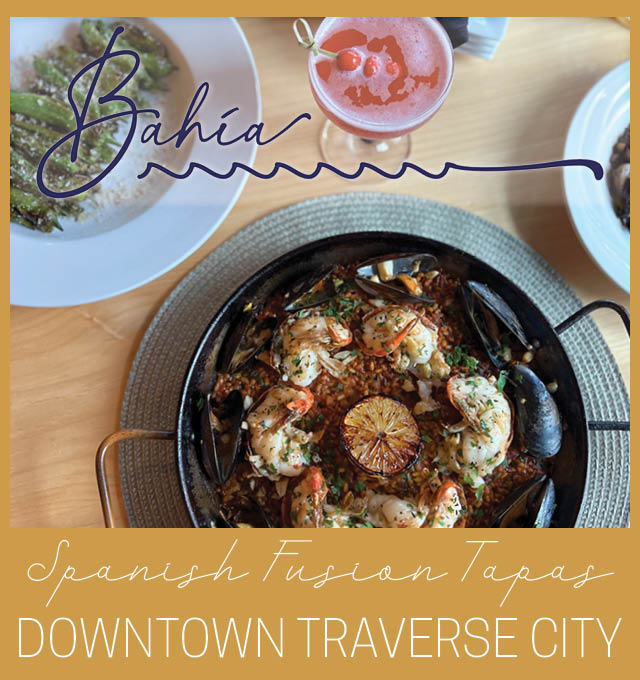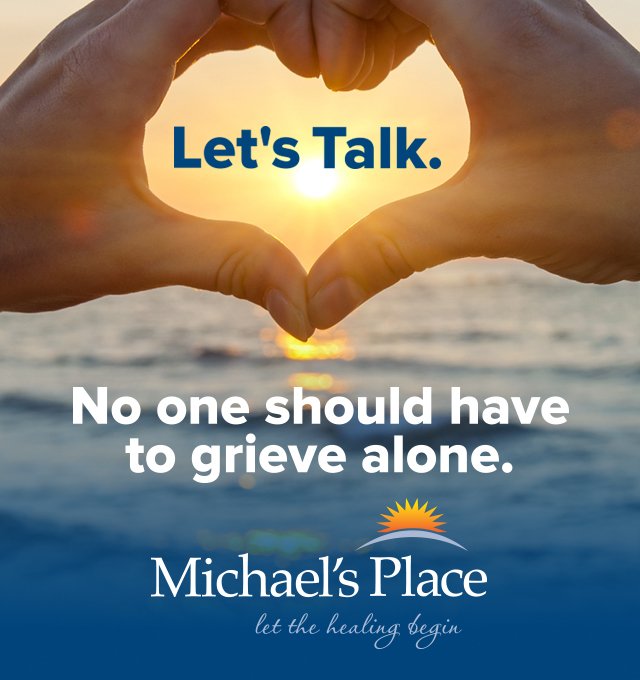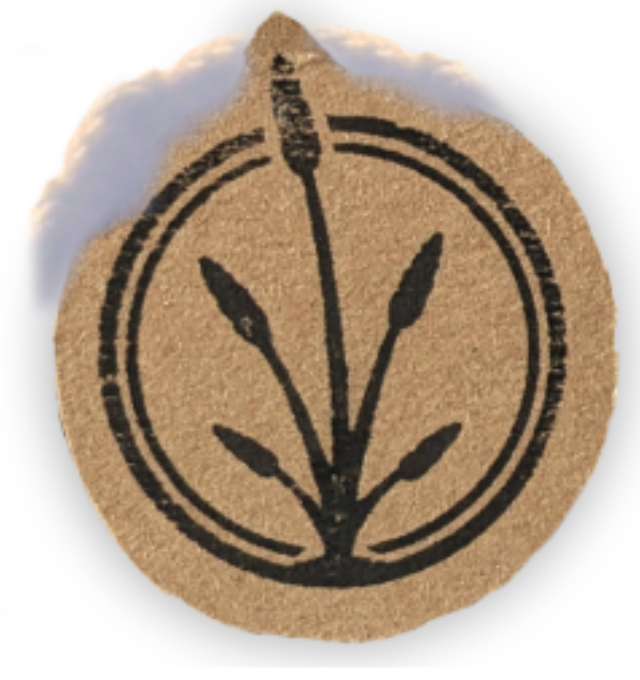 Parallel 45 Theatre Cancels 2023 Summer Season
Read More >>
Breakwater Seeks PILOT From City For Workforce Housing
Read More >>
Two Garfield Township Residents Arrested In Drug Bust
Read More >>
Join Us For Recess Tonight At The Parlor & Win a $300 Downtown Gift Card!
Read More >>
Local Runner Wins Gatorade Player Of The Year Award
Read More >>
Michigan Brewers Guild Honors Traverse City Craft Beer Pioneer
Read More >>
County & City To Consider Consolidating Services at LaFranier, Boardman Campuses
Read More >>
Cinderella To Feature Costumes From Ukraine
Read More >>
Chicago To Perform At Cherry Festival
Read More >>
Agave, White On Rice, China Wok Closing; More Restaurant, Retail News
Read More >>