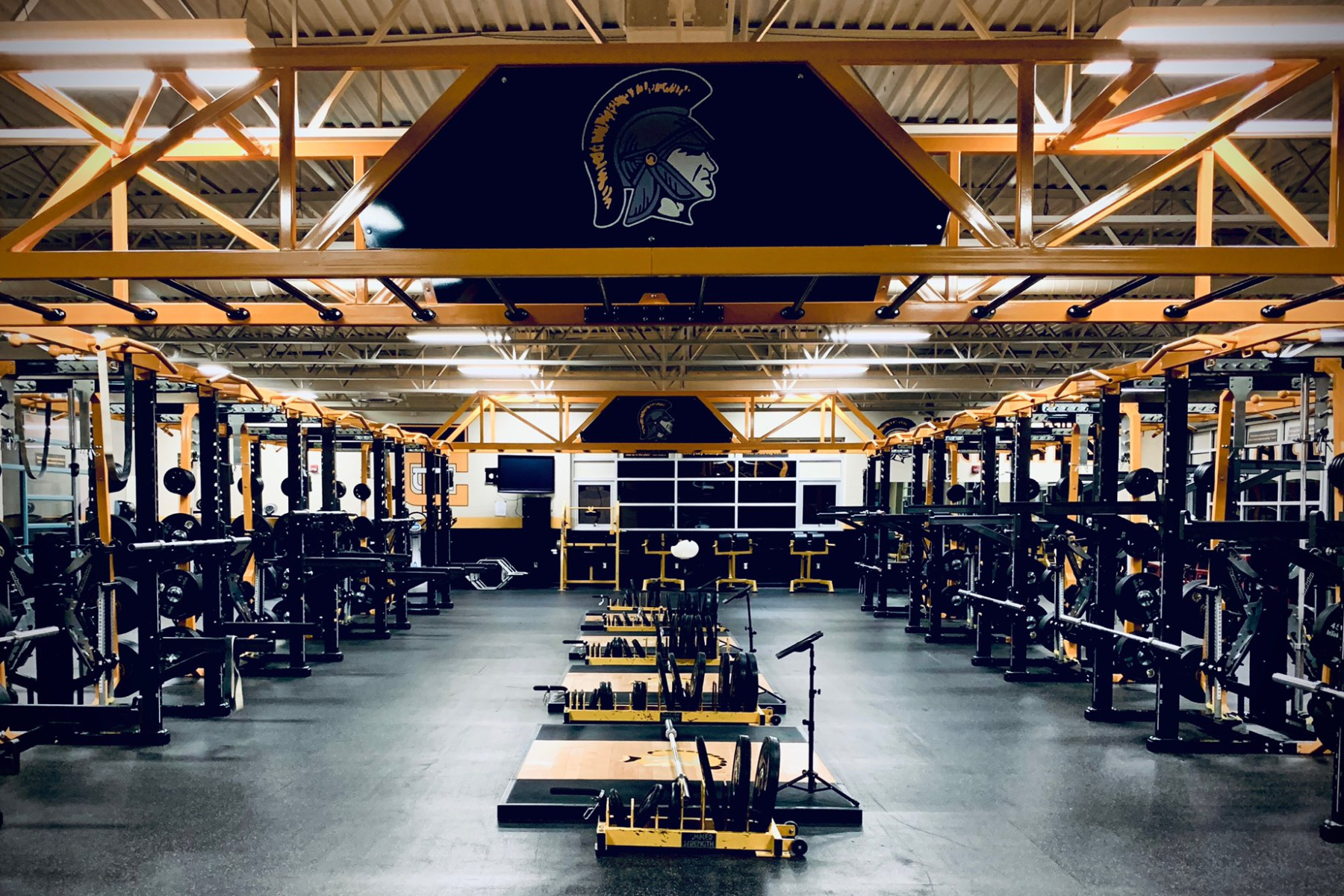 Harder, Better, Faster, Stronger? Why Traverse City Sports Are Hitting A New High
By Craig Manning | Jan. 9, 2022
State title runs, record-breaking performances, and a slew of local student-athletes bound for college sports at big-name universities: If you've felt like northern Michigan's youth and high school sports achievements have shot off the charts recently, you're not mistaken. Over the past several years – and particularly since the start of the COVID-19 pandemic – local kids have been shattering the historic expectations of what Traverse City athletes can do. Is it a coincidence – a cluster of ultra-talented kids who all happen to be coming of age at the same time? Or is it a broader trend – a sign that pandemic closures and cancellations may just have kicked Traverse City sports into its highest-ever gear?
According to local coaches and athletic directors, it's a little bit of both.
Kathy Coffin-Sheard coaches the Grand Traverse Bay YMCA Breakers swim team, which includes kids ages 7-18. Even in a good season, Coffin-Sheard says it's uncommon to see more than 15 records on the Breakers record board change hands. Last year, between March and August, the Breakers team collectively broke 60 team records, wiping out 15 percent of the organization's record board. 20 of those records were broken by a single swimmer: 16-year-old St. Francis sophomore Blake Rowe, who is already eyeing a Division 1 college swim career.
The Breakers' record-shattering season came on the heels of a year where it was difficult even getting athletes into a swimming pool. Similar to most other youth sports, COVID-19 torpedoed the Breakers' 2020 season and forced the team to get creative with training. For weeks, the YMCA swimming pool at the Civic Center was shut down. Coffin-Sheard made do with dry-land workouts, but mimicking swim training without actual swimming proved difficult. Even when the team was able to head back to the pool, health and safety restrictions limited how many swimmers could be in the water at one time. And even once competitions started coming back online, those same capacity restrictions made it more difficult for the Breakers to land invitations to meets.
All told, the swimmers on the Breakers team went a year between competitions. When racing finally came back in March 2021, Coffin-Sheard says the kids were "itching and hungry" to show what they could do.
They weren't the only ones. Check the times and records for, say, track and field at local high schools and you'll see a similar explosion of standout performances from the 2021 season. There are 17 high school track and field events, which means there are 34 records up for grabs between boys and girls in most high schools. Across the boys and girls teams at both Traverse City Central and West Senior High, 12 of the 68 track and field records were broken during the 2021 season, or 17.6 percent.
There are other examples too, from Traverse City Central's banner 2021 football season to the boys tennis team at Traverse City St. Francis winning a Division 4 state championship last fall – the first in the program's 60-year history.
It's possible all these impressive achievements would have happened even without a pandemic and months of disrupted practices and competitions. Jason Carmien, athletic director at Traverse City West, notes that talented kids are talented kids, no matter when they come through a program.
"As far as is the record-breaking stuff goes, I think we see that as an ebb and flow [of talent]," Carmien tells The Ticker. "When we have outstanding athletes in our schools, they do well. So, a Sara Schermerhorn in track [at West] will break some sprint records. Or a Julia Flynn at Central will break some distance running records. Those kinds of folks just come in from time to time. [Central quarterback and linebacker] Josh Burnham is a great athlete, and that's not really COVID-related. But what is directly relatable is the passion and enthusiasm kids have for their extracurriculars coming out of COVID. We've seen a tremendous amount of gratitude from our students and from our coaches at being able to get back at their passions. I don't want to say people took things for granted before [the pandemic], but there's definitely none of that now. When you get to have an uninterrupted season, you cherish that time to compete and be with your teammates, and we have really seen that in our athletes."
Other local coaches point to additional factors – both pandemic-related and not – that may be making Traverse City athletics as strong as they've ever been. On the pandemic side, Bryan Burns, head boys cross country coach at Central, notes how missing a track season ultimately gave his athletes the ability "to focus on training hard, but also resting hard." That extra training and rest, Burns says, might explain historic fast times both on his own team (Luke Venhuizen, a senior distance runner who Burns coaches, broke school records in 2021 in both cross country and track) and at the state and national levels.
On the non-pandemic side, everything from technology to evolving coaching methodologies could be playing into the recent trend of dropping times, shattered records, and exceptional athletes.
Burns identified fitness trackers and social media as trends that have made it easier for young athletes to measure their performance and ability, not just against the best players on their own teams but also against the best players around the state and across the country. Where athletes from different schools used to be more siloed, Burns says technology has broken those silos down and made high school athletes more aware of one another. Ann Arbor Pioneer's top distance runner, Owen Johnson, even trained with Central's cross country team when his family vacationed in Traverse City last summer – something that came about because of social media connections.
The other X-factor making a difference? A growing focus on strength and conditioning for high school athletes. Carmien, TC Central Athletic Director Justin Thorington, and Central girls cross country and track coaches Lisa Taylor and Paul Anderson all pointed to the strength training programs at Traverse City Area Public Schools (TCAPS) as big differentiators that are driving better-than-ever performances across all sports.
"We've got a state-of-the-art facility, and we have people leading it that are at the cutting edge of athletic performance for school-aged kids," Thorington says of Central's weight room and its conditioning coordinators, Mike and Doug Gle. "[The Gle brothers] have programming that's developmentally appropriate for kids at that age. They have different calendars for kids that are in season, versus out of season, versus recovering from injury. 75 percent of our student-athletes choose to be in the weight room during the school day, and that gives them the opportunity to start to develop their bodies and have peak performance."
The conditioning program at Central, Taylor says, "rivals even some Division 1 college programs, in terms of the the equipment available and the size of the room." And Anderson says the Gle brothers even have college programs taking cues from their training strategies, so extensive is their understanding of strength conditioning for young and developing athletes.
Carmien says West has its own parallel program, led by Jason Morrow, that is similarly cutting edge and similarly in demand among student-athletes – especially lately.
"We have seen kids pour into those programs since coming back from COVID," Carmien says. "They want to get better; they want to train; and they want to take advantage of the time they have, because they know they had some of that time taken away from them."
Comment
City Lawsuit Updates: What's Next For Building Heights, Recreational Marijuana?
Read More >>
Group Launches Fundraising Campaign To Build New Pickleball Courts At Bowers Harbor Park
Read More >>
Sleeping Bear Dunes National Lakeshore Offers Free School Programs
Read More >>
NMC, Munson Face Familiar Challenges To Four-Year Nursing Degree Legislation
Read More >>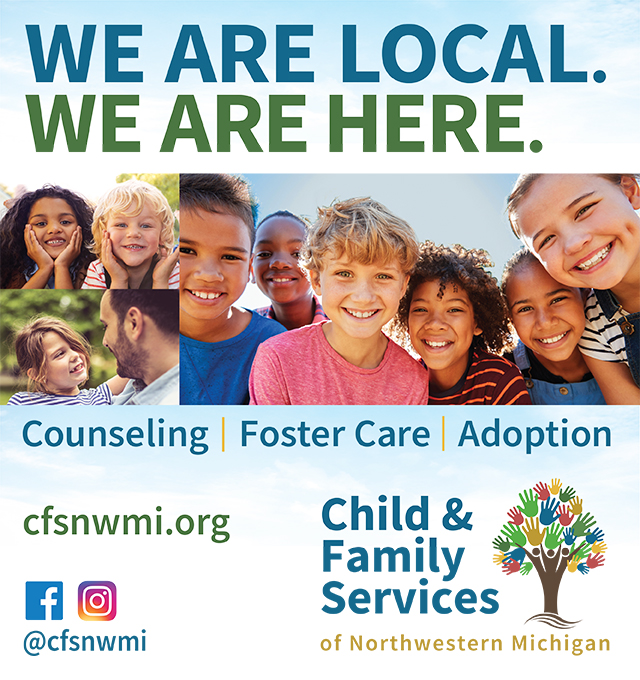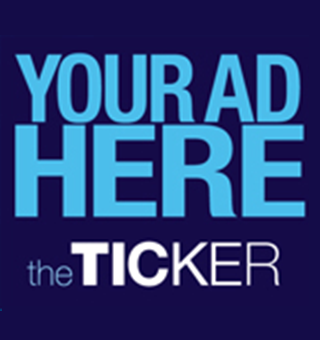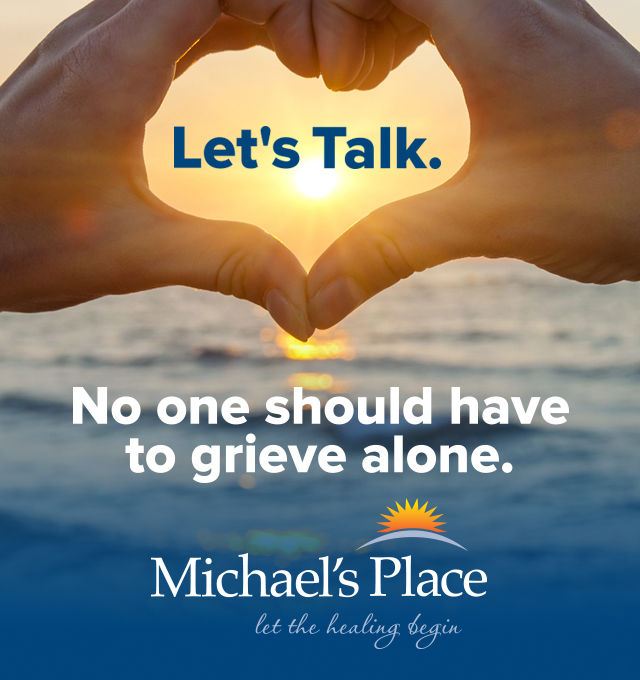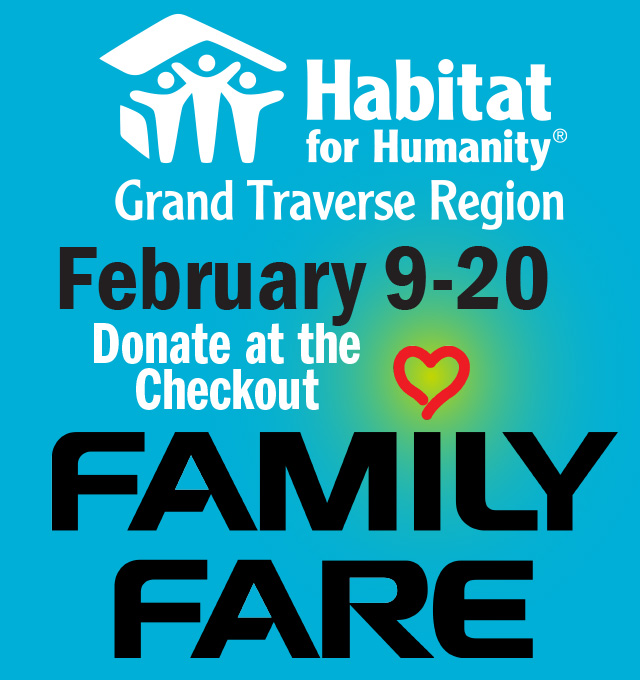 City Commissioners To Pursue Master Plan Rewrite, Land Acknowledgement Policy
Read More >>
Traverse Wine Coast Wineries Win Big At San Francisco Wine Competition
Read More >>
ZZ Top To Play National Cherry Festival
Read More >>
Homelessness Up North
Read More >>
DDA To Consider Parking Changes, Hiring Firm To Study Future Direction For Downtown
Read More >>
National Cherry Festival Combines Heritage, Junior Royale Parades Into New Parade
Read More >>
Armored Vehicle Back On County Agenda
Read More >>
From Bubba To Left Foot: What's In A Name (Part Two)
Read More >>
Rachel Johnson Named NMC's Board Chair For 2022
Read More >>
Traverse City Light & Power Names Next Executive Director
Read More >>